John David Washington has responded to backlash over the prominent age-gap between himself and his Malcolm & Marie co-star Zendaya.
A trailer for Euphoria creator Sam Levison's black-and-white Cassavetes-inspired drama Malcolm & Marie dropped recently and was met with great enthusiasm by those excited to see two powerhouse actors share the screen.
However, others pointed out the age difference between 36-year-old John David Washington and Zendaya, 24, who star as love interests.
Indeed, there is a disturbing tradition of younger women being paired with much older men in Hollywood movies – think 17-year-old Scarlett Johansson alongside 51-year-old Bill Murray in Lost in Translation… or any Woody Allen film.
Unsurprisingly, a debate broke out on Twitter, with many jumping to the defence of Malcolm & Marie's intergenerational couple.
But when asked about the controversy in a recent interview with Variety, Washington said he isn't "concerned" about the backlash because it was, in fact, him "learning from [Zendaya]."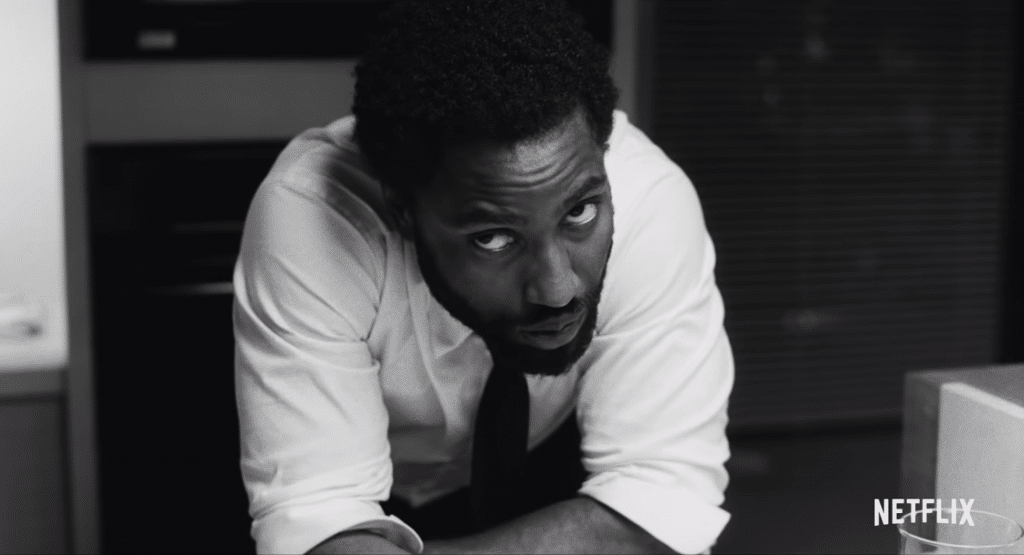 "She has far more experience than I do in the industry. I've only been in it for seven years. She's been in it longer, so I'm learning from her. I'm the rookie. I was leaning on her for a lot.

Some of the stories she's shared about what she's had to go through with Twitter and everything. I appreciated her wisdom and discernment when it comes to this business. I admire that."
Zendaya has been acting since age six and had her breakout role in 2010 as Rocky Blue on Disney Channel's Shake It Up.
Speaking of the now 24-year-old actor, Washington said: "People are going to see in this film how much of a woman she is."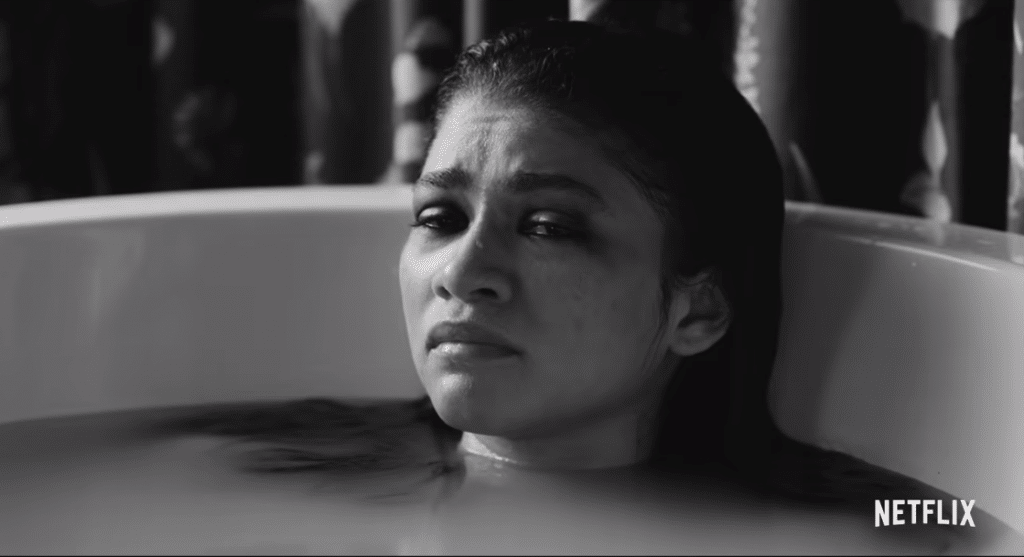 "What I'm really excited for people to see when the film is released – they're going to see how mature she is in this role," Washington concluded. "We're talking about versatility, and Sam [Levison] and Zendaya brought both.
Malcolm & Marie is an intense, passionate chamber drama revolving around the relationship between a director and his girlfriend, which is tested after the couple return home from a movie premiere and await his film's critical response.
You can watch Washington and Zendaya together on Netflix now.
Read more: Is Netflix's Nightstalker Too Graphic?