As the Christmas classic Home Alone turns 30 this year, a lot of us might be wondering what ever happened to that infamous that brought us some of the best Christmas shenanigans ever, and of course, Kevin McAllister. Well, look further, images of the house as it stands today have been released!
It's almost impossible to think that three decades have passed since little Macaulay Culkin waged war against the Wet Bandit burglars whilst the rest of his family sauntered off to Paris, albeit unknowingly, without him.
I'm sure for any child (or adult, probably adult…) the Home Alone house was simply, spectacular. Some of us had probably never set eyes on a house so big before. The multi-million dollar Georgian mansion, now however, is remarkably less Christmassy than most of us would like to remember.
The current homeowners have taken a more modern, 21st-century approach, with brighter and more minimalist styling. The majority of the rooms will still be instantaneously recognisable for die-hard fans of the show, nevertheless.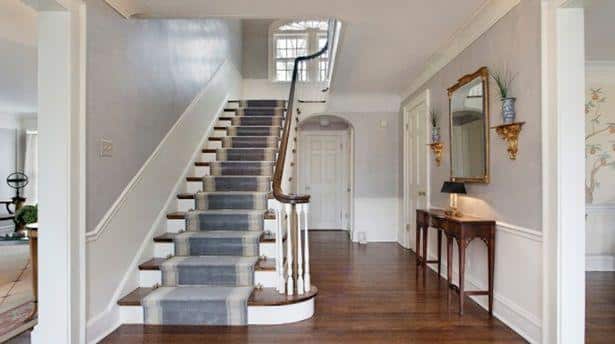 The Staircase
Ah, the infamous staircase. Where Kevin slid down on a tray and flung himself into the front door. What memories. Long gone however are the plush red carpet and wooden banister, instead replaced by muted flooring, and a more chic, minimal styling.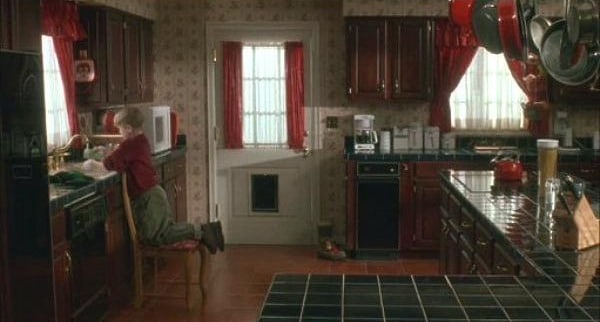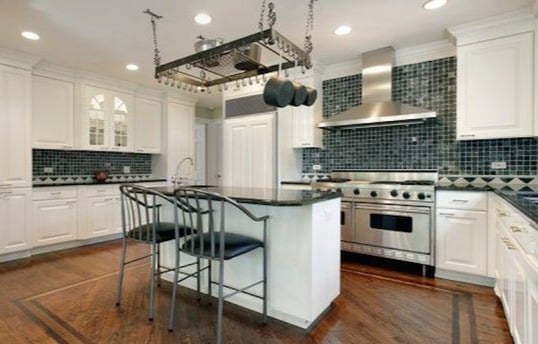 The Kitchen
Originally dark enough to conceal yourself from any neighbourhood burglars, the kitchen is now an estate agent's dream. Modern and spacious with an all white styling has been fitted in favour of the previous red and white, rather insulting colour scheme.
Tiling has been fitted instead of the original marble.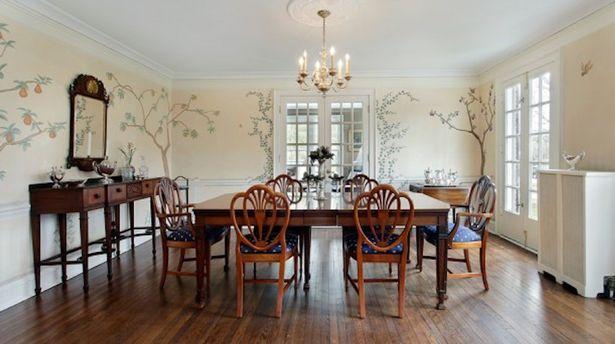 Dining Room
The dining room, so large and grand, it had to seat Buzz, Jeff, Megan, and Linnie. And Kevin when his "family" (yes, we're using that term loosely, as what real family forgets their child?) weren't forgetting to take him to Europe. The current owners have ensured the dining room, which was always crammed and bustling to the brim, has kept its charm, choosing to keep an imposing oak table at its centre.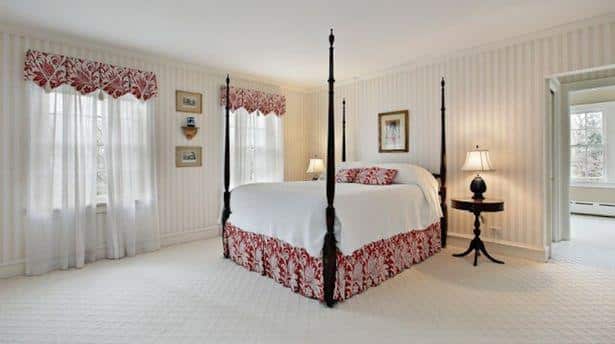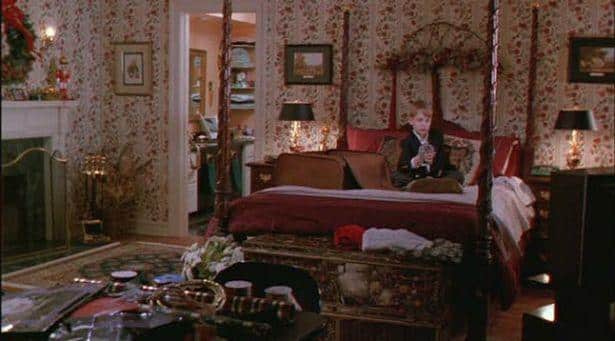 Kevin's Parents Bedroom
The room that Kevin temporarily claimed as his own. Because what 8 year old doesn't want to fall asleep in a four-poster bed with a whacking great TV at their feet? There was a fireplace, dubious wallpaper, and an array of random artwork scattered across the walls.
The master is now so ornate and minimally decorated that is probably one of the least recognizable rooms of the house. But thankfully, the four-poster theme still reigns supreme, much to fans' delight.
Does this ruin your perception of the movie, or does it just make you love it even more?
If Home Alone still tops your Christmas list, then find out what could be at the bottom with these Netflix originals.