"Awww!" "Whaaa-" were not only my reactions but also some of the reactions to be buzzing around the Grammys this weekend. Donald Glover, also known by the stage name of "Childish Gambino" announced he is retiring from his musical alter ego and is now going by his real name. After 5 Grammy nominations, "Childish Gambino" earned his first Grammy Award for Best Traditional R&B performance with his hit song "Redbone" on Sunday night and hit the media with his big news.
The famous rapper and actor reinstated his plans to retire as Childish Gambino after his next album, which is already in progress. The rapper not only through me off but other fans as well. Many of us know Donald Glover from the hit show Community playing our beloved character Troy Barnes. The popular yet sensitive quarterback who was the highlight of the show until his departure in 2009.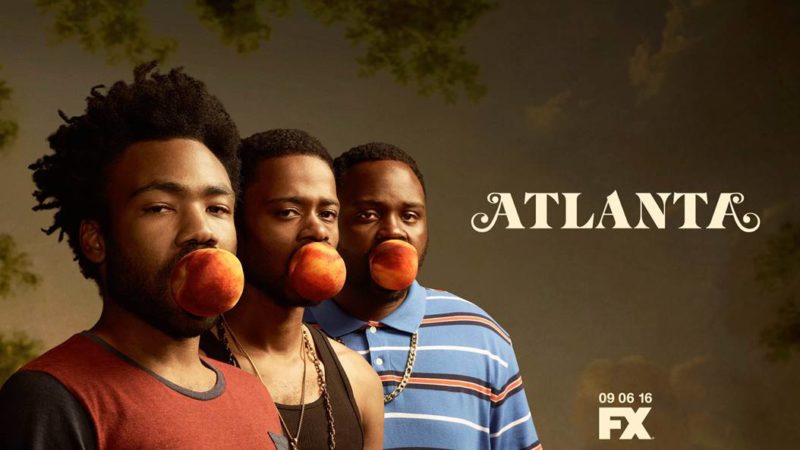 If you haven't heard of him then maybe you've heard of his new show Atlanta that everyone is raving about, including me. Make sure to mark your calendars because the second season is coming out in March 2018.
Among other news, Donald welcomed a newborn child and will be partnering up with RCA records as well. But as loyal fans, we shouldn't be all sad. When asked how he felt about ending the name "Childish Gambino" Donald Glover responded, "But I like endings, I think they're important to progress. I think endings are good because they force things to get better." With that being said, Donald says he is continuing to dabble in other projects. One thing is for sure, we will miss Childish Gambino but we're saying hello to Donald Glover.
Liked what you read? If you like entertainment check this out!