2020 has been so crazy, more lows than highs, so eating our feelings and binging shows have basically been our lives right? From new shows to old favorites, there's a comfort in knowing whatever we're in the mood for, we can find it on one streaming service or another. Anything to take our mind off of the world around us. Hamilton Morris has a new season of his hit show coming to VICE TV early in the new year.
Morris's show 'Hamilton's Pharmacopeia' dives into "the chemistry and social impact of methamphetamine, LSD, bufotenine, 5-MeO-DMT, DMT, Iboga, and xenon" (shockmansion.com 1). Understanding how these drugs work, why they do the things they do to us, and what the impact it has on society can help our understanding even more.
Watch The Trailer Here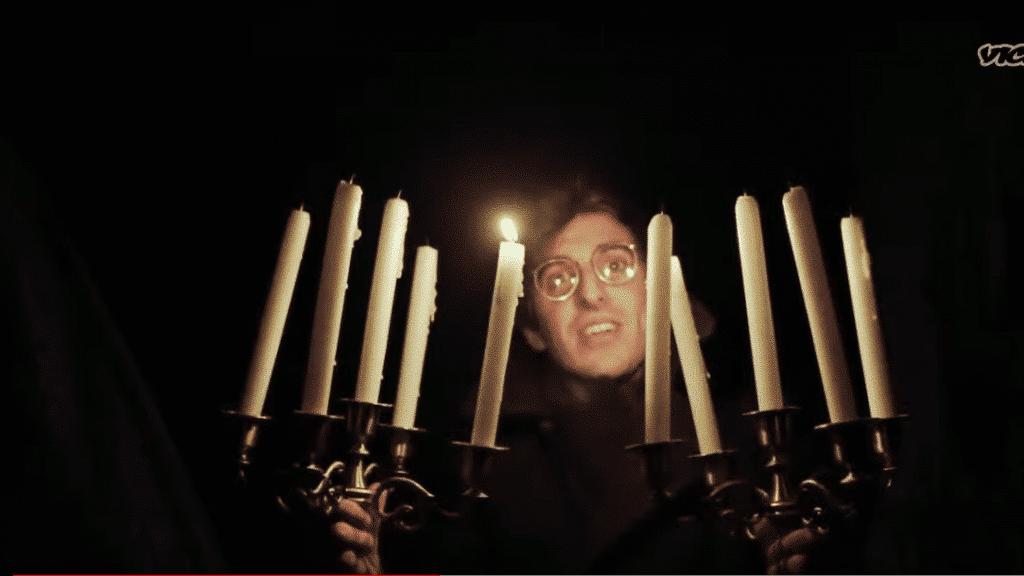 Looks pretty interesting! The chemical side of these drugs provides deeper insights into how much these drugs can alter us. And seeing his reactions to the different drugs was kinda funny and scary at the same time. All in all looks like it should be an exciting new season! Keep staying safe everyone!
Click here to read about some crazy ways people get high and the things they do once they are.