Guy Ritchie's The Gentlemen will soon be transformed into a television series, Miramax Television confirms.
The film The Gentlemen was vastly successful, raking in around $115 million (£89m) across the world. In a bid to expand its success, the new TV series will also be written and directed by Ritchie himself, Miramax Television has confirmed to Deadline.
Interestingly, this would mean that the franchise will have come full circle, as The Gentlemen was initially pitched as a TV series!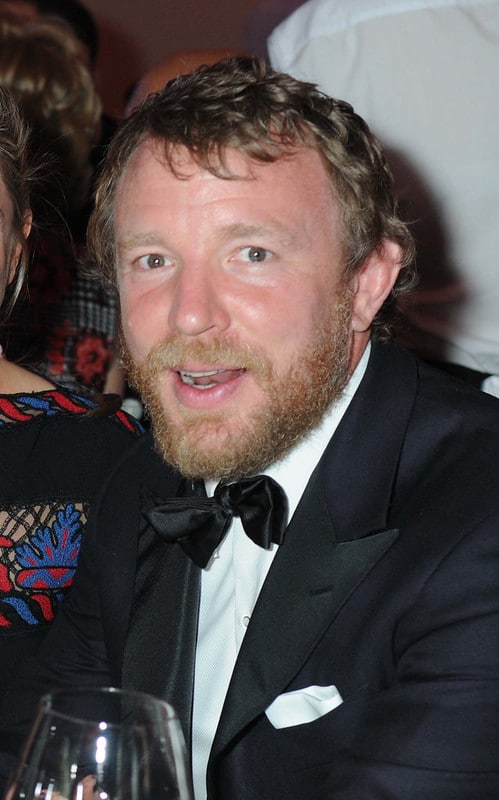 According to one synopsis, the premise of The Gentlemen revolves around Mickey Pearson (McConaughey), "an American expatriate who became rich by building a highly profitable marijuana empire in London.
"When word gets out that he's looking to cash out of the business, it soon triggers an array of plots and schemes — including bribery and blackmail — from shady characters who want to steal his domain."
This action-comedy featured a star-studded ensemble cast including Matthew McConaughey, Hugh Grant, Colin Farrell, Charlie Hunnam, Henry Golding, Michelle Dockery, Jeremy Strong and Eddie Marsan.
While we know that Ritchie will write the TV series and executive produce it alongside Ivan Atkinson and Marn Davies, his co-producers from the film, it remains to be seen whether the cast will be able to live up to its movie counterpart.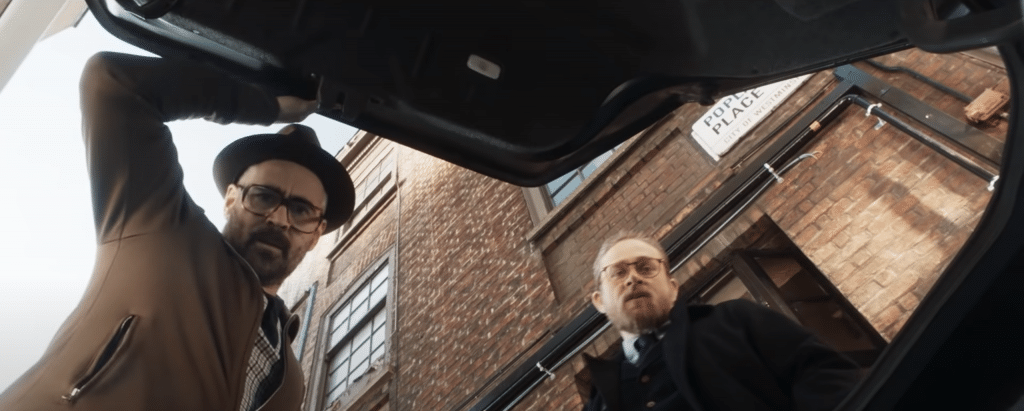 Under Marc Helwig, the new Head of Worldwide Television, Miramax Television is pushing to transform more features from its extensive film library into TV series.
"Miramax Television is thrilled to break new creative ground in our partnership with Guy Ritchie on The Gentlemen," Helwig notes.
"One of the most distinctive and prolific filmmakers working today and someone whose creativity I have admired for many years, we couldn't be more excited to bring the cinematic journey of The Gentlemen forth into the realm of global premium television."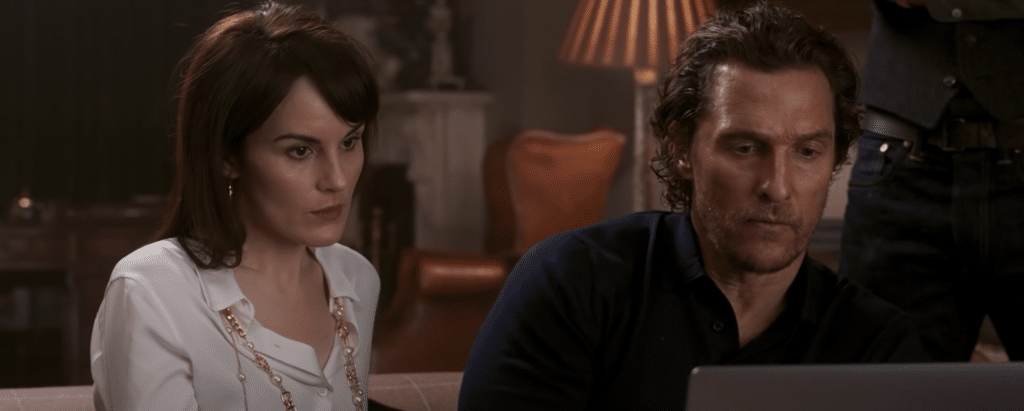 Indeed, The Gentlemen targeted a wide Euro-American demographic, with Ritchie noting: "What I wanted to do was to bring subcultures together from both sides of the Atlantic.
Speaking to Entertainment Weekly, he added, "an American comes to England to be clever and get a job in the conventional fashion, but then takes his smarts through his connections at Oxford and realises there's more money to be made in the marijuana game and capitalises on the entrepreneurial New World spirit with the comfortable and exciting juxtaposition of British aristocracy.
"So what I wanted was British aristocracy, New World American drive, and all of the fun to be had with bringing those two worlds together. Marijuana's kind of fun, but nevertheless serious and there's money involved."
While the TV series may be far on the horizon at the moment, check out the trailer for The Gentlemen film in the meanwhile: