Greta Gerwig, the Oscar-nominated filmmaker, is set to direct her third feature film Barbie, in which Margot Robbie is to star and produce.
If you have been waiting for Greta Gerwig to bless us with her cinematic genius ever since Little Women was released back in 2019, then get excited. Here's everything we know so far about Gerwig's Barbie.
If you have not seen Greta Gerwig's work thus far, you've probably assumed that this Barbie film could possibly be derivative of other Barbie films you've seen in the past – but if you're familiar with Greta Gerwig's work, you already know that her take on this character will be the furthest thing from ordinary.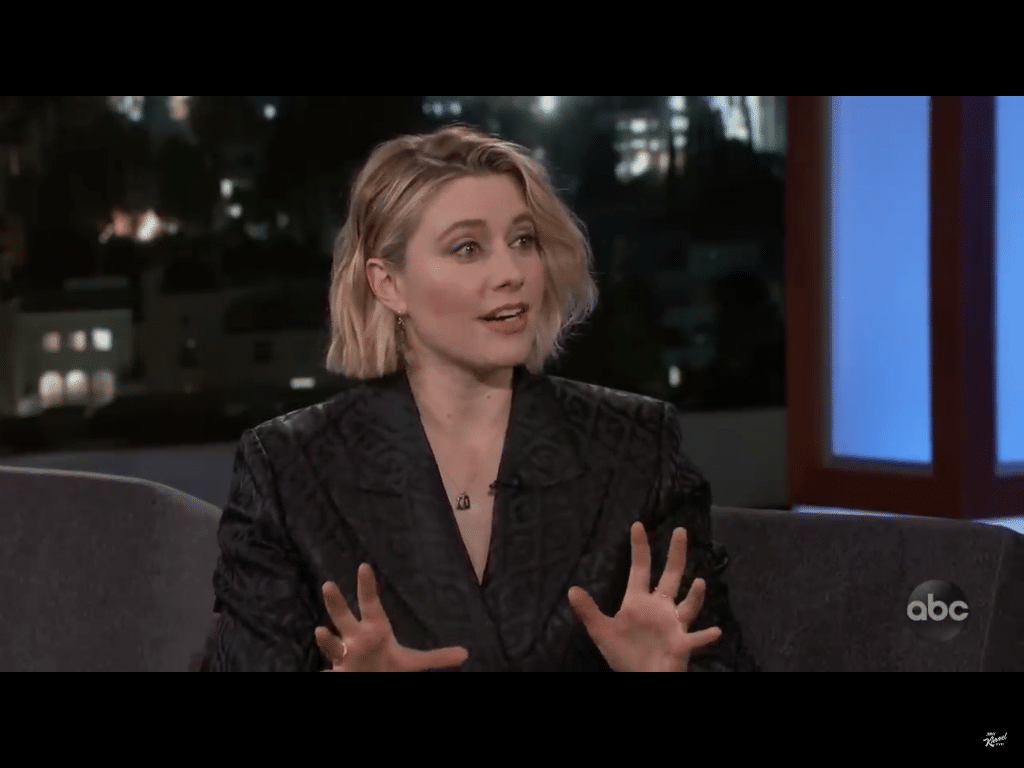 Gerwig first got attached to this project back in 2019 when it was announced that she would co-write the script with her partner and fellow filmmaker, Noah Baumbach. It was then confirmed this year that Gerwig would also be directing the film. (Yay!)
Gerwig and Baumbach are currently focusing on White Noise, Baumbach's latest film project that Gerwig is starring in. It is likely that once the project is finished they will be focusing on Barbie, with production set to begin around early 2022. We can expect this project to be released some time in 2023.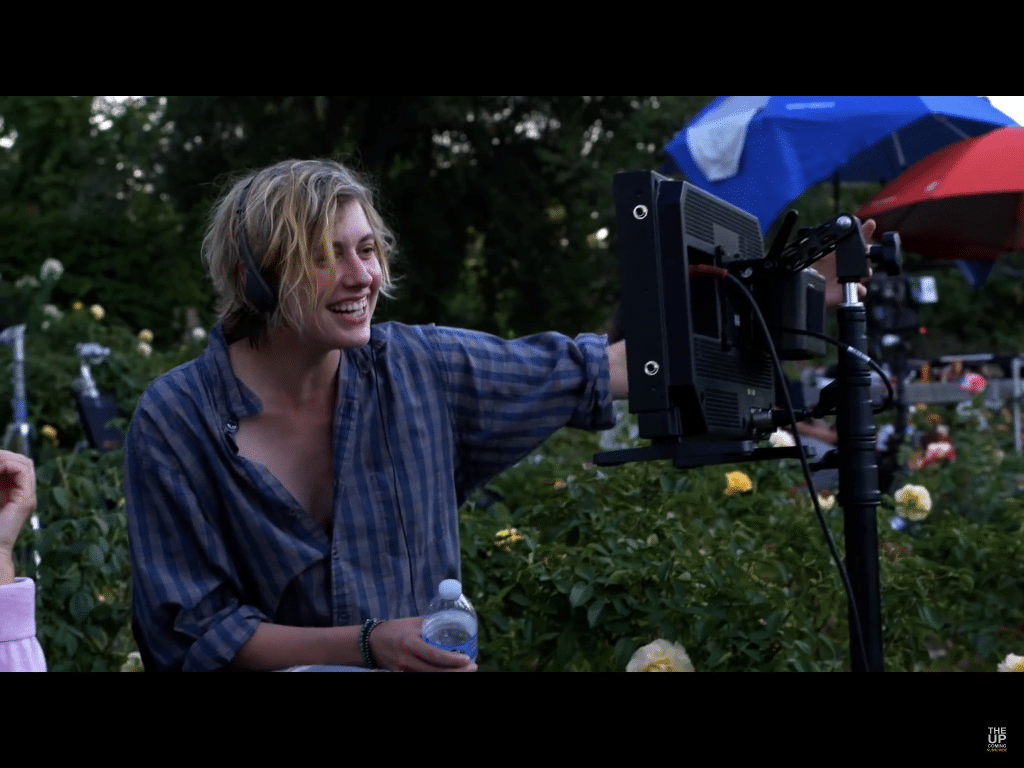 In terms of details regarding the plot of the film, our knowledge is fairly limited. However, with Gerwig's involvement and vision, it's safe to assume that this film will be an original, unique twist on the tale of an iconic doll.
If you want to see some of Greta Gerwig's other stuff, (or just want some good film recommendations), you can check out LadyBird (2017), which landed Gerwig an Academy Award nomination for Best Director and Best Original Screen Play, and Little Women (2019), which was nominated for Best Adapted Screen Play.
Or if you want some movies that aren't written, directed by or starring Greta Gerwig, check this out!