Grab your drinks and popcorn! We're taking a trip down memory lane! Founded in 1924, Metro-Goldwyn-Mayer (MGM) Studios has dominated the entertainment industry for 98 years. Inquiring minds might ask, how can a company thrive for 98 years? To answer your question, MGM Studios' vintage films during Hollywood's 'Golden Era', including its modern films, franchises, and mergers, have allowed it to remain the leading entertainment production and distribution company for nearly a century.
Film directors, creative directors, advertisers, and digital content creators can learn a thing or two about longevity and the benefits of providing quality media content just by looking at MGM Studios' virtual resume.
Metro-Goldwyn-Mayer (MGM) Studios
Ninety-eight years ago, MGM Studios' first merger was established. Theater magnate Marcus Loew and visionary Louis B. Mayer joined forces by merging Metro Pictures Corporations, Goldwyn Pictures, and Louis B. Mayer productions.
It's no secret that MGM Studios' most prized possession is its iconic roaring lion logo. Since the 'Roaring 20's', its logo has been seen and heard by billions of people, making it a classic cinematic masterpiece.
Moreover, MGM Studios' brand, legacy, and empire have left a permanent mark in the entertainment industry. To add to its legacy and worldwide impact, MGM Studios has added more than 177 Academy Awards to its catalog. Twelve of those awards, such as "Hamlet" (1948), "In the Heat of the Night" (1967), "Rocky" (1976), and "The Silence of the Lambs" (1991), won an Oscar for 'Best Picture.'
Vintage vs Modern Films
The Wizard of Oz (1939)
This musical fantasy is one of the most remarkable musicals of all time. Film critics argue that its $3 million box office debut is a 'flop.' Throughout the past 83 years, it has grossed $25 million worldwide.
Even though the film received criticism, "The Wizard of Oz" won two Oscars at the 1940 Academy Awards: 'Best Music, Original Song' for "Over the Rainbow," and Herbert Stothart, who scored films exclusively for MGM Studios, won 'Best Music, Original Score.'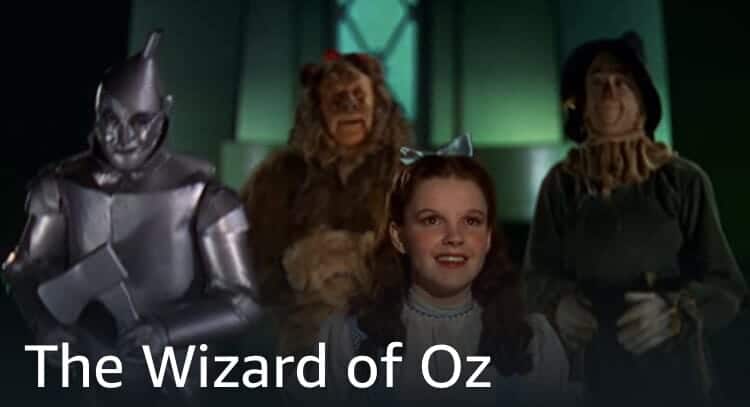 Gone With The Wind (1939)
Never judge a book by its cover! During its box office opening weekend, it only raked in $945,000, but throughout the past eight decades, it has grossed $400 million worldwide. This three-hour classic film allowed MGM Studios to make history at the Academy Awards.
It brought home eight Oscars at the 1940 Academy Awards, but the night's highlight was when "Gone With The Wind" star Hattie Mcdaniel won an Oscar for 'Best Actress in a Supporting Role.' On that night, Mcdaniel became the first African-American to win an Oscar.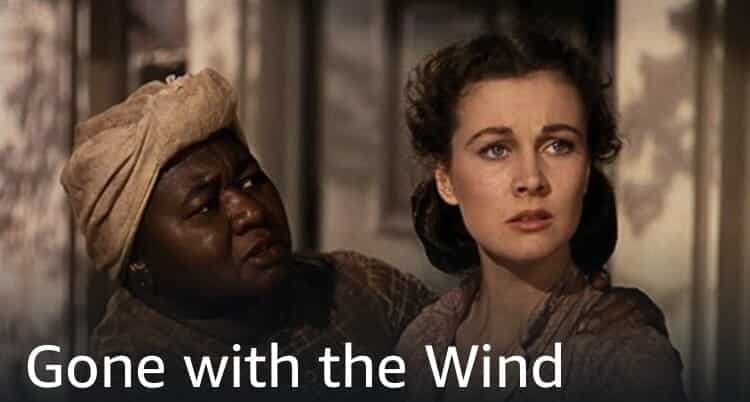 House of Gucci (2021)
Pop icon Lady Gaga took a break from music to show the world her acting skills! In this box office hit, Lady Gaga stars as Patrizia Reggiani, an ambitious outsider who marries into the Gucci family. On its opening weekend, "House of Gucci" raked in $14 million, becoming a drama's most successful box office opening in two years.
In just a year, it has grossed $150 million worldwide. Despite its loss at the Oscars, it has won 14 other prestigious awards and has 75 nominations total. At the 2022 Palm Springs International Film Festival, Lady Gaga won the 'Icon Award' for her role in "House of Gucci."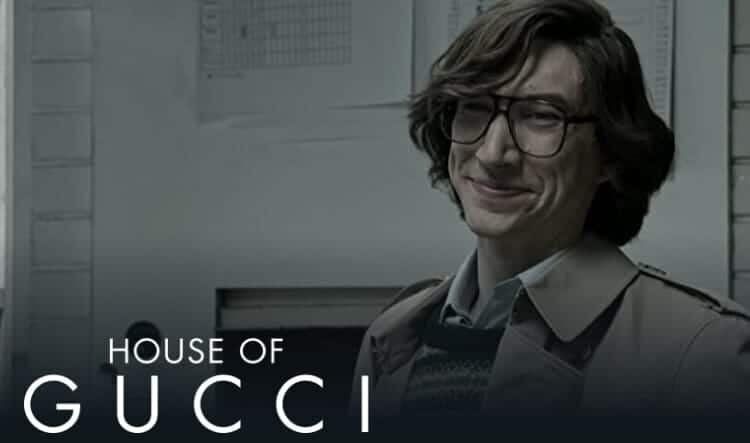 No Time To Die (2021)
This film's box office opening raked in $55 million, making it a certified mega box office hit! Since its release, "No Time to Die" has grossed $700 million worldwide.
At the 2022 Academy Awards, it won an Oscar for 'Best Achievement in Music Written for Motion Pictures, Original Song' for "No Time to Die."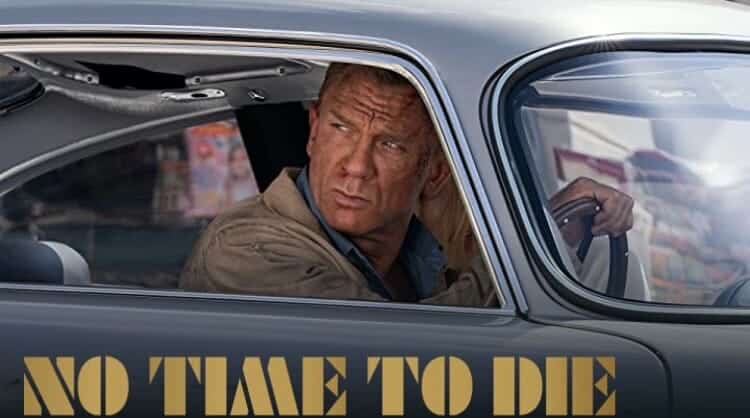 The Dynamic Duo
MGM Studios has numerous successful franchises, including the Legally Blonde Franchise, Robocop Franchise, and Pink Panther Franchise. However, its James Bond Franchise and Rocky Franchise are the two most successful, longest-running film franchises of all time.
James Bond Franchise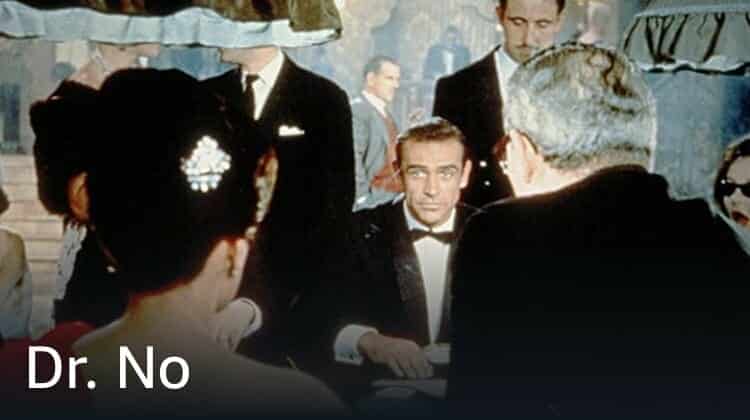 This franchise collection is consumed with action, romance, and everlasting drama that keeps the audience on the edge of their seats. In 1962, Sean Connery became the first 007 in the classic film "Dr. No." The film's success was the beginning of the six-decade long-run of the James Bond saga.
George Lazenby, Roger Moore, Timothy Dalton, Pierce Brosnan, and Daniel Craig have also played the role of 007. In addition, the James Bond Franchise has earned approximately $7 billion globally, making it a formative property for MGM Studios.
Rocky Franchise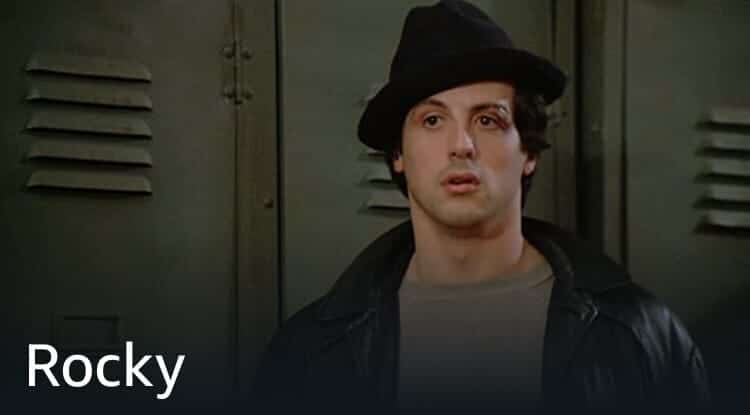 MGM Studios' Rocky Franchise, which includes the "Creed" saga, has earned more than $1 billion globally. This boxing franchise collection has a motivational, inspiring storyline that has captured the audience's attention since 1976.
For four decades, numerous actors and professional wrestlers, such as Sylvester Stallone, Micheal B. Jordan, Carl Weathers, Hulk Hogan, and Mr. T, have starred in the Rocky saga.
Amazon's MGM Studios Acquisition
Earlier this year, in March, Amazon officially closed its $8.5 billion acquisition of MGM Studios. This merger with MGM studios has allowed Amazon to expand its streaming platform, which in turn enables MGM studios to remain relevant in the entertainment industry for a century.
In addition to this milestone, Amazon has the opportunity to recruit more employees, which ultimately benefits its company long-term. Once the deal was finalized, senior vice president of Prime Video and Amazon Studios Mike Hopkins praised MGM Studios for its classic films and encouraged the staff to join his organization.
"We welcome MGM employees, creators, and talent to Prime Video and Amazon Studios, and we look forward to working together to create even more opportunities to deliver quality storytelling."

Mike Hopkins, Amazon, 2022