The Mario movie by Illumination has been in development for a long time. The movie has been under the eagle eyes of Nintendo themselves, making sure it's up to their standards.
Considering the flop that was Mario movie released in 1993, their overprotective nature makes sense. Fans originally were very mixed on the idea of the studio behind the minions making the film. The attitude has changed completely, and gamers are getting excited as the April 5th release date marches around the corner.
What Made fans Hesitant in the First Place?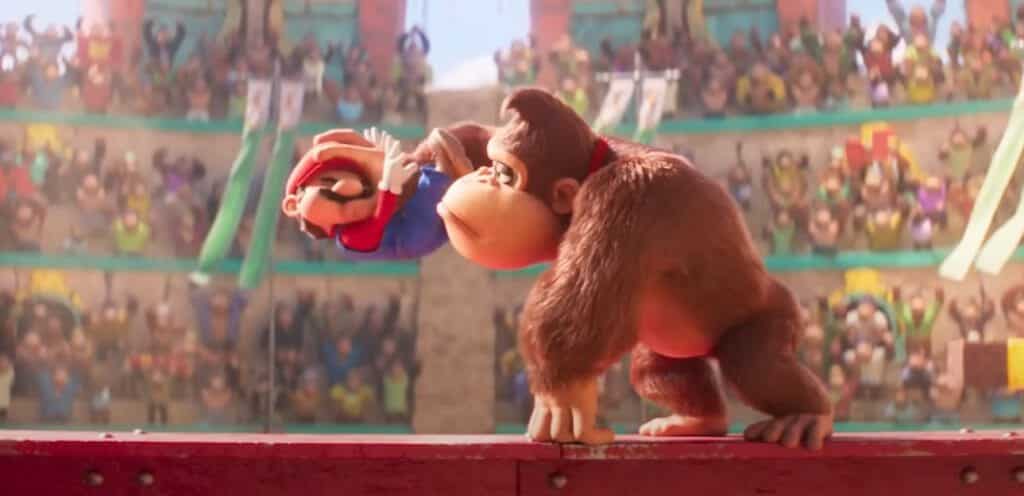 What made fans initially nervous in the beginning was the voice cast. Illumination is no stranger to making films that tout big-name celebrities as their selling point. While their previous movies never saw any significant backlash from casting choices, casting Chris Pratt as Mario certainly did. The choice to make the lead of the movie Chris Pratt continues to be a big talking point. Some people defend the choice by saying listening to Mario's video game voice would be distracting and possibly annoying throughout. Others say a more normal-sounding voice would detract from Mario's personality. The debate rages on, but that's not all regarding the casting choices.
While the choices were scoffed at initially, fans were quickly won over by the rest of the cast. Anya Taylor Joy as Peach was given some doubt at first, but those worries were put to bed. Mainly because of how in charge Peach seems to be in this movie. Also, Anya put a level of confidence in Peach's voice that her video game counterpart lacks.
Other choices such as Charlie Day as Luigi and Keegan Michael Key as Toad were also cleared up due to their enthusiastic performances. Jack Black stole the show as Bowser. He put a villainous flair on his voice that we rarely see in his performances. While they are still a fair amount of reservations about Chris Pratt. Seth Rogen as Donkey Kong hasn't won everyone over just yet; the voices have certainly done their work of convincing people they're the right choices.
Why Have Fans Changed Their Tune?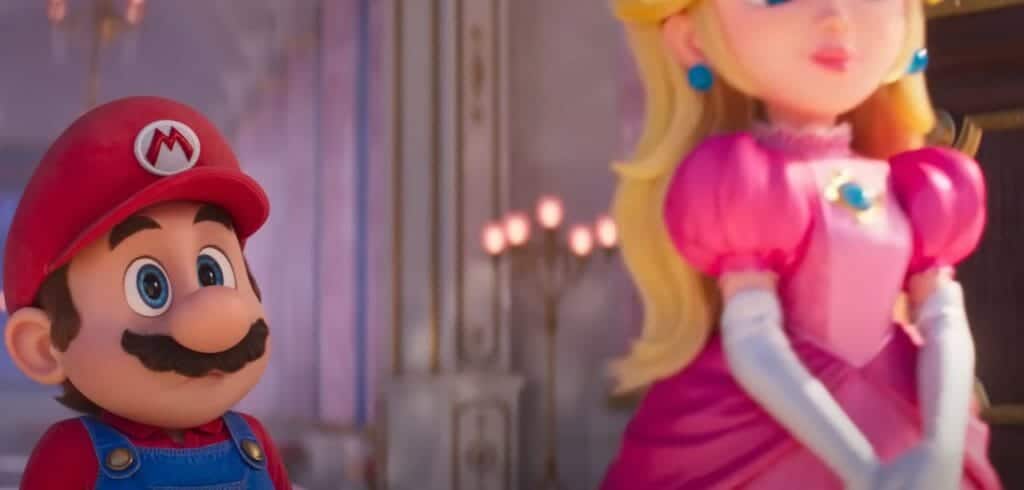 Fans, while initially hesitant, were quickly won over by other aspects of the trailer. The trailer features a checklist of Mario references and easter eggs that can make casual and hardcore fans happy. The movie has multiple game-accurate designs and only strays from the original game designs for extra detail. Mario retains his classic hat and overalls but with more detail to the denim. It also helps that the trailer and the various TV spots feature much music from the games. The locations draw inspiration from various corners of Mario media. The latest trailer even features the theme song from the Super Mario Brothers Super Show animated series from 1993. The movie feels like it's for the fans, general audiences, kids, and whoever else wants to jump in.
What Does This Movie Mean for Video Game Movies?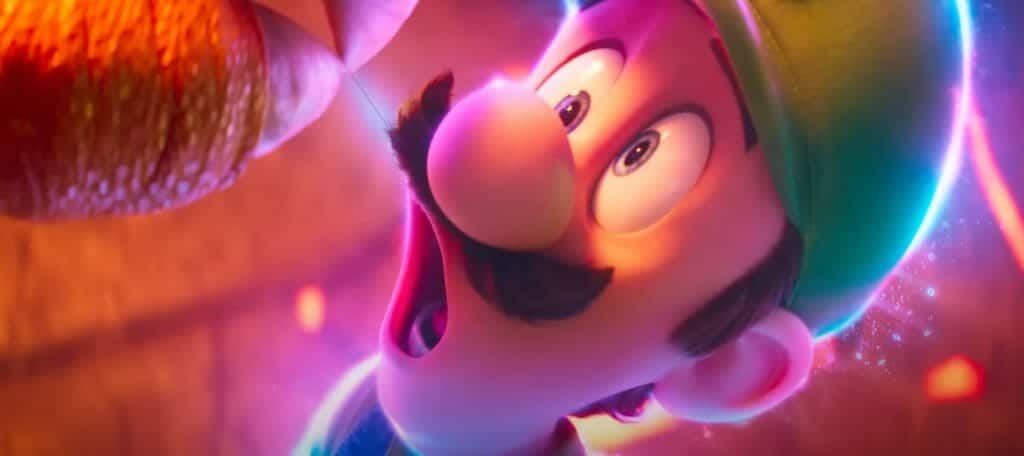 This movie, while with its fair amount of doubters, still is one of the most anticipated movies of this year. Video game movies have been slowly buy surely getting better as time passes. While there have been some stinkers, such as Uncharted from last year, there was also Sonic the Hedgehog 2, which fans loved. Video game movies are finally coming into their own, and if Mario can deliver a critical hit, then the stigma of video game movies might finally end. It's going to take a bit more work, but if anyone can do it, it's our favorite red and green plumbers.
If you want to read about the SNL Sketch with Pedro Pascal as Mario, then check out this article here!