With a new Dungeons and Dragons adaptation on the horizon that looks and feels nothing like its namesake, it's time to take a look at why almost every attempt at a video game movie adaptation has failed. There's one exception to this rule, though: the 1995 Mortal Kombat movie. Understanding why that film succeeded is key to ensuring the success of future video game adaptations.
Games Aren't Movies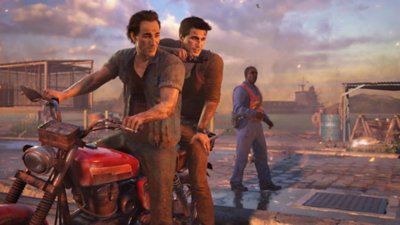 The main reason that video game movies fail is that games have become far more cinematic in recent years. Games are an interactive form of entertainment, but they want to feel more like movies and have completely adjusted how they're designed to fit this goal. The entire Uncharted series is essentially four adventure movies following the same set of characters as they age. The camera angles, set pieces, and gameplay all flow into the motion capture cutscenes to give the players the sense that they're playing through a film. So when Sony tried to adapt the games, it ended up being a nonsensical compilation of different events from different games that made absolutely no sense when strung together. The plot was completely irrelevant to the games – it was more like a bland adventure movies wearing an Uncharted skin.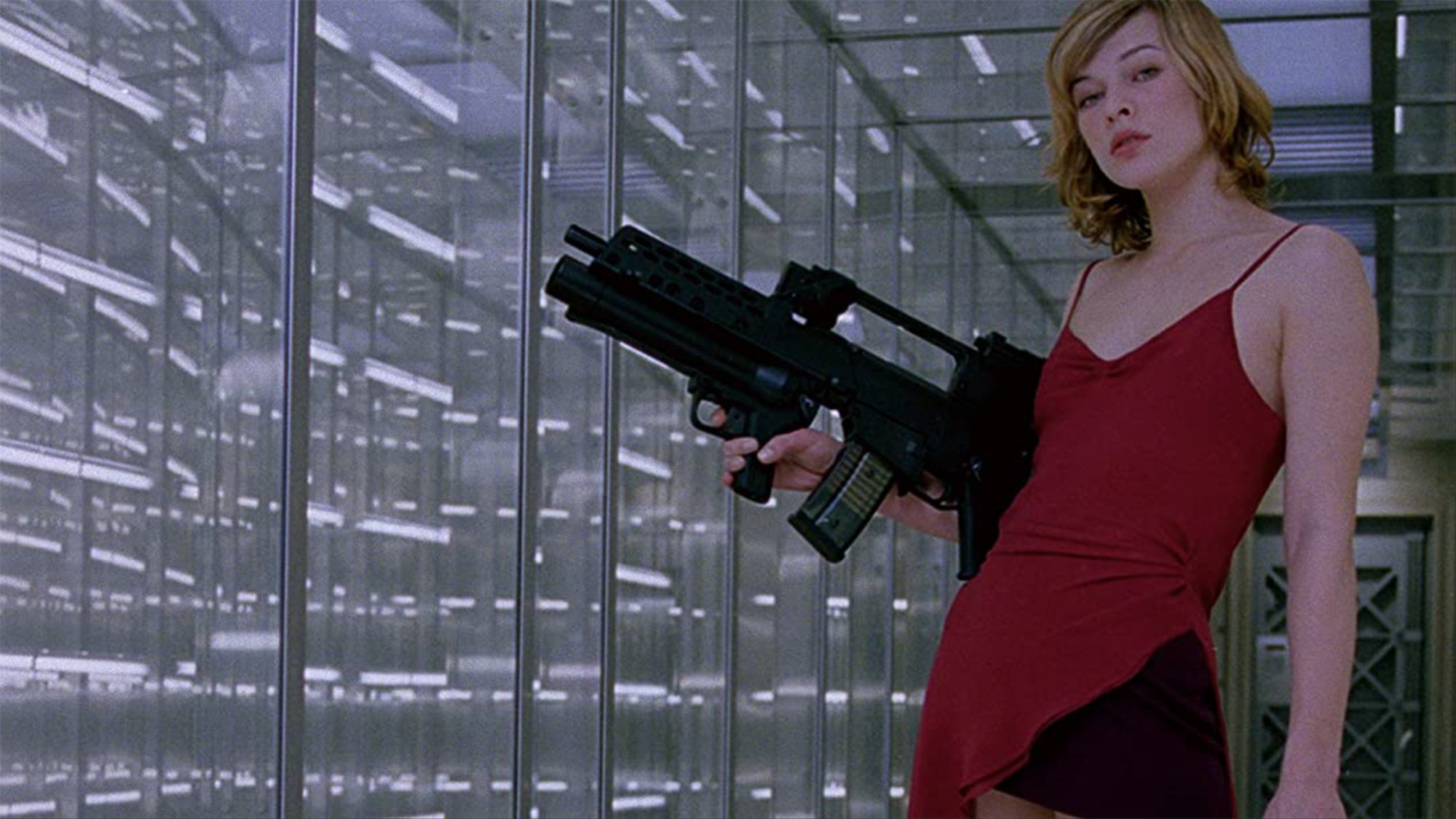 There have been game movies in the past that are objectively horrible but are beloved in their respective communities. The Resident Evil movies starring Mila Jovovich adapted the basic storylines from the games but brought her in as an original character. The reason they weren't lambasted by fans was because they took Jovovich's character into account when writing everything. This also meant that when fan favorites from the games appeared in the movies, they were clearly distinct from their original counterparts. The entire movie franchise was a campy roller coaster ride that paid homage to its inspiration and introduced its own ideas.
The Single Success
Mortal Kombat (1995) is the only objectively good movie that is also a fantastic video game adaptation. The storylines and appearances of the characters were all altered to fit into the film, but their personalities remained fully intact. In the producers' minds, they weren't adapting anything. They built the movie from the ground up and disregarded the events of the game. All they wanted to keep was the basic premise of an interdimensional tournament in which a few chosen heroes fought to save Earth.
Five Hundred Dollar Sunglasses
A freeform approach to the movie let the cast and crew take tremendous risks in terms of set design, costume design, and character motivations. Every actor was able to do their own martial arts stunts, and some choreographed their own fight sequences. The film followed four different protagonists, so everyone could see their favorite characters get major screen time. The liberties taken ended up being so liked that the movie forever influenced how the games were written from that point on.
When I first watched the movie I was shocked that I enjoyed Johnny Cage's character as much as I did. In the games I absolutely hated him – he was a failed action movie star who assumed that everything was part of some massive reality show. But the movie took his arrogance and made it a character flaw to be fixed instead of just a personality trait.
He goes through the movie trying to sound confident and impress the other heroes, particularly his romantic interest and rival Sonya Blade. As the film progresses, his lines start to turn from laughably cheesy to legitimately cool. Linden Ashby's version of Johnny Cage was so well-received by fans and casual audiences that every installment in the game series since followed this exact same story arc. They even brought him back for Mortal Kombat 11 to voice Cage.
Risk and Reward
Without the input of Robin Shou (who played central protagonist Liu Kang), a large chunk of the film wouldn't exist. Since the film wasn't bound by any strict requirements, anyone could suggest ideas. Thus an entire set piece was designed just for a fight Shou proposed. Keep in mind that in 1995, Reptile was a secret character and practically an urban legend to gamers, so his appearance was the only time a soundbite from the game was used. The announcer from the games spoke Reptile's name, and audiences everywhere lost their minds. Liu Kang's signature bicycle kick was also used to end this fight, but like all the other game references, it was only seen when it felt natural to the script.
Your Soul is Mine!
In 2021 a new Mortal Kombat movie was announced. Many fans including myself waited with cautious optimism to see what it was going to look like. When the first few promotional photos were released, it was amazing – the new cast looked even closer to their in-game counterparts, and there were some interesting changes to the main cast. Instead of Johnny Cage, Kung Lao would be joining Earth's fighters. The two faces of the franchise, Scorpion and Sub Zero, were also heavily promoted in marketing. Everything was looking good until the first trailer was released.
Like Resident Evil, there was an original character the film would follow the whole way through. This was already bad news because it meant the film wouldn't follow Liu Kang or the game characters at all. The director kept insisting that they looked at the 1995 movie for inspiration, but there was none of the same passion involved. Colors were desaturated in an attempt to feel "dark," the soundtrack already sounded forgettable, and the sets were all a messy CGI-fest.
The 1995 version designed practical sets and was filmed in real locations. You can literally see a car drive past in the background of one forest scene. There was constant banter between the producers, director, and actors to come up with the most fun film they could while retaining the integrity of the script.
Movies Aren't Games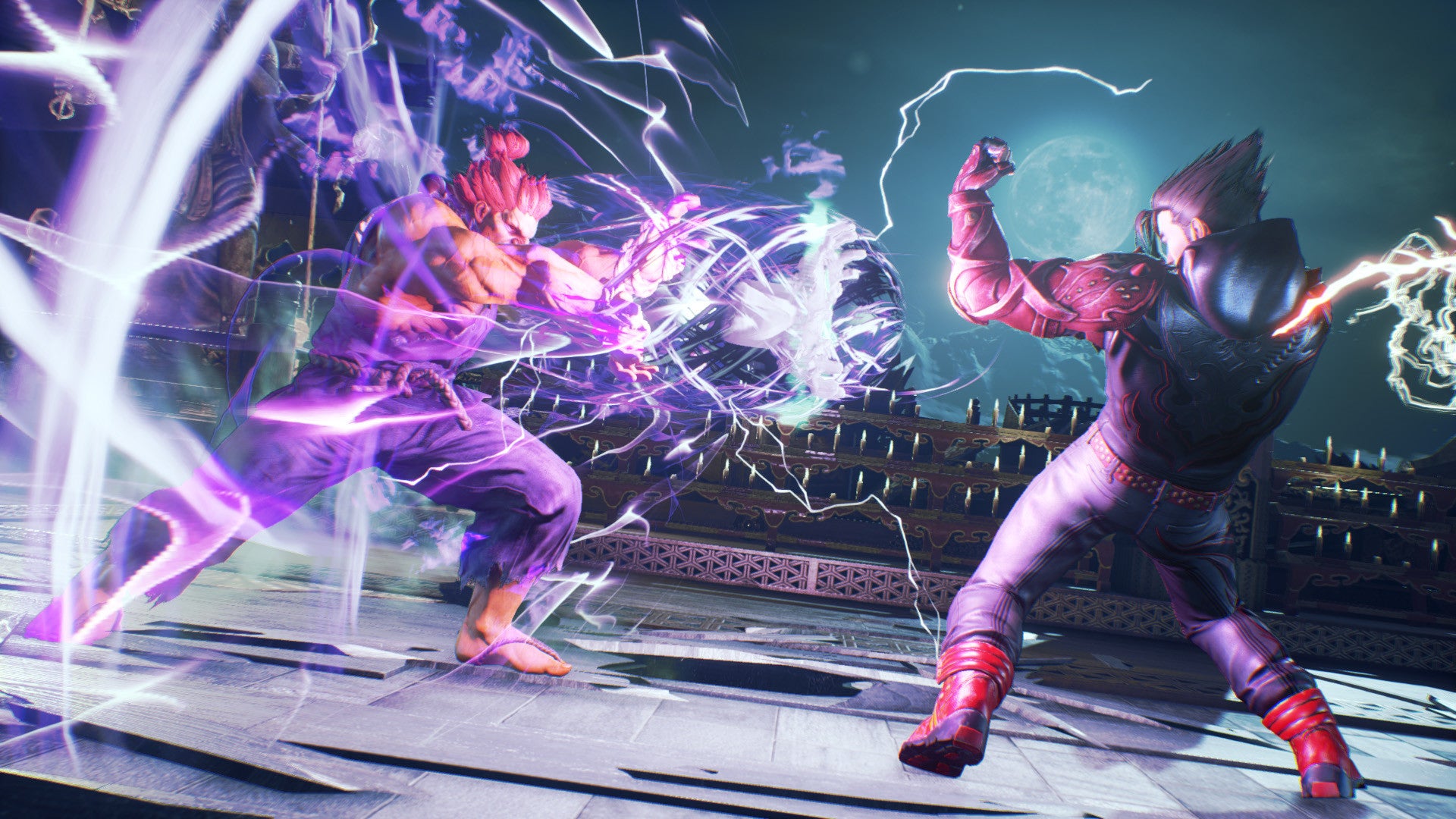 There are a few new video game TV shows that are taking the Resident Evil and Mortal Kombat approaches, notably Netflix's Castlevania and the upcoming Tekken: Bloodline. Castlevania received great acclaim (and is also getting a sequel series based on Rondo of Blood) for its approach to the games. It wrote an original story with some weapons and moves from the original games and made its own versions of Trevor, Sypha, and Alucard that play off each other and become a close-knit trio over the course of four seasons.
Bloodline looks like it's going to be a prequel to Tekken 3. I'm just glad to see that while there are still terrible adaptations being made, there are also these original takes on the franchises that everyone will enjoy – as long as they're well-written.