The new teaser trailer has just dropped for Game of Thrones spin-off, House of Dragon.
Based on George R.R. Martin's Fire & Blood, House of Dragon is a prequel that is set around 200 years before the events of the original Game of Thrones series. 
The new series shifts focus to follow the House of Targaryen (Daenerys' family), and is even rumored to have scenes of the "Dance of the Dragons," – or more commonly known as the Targaryen civil war. 
You can check out the trailer below:
The trailer gives us a glimpse of some of the star-studded cast, which includes Doctor Who and The Crown star Matt Smith.
Whilst sporting the famous Targaryen peroxide-blonde hair, Smith who is playing Prince Daemon states: "Gods, kings, fire, and blood. Dreams didn't make us kings… dragons did."
The trailer hints also hint at some of the thrilling action that will be part of the series, including a snipped of a sword fight with Smith.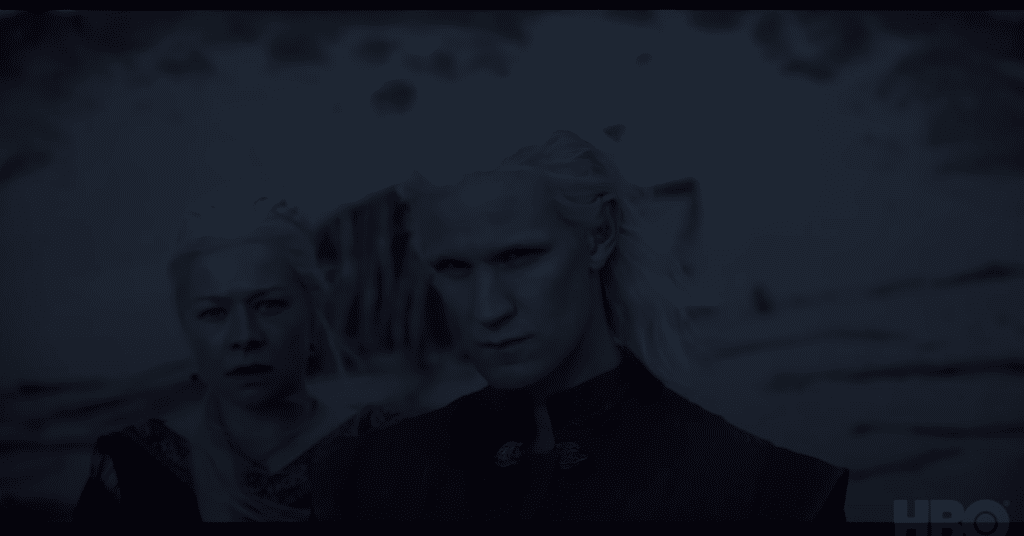 Some of the other cast members include Emma D'Arcy as Princess Rhaenyra Targaryen, Steve Toussaint as Lord Corlys Velaryon, Rhys Ifans as Otto Hightower, and Olivia Cooke as Alicent Hightower. 
Also, director Miguel Sapochnik, who has worked previously on Game of Thrones, will direct the pilot and any additional episodes, so you can guarantee that it will have the same look and feel as its predecessor.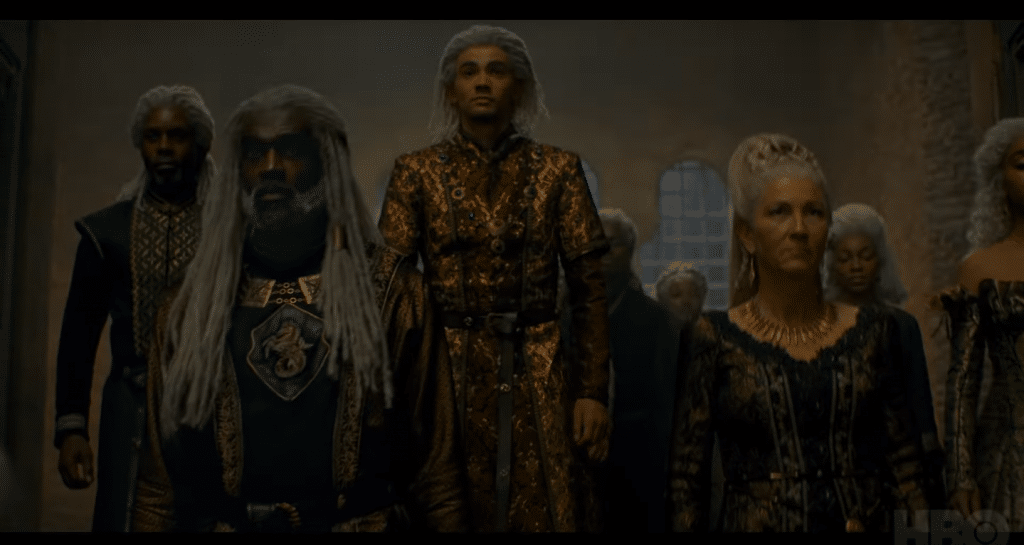 Production for the series began earlier this year, and there is no official release date yet. With that being said, HBO promises a 2022 release so we may not have long to wait.
House of the Dragon is the first of six Game of Thrones spin-offs that are currently in the works. And we can only hope it impresses after fans were left bitterly disappointed following the Game of Thrones finale back in 2019.