SPOILER ALERT: Unless you are caught up with the latest episodes of the popular TV show Game of Thrones, I would suggest not reading the rest of this article.
On the latest episode of the hit TV show, fans have went to the internet to express their opinions about Emilia Clarke's character, Danaerys, to murder thousands of people at King's Landing. People are saying that this is unlike the character to make a rash decision after everything that she has accomplished over the years.
Emilia Clarke expressed her take on the events and defended her character's actions:
It's so natural for a person to resort to anger and that's exactly where she goes. It's there, it has always been there. It's what has drove her throughout everything. Here comes that familiar feeling of anger and she doesn't do anything to choke that. She lives in it. It's this feeling that you could call Targareyn craziness, or you could give it all of these names that it doesn't deserve because it's just grief.
When you feel that much failure, disappointment, shame, hurt, and lost love, there's only so much pain that you can handle before you snap.
Of course Clarke is going to defend her character because she has a special connection with Danaerys and I guess I can see where she is coming from, but fans aren't really buying it. Showrunner David Benioff also spoke out on the matter: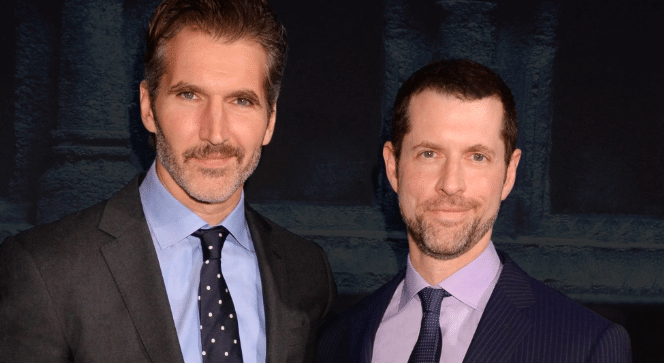 Dany's an incredibly strong person, she's also someone who has had really close friendships and advisors for her entire run on the show. Those people who have been closest to her have either turned on her, or died.
She's very much alone and that's a dangerous thing for someone that has so much power, to feel so isolated. At the very time when she needs guidance, friendship and advice the most, everyone's gone.
Jon Snow is someone that she has fallen in love with and as far as she's concerned, Jon has betrayed her by telling people about his true identity and also, he's unable to return her true affections at this point.
I don't think she decided ahead of time that she was going to do what she did. Then she saw the Red Keep which is to her the home that her family built when they first came over to this country. It's in that moment when she's on the walls of King's Landing, looking at that symbol of everything that was taken from her, when she makes the decision to make this personal.
I mean, I guess I can see where the hate is coming from. If you sit there and watch a character come out on top and then suddenly destroy everything they have worked for, I would be pretty upset about it too. As an avid viewer of the show, it is hard to get so attached to a character and then have your view of them completely turned. We expect more from Danaerys, but I guess we will have to continue watching to see how it plays out.