Most people know the infamous story of Jeffrey Dahmer and the gruesome murders that spanned 13 years. But fewer know the story of his adolescence and teenage years – a narrative that would be quite intriguing to explore considering the monster he became. But a new film, released at the Tribeca Film Festival, seeks to chronicle Dahmer's high school years leading up to his first murder and go deeper into the mind of a cold-blooded killer.
Directed by Marc Meyers, My Friend Dahmer is a biographical drama detailing Jeffrey Dahmer's youth. By 31, Dahmer was convicted of killing seventeen males between the years 1971 and 1991. Though he didn't come from an especially broken home, his parents were fairly absent from his youth. So what drove the man to so brutally kill the innocent men whose lives he took?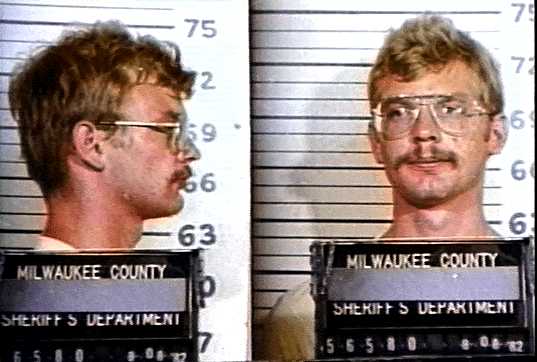 As the movie details, Dahmer was an awkward teenager who was attempting to balance his difficult family life, social loneliness, and developing alcoholism. He was obsessed with a neighborhood jogger, collected and dissected road kill, and eventually spiraled so far out of control that he was led to murder. Based on the graphic novel of the same name by Derf Backderf (who headed The Dahmer Fan Club at Dahmer's high school), My Friend Dahmer gives a chilling look into the life of one of America's most feared and notorious serial killers.
Take a look at the trailer below:
Click here to learn more about history's most sadistic serial killer.