Marshall Mathers, AKA Eminem, has announced a return to acting for the first time since 2002. After a stunning performance in the classic 8 Mile, Eminem dropped off the acting radar- until now.
What is it?
Eminem has scored an acting role in 50 Cent's latest project: Black Mafia Family. 50 Cent has a surprisingly long history in both television and video-gaming, but is uniquely excited about this upcoming project.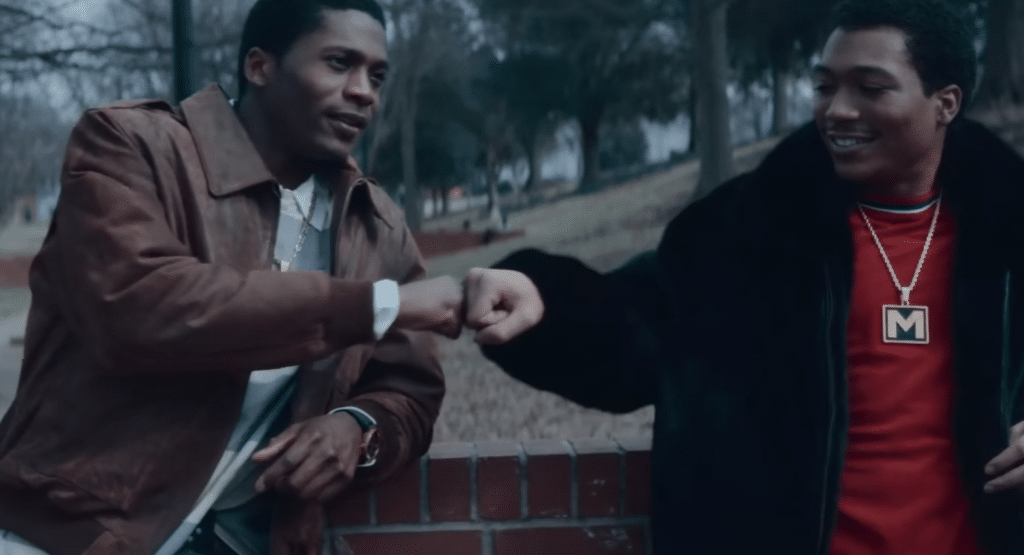 48-year-old Eminem will perform as Rick Wershe Jr, aka White Boy Rick. Rick was a drug dealer who turned into an FBI informant in his teens before landing himself in jail, The Wrap reports. A biopic of White Boy Rick's life with Hollywood royalty Matthew McConaughey was released in 2018. It received wide critical acclaim, so Eminem will have his work cut out to break new ground in the character.
In a statement to The Wrap, 50 Cent said: "I'm honoured and appreciative of my good friend Em for supporting my new show BMF". BMF is gaining a lot of attention, largely due to a superstar cast. Eminem will appear alongside actors such as Russell Hornsby, Steve Harris, Ajiona Alexus, Jon Chaffin, Tyshon Freeman, Eric Kofi-Abrefa and Michole Briana White.
When Can I See It?
STARZ is betting big on the show, having given the green light for more seasons to be created provided the first is a success. Eminem's return may have something to do with this confidence, as fans are rejoicing with his return to screen. He's released a number of albums and songs across his career so far, but his acting credits haven't continued to build in the same way. He's voiced characters and starred as himself in various projects, but hasn't undertaken a major acting role again until now.
Black Mafia Family will premiere on the 26th of September, so we won't have long to wait to see how Eminem's performance turns out. For other rap news, keep it at Trill! Magazine with this analysis of Kanye and the dangers of hype culture.