No matter how famous you are, it seems nobody can resist him.
Pete Davidson, comedian, and writer at Saturday Night Live, is suddenly on everybody's radars in the past couple of years. Is it for his career? No. Is it for an achievement? Not necessarily. Is it because he is the ultimate desire of so many female celebrities? Absolutely.
With a dating history of Ariana Grande, Kaia Gerber, Phoebe Dynevor, and even Kim Kardashian, it's no secret that Pete is unique. But what is his secret? What makes Pete Davidson precisely what ladies want?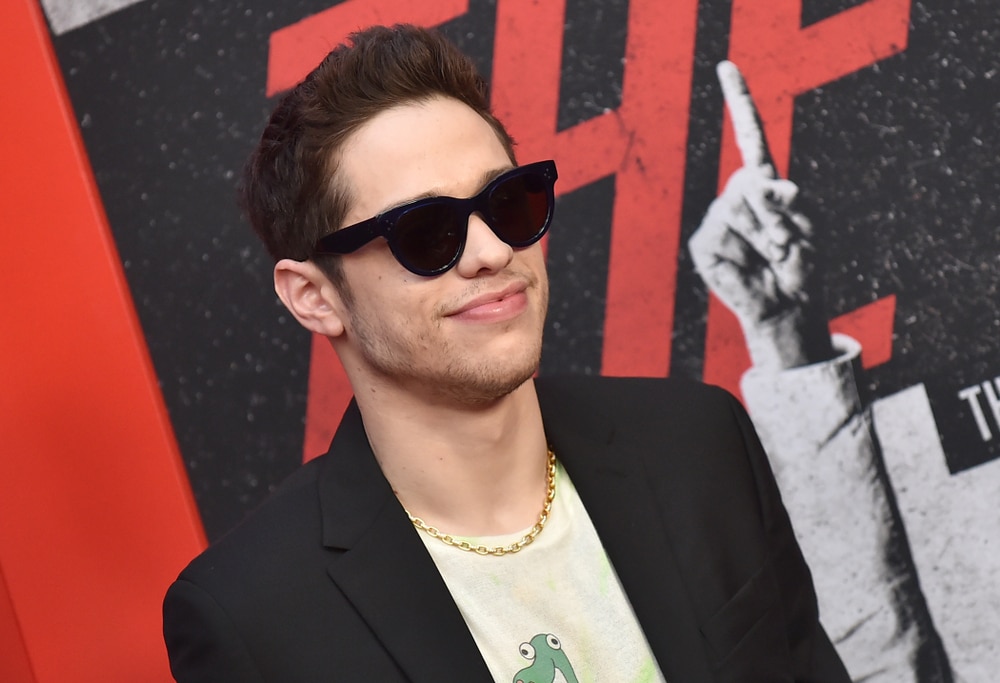 Pete Davidson is a breath of fresh air
There has to be something charming about down-to-earth celebrities to other A-listers. Think of it this way, Kim Kardashian's last ex was Kanye West, and it's safe to say that people's first thought about Kanye is how modest he is. Meanwhile, Pete understands fame's invasiveness while still being humble and easygoing. In a celebrity world of social media obsessives and social climbers, Pete appears to be neither!
Finding a humble and grounded partner for celebrities must seem impossible. Perhaps Pete Davidson's past is what keeps him so modest. Pete has experienced being bullied in school as well as battling Crohn's disease. Pete's transparency about his past suffering is a positive. After all, honesty is attractive. With this level of honesty, Pete absorbed into stereotypical celebrity falseness, despite being so high profile.
His career as a comedian most definitely benefits his dating life. Perhaps it's true that laughter is the key to love. His sense of humor and laid-back personality is what swooned (his now ex) Ariana Grande. Their whirlwind romance is known to have brought her a distraction. This distraction helped her transition out of a dark period in her life.
Everybody loves an underdog
Though Pete Davidson isn't the wealthiest or the most attractive man alive, he's shown he has a lot of heart (which can't be said for all celebrities). There don't seem to be many people in the public eye as easygoing as Pete. This chilled-out nature of Pete's is what A-listers need to balance out their lavish lifestyle.
Pete's gimmick of living at home with his mom shows how much he cares for his family. There's a lot that's attractive about prioritizing your family. No wonder Ariana Grande wanted to settle down with him so fast.
Presumably, people are naturally intrigued by Pete Davidson as they want to see what all the hype is about – not to mention Pete's notorious BDE. He insists he's somebody who will grow on you, and that's what he appears to be doing to people.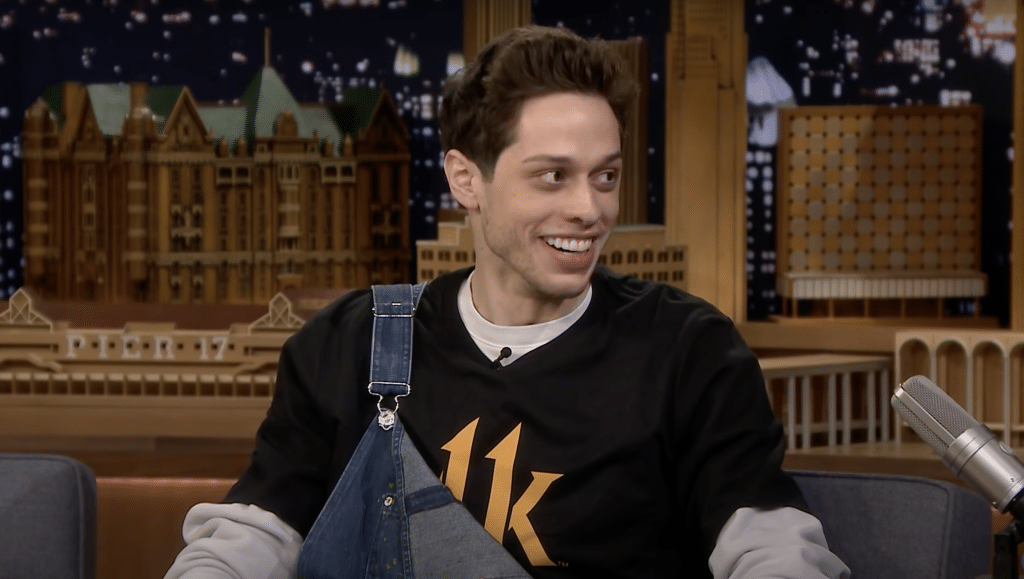 People continuously question how Pete has dated some of the most considerably attractive women in show business. Attractiveness is subjective, and though you may not understand his appeal, you're only adding fuel to the fire by talking about it.
Whether he's dating your favorite pop star, actor, or influencer, it seems Pete is here to stay. To put it simply, this is a man who takes care of his mom and seems fun to be around. What's not to love?
Interested in reading more about the latest news? Click here to read about Pete Davidson's alleged texts to Kanye West.