Nobody feels safe even going out for a Halloween festival with family because you have to be prepared to run just in case.
As news broke that Rapper TakeOff was shot and killed on November 1st. People are more alarmed that gun violence, crowd control, and mass shootings are targeting huge celebrities now, from School shootings to stars being robbed and killed (Pop Smoke) to Itaewon crowd crush. Public safety is very unsafe now, especially in the United States.
The question is, what would it take for better control?
Media plays a role in Public safety awareness, especially the Famous
Challenging authority is part of journalism's role in a democracy. But doing so can be difficult and daunting, especially when the power in question—whether an individual, group or institution—is one of the most influential players in the community. Media has always played a part in public opinion and safety. Public safety has been a huge news topic for the press for the last two decades. Only now, public safety is affecting celebrities as well.
For the most part, billionaires and celebrities visit public places and events without bodyguards without fearing for their safety. Most probably wear plain clothes and masks to hide so they don't get recognized. As issues such as guns, barely security, and more technology grow, safety has become less known. People are afraid to go to concerts and clubs because someone will shoot. Parents and teachers are scared to have kids at school due to school shootings.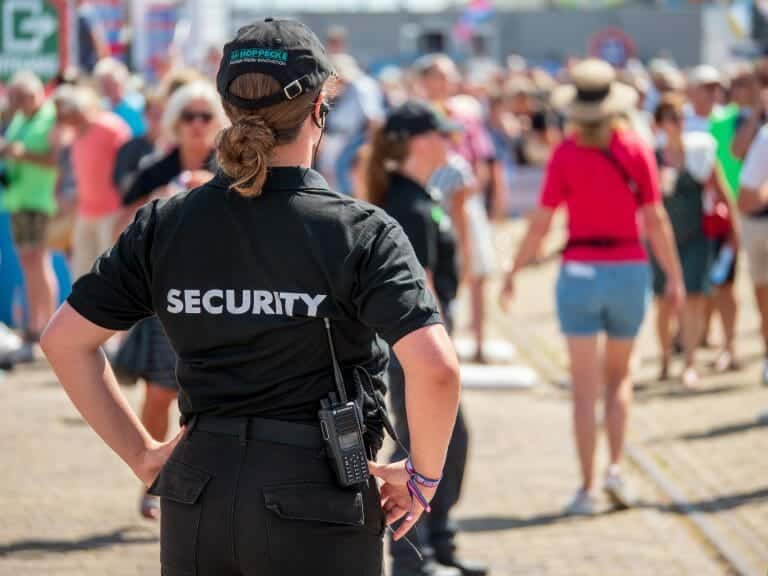 Is public safety really linked to gun violence?
However, people fail to realize that gun violence is the primary source of all these problems, along with a lack of planning. America is one of the top countries to have issues with public safety. Americans have been divided by those who want to protect the Second Amendment, which protects the right to carry, while others say there needs to be a stricter law. For example, Japan had a stringent law on guns in their country. Japan's culture surrounding weapons and firearms is much different than that of the United States.
Furthermore, the gun in the United States is often seen as a tool, a deep part of the heritage and the rights of the people, while in Japan, the gun is seen as a massive responsibility and a privilege only the state can grant. Japan has strict rules toward shotguns and rifles, while pistols are illegal for the public.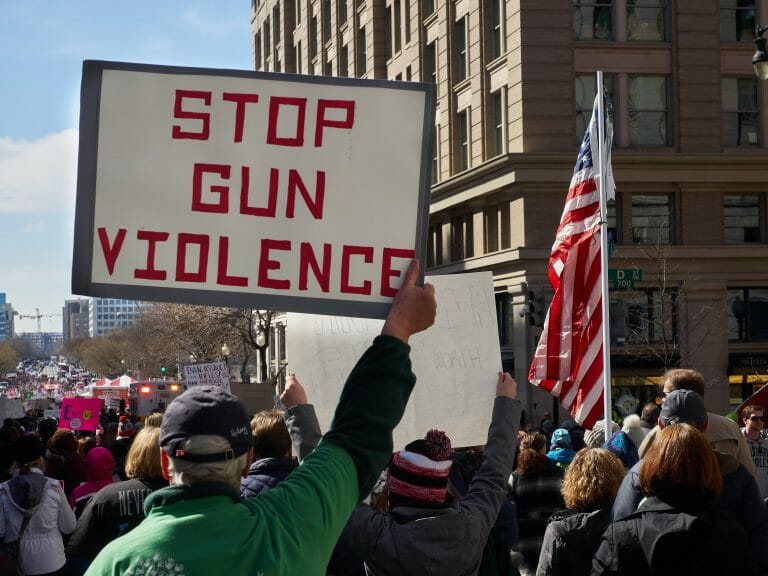 As the United States and the world deal with the pandemic, crime and public safety emerge to bring light to a huge issue. Public safety is not safe. This comes as Americans believe (rightly) that violent crime across the country has increased from last year and (wrongly) that violence is at a thirty-year high. Backing for the police is generally high, with majorities trusting the police to improve crime and public safety issues.
The double edge sword of Law & Order
Although, having backing from the police has been a double edge sword, especially for minorities. Police brutality has been a significant problem for minorities who don't feel safe with police. Police brutality has been involved in many minorities' deaths over the past few years. This has also caused more division in public safety because people don't feel safe all around, even with more police.
So the question is, now, what will the world do to stop and have justice for public safety that is crumbling more and more by the day?