In a street interview with Adam Glyn, Ricky Gervais talks about Johnny Depp, Chris Rock, hosting award shows, and more!
The British comic is well known for his honesty and outspokenness, never being afraid to ruffle feathers. However when discussing Johnny Depp and Amber Heard's case he remained extremely unbiased.
The case of Johnny Depp suing his ex-wife Amber Heard for $50 million, over an article published in The Washington Post in 2018 accusing him of domestic violence, is being talked about everywhere with everyone voicing their opinions as the trial comes to its end this week.
Gervais and Depp are longtime friends, after collaborating on a comedy series Life's Too Short created by Gervais. And while many of Depp's other friends have come forward in support of the Pirates of the Caribbean star, Gervais has remained silent.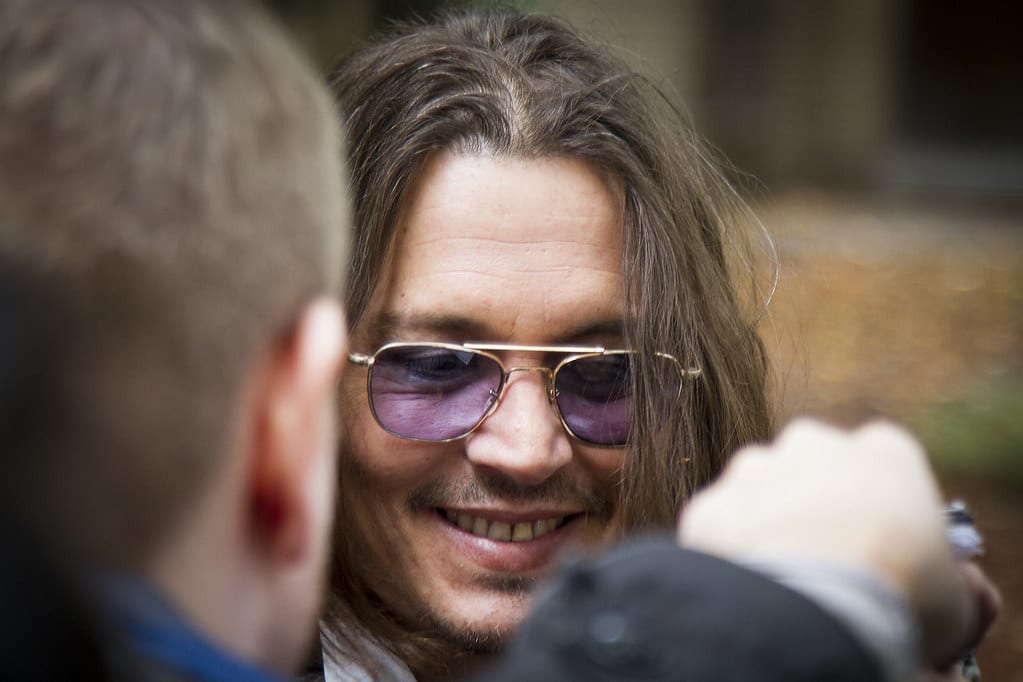 During an interview with street journalist Adam Glyn, Gervais kept his opinions quiet and offered more to say on the media circus surrounding the trial rather than the trial itself. He said; "I stay away from all that, I don't really look at that celebrity stuff, even though this isn't celebrity [stuff] is it – but I try not to have it in my head." He goes on to say "I don't think either of them are going to come out of it as a win because all of your private stuff… I don't know, I hate having to go through it and it's even weirder that they televise a court case. So I don't really do that stuff."
Fans commented on the video, agreeing with the comedian and writer and commending him on his answers. One TikTok user said "He's so right, the entire court case is a weird situation. Here, let's point and laugh at a very serious court case that could become case law." Others said "Poor Ricky… he was put on the spot and obviously didn't want to comment negatively. I've never seen him stutter so much." While a third wrote "Well done Ricky he could have taken a that opportunity to make a humerus comment. Fair play to him playing it straight."
The trial will conclude this week when the jury will decide whether Heard did defame Depp in the op-ed.