Over the weekend, Aaron Rodgers had an unforgettable experience at MetLife Stadium in East Rutherford, New Jersey.
The Jets' new superstar quarterback attended Taylor Swift's Eras Tour and reflected on the whirlwind few days at his "new home." In an Instagram post, Rodgers expressed his excitement about the incredible weekend he had, accompanied by his friends Miles Teller and Keleigh Teller, as well as numerous new acquaintances.
Rodgers praised Taylor Swift's performances, highlighting how she rocked the house for three and a half hours each night. He also thanked the security personnel, the fans he met, and the tour's hospitality. In his message, the 39-year-old quarterback encouraged fans to come and support the Jets during the upcoming season, hoping to make MetLife Stadium just as loud and lively.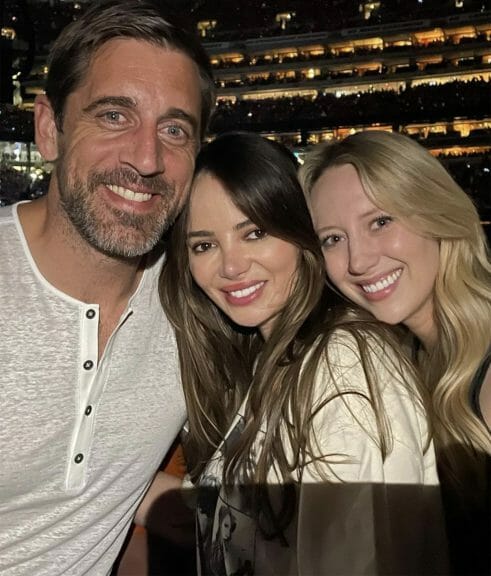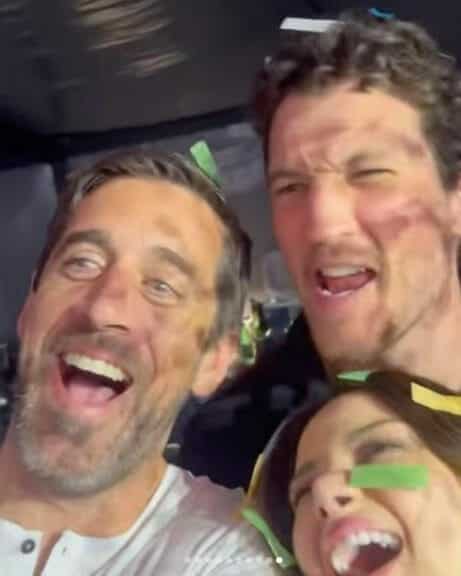 Since his trade to the Jets in April, Rodgers has been immersing himself in the experiences his new home of New York has to offer. He has attended playoff games of the Knicks and the Rangers at Madison Square Garden. While attending Taylor Swift's concert was a must-see for Rodgers, his ultimate goal is to bring a championship to New York. During his introductory press conference with the Jets, Rodgers expressed his desire to be part of a winning team and his belief that the Jets can achieve that goal.
With Rodgers bringing his talent and passion to the Jets, fans are eagerly anticipating the upcoming season and the possibility of their team securing a championship. Rodgers' enthusiasm for his new home and the experiences he has enjoyed so far indicate a strong commitment to his team and a determination to succeed.