Everyone loves a rebel, right? Well, it seems that these celebrities can commit a crime and still have a career after it. Meanwhile, in the real world, anyone in society that has a criminal record immediately has a black mark put beside their name. Talk about double standards.
It seems that every other celebrity has had a run-in with the law at some point in their careers. So, here are 3 that may or may not be surprising to you…
Shakira
It appears that her hips do lie after all, with Shakira facing an 8-year jail sentence and a $24 million fine for tax fraud. The crime was meant to have been committed between 2012 and 2014. Shakira claims that she did not live in Spain at this time and so did not pay tax. However, Spanish authorities believe she did live in Spain for an extended period in each of these years. Shakira continues to deny that any crime was committed and has reportedly already paid 3 million euros in taxes in Spain. She is the most recent example of a superstar to have had a run-in with the law. It will be interesting to see the outcome and if a gigantic hole will be burnt in Shakira's pocket.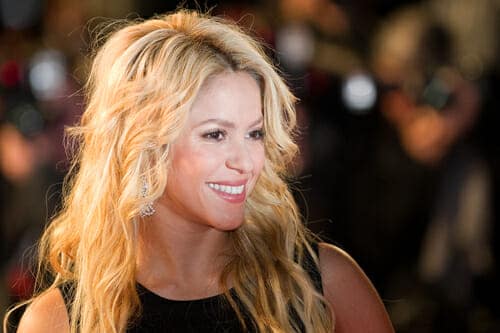 Mark Wahlberg
At some point, everybody has seen a movie in which Mark Wahlberg stars. He has even been oscar-nominated for his roles in The Dependent and The Fighter. However, in his younger years, it seems he may have lived up to the latter film's name, resulting in a run-in with the law. When Wahlberg was 16, he spent time in jail for an attack against a Vietnamese man that left him injured. It is also believed that he hurled racist abuse while carrying out the attack. Wahlberg has publicly spoken about his difficult upbringing as a teenager. It is clear that he has turned his life around since the incident. Although, it doesn't take the seriousness of his offense away, and it by no means should be swept under the carpet. However, it does teach us that you can change your life if you want to. And perhaps this will encourage us to give that person a second chance they deserve.
Will Smith
Will is one of Hollywood's best-known actors, thanks to the success of The Fresh Prince of Bel-air and The Men in Black. However, when Smith was 20, he spent the night in a jail cell over an alleged assault that he was linked to. Smith got involved in an argument with a man which resulted in a brutal assault, with the victim nearly losing sight in his eye. It is claimed that the star asked his then bodyguard to attack the man that he was arguing with. Smith spent a night in a jail cell, but the rest of his charges were dismissed. Smith's past run-in with the law is interesting to note when considering a recent incident involving the star. The infamous slapping of Chris Rock by Smith at the Oscars this year provoked outrage from viewers and the audience. It appears that some of the star's tendencies have stayed with him over the years. Let's hope that Will can learn from these mistakes in the future.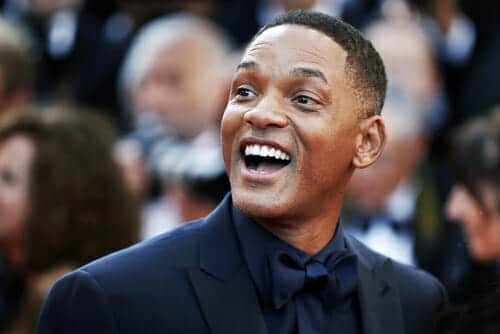 Has this changed your opinion on these celebrities? Possibly not.
But one thing is for sure; it's vital the crimes that celebrities commit aren't kept in the dark so they can simply be forgotten about. However, these celebrities also prove that you can still be successful despite past mistakes. You just have to start by believing that you can turn your life around and everything else will follow.