Social media has been buzzing about the release of August Alsina's new track titled 'Entanglement.'
Prior to the release of the track, 27- year-old August Alsina revealed that he had an affair with actress, Jada Pinkett Smith, who is currently married to Will Smith.
After August Alsina did an interview with Angela Yee, people were eagerly waiting for Jada's response to these claims. As many of you know, Jada Pinkett Smith has recently become very popular with her 'Red Table Talk'. So, Jada finally brought herself to the 'Red Table' with her husband Will Smith and confirmed the affair.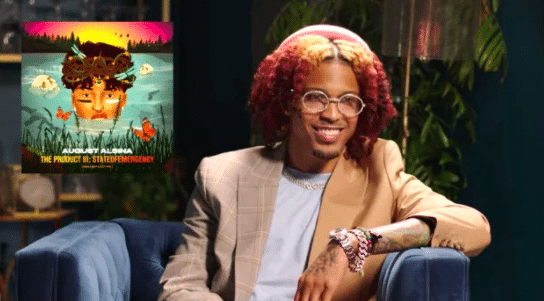 "I had an entanglement"

Jada Pinkett Smith, 'Red Table Talk'
Since then, the term 'Entanglement" has been one of the most talked about words on all social media which has sparked many memes and a song from August Alsina himself.
The track was released over the weekend and features rapper, Rick Ross.
There are still speculations on whether or not Jada's use of the word and August's song is pure coincident.
Here are a few of the lyrics:
"The definition of entanglement.

It's when you tangled in the sheets.

Girl I know that we don't call it a relationship.

But you're still f***n' with me.

Entanglements, is when you tangled in them sheets.

Entanglements, is when you're tangled up with me.

Entanglements, is when you're gettin' in too deep.

Tangled up with me, tangled in them sheets."
If you are still on the fence about it, here are a few more lyrics from the track:
"Left your man to f*** with me, just to pay him back.

That ain't my girl, but I got the key to the crib and to your car (To the crib and to her heart)."
Still not convinced? This is from Rick Ross' verse that mentions Jada Pinkett Smith's relationship with late rapper and actor, Tupac Shakur.
"Jaded by her beauty, but her reputation real solid…

Caught up in the Matrix, and I doubt if I can get up out it…

Still I gotta get around, favourite artist was 2Pac."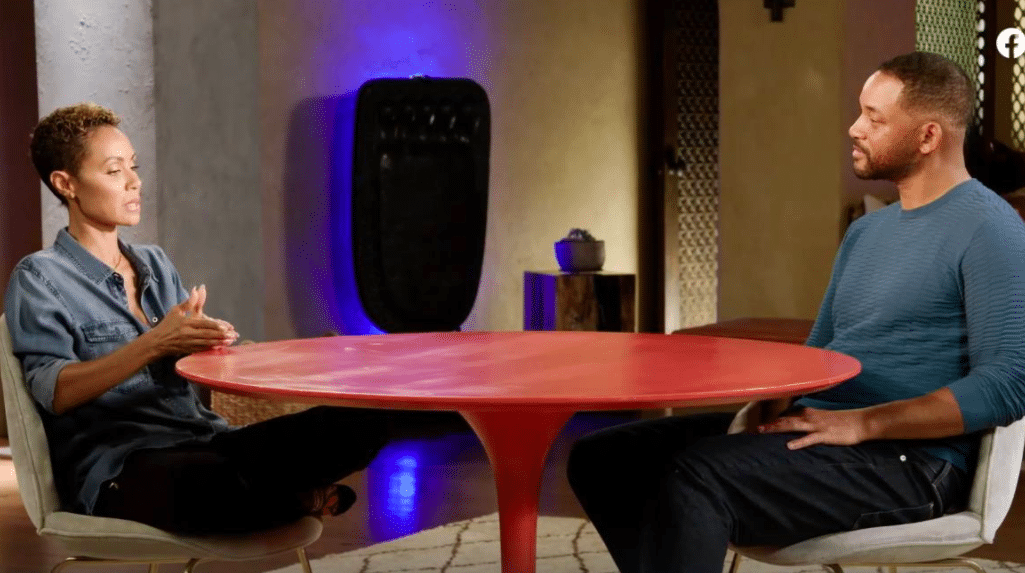 Jada at first denied having a relationship with August Alsina before who was 23 years-old when the rumors first started circulating.
This is what she finally had to say:
"It all started with him just needing some help, me wanting to help his health, his mental state.

The outpouring for him from our family was initially about his health. We found all those different resources to help pull him through and from there you and I were going through a very difficult time."
To which Will Smith responded to his wife of 23 years:
"I was done with you"

Will Smith, 'Red Table Talk'
Check out how Will Smith is choosing to live his best life in a skydiving experience that is terrifying yet exciting.