It's that time of year again. The only time of the year when it's acceptable to watch Christmas films. But you've seen all the traditional offerings from the '90s and early 2000s; Home Alone (and its sequel), Miracle on 34th Street (the remake), and the plethora of mediocre holiday rom-coms that are out there. The only new festive releases are those Hallmark-grade Netflix releases that may or may not star Vanessa Hudgens and feature a dashingly mysterious prince. Well, fear not, for below I have compiled a list of films for you to watch this Christmas that are neither cheesy nor mind-numbing. Enjoy!
Krampus (2015)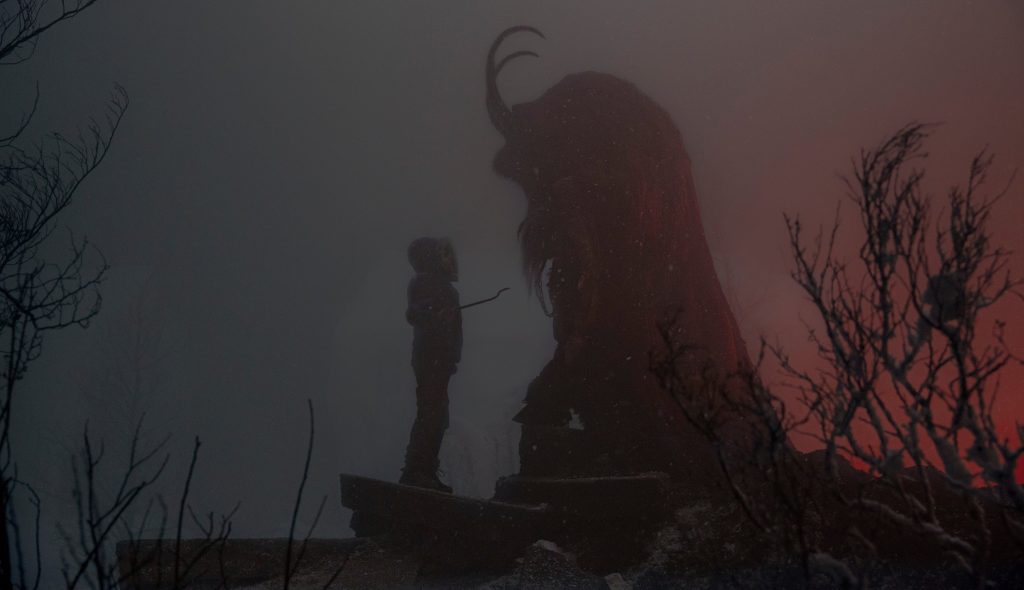 You couldn't have a list of alternative Christmas films without some horror, or comedy, which is why Michael Dougherty's horror-comedy ticks all the boxes. Taking its inspiration from the darker side of Austro-Bavarian folklore, Krampus tells the story of a dysfunctional family whose squabbling brings a visitation from Krampus, a horned demon who punishes naughty children. With the help of sinister gingerbread men and killer angel decorations, the demonic creature terrorises this family and actually brings them closer in the process. From its opening critique of holiday consumerism to its satisfyingly chilling final scene, this 2015 horror is perfect for those who love to hate Christmas.
I Am Not a Serial Killer (2016)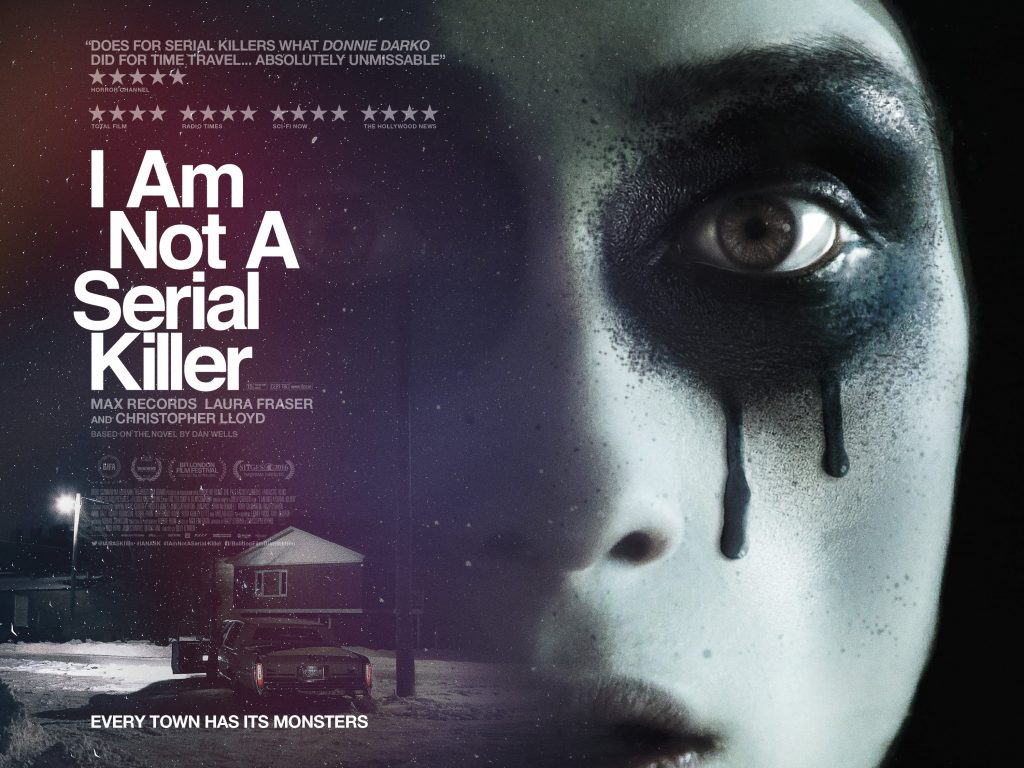 In keeping with the horror theme, this indie horror thriller follows sixteen-year-old John Cleaver, a clinically diagnosed sociopath who is obsessed with serial killers but doesn't want to become one. As he hunts his town's very own suspected serial killer, John grapples with his inner demons while desperately trying to stop this supernatural murderer. While not technically a Christmas film, I Am Not a Serial Killer has all the trappings of one. Some festive music. Dysfunctional family get-togethers. There's even a Christmas scene, which plays a pivotal role in the film's plot. And if you're not convinced by the story, the film's snowy Midwestern-setting is enough to make for ideal winter viewing.
Anna and the Apocalypse (2018)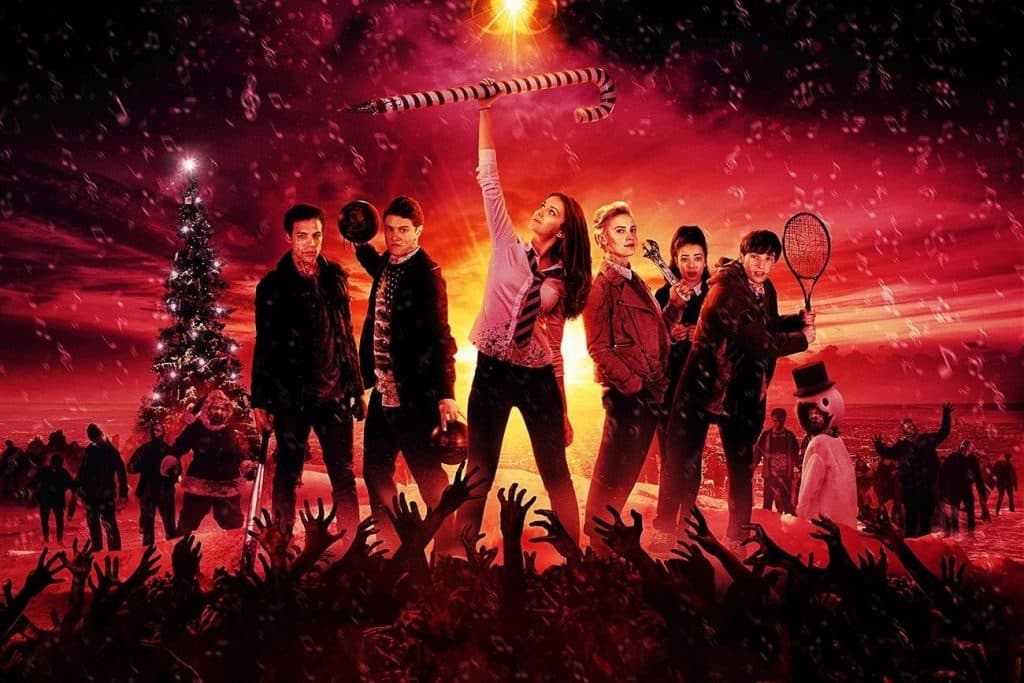 Another perfect blend of Christmas and horror, Anna and the Apocalypse somehow manages to cram more genres into its 98-minute runtime. A self-described "zombie Christmas musical," it features singing, dancing, and zombie killing, as Anna (Ella Hunt) and her friends fight for survival in a sleepy town in the Scottish borders. Yet, in true holiday movie spirit, Anna and the Apocalypse, makes this generic scramble into something much more poignant, and even heartwarming. Think High School Musical meets Shaun of the Dead in this indie horror comedy that has equal parts gore and cheesy musical numbers.
I'm Thinking of Ending Things (2020)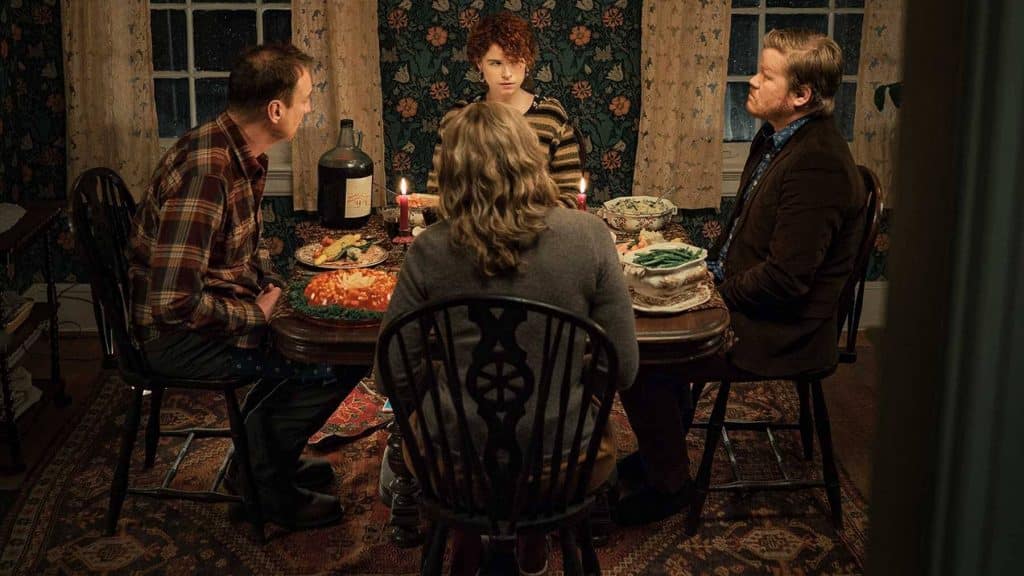 Again, this is not a Christmas film in the traditional sense, but shares many similarities. I'm Thinking of Ending Things follows a young woman who faces misgivings about her new boyfriend and her own fracturing reality, as she travels to meet his parents at their secluded farm. An uncomfortable watch from start to finish, this Charlie Kaufman art film consists almost solely of awkward conversations, unsettling family dinners (including a customary Yule Log), and snowy drives through blizzards in the middle of nowhere – probably what most people's Christmases were like, before COVID-19. If you want to use (confuse) your brain this Christmas, watch this.
Little Women (2019)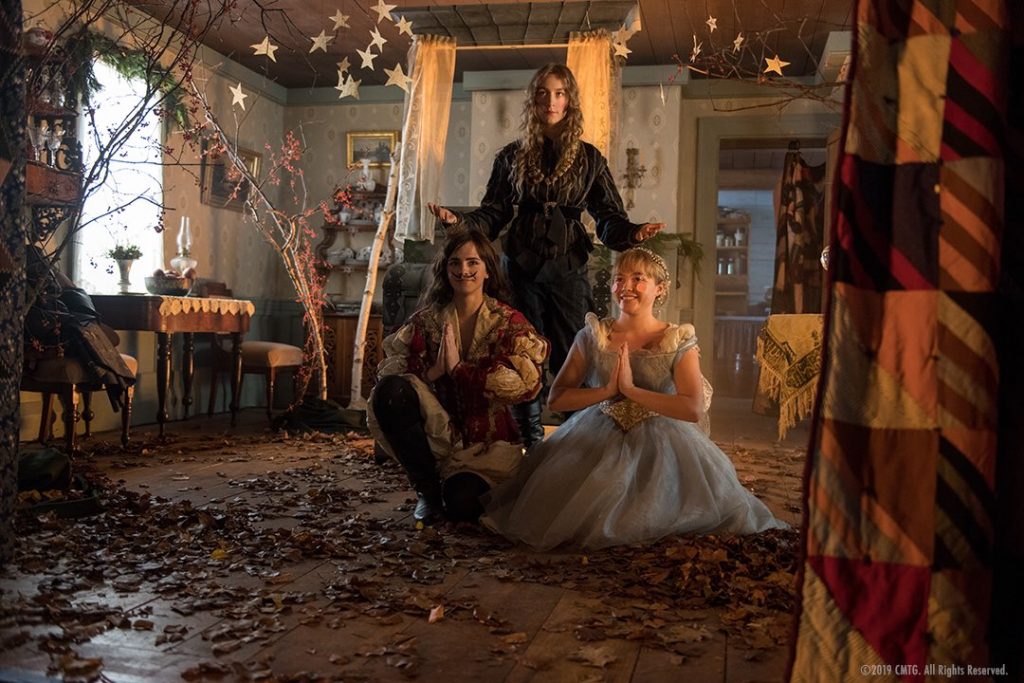 Slightly at odds with the macabre offerings of this list is Greta Gerwig's delightful, post-modern take on the classic Louisa May Alcott story. Little Women is generally considered to be the perfect Christmas film, with its tale of four sisters, Jo, Meg, Amy, and Beth, as they navigate family struggles and womanhood. Its wholesome, warm storyline, festive scenes, and snow-laden setting of 19th-century New England make for an essential Christmas film.
If you do just want to watch something to switch your brain off, click here to read about Netflix's worst Christmas films.