It's summer: here are 6 books perfect for sunbathing and sweeter weather.
Whether you're a year-round bookworm or seasonal reader, summer is the best time for picking up a book and letting the warm wave of fiction wash over you. The endless summer days that melt into each other provide ample time for starting that book you've always wanted to read. If you are longing to dive into a whirlpool of words, shake off the real world and cool down for a while, look no further. Here are some books itching to get on your summer TBR:
Where The Crawdads Sing
By Delia Owens
Soon to be a film starring Daisy Edgar Jones with Reese Witherspoon's production company Hello Sunshine behind the wheel, Where The Crawdads Sing is an atmospheric murder mystery set in the marshlands of North Carolina. It is filled with lush, lyrical prose and begs to be read in the heat of summer.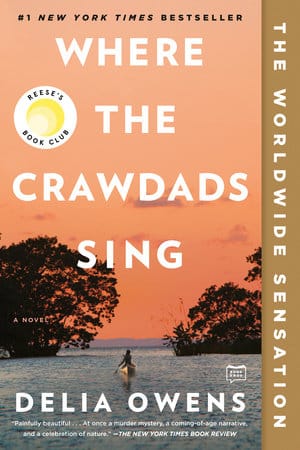 By Jane Healey
A book of desire, secrets, and girlhood, The Ophelia Girls is a book ideal for sunbathing. It alternates between two fateful summers and contains past and present narratives, exploring the splintering mother-daughter dynamic of Ruth and Maeve. With darkly rich undertones, this is a page-turner not to be missed!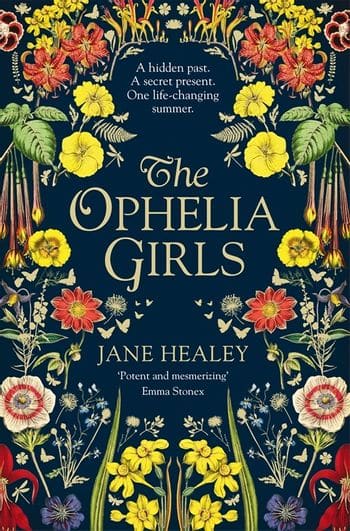 The Song of Achilles
By Madeline Miller

The Song of Achilles is a tragic love story, retelling the Greek tale of Patroclus and Achilles during the Trojan war. If you were never humored by Homer, try Madeline Miller, who has turned an ancient piece of work into heartbreakingly beautiful fiction, capturing hearts around the globe.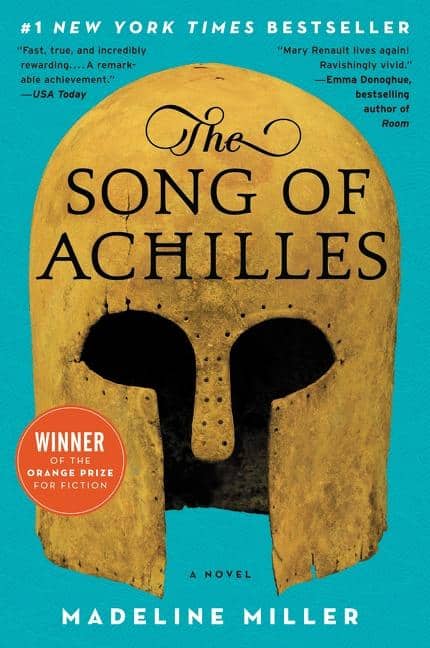 The Hobbit
By J.R.R Tolkien

If you're like me and haven't read (or watched!) the Lord of the Rings series, this delightful read of gold, dragons and dwarves is an excellent place to start – and what better time to escape to Middle Earth than those long, summer days? The Hobbit is one of those sneaky books that suit any time of year, but I think the adventures of Bilbo Baggins are extra sweet in the heat.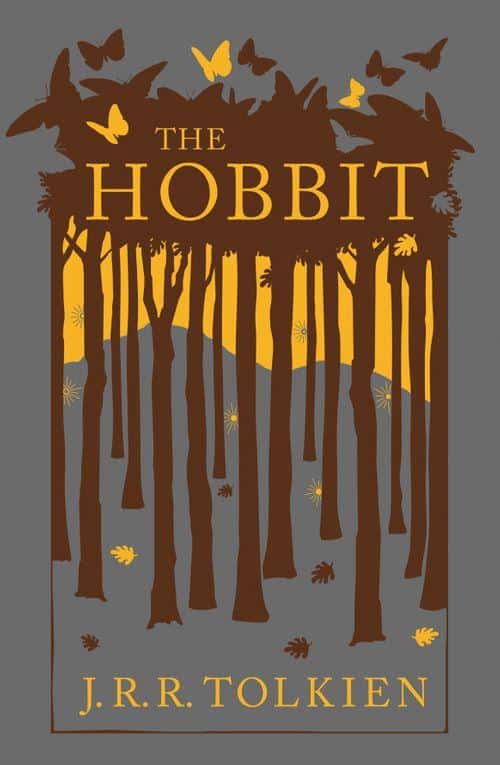 Homegoing
By Yaa Gyasi
Homegoing is a powerful multigenerational saga exploring history, colonialism, and slavery in Ghana and America. It is highly evocative and is a must-read for diversifying your bookshelf. With deeply detailed writing, this debut spotlights Yaa Gyasi as an excellent novelist.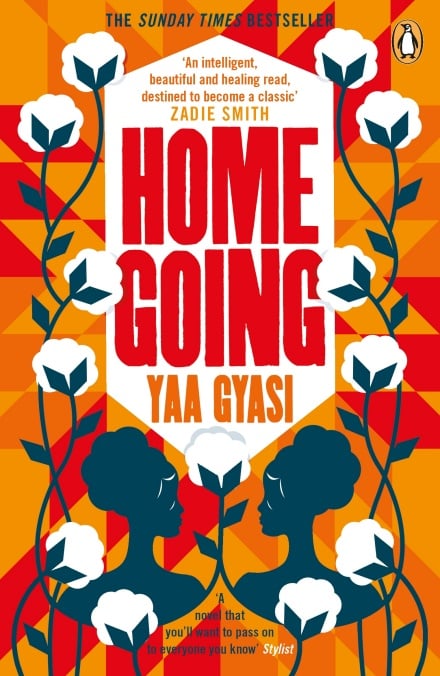 The Guernsey Literary and Potato Peel Pie Society
By Mary Ann Schafer, Annie Barrows
Lastly, I leave you with the most wholesome, witty novel that is The Guernsey Literary and Potato Peel Pie Society. You may have seen the film adaptation with Lily James and Michiel Huisman and the book is just as good. Told entirely in epistolary form (written in letters), this charming historical fiction is sure to put a smile on your face.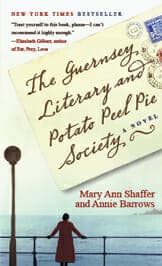 Looking for more book recommendations from Trill Magazine? Check this out: https://www.trillmag.com//56119/read/culture/heres-our-low-down-on-the-best-reads-of-2020-so-far/