BigPixel Technology, a Chinese tech company, has recently gone viral over its 195-gigapixel photograph of Shanghai. Social media users have reacted in amazement over the photograph's intense clarity.
The image was shot from Shanghai's Oriental Pearl Tower, located 230 meters up from ground level. The BigPixel image offers a 360-degree panorama of the city, which users can click, pan, and zoom into. While exploring the image, zoom in closer: objects at ground level can appear crystal clear.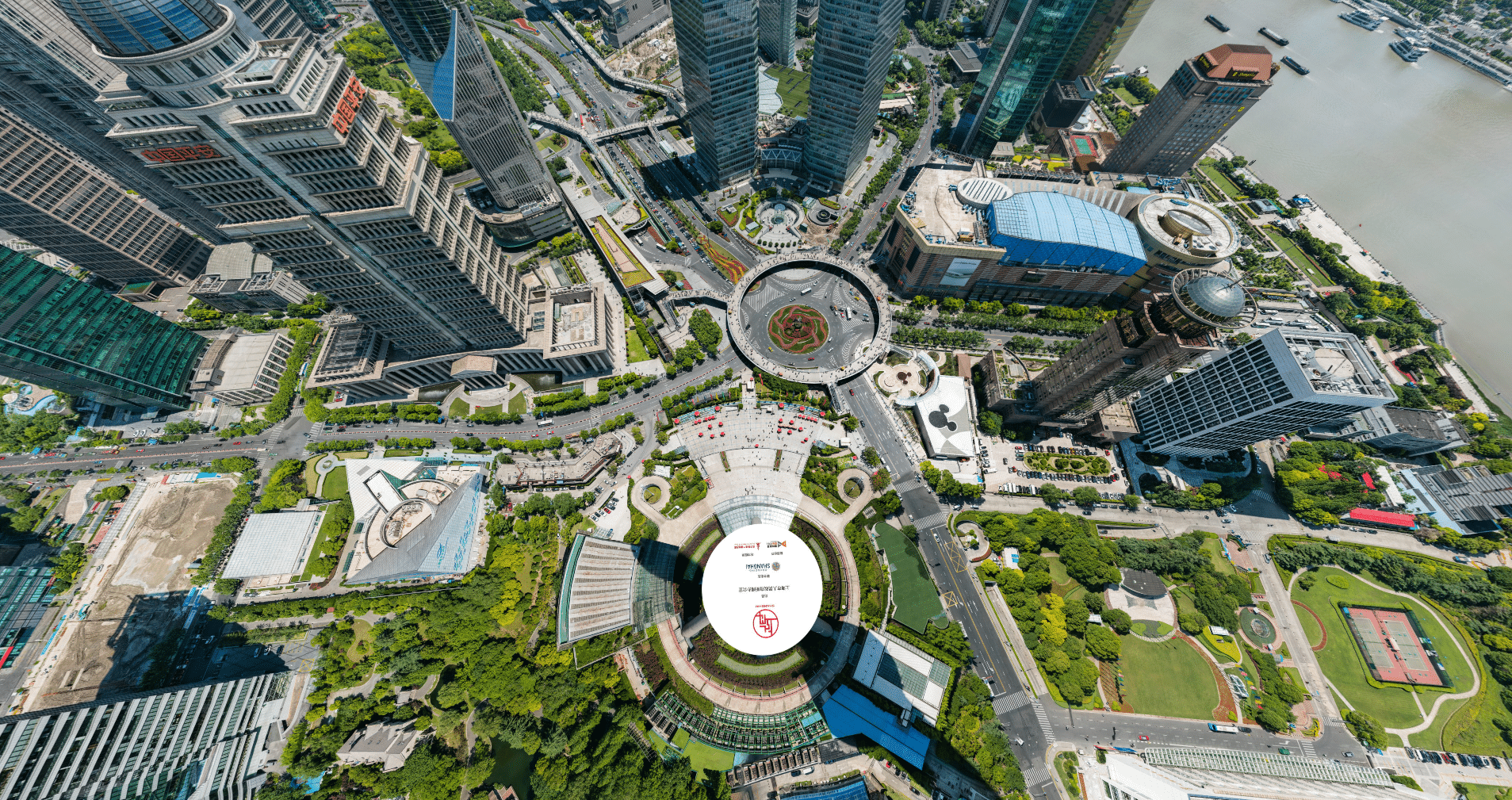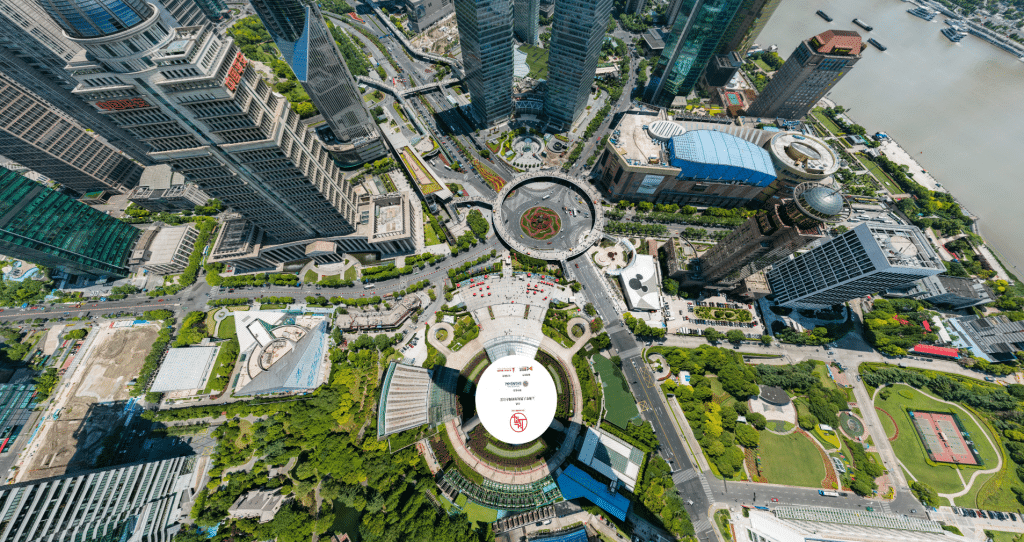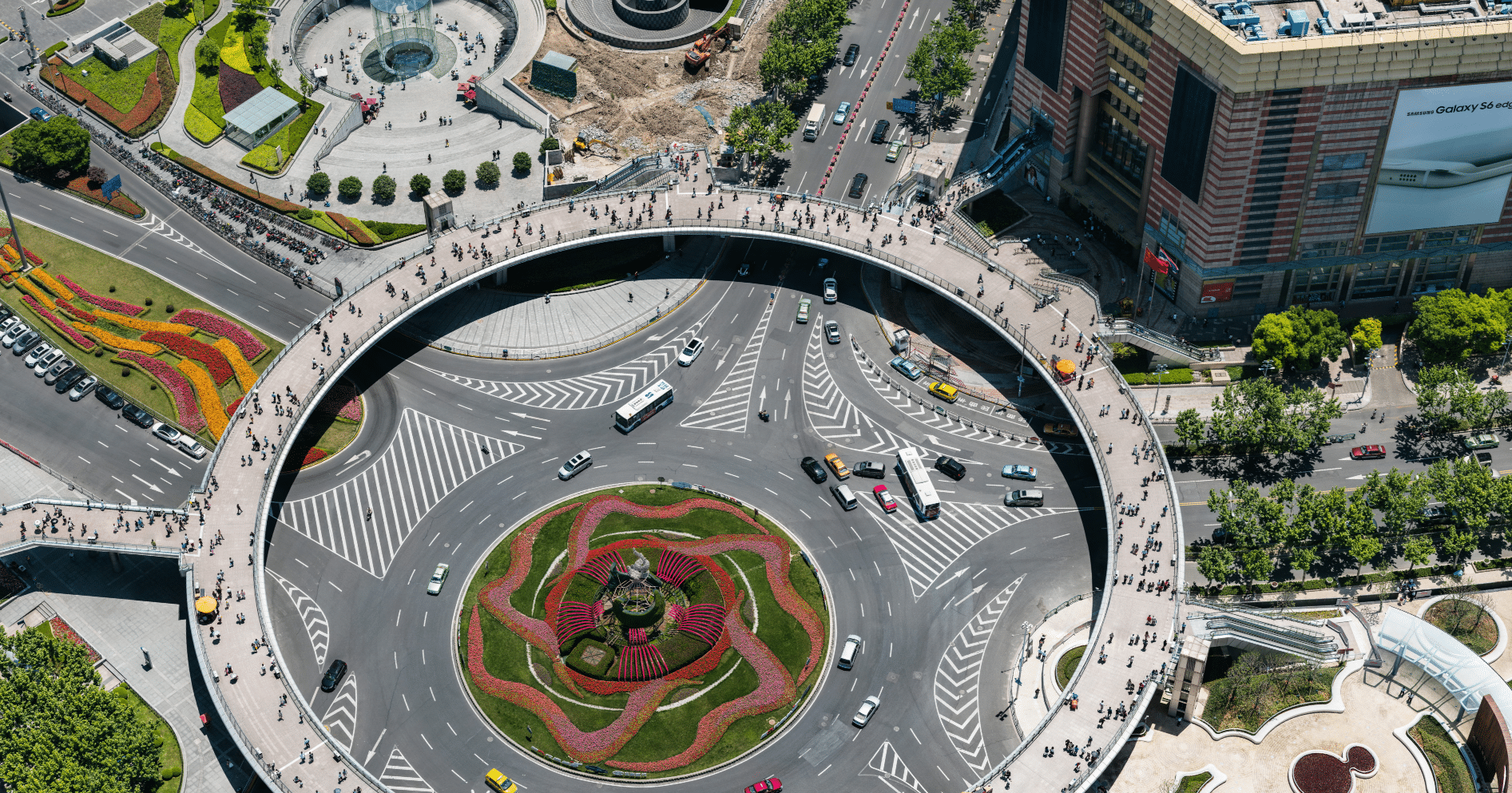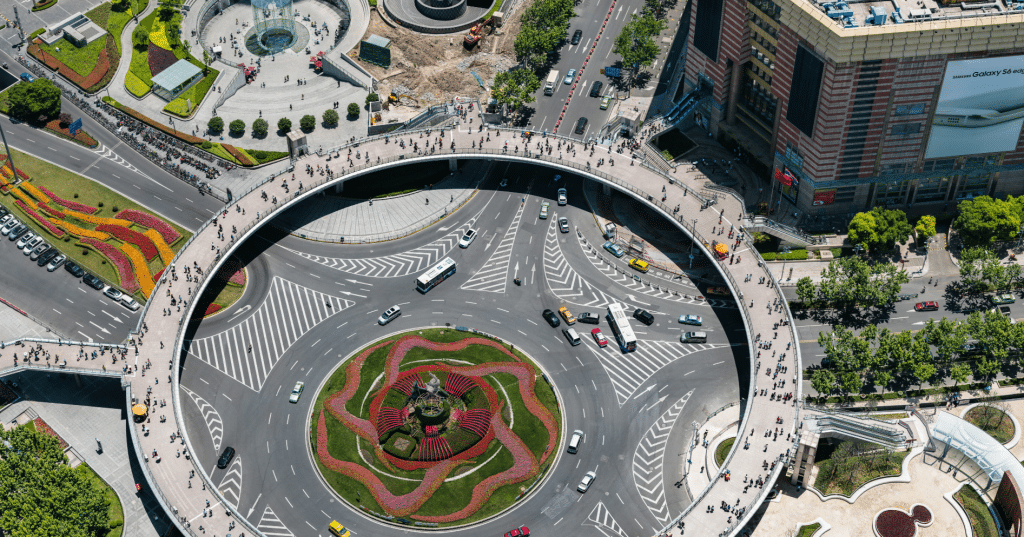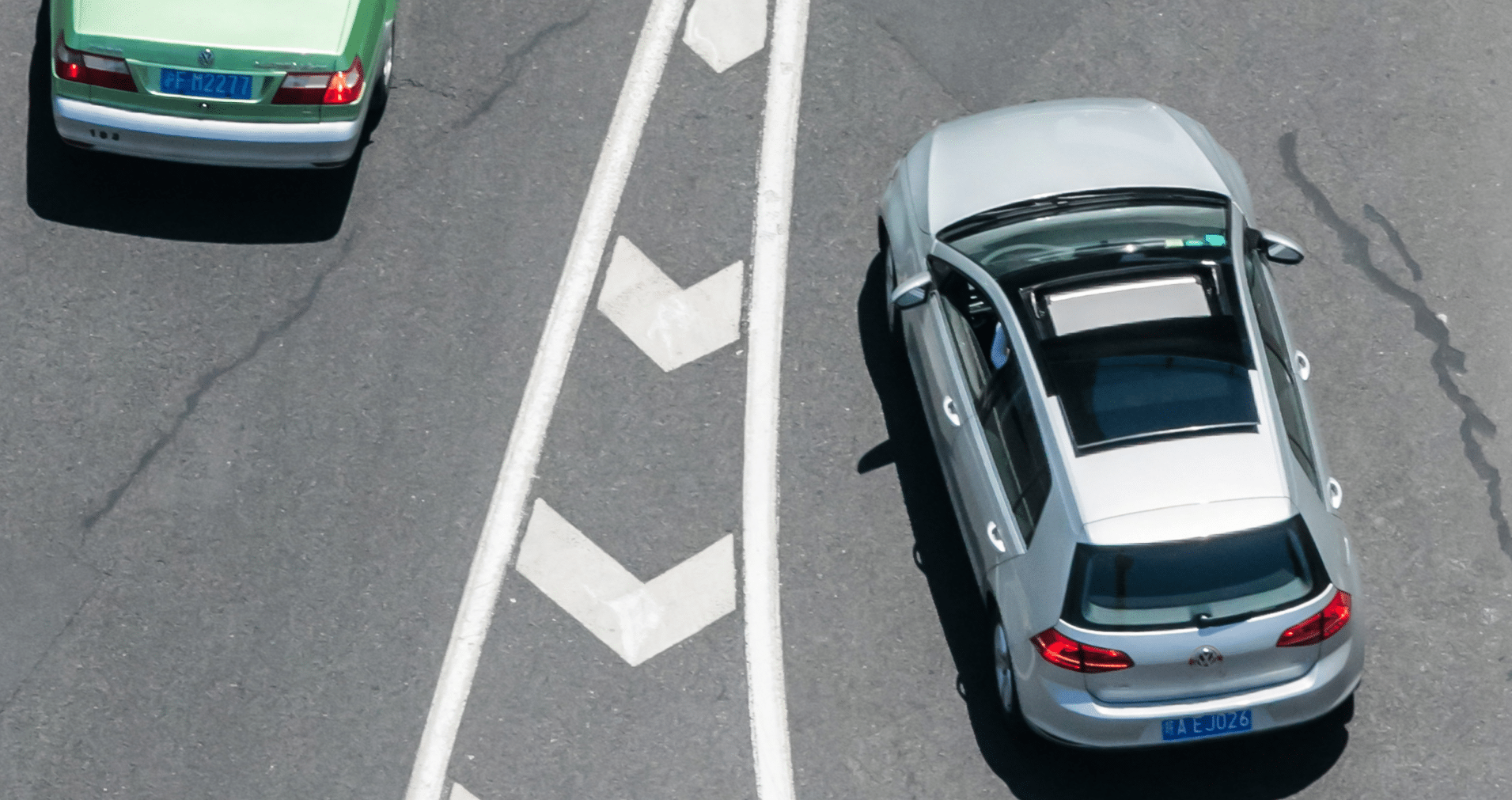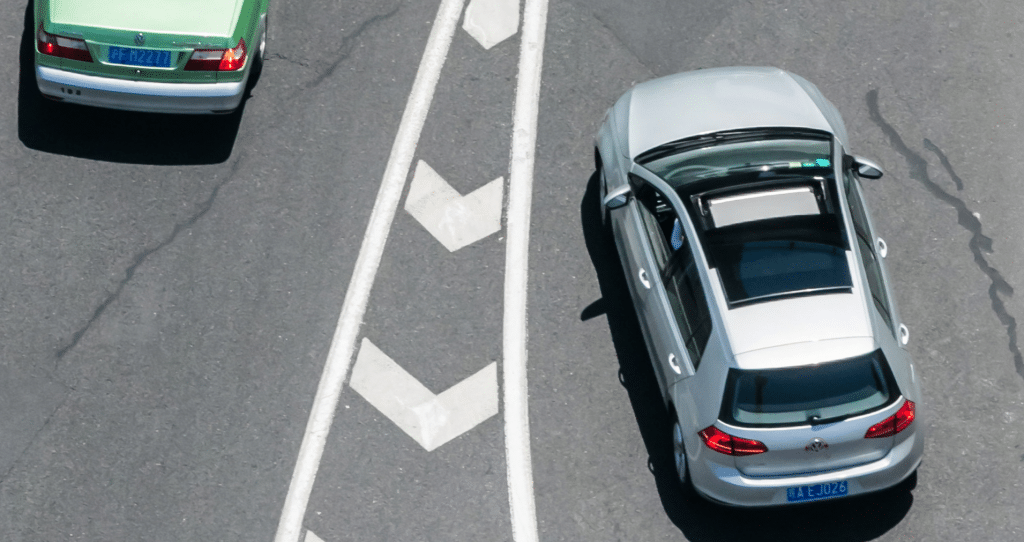 Casually stalk as much as your heart desires

…

Amongst the details found in this image, identifying faces and license plate numbers have become the most entertaining. Netizens have been able to share some of the funniest findings online:
But how?
"The largest image [ever] taken in Asia" was originally captured back in 2015, yet recently revisited attention last month.
The photograph is composed of 195 gigapixels—that is 195 billion pixels, or 195,000 megapixels. For reference, the latest iPhone photographs at about 12 megapixels.
BigPixel's photograph is stitched from a collection of images, captured by thousands of smaller cameras. The smaller camera's functioned in order to capture close-ups.
With a large project of this scale, BigPixel spent two months compiling 8,700 individual photos in total. In an interview with Dezeen, BigPixel explained:
"When the user zooms in and out, the system senses the visitor's point of interest through the algorithm and automatically loads the corresponding image."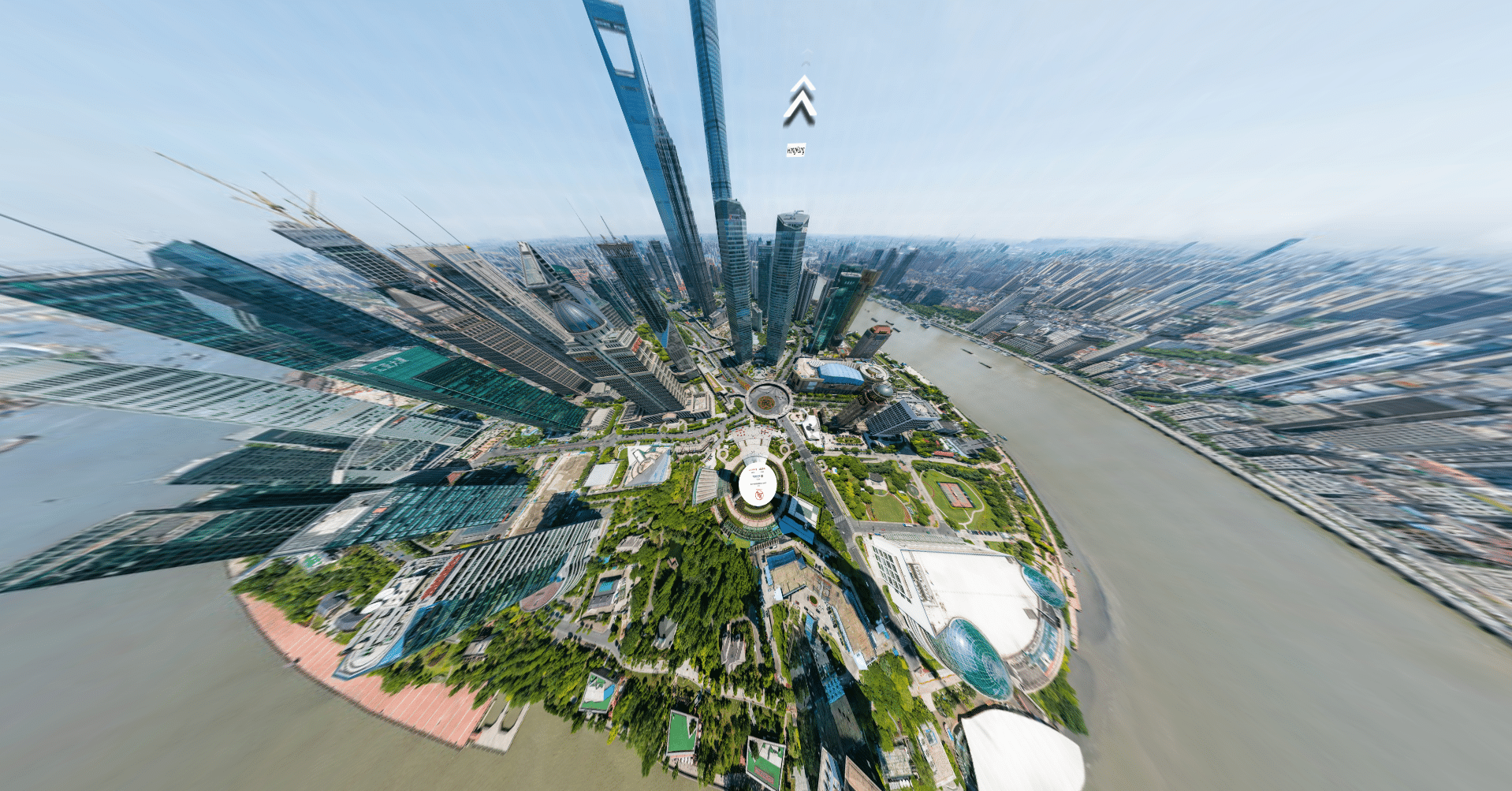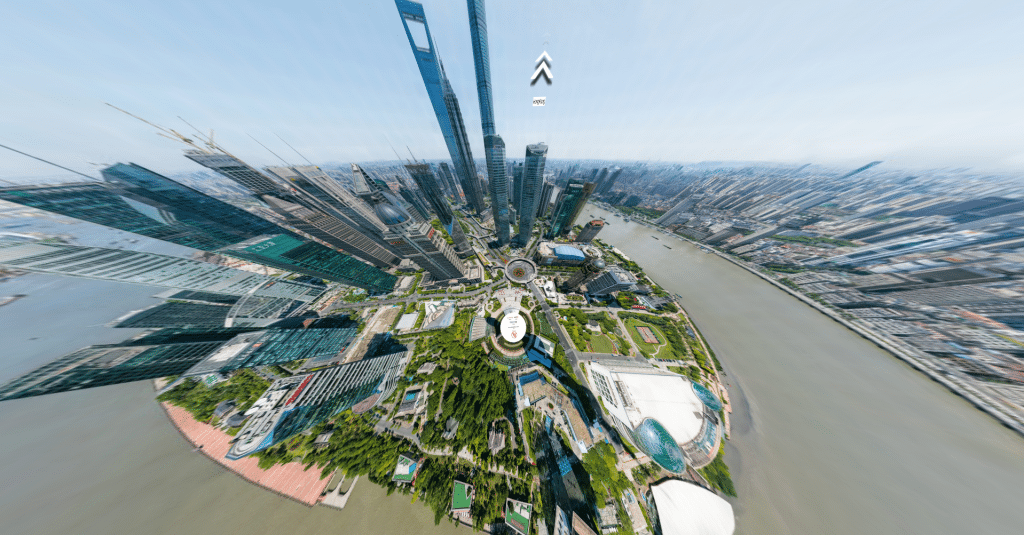 Clearly, it is amazing to see how far technology has gone, now if it could only build a time machine…