Was there even life before COVID? It has been so long now I often find myself forgetting the nuances of my day to day life before masks and social-distancing. So today lets take a look a what once was and what we have today.
1. To kick off the list lets take a look at Central Park.
Typically, we'd see something like this if we happened to pass through: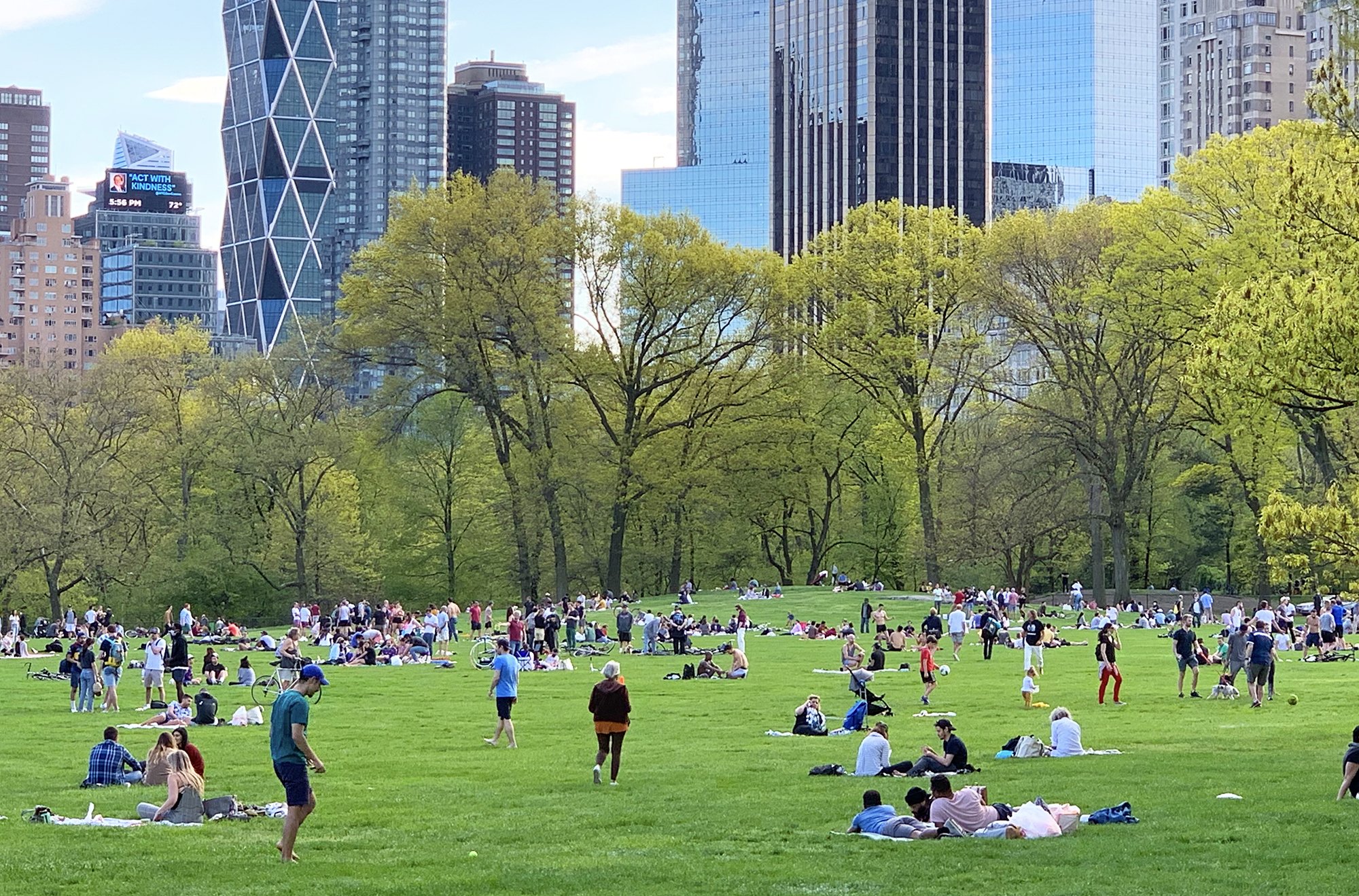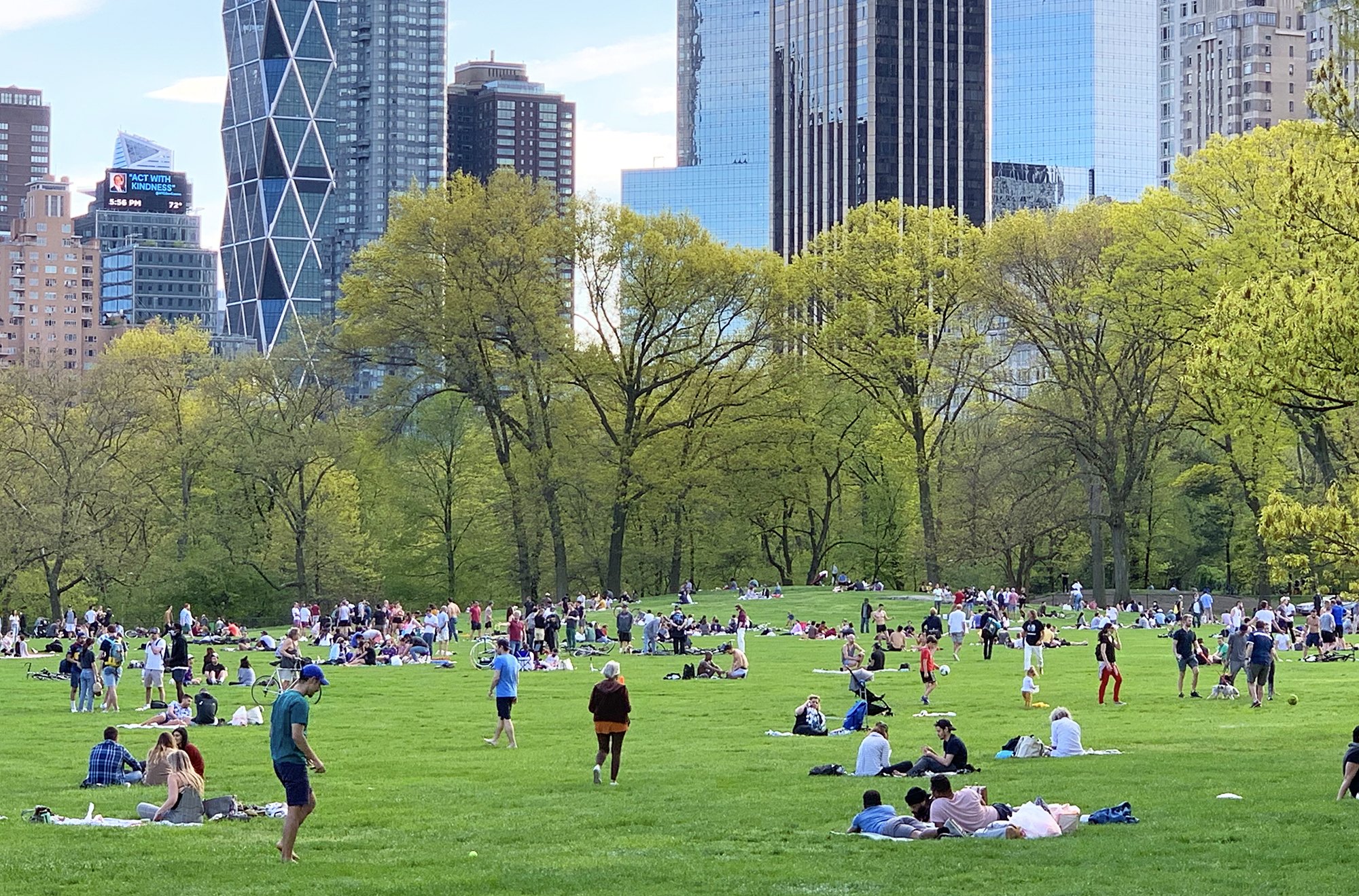 Today, this is the state of the park. Small clusters of people sitting yards apart. Almost enough to make one forget that they happen to be right in the middle of one of the most densely populated states in the country.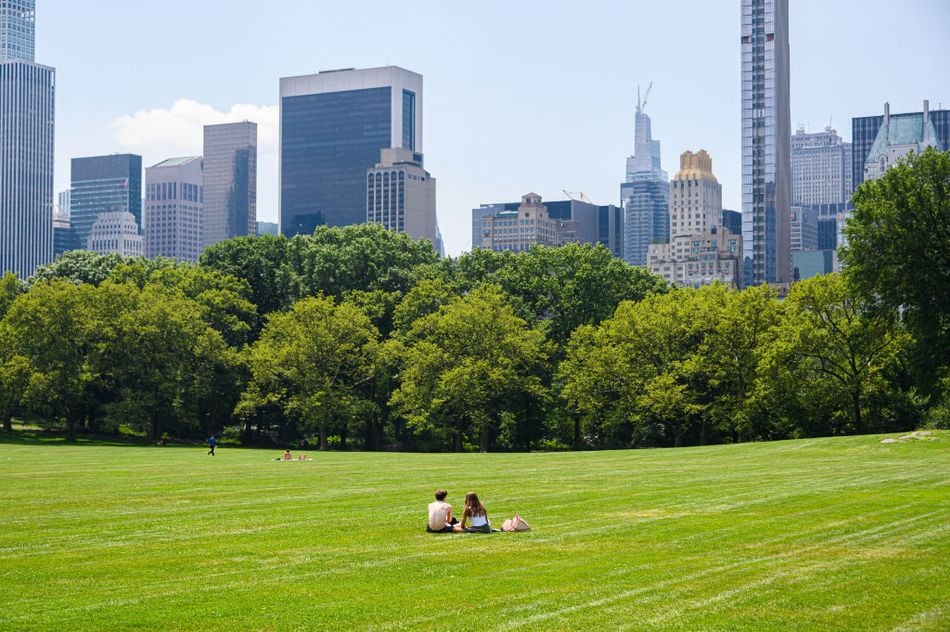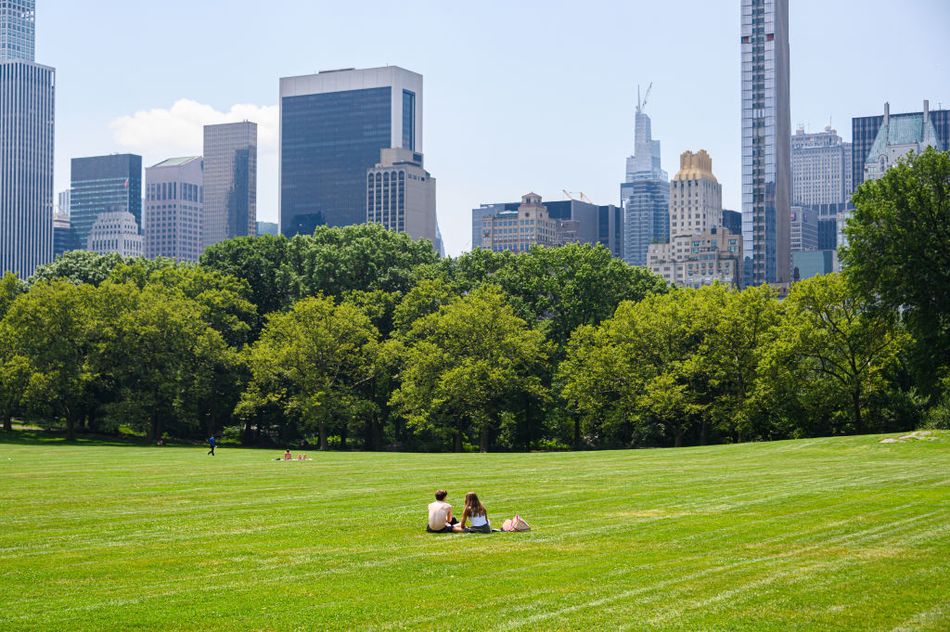 2. Las Vegas
In the past, we said, "what happens n Vegas, stays in Vegas." Since COVID, that line has been rendered null and void. Many casinos are considering reopening and in the process, they risk infecting a large number of people with the virus and in turn sending all those people back their respective homes and families.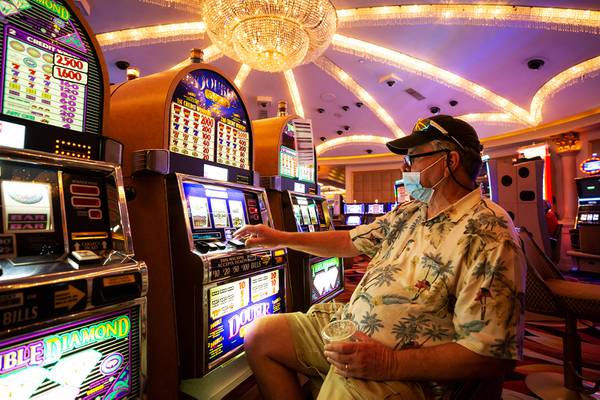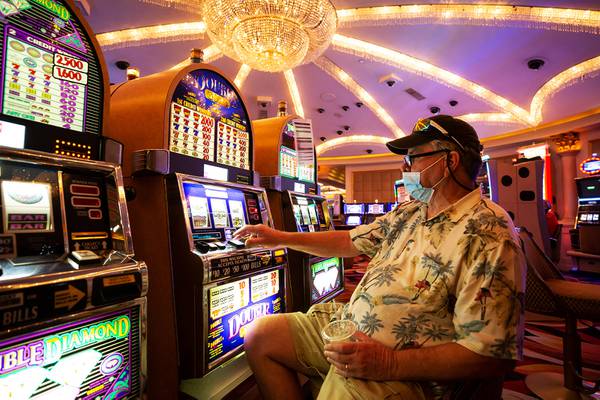 (When wearing a mask be sure to cover your mouth AND your nose)
3. Disneyland
What was once dubbed, "The Happiest on Earth" could soon become one of the riskiest? Like Vegas, Disneyland is pondering the idea of reopening. This could mean many things and lead to further spikes in the number of infected individuals. Here we see the park when open in full service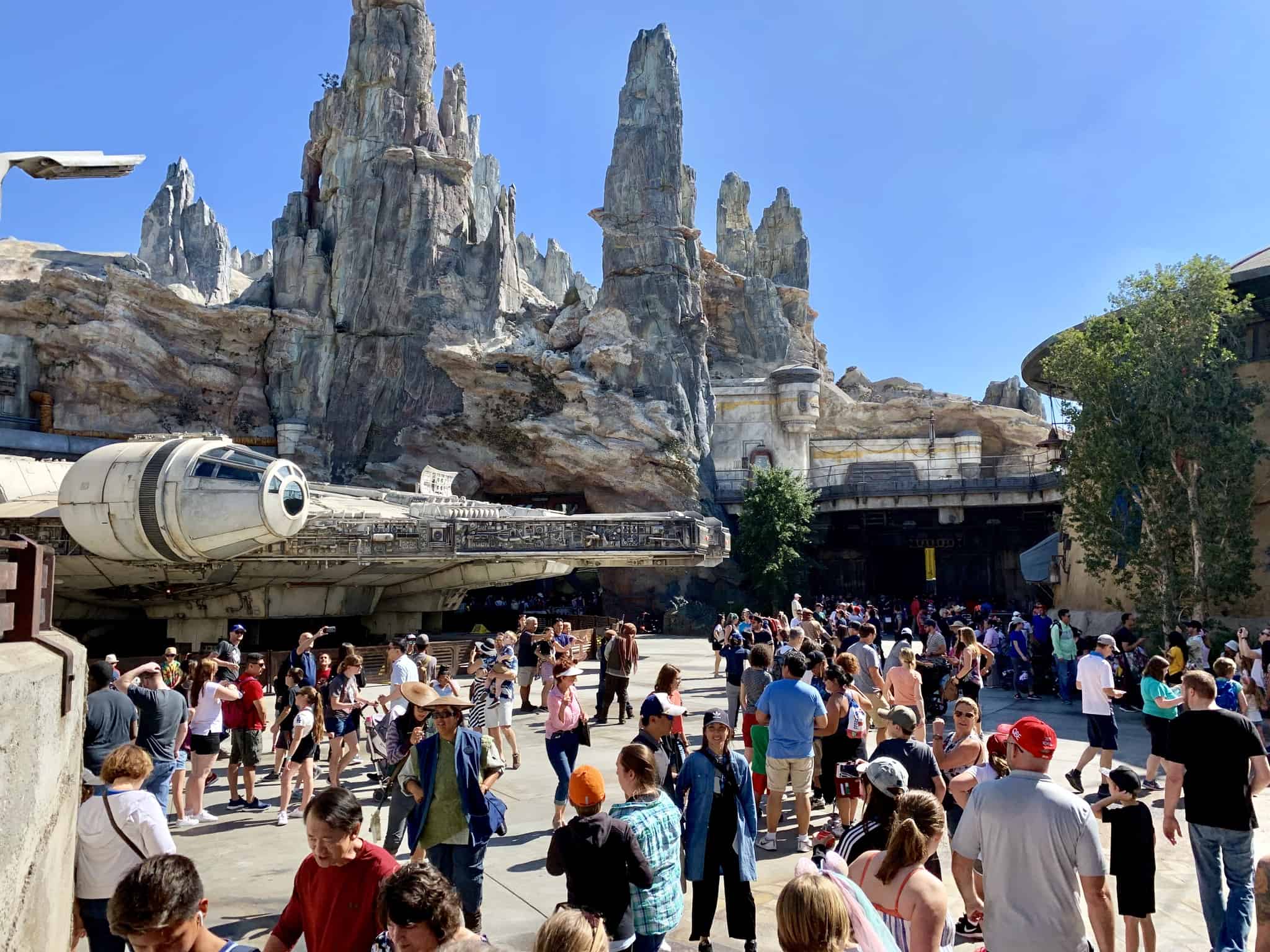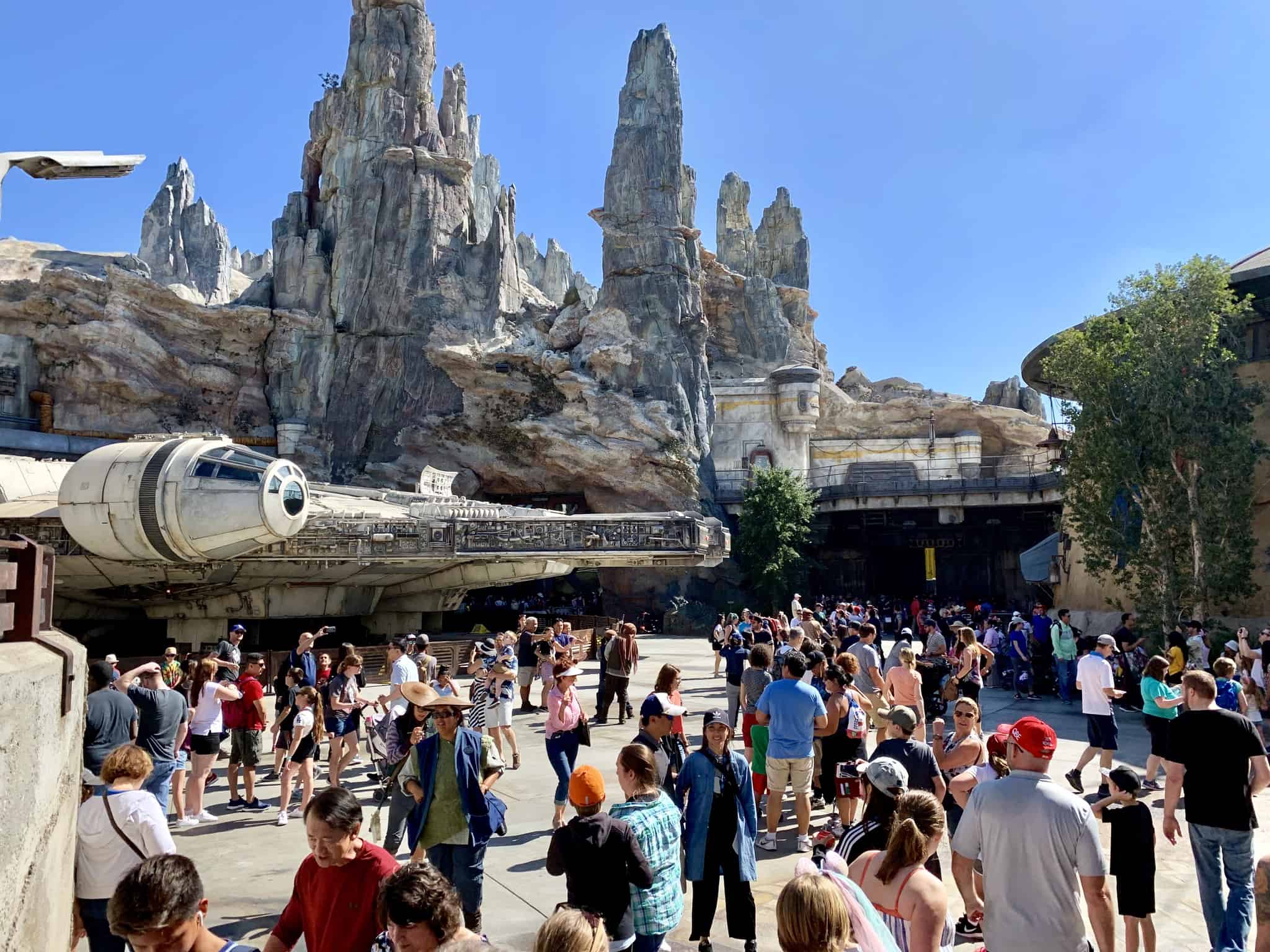 Here is the same park now, more recently: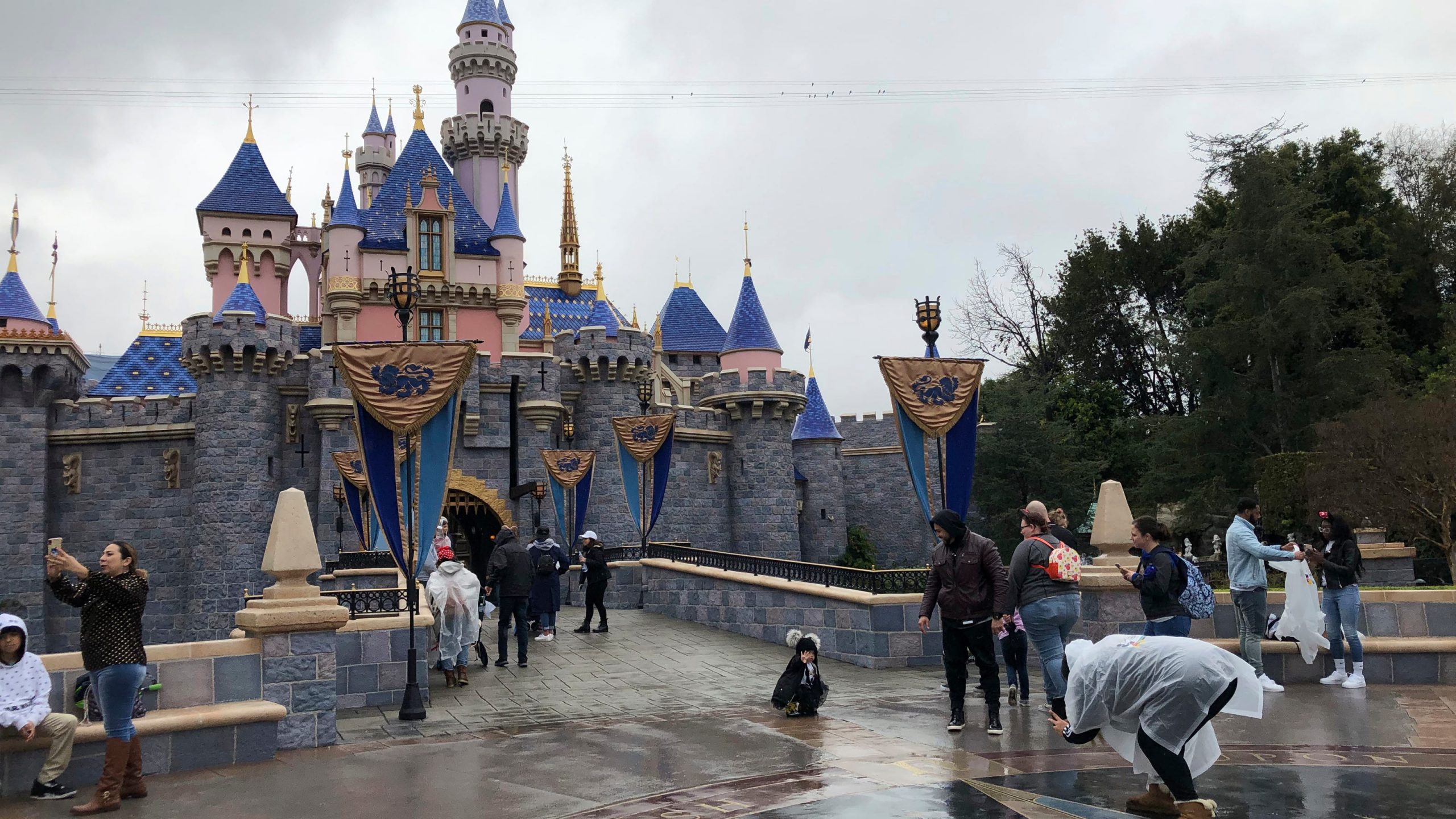 4. Orlando NBA Court
The sports industries are trying to figure out how to organize their games again as they have to find some way to make some money this year. A leading idea so far is having a greatly reduced or no crowd. With everyone in attendance practicing social distancing. (Everyone but the players that is)
Here is the NBA restart court in Orlando: the spaced out chairs are the socially distanced bench, Black Lives Matter is written on the court. pic.twitter.com/XGJu1w4QLC— Malika Andrews (@malika_andrews) July 21, 2020
5. Local Theaters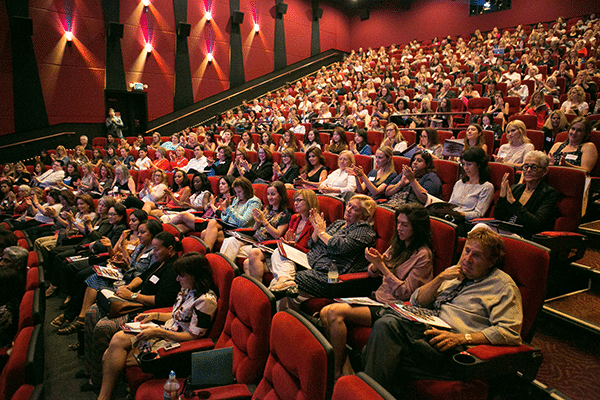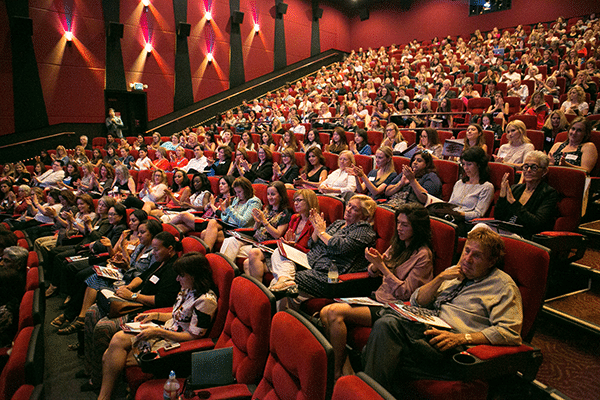 A common pastime enjoyed by many people before the onset of COVID was going to the movies. Standing in those long lines, paying for overpriced popcorn and other assorted concessions, and especially sitting way too close to others who have come to experience the film as well. This universal experience has been made impossible by social distancing guidelines but recently dive in theaters have made a resurgence allowing people to get that communal feeling once more.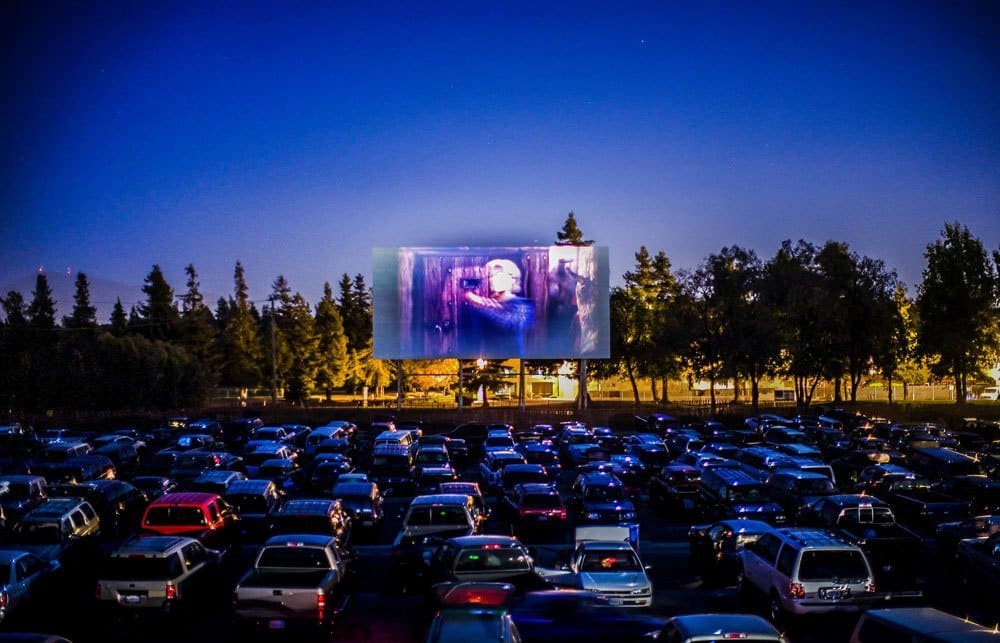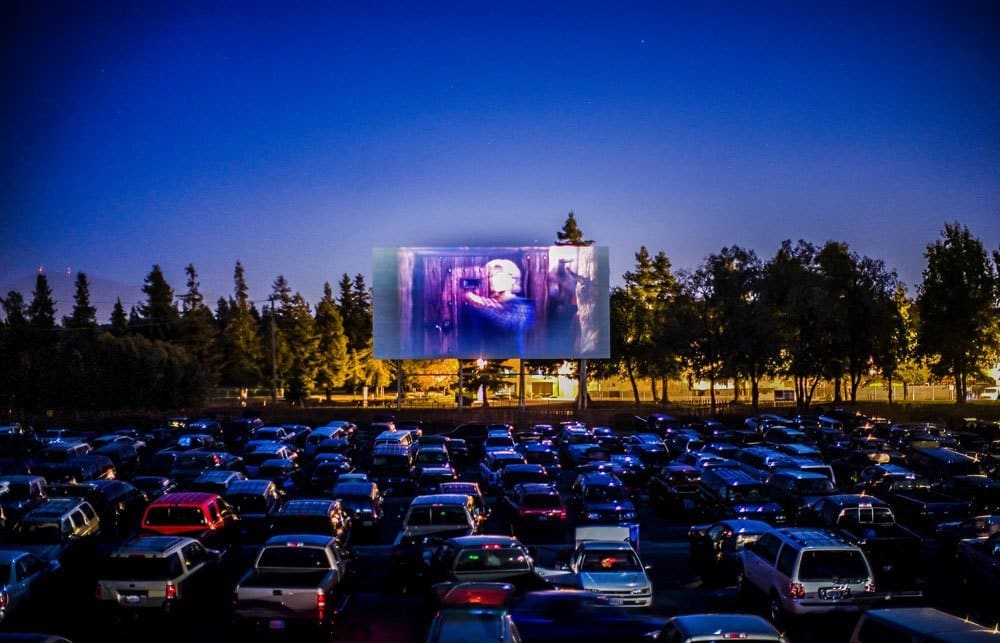 6. Grand Central Terminal
This terminal in New York typically sees around 750,000 people a day and now it's near empty.
Normally: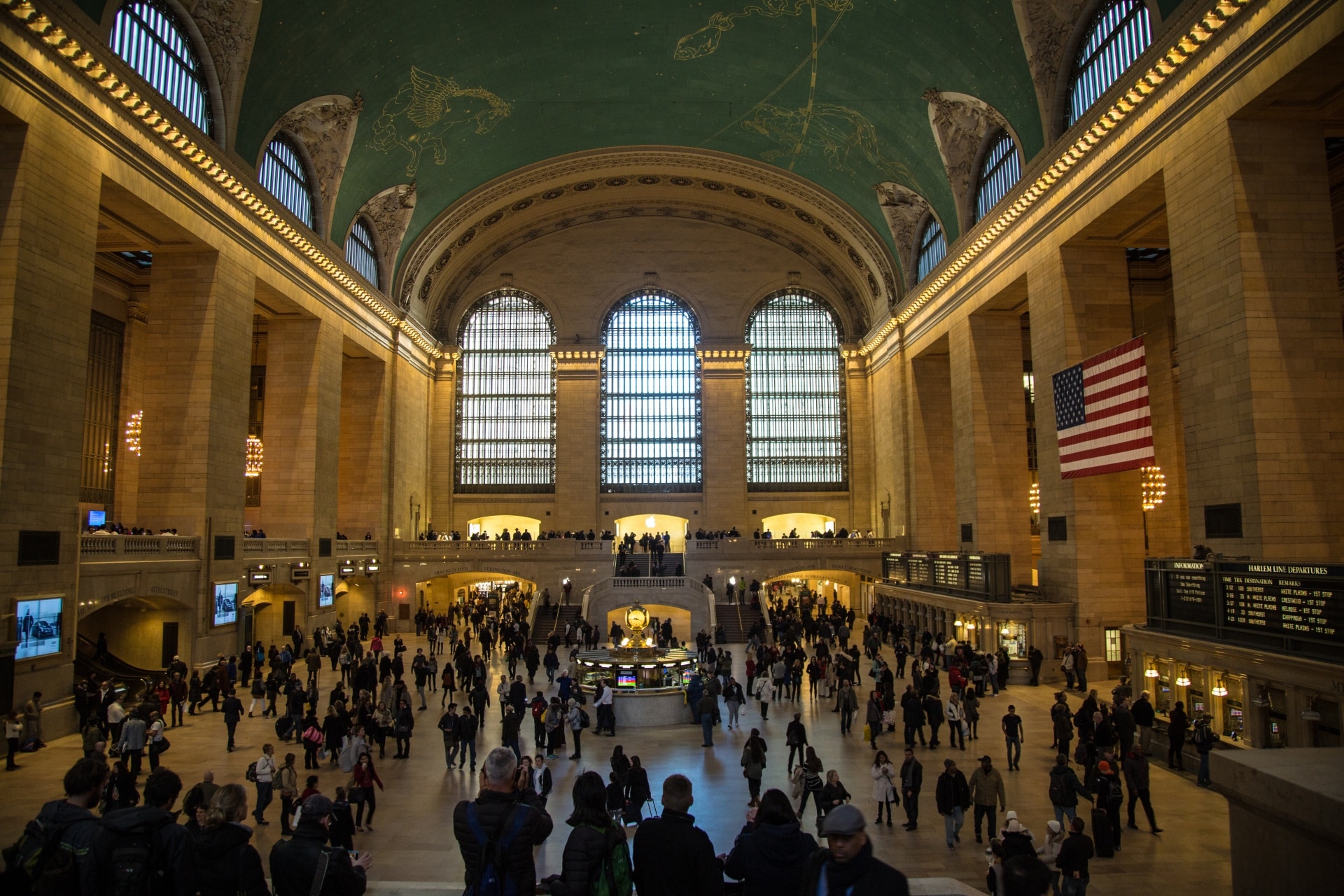 Now: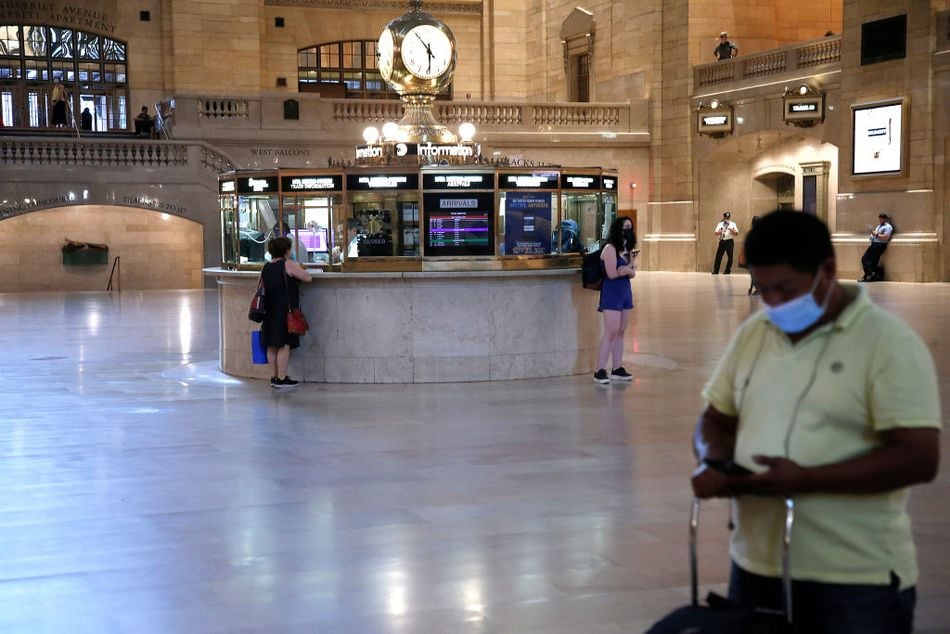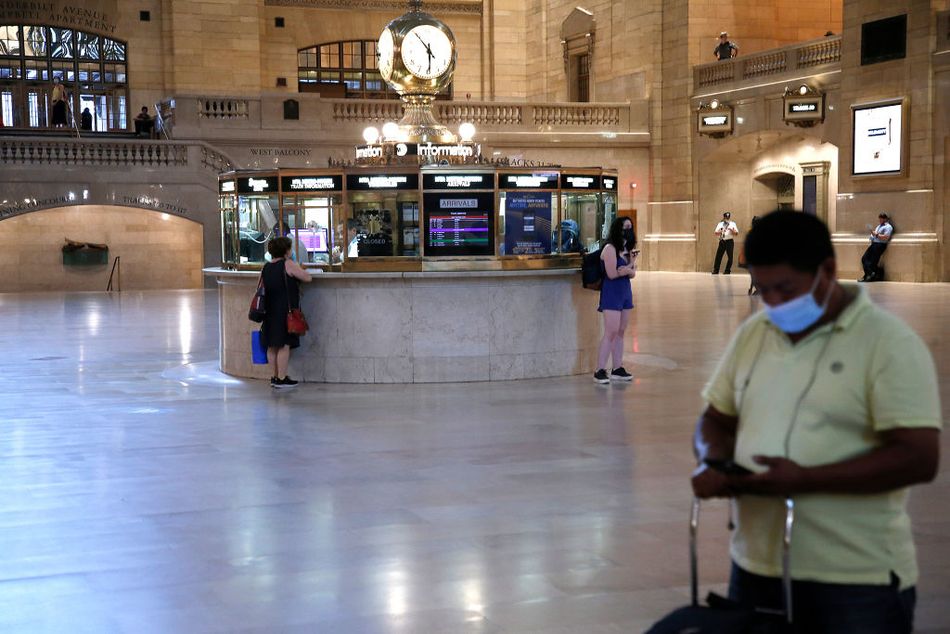 7. This Florida Beach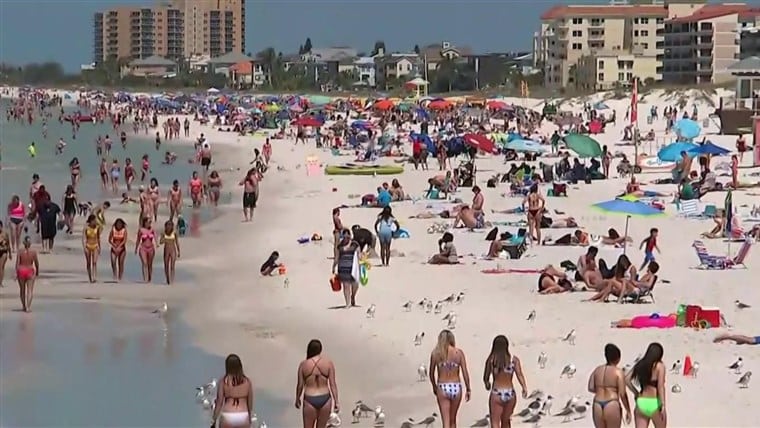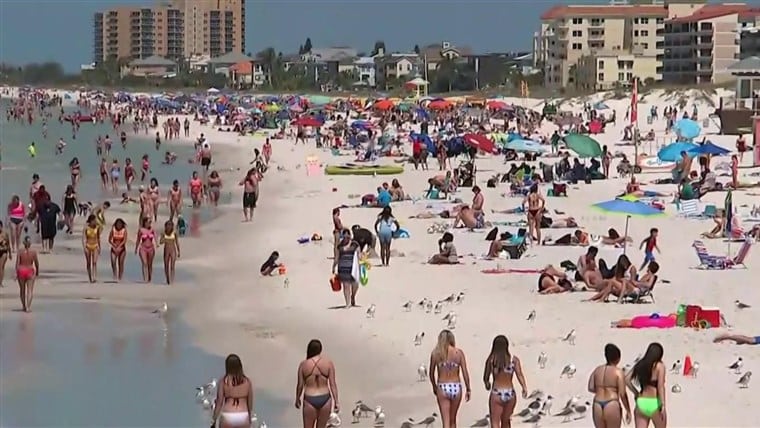 As you can see in this image of – ah, nevermind in this image we're looking at people who have disregarded the reality of COVID, gathering in extremely close distances and having the time of their lives. This activity will unboundedly cause yet another spike in the United States.
8. The Forbidden City, China
This popular tourist destination in China has recently seen a large dip in visitors as tourism worldwide has taken a sharp decline.
Normally, crowds like this would form visiting the landmark: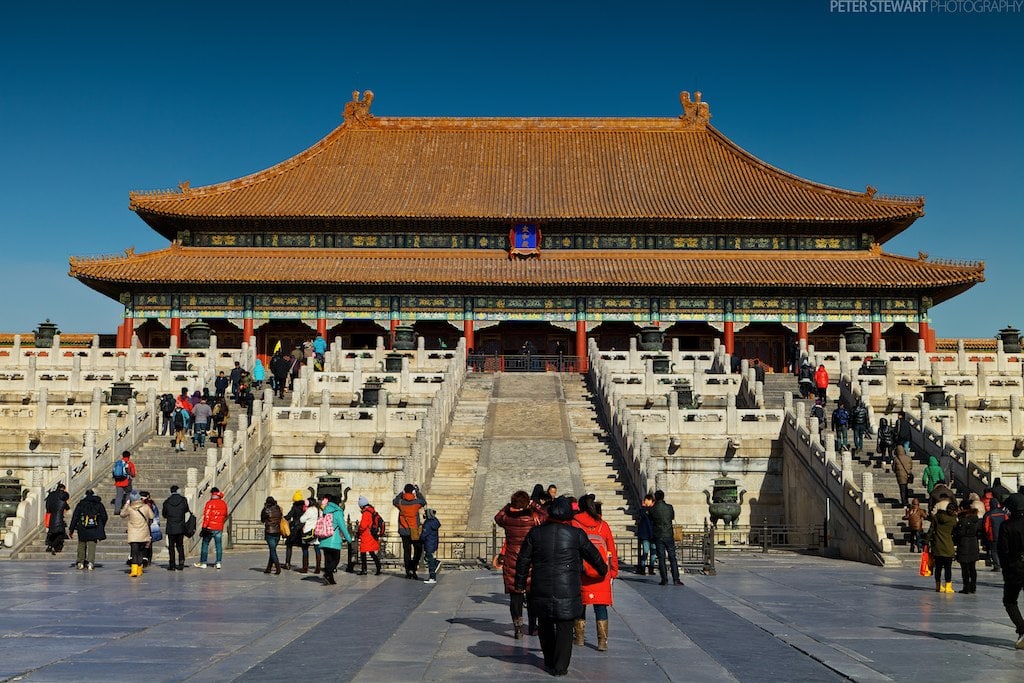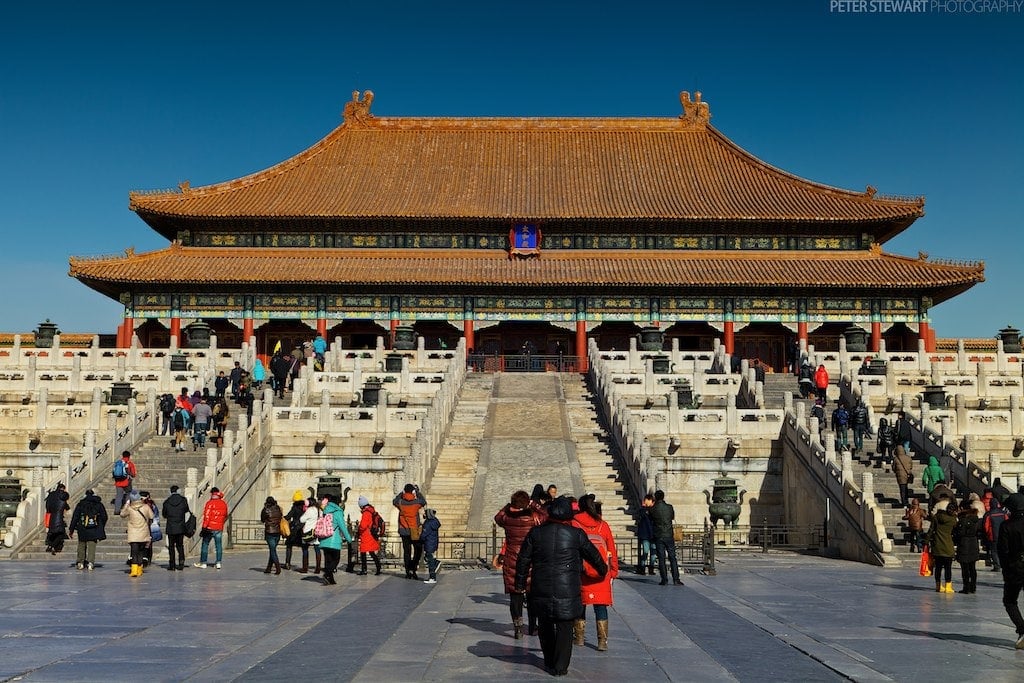 Now, The lack of people has allowed for people to take much more personal photos with no crowds to be seen: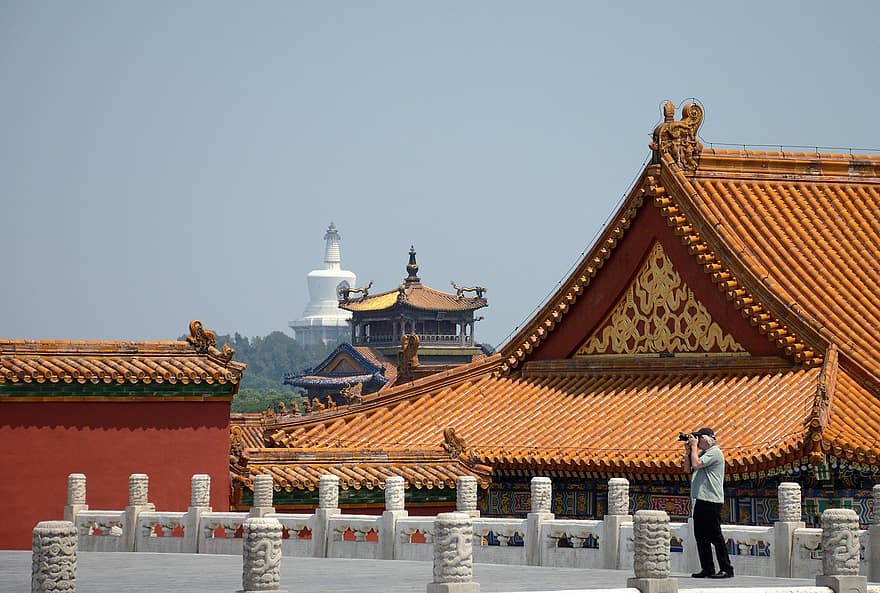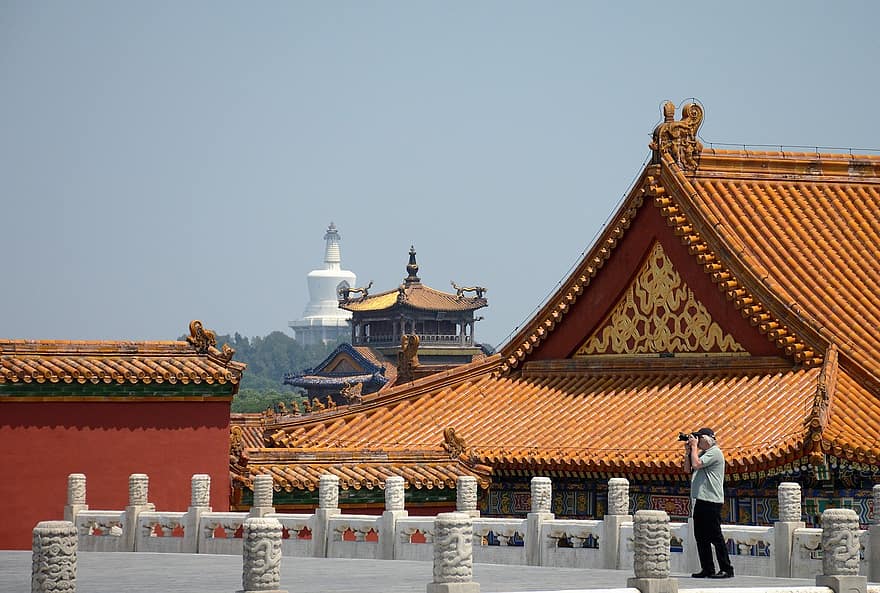 9. Shibuya Crossing, Japan
This crossing is usually completely full of people heading in every conceivable direction. Seeing around 2.4 million people daily. Now the area is devoid of any large crowd as their social distancing guidelines are diligently observed
10. Pier 39, San Francisco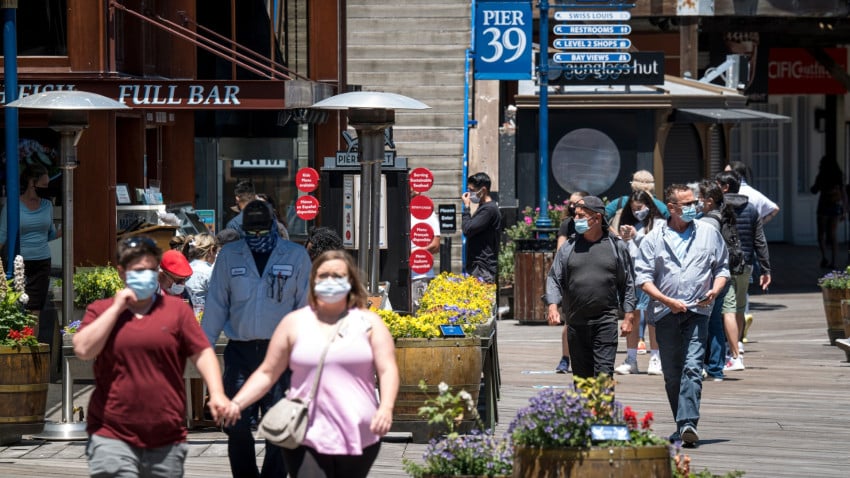 A location very close to home for me personally. Typically Pier 39 is full of people, locals, and tourists alike. However, as many of these businesses have had to close up shop in accordance with COVID Guidelines, traffic in this area has dropped significantly.
This list showed social distancing, check out this article for a list of shows to watch as we all remain inside our homes given lockdown instructions written by,