A call to flip the script for "the gaze" in artistic expression has led many mediums to bring the female gaze into it's element.
Historically, the male gaze has dominated the myriad of mediums that comprise art and media culture. Women are traditionally positioned as objects of desire, as seen through a male character or male-dominated audience's eyes.
Where are all the women?
Women are there, they just aren't being represented.
However, several mediums including TV shows, musical theater and film production are exposing audiences to the many elements that make up the developing female gaze while also showcasing female creators.
One such project that aims to celebrate both the female gaze and female creators is the independent print magazine, She Shoots Film. After starting out as an online blog and moving to Instagram, She Shoots Film has built its publication around film photography, women in photography and female audiences, bringing attention to the female gaze.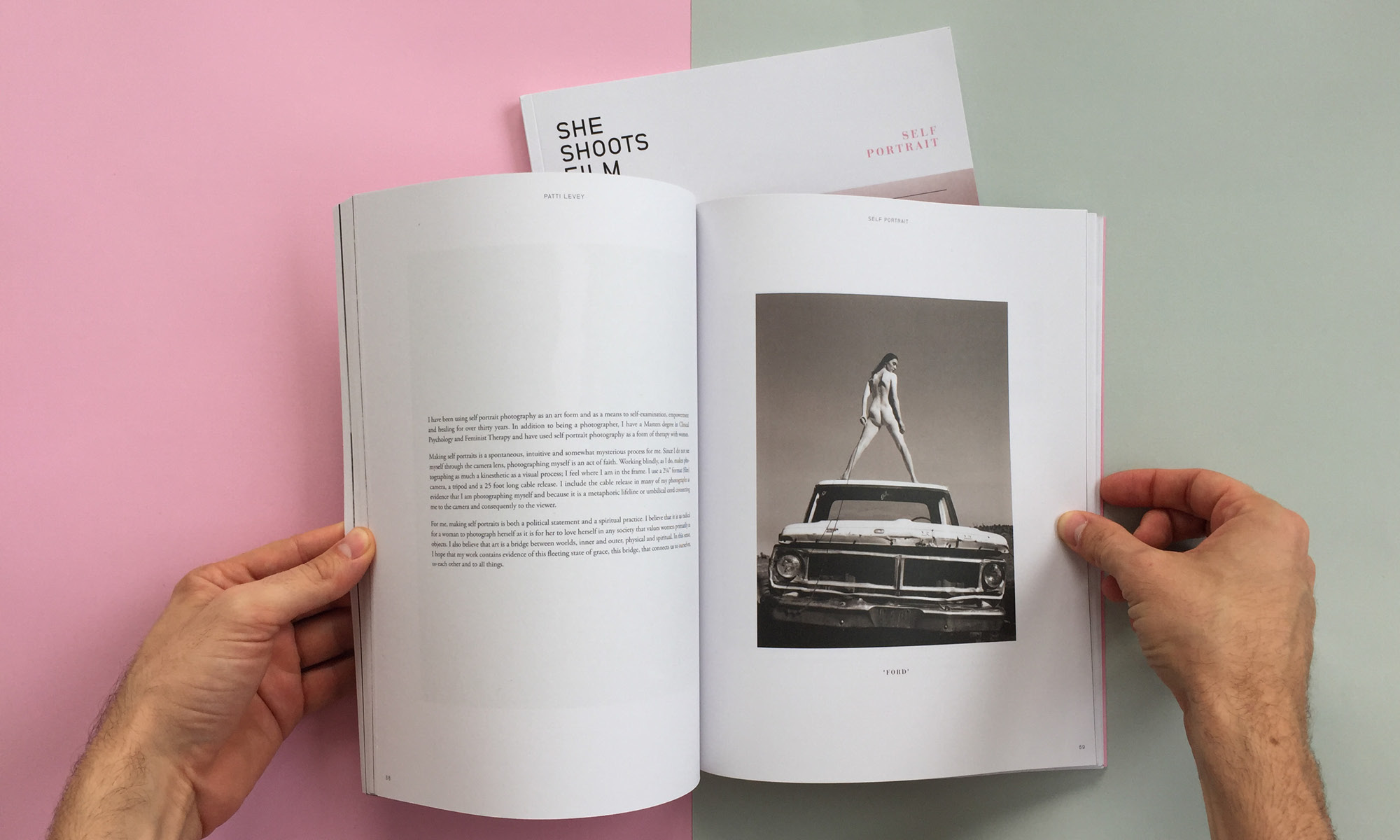 Aliki Smith, co-founder of She Shoots Film, explains in her article titled "On Being A Woman Photographer", that National Geographic's 125th Anniversary Collector's edition titled 'The Power of Photography (2013)' "was dominated by the 'power' of the male photographer – plural."
She continues on to note that "four out of 96 photographs in the issue were made by women".
All photographers featured either online or in print represent "seasoned film photographers and amateurs that make images and photographs with a woman's eye," according to the publications website.
She Shoots Film released its first issue, Self Portrait, in March 2017. The 100-page issue features photographic contributions and interviews from 31 contributors all brought together into "an exploration of film and analog process based female self portraiture and artist words on the printed page."
The biannual publication is currently accepting submissions for its second issue, themed "Mother".
Visit their website here for more info about contributors and their next issue.
More questions about reversing the gaze? Check out recreations of album covers and music videos.
Images courtesy: Lucy Guernier, She Shoots Film