One lucky photographer, Tarik Ahmed, has wowed audiences with his photographic depictions of Hong Kong.
The London based photographers shot the following series of photographs in just 36 hours. Whilst travelling to Cambodia, a stop over in Hong Kong gave Ahmed a great artistic opportunity.
Here is what he had to say about the entire experience:
"I'd always wanted to visit this great city to experience the massive mix of culture, great food and vast structures that loom over the city in all their glory. I travelled out with my Fuji XT2 which I think is a near perfect piece of equipment for Street photography in Hong Kong – it's light, quick to focus and great in most conditions, including low light.

We started out in Kowloon and ventured on foot as much as possible. Having only 36 hours in the city meant we had quite a lot to fit in to satisfy my curiosity, but this didn't deter us from taking our time to take it all in and most importantly look up, because this is one TALL city. Travelling over to The Big Buddha and Po Lin Monastery was an incredible experience, although the queues are a draining ordeal, it's worth it for the amazing views.

Hong Kong is a well oiled machine that welcomes people to travel all over the city to eat, drink and explore. Between every cityscape there's a story to capture and connections to be made and in reality, 36 hours was never going to be enough to see this all. But I'll be back no doubt, ready to take in the bold beauty of this city as soon as I get the chance."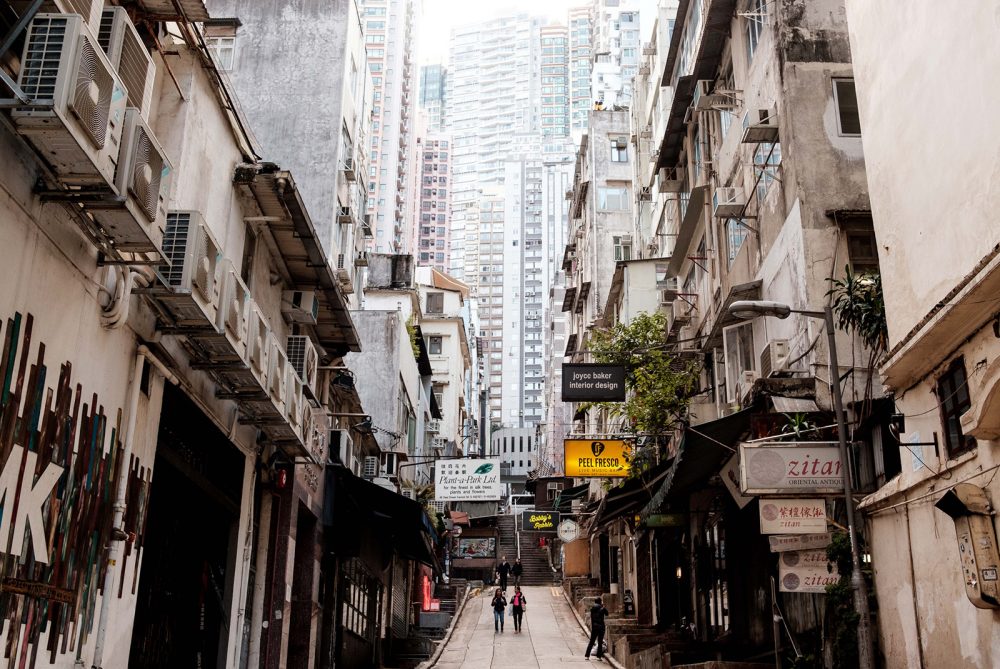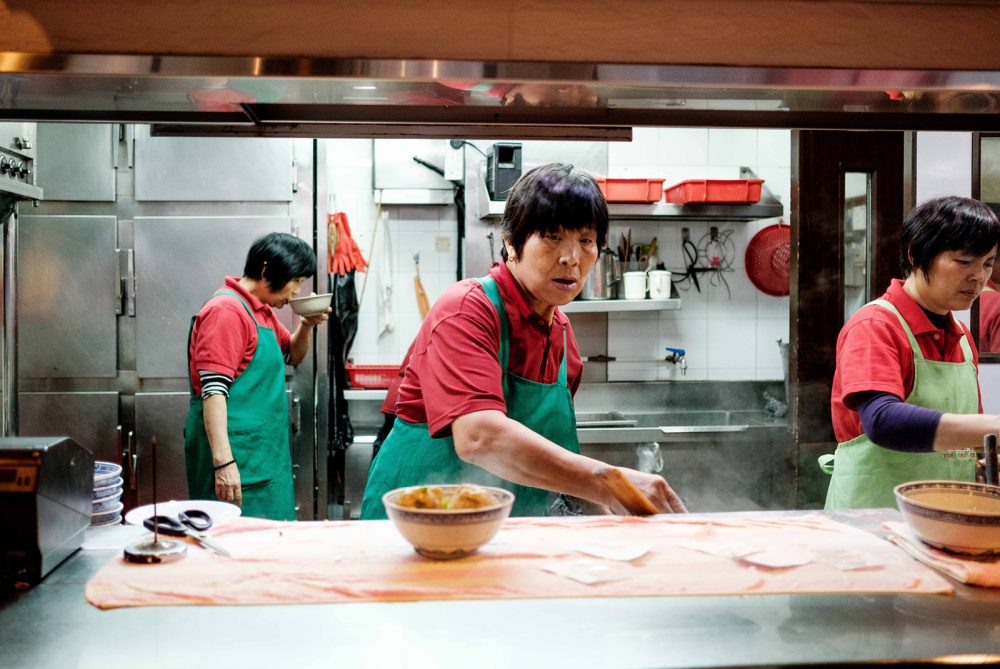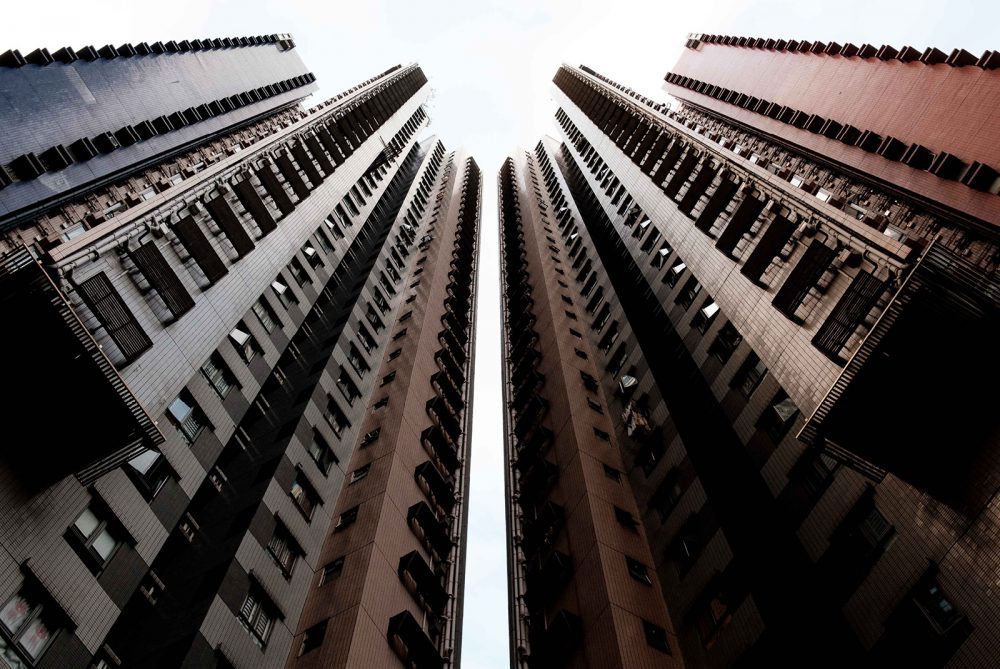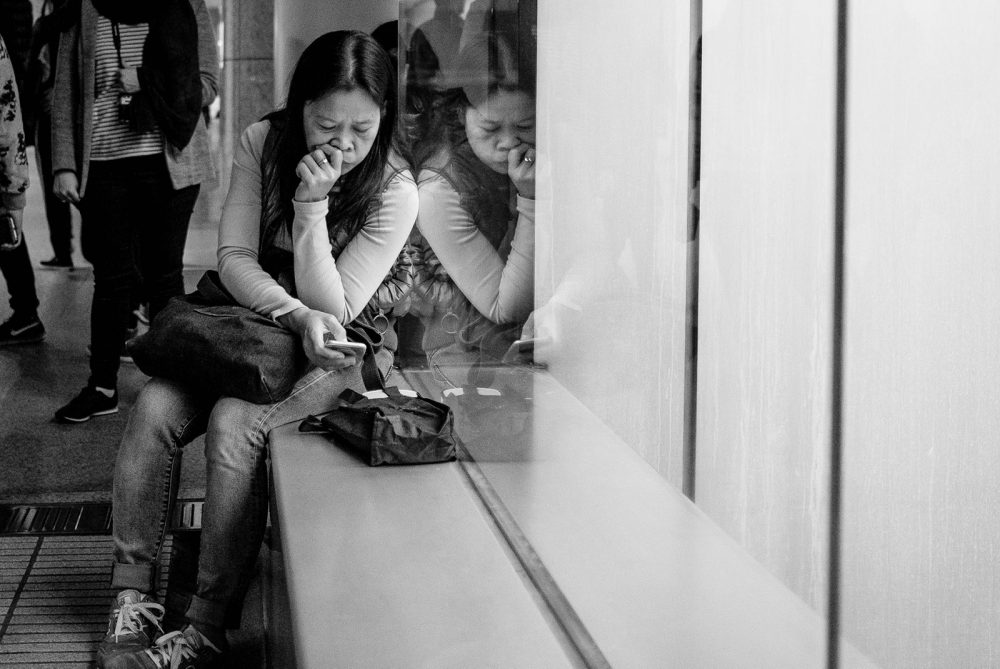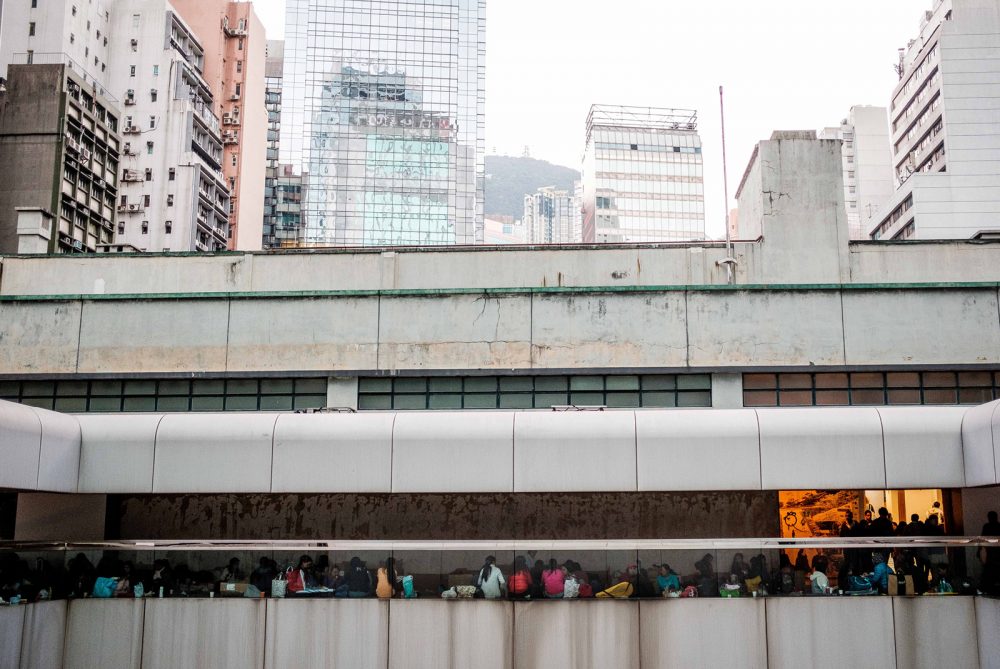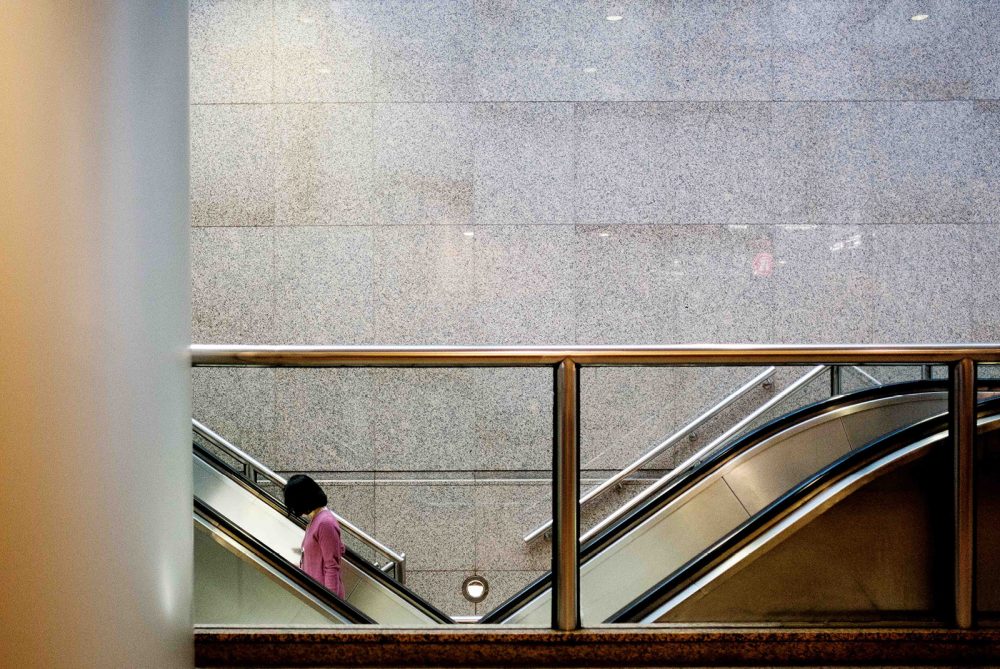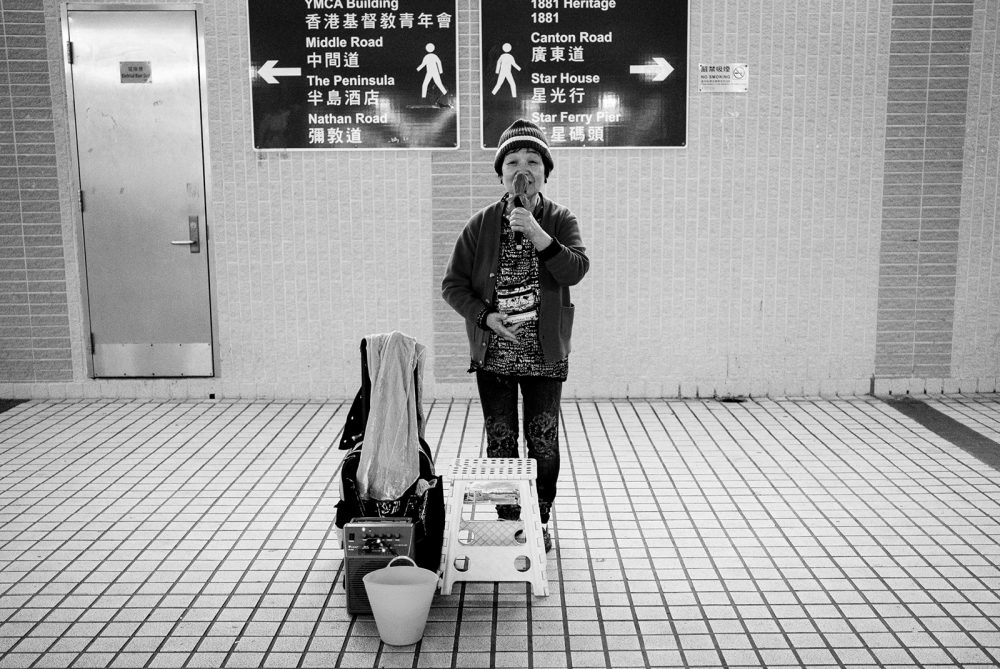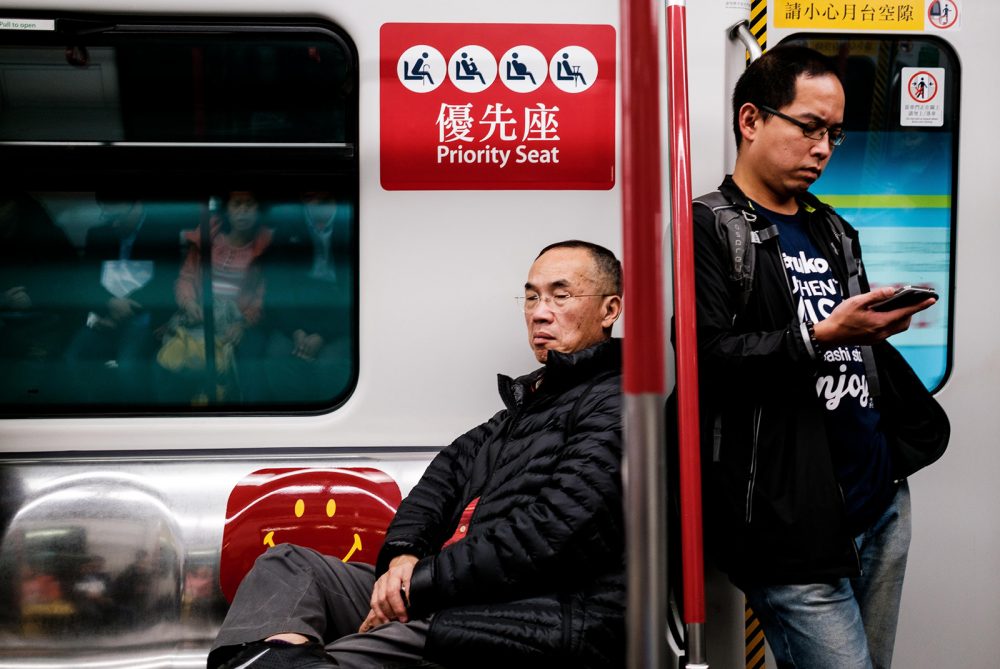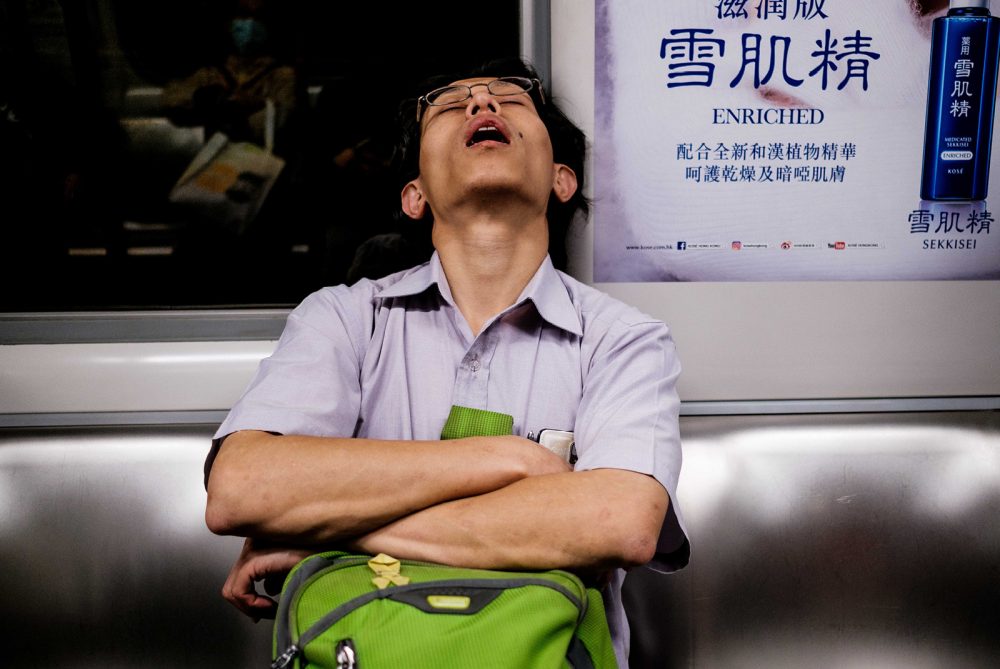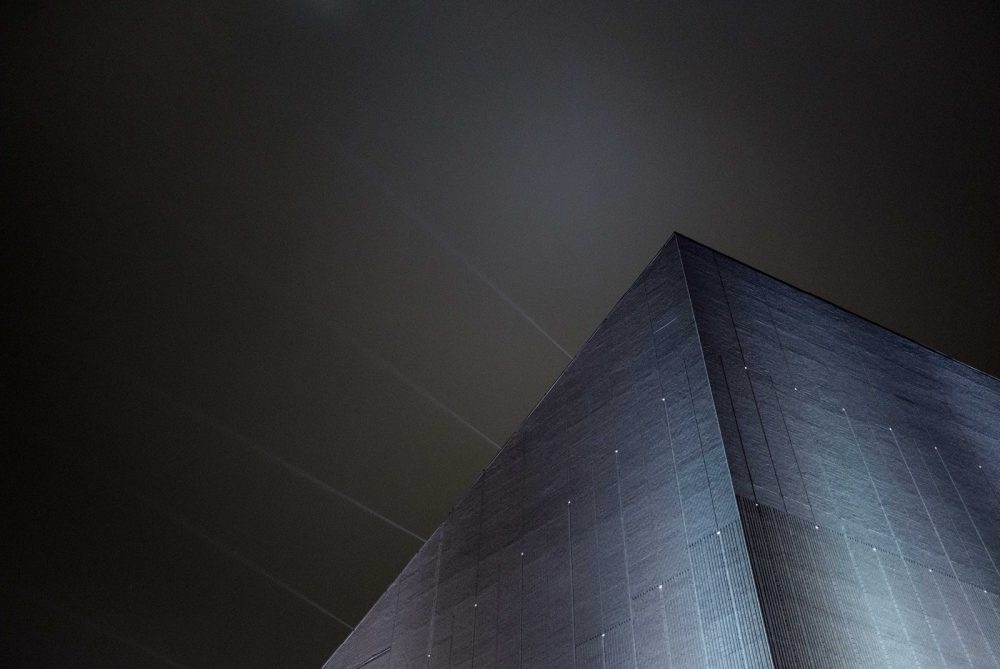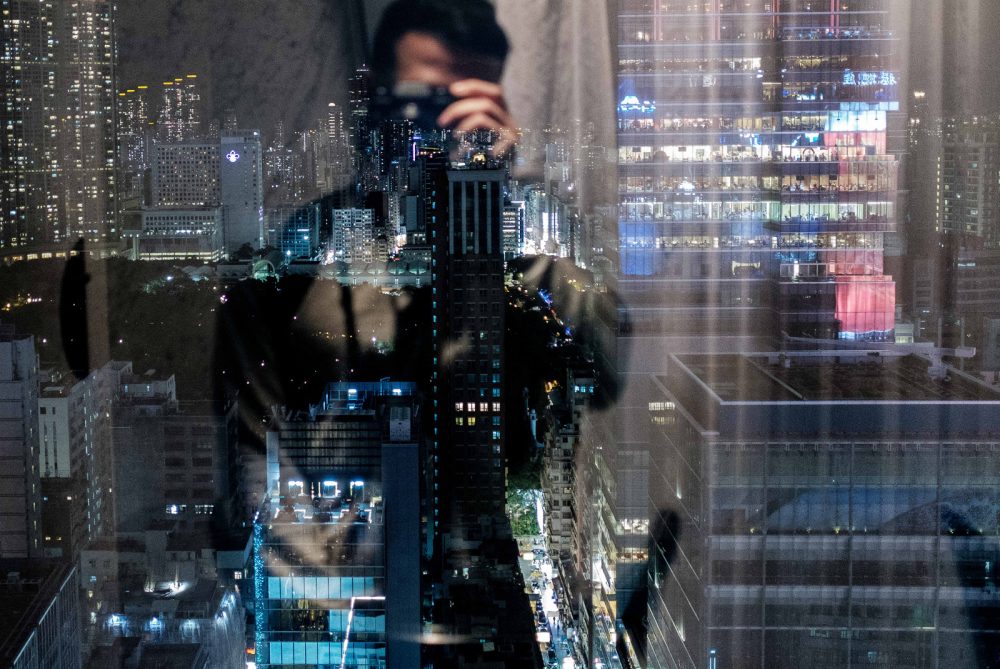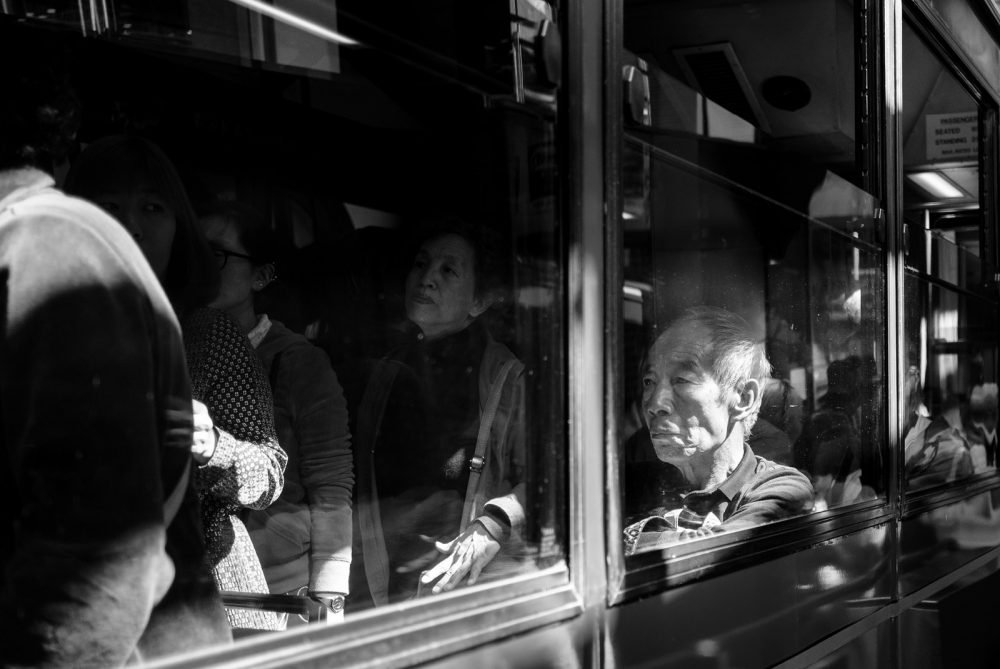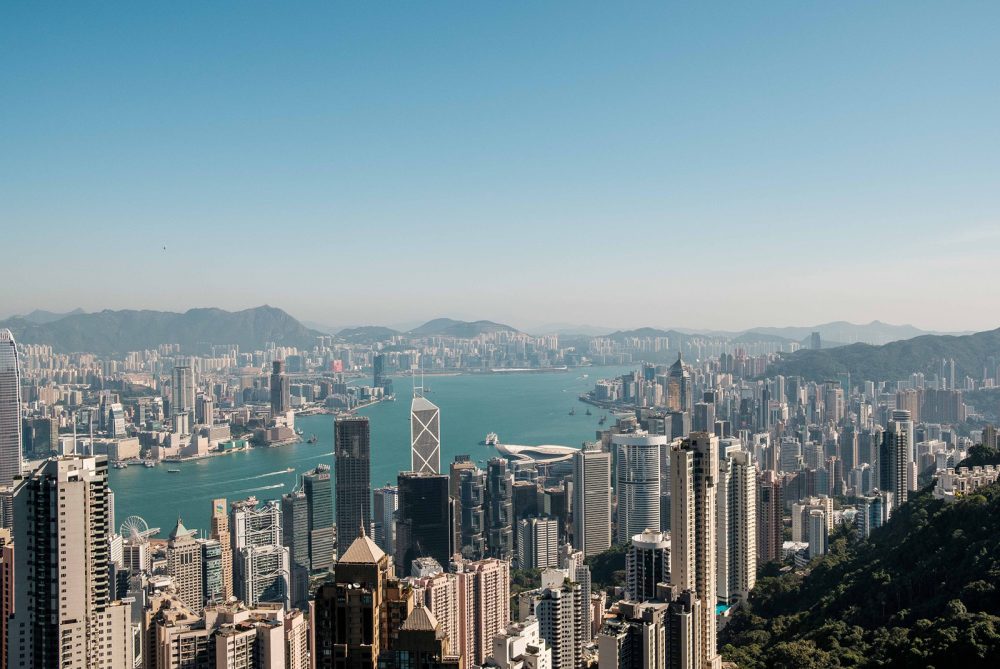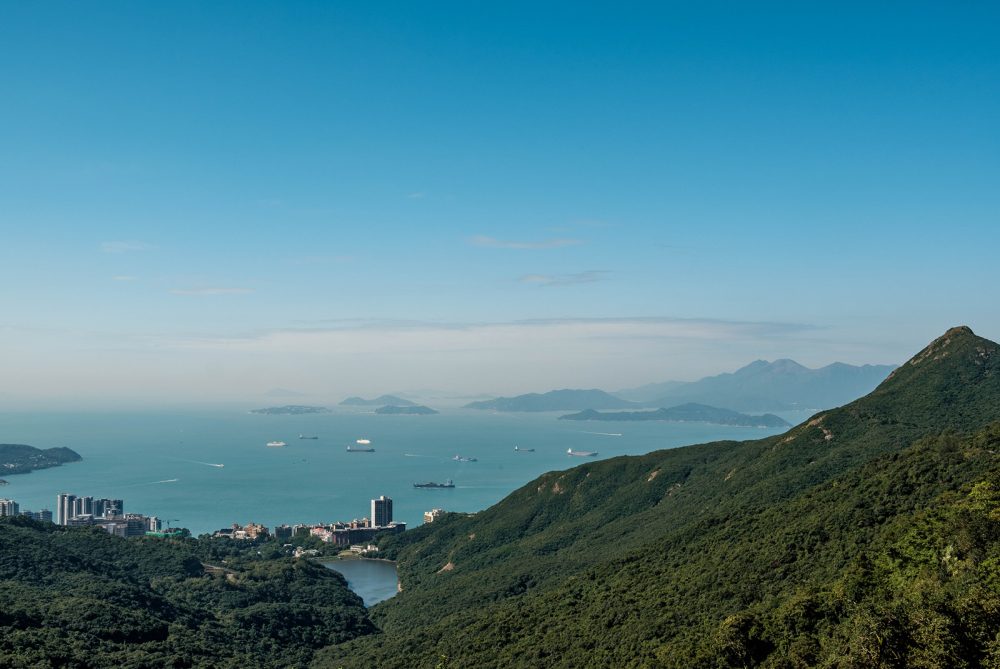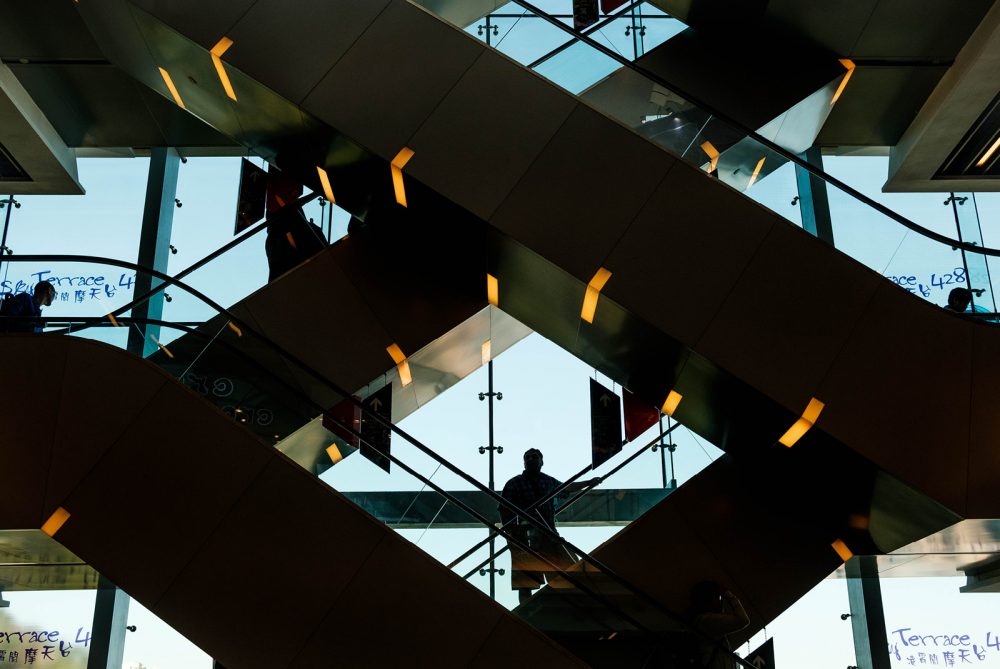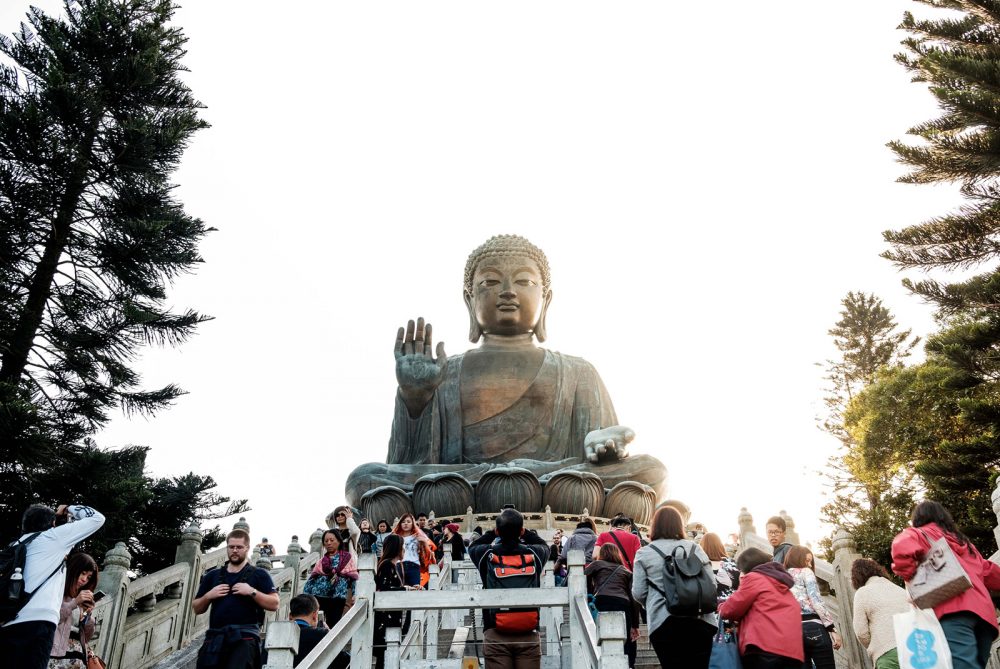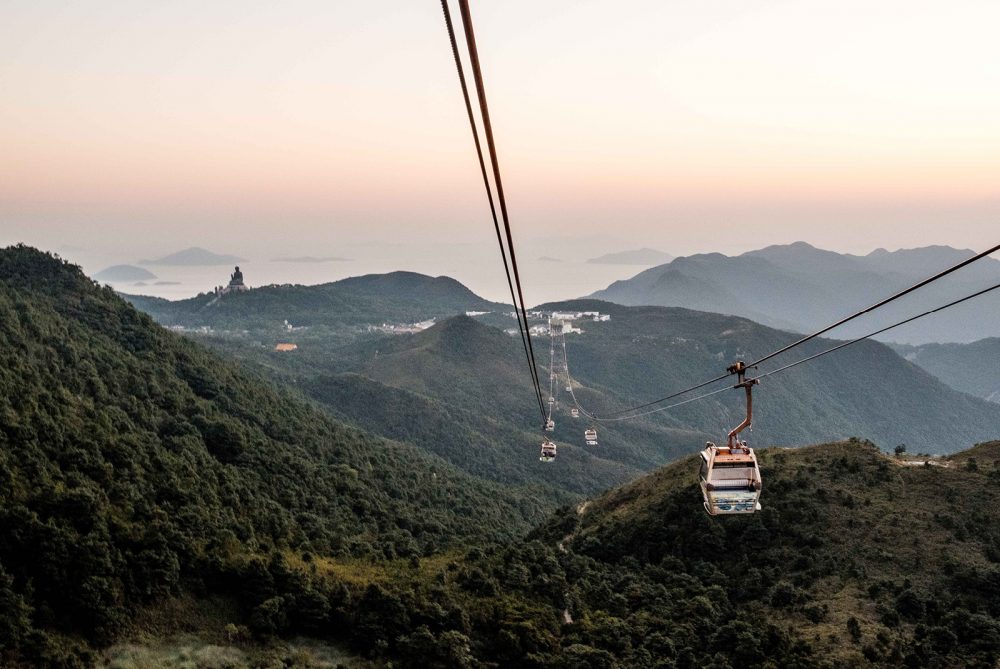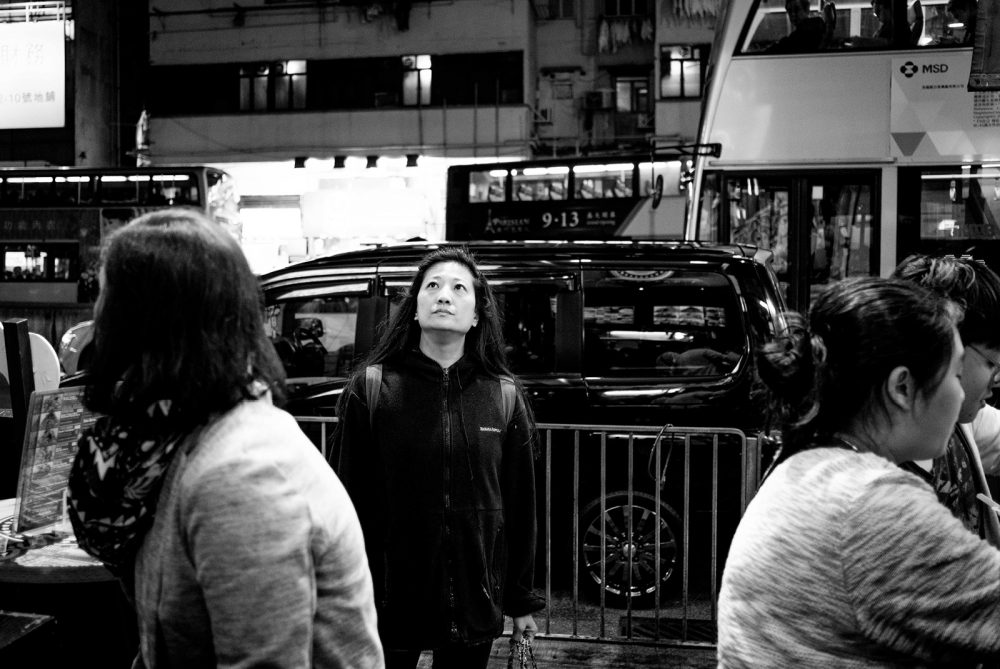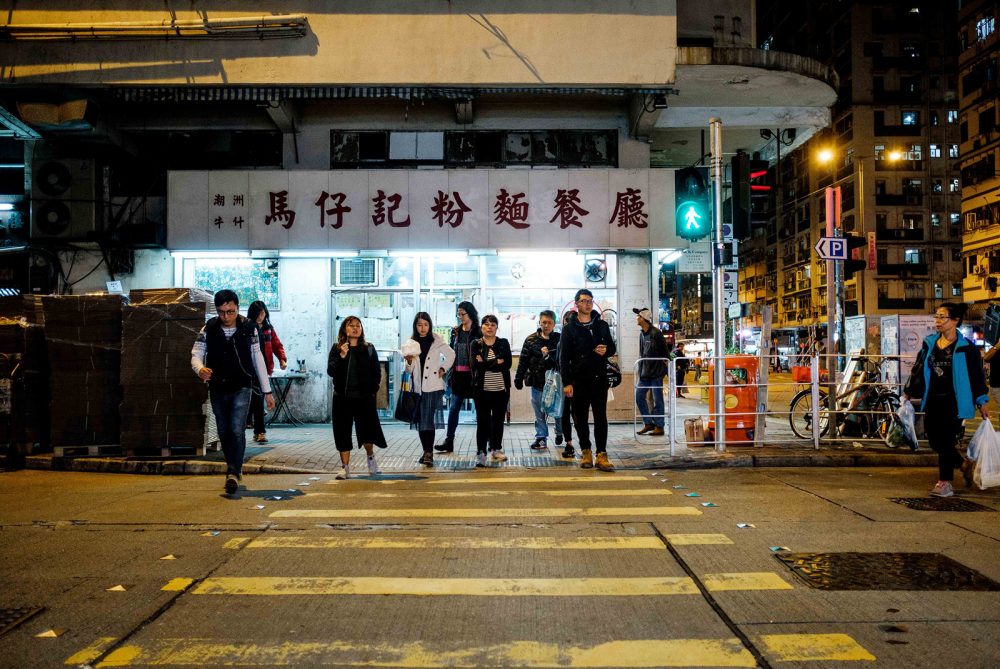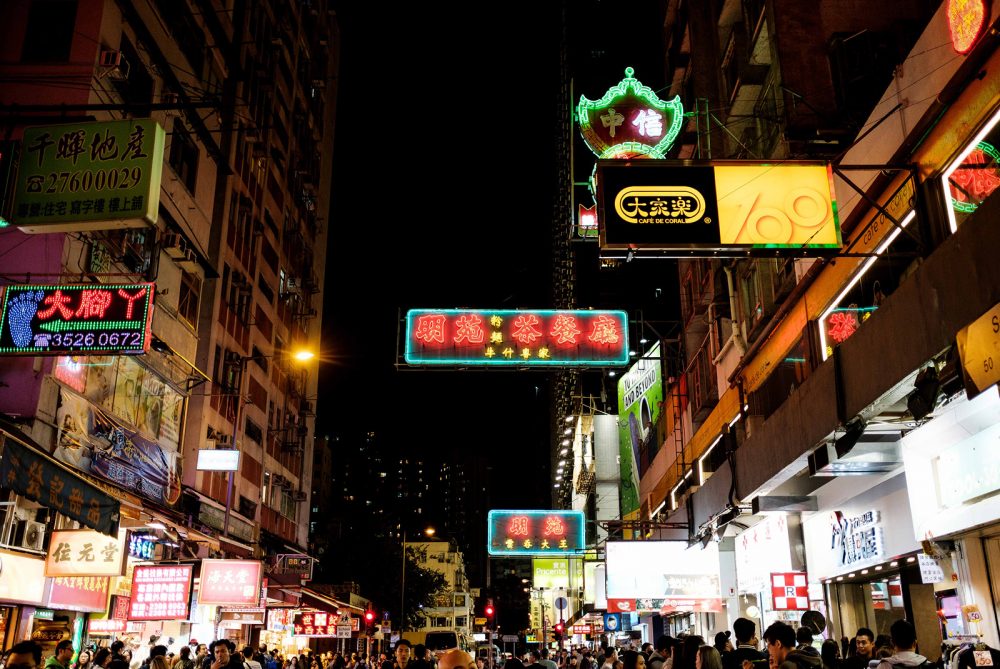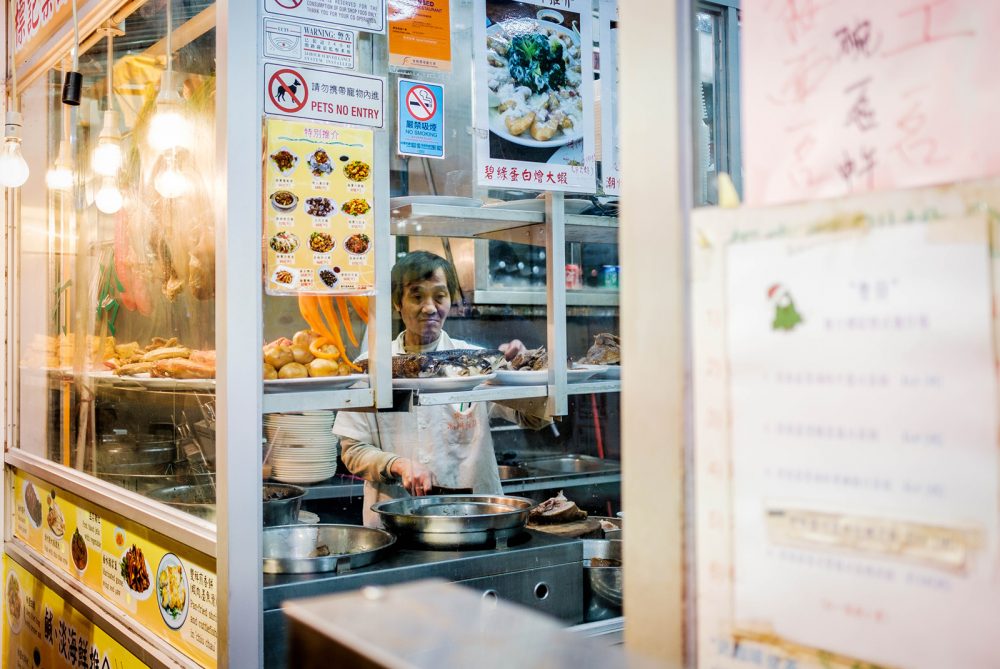 Images Via
Do these photos want to make you travel the world? Because I sure as hell want to now!