Photographer Ashley Wilhardt is back from her travel abroad with her latest project: a photo diary documenting what's currently in as far as fashion in the night club scene goes.
After returning home from a trip to the Mediterranean island of Ibiza, Uproxx sent their photographer right back out to Hollywood for her next assignment. The plan was to create a photo album to record what she saw in nightclubs both on and off American soil. And what she found, surprised her…
Expecting to see people dressed in high fashion, and designer names, Wilhardt instead found that there's a drastic difference between what the media says is "in" and what people are really wearing. Lots of denim, plaid, Hawaiian shirts and sneakers were seen where she expected to find more tight dresses and expensive shoes.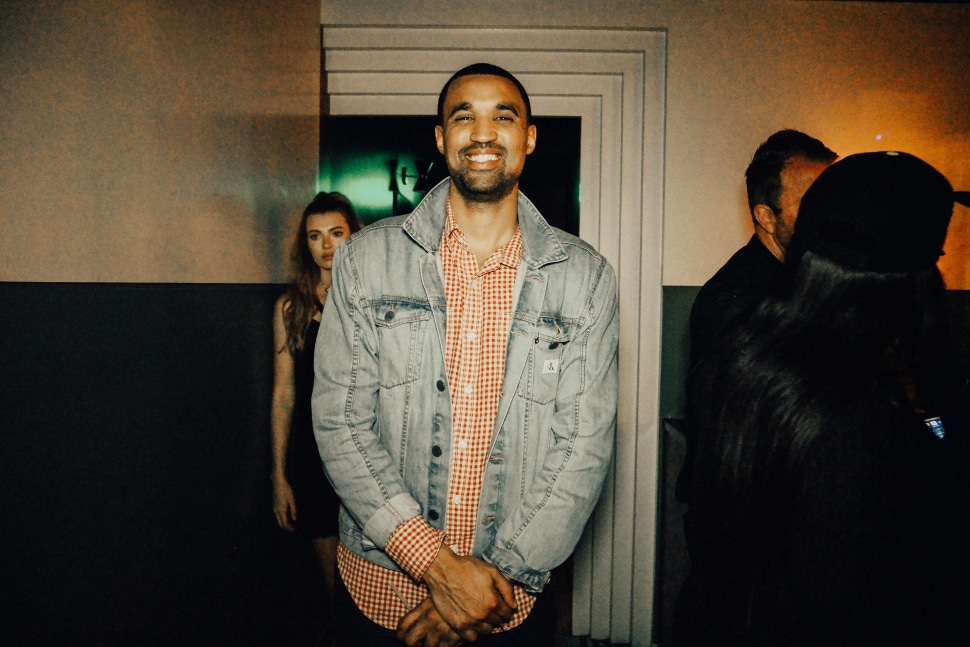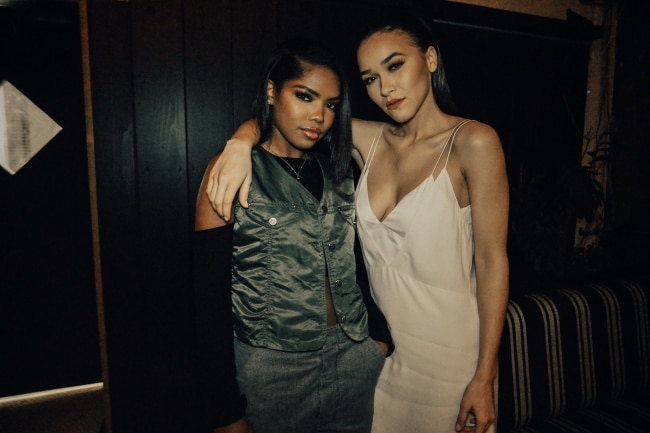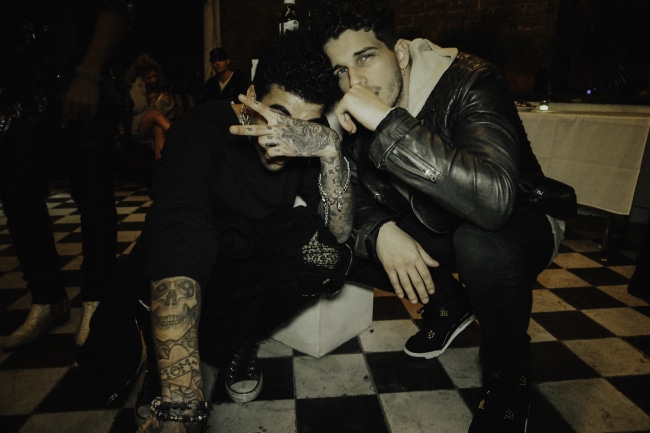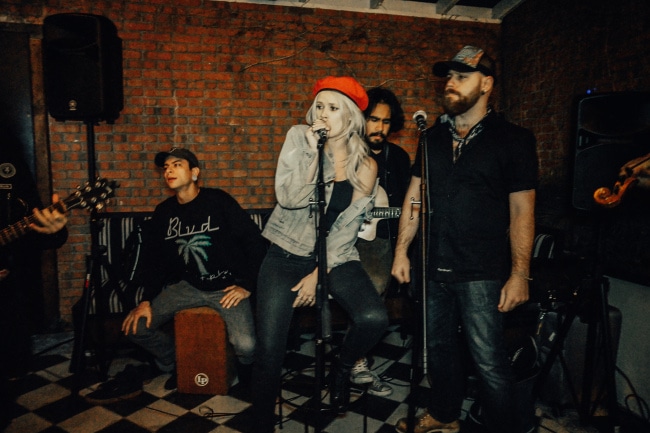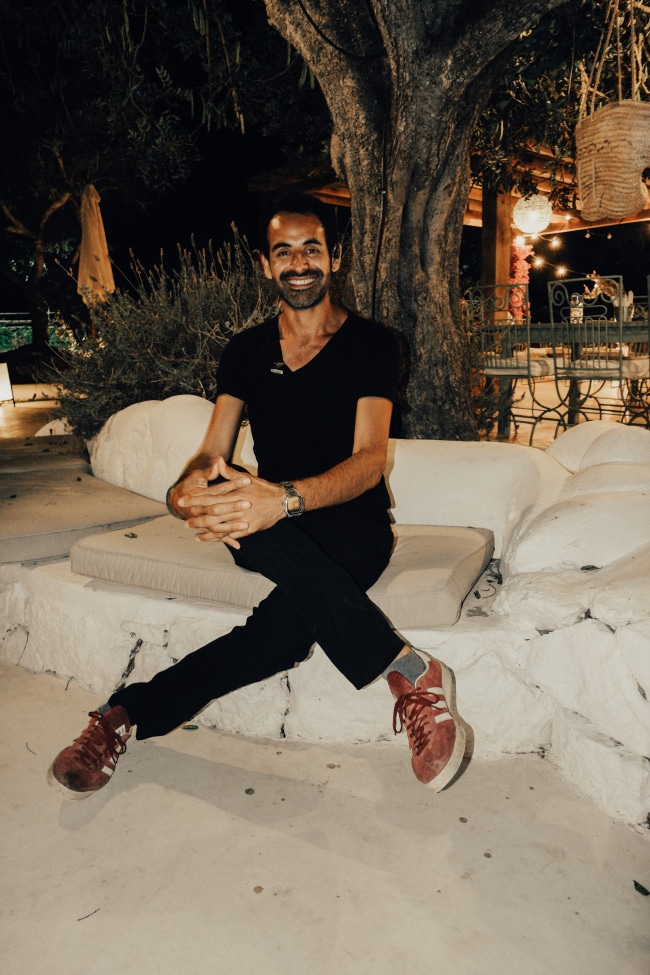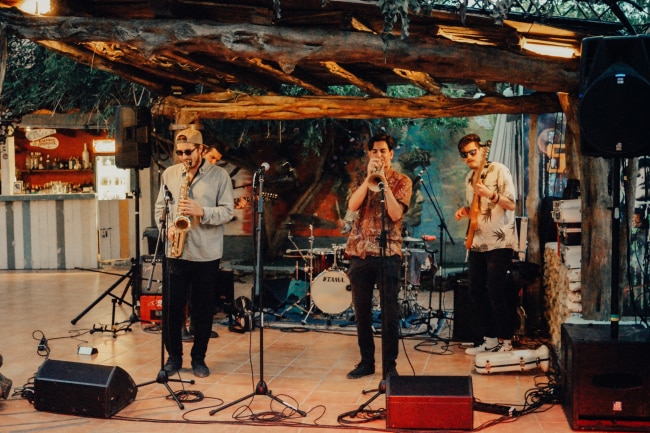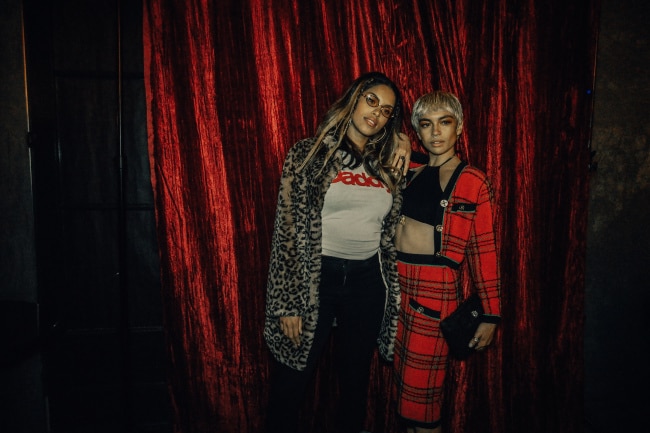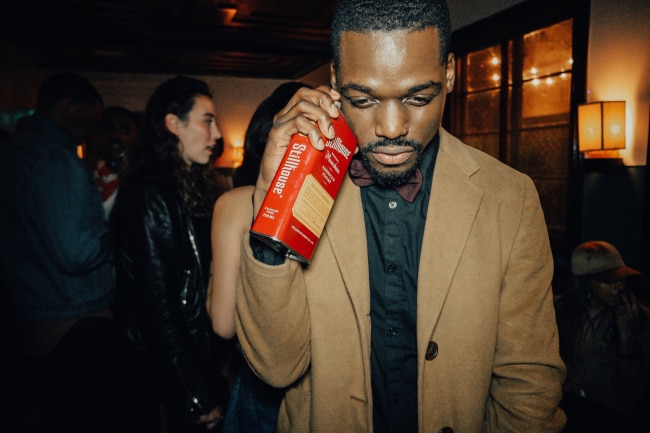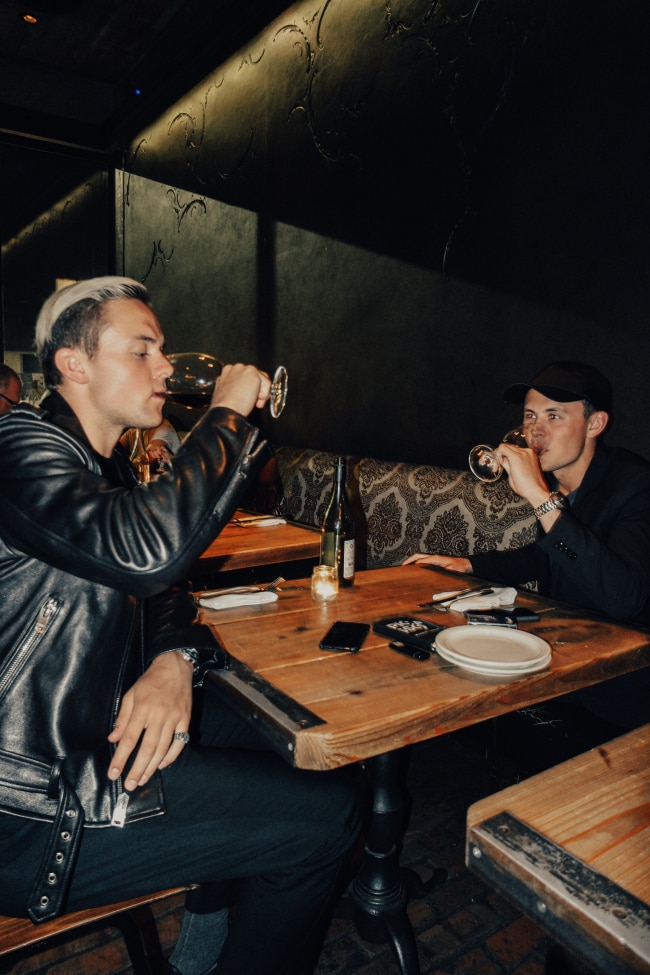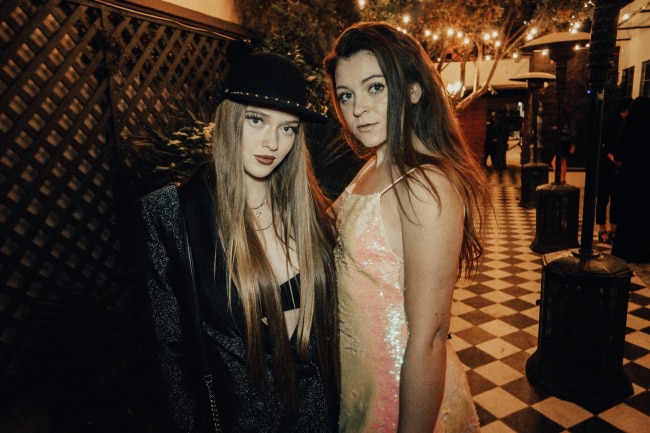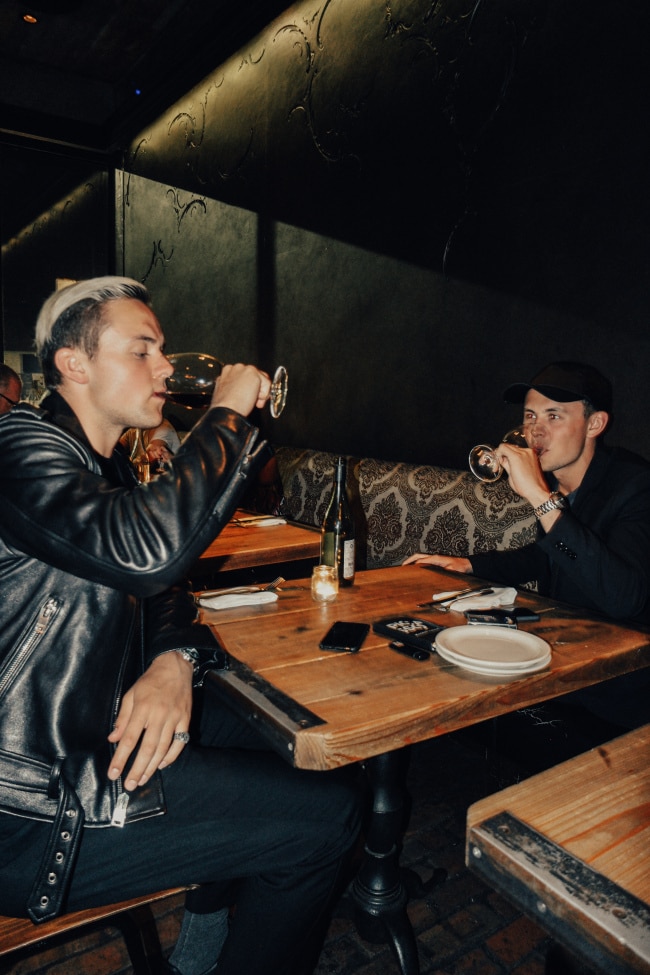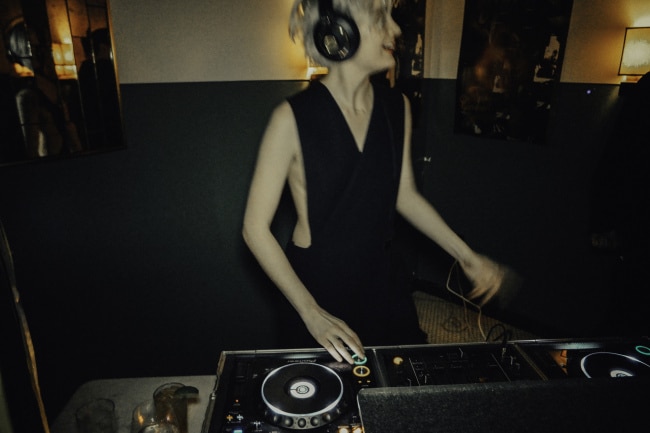 Wilhardt claims the more casual vibes she got from the club-goers came from a place of individuality and lack of concern for certain trends. When people wear what makes them happy, it shows, and that's how trends get started.
"Own your shit," Wilhardt said about the project, "and everyone else will catch on."
Speaking of trend-setters, you should see what our old pal Bill Murray is up to, with his new clothing line of golf apparel!