Some days, the biggest struggle in the morning is pulling together a perfect outfit for the day. A versatile wardrobe complete with a range of different clothes and accessories makes creating outfits easier. Some simple wardrobe essentials can transform and enhance one's outfits without compromising personal style. Here are some wardrobe essentials to help complete your closet.
Tops – Wardrobe Essentials
Starting off simple with a plain white t-shirt, which is one of the most versatile pieces in one's closet as there are various ways of styling and pairing it. A plain white T-shirt may seem basic, but pairing it with the correct pants, outerwear, and accessories can create the perfect outfit.
Next, one of my favorite wardrobe essentials is a statement top as it is often the type of top that expresses one's personality the most. There really are no limitations to a statement top other than it is a piece of clothing that is unique and stands out. This can include a top with items adorning it like bows, corset tops, distressed knit tops, etc.
Continuing on, no essential wardrobe is complete without a button up for a simple top that details quiet luxury. A clean white button up also creates the perfect balance of between comfort and polished. One can easily put a button up on with a pair of shorts for a simple outfit, or one can put it on with a pantsuit for a business casual look.
The Wardrobe – Tops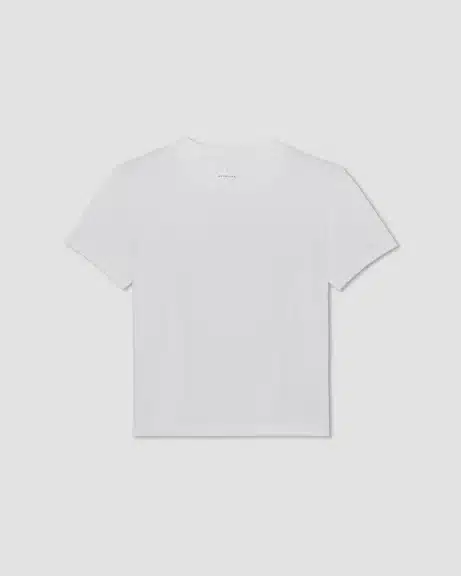 As the colder weather approaches, it's time to bundle up with the perfect knitwear. Knitwear can range from sweaters and cardigans to crewnecks and vests, all while maintaining a comfortable and fashionable charm. A sweater can be for any time and day, including a quick errand or a comfortable addition to the office.
Another essential knitwear to add to your wardrobe is a cardigan. A cardigan has a plethora of different styles that range from long or short, and thick or thin. A cardigan can be worn dressed up or down, depending on the style. Cardigans can also be worn as a top or as outerwear, although a billowing cardigan works the best for outerwear.
The last essential comes in handy for styling various outfits and also layering as the weather changes. A simple long sleeve or turtleneck provides a warm thin layer that one can add to an outfit. Apart from the traditional closet essentials, adding flare to one's wardrobe serves to build one's own distinct style. This can come from clothing that are not as common as clothing from a regular department store. For example, tops with metal accents or intricate designs.
Bottoms – Wardrobe Essentials
One of the most difficult situations is when you have a perfect top but no bottoms to go with it. To remedy this problem, the simplest solution is to have a diverse variety of bottoms. Bottoms can range from long pants to shorts and skirts with various fabrics and styles.
Of course, the most basic bottoms there are, jeans, are a staple for any essential wardrobe. Jeans also vary in style, type, and color, and having a variety of different jeans comes in handy. There is the classic straight leg blue jean to complete those simple everyday looks, and then there is the baggy blue jeans for more casual outfits. For a more unique wardrobe, a pair of black or any color jeans or jeans with faint lighter designs on them. One could also opt for two-toned jeans or even uniquely shaped jeans.
For the business attire days, a pair of dress pants or trousers are an essential for your wardrobe. Dress pants can also be a casual piece of clothing while also maintaining a business casual look. Pairing dress pants with a simple plain black or white t-shirt can achieve the casual but also put together look.
The Wardrobe – Bottoms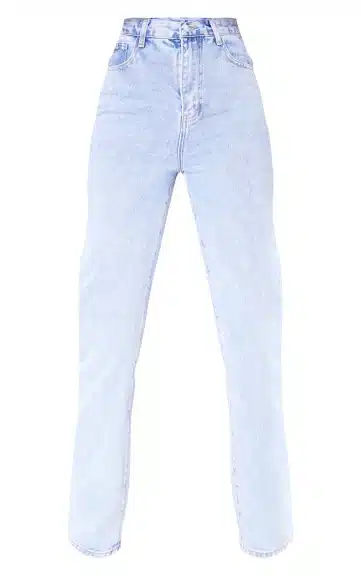 During days of relaxation or even for a simple work out, pants like leggings, sweatpants, or running shorts come in handy as it allows a wide range of movement. For the cooler fall days, leggings come in handy as they provide warmth without an excessive amount of fabric and lining.
Now, straying away from pants, a great addition to any wardrobe is skirts. Skirts vary greatly in length and style, as there are miniskirts, midi skirts, and long skirts. Along with length, fabric also matters, as there is leather, denim, cotton, linen and much more. Although, the type of skirt is what determines the style of the outfit. Some styles include A-line, pleated, pencil, draped, asymmetrical, flared, etc.
A less formal pair of pants that are perfect for warmer weather other than skirts, are a pair of shorts. Just like skirts, shorts can also be worn out and about during the warmer months, although in a more casual sense. Shorts can range from biker shorts and athletic shorts to skorts and jean shorts. No matter the type, shorts are comfortable and breathable pants for adventures during the warm months of the year.
Dresses – Wardrobe Essentials
Other than formal wear, no wardrobe is complete without a dress or two. While a dress may not be for everyday attire, having a few is an essential part of any wardrobe. Whether it is a hot day and the weather calls for a simple dress or one simply wants to dress up, a dress adds the perfect amount of femineity to any closet.
Starting off simple with the little black dress, a dress made famous by the late Gabrielle Chanel. The little black dress has become a fashion favorite as it the most useful and can adapt to any occasion. The little black dress can take on many personalities as it is a piece that is not limited to a certain design.
Another addition is a dress that radiates seduction and sultry. A slip dress can be comfortable, as it is not as tight as some formal dresses, while also upholding a formal dress code. A flowing mid-length or floor-length dress with a slit and simple bodice can by the perfect number for a formal occasion.
The Wardrobe – Dresses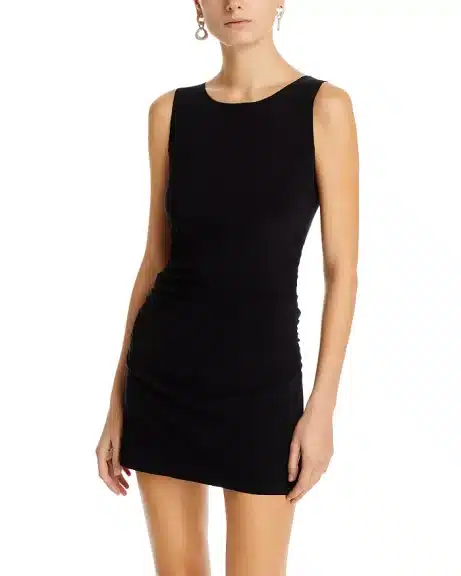 No wardrobe is complete without a cocktail dress, which may be one of the most used dresses in some wardrobes. A simple cocktail length dress is perfect for simple events or even a night out. A cocktail dress is usually a dress that is knee length or shorter and ranges from all colors. Some may opt for a simple plain cocktail dress, or a dress with sequins and designs for an additional flare.
During the warmer months, a loose flowing dress allows the body to breathe and enjoy the pleasant rays of the run. A sun dress is made of lightweight and breathable material that allows wearers to move freely throughout the day. The hemline of a sundress varies from mini to maxi-length and can vary in necklines from circle to a v-neckline.
Outerwear – Wardrobe Essentials
As the weather cools, bundling up is needed more than ever, but of course, it's time to bundle up in style. Bundling up is made easy with outerwear for all types of weather conditions and atmospheres.
There is no other outerwear as classic as the trench coat, as it has been in style for decades. With its countless styles and fabrics, the trench coat is the one item you can hold onto for a lifetime and still be relevant. Trench coats are one of the best at tackling against wind and rain, although this depends on the material. Trench coats can be made of various materials such as leather, poplin, cotton, and wool.
Another timeless essential became popular in the 20s and 30s for a while and then made a comeback in the 50s as Marlo Brando and rebel culture grew. Since then, it has become a staple to any essential wardrobe. Leather jackets can last for quite a while, and they help protect the body from wind chills. Although, during the winter, a heavier option may be best.
The Wardrobe – Outerwear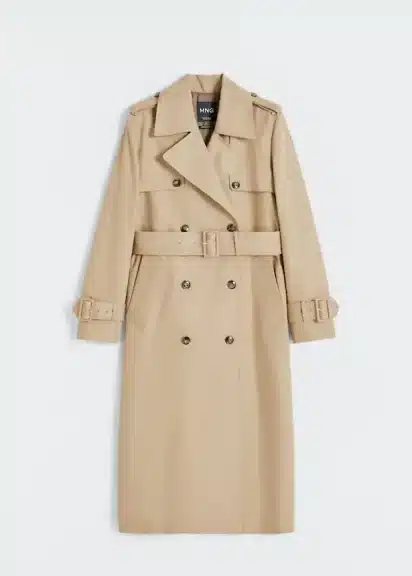 In order to dress formal without losing comfort, a blazer is a great choice for outwear with any dress shirt and pants. Of course, a blazer adds a polish and integrity to an outfit, elevating a simple pair of dress pants and a shirt. A blazer can also be worn with skirts and dresses as a formal piece of outerwear.
Comfort and style are the definitions of the classic two-sided jacket, which, as the name entails, is a jacket with two different fabrics on the outside and inside. The most popular of two-sided jacket is a faux leather and faux shearling jacket. Most two-sided jackets provide immense warmth as the shearling acts as a great insulator. This makes these jackets perfect during the winter when the temperature starts to drop.
Footwear – Wardrobe Essentials
Occasionally, footwear can be a challenge when finding the right shoes for an outfit. Due to the large range of shoe designs, it is important to have a variety of shoes at your disposal.
The most basic footwear to have is a pair of sneakers for the casual everyday comfort. In addition to regular sneakers, having a pair of white sneakers provides a clean footwear look but is also an easy to style sneaker. Other than exercise and work outs, sneakers are one of the most comfortable footwear for wearing around every day.
During the hotter seasons, sneakers end up warm and clammy after being worn out for a while. People often find comfortability in everyday sandals, especially during the warmer months. Popular sandals include Birkenstocks and simple mule sandals that one can slip on as they leave the house.
The Wardrobe – Footwear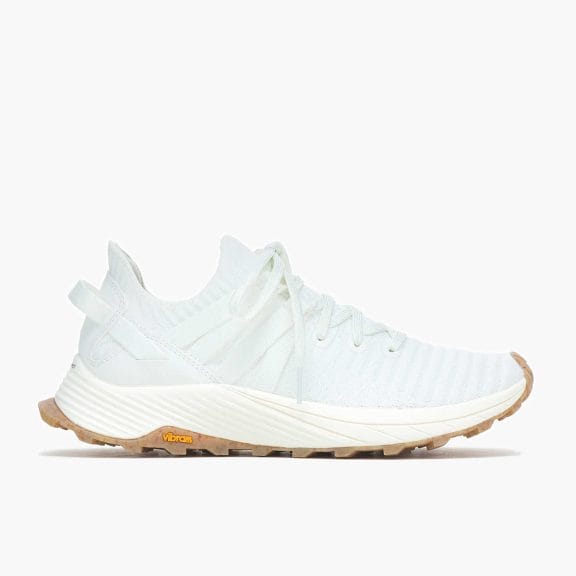 In contrast, during the colder months thicker footwear will protect your feet from the cold weather. For the winter months, boots are a comfortable and practical essential that will keep one's feet. Most boots also provide greater traction than tennis shoes and sneakers, which will be useful as ice and frost covers the ground.
For less casual days, comfortable and somewhat professional shoes are an essential part of any wardrobe. For a more business casual shoe, loafers provide comfort while maintaining a business attire. In addition, shoes like Mary Janes have a wide range of styles that blend with any outfit. This year, Mary Janes have an increase in popularity as they resemble a stiletto but come in a variety of heights and shapes, perfect for a comfortable everyday shoe.
For some people, formal footwear is not a necessity, as formal occasions are not as prevalent. Although, for others, formal footwear is more common or even preferred. The most common formal shoe to add to your wardrobe is the classic heel. Although, heels come in different shapes and heights, which affect the look an outfit gives off. One of the lowest heels is the popular kitten heel, which is a short stiletto with a slight curve. Another popular heel is the standard stiletto, which is perfect for formal events.
Acessories – Wardrobe Essentials
The perfect addition to elevate any outfit comes in the form of accessories, which ranges from jewelry to bags. Along with clothing, accessories can be a form of expressing one's interests and beliefs. Accessories can range from minimalistic and dainty to bold and expressive and can often times reflect the personality of the wearer.
A perfect piece to complement any outfit is jewelry, whether it is dainty metal jewelry or chunky and colorful jewelry. Often times, jewelry can make a statement that pulls an outfit together or even leave an everlasting impression. From rings, earrings, and necklaces to belly chains and hair rings, jewelry can also serves as an extension of oneself.
As the weather cools, this next accessory is a must have, especially for those who like wearing skirts or dresses all year round. Even if you do not think you will need pantyhose, or tights, they will end up coming in handy later on. Even I have contradicted my own opinion that pantyhose is not necessary. The most common form of pantyhose is the traditional thin mesh, but for the colder days, lined pantihose will keep one warmer.
The Wardrobe – Accessories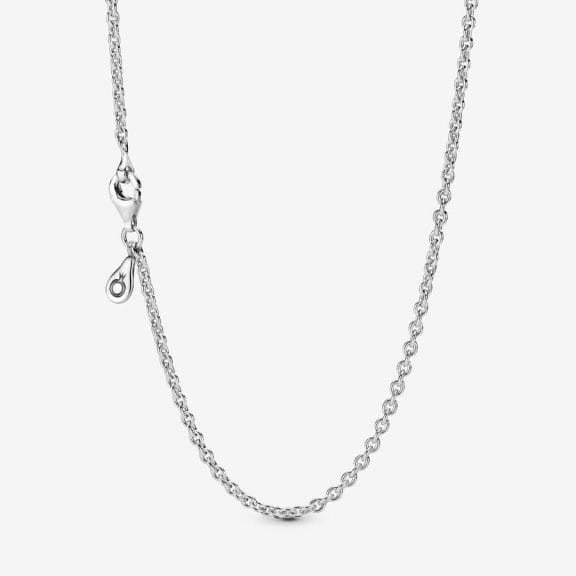 One of the simplest accessories is sunglasses, which can be worn as sunglasses or as an accessory on the head or even hanging from a bag. No matter how you use or wear sunglasses, they add a simple and chic detail. While sunglasses seem like a simple option, there are many different styles to choose from. This can include aviators, round, square, oval, and sometimes abnormal shapes like hearts or clouds. Although, simple everyday sunglasses are black sunglasses that can match any outfit.
Everyone needs a place to carry their on-the-go items like a wallet, sanitizer, sunglasses, etc. A bag is the next wardrobe essential to have with you. Finding the right bag depends on personal preference, as there are many different types of bags. For instance: shoulder bags, tote bags, cross-body bags, evening bags, carry-all bags, etc.
With these wardrobe essentials, one will have a larger range of items to style outfits every day without too much hassle. Now that you have an idea of the ideal wardrobe, check out how to find your signature style here.