Are you having trouble finding the body art for you? There are an infinite number of ways you can use tattoos to show your creativity, express your personality, and advertise your likes and hobbies. With so many designs and styles to choose from, it can be overwhelming trying to decide on the perfect tattoo. In this article, we will explore the top 7 tattoo ideas for men in 2023.
From the simple to the abstract, below may be the answer to what you are looking for in a tat in today's world.
7. The Sleeve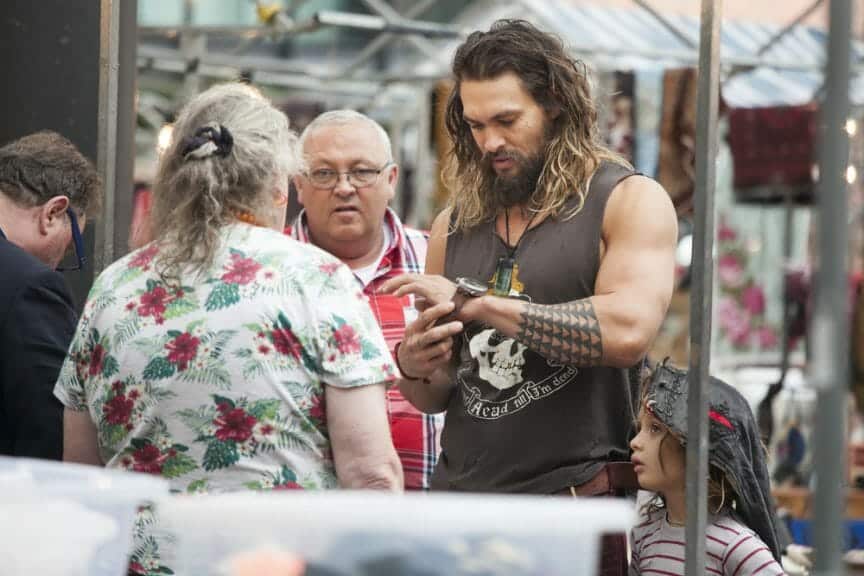 The sleeve is a classic of more modern tattoo culture. The act of completely covering your arm in a complex design is a practice widely adopted by those within the body modification community and has even found common adoption in the female body art scene as well. Obviously, the sleeve can be whatever you want it to be, whether it be a tribal design like Jason Momoa's or a collage of your various interests.
6. The Ruler Tattoo
For the practical-minded, the ruler is a unique and useful tattoo with real use. The ruler has become an increasingly common tattoo displaying your connection to the creative hobbyist space as well, being used by popular members of that community like special effects alumni and Mythbusters star Adam Savage.
5. Triforce/1-UP Mushroom
The Triforce might just be the Tramp Stamp of the gaming tattoo world. Often considered a beginner's tattoo, the simple geometric shape and easily identifiable nature means it looks good just about anywhere on the body, although the classic spot is on the back of the hand like Link himself.
Another common tattoo among the gaming scene is a 1-UP Mushroom from Mario. A similarly unmistakable piece of video game iconography that will let everyone know that your hands were made to hold a controller.
4. Tribal/Celtic Tattoos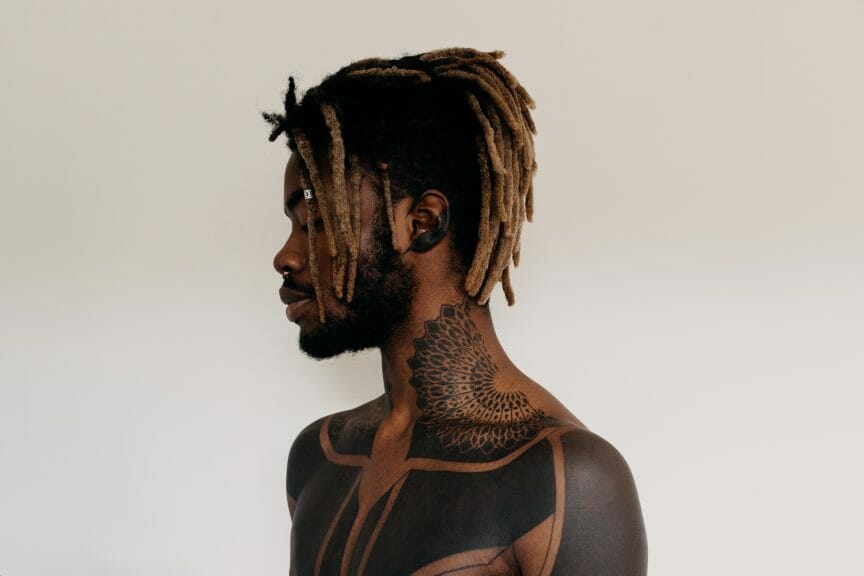 Tribal tattoos have become increasingly commonplace nowadays. The use of bold lines and intricate patterns creates an unmistakable aesthetic.
A similar style, the Celtic tattoo, takes its cues from the cultures of Ireland, Scotland, and Wales. Popular among those of Gaelic descent, the Celtic style involves complex interwoven patterns and knotwork. These styles impose a balance of power and creativity and can be downright beautiful when done well.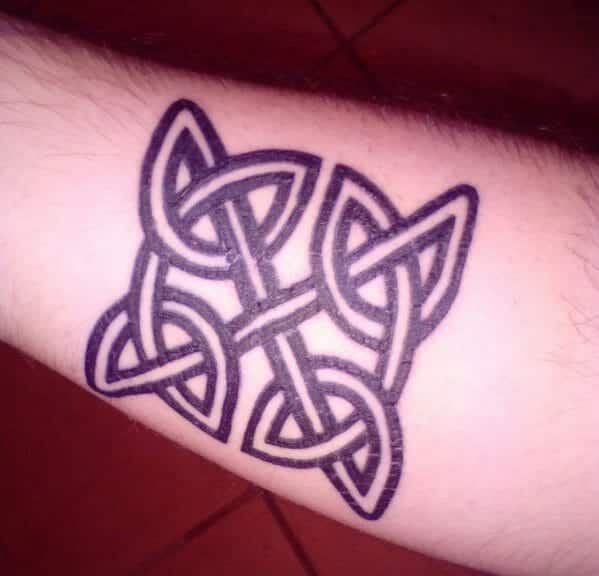 3. Quote Tattoo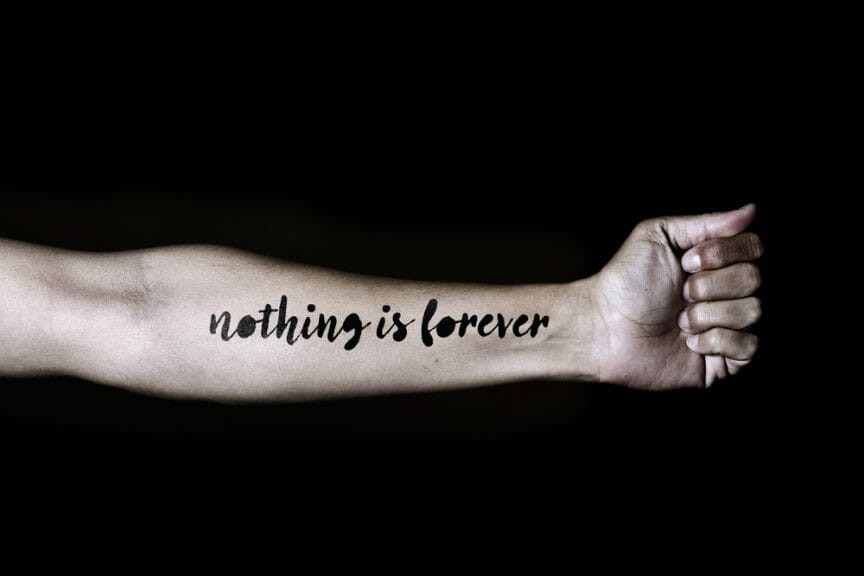 An oldie but a goodie, quote tattoos are a great way to express your beliefs, values, and motivations. They can be a favorite quote, song lyric, or even a personal mantra. They require a skilled artist who can incorporate the text into an aesthetically pleasing design.
A tried and tested classic, great thought is required when choosing what quote to use. You want to make sure it is a statement you can stand by for the rest of your life.
2. Sailor Tattoos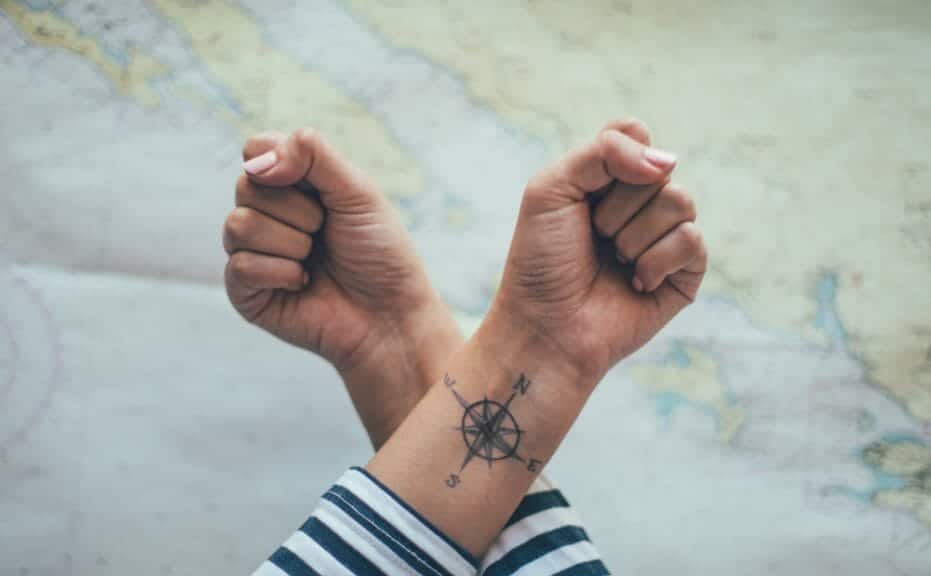 Sailor tattoos are a true classic and for those with a retro taste are perfect. Originating in the early 1900s, they feature bold, thick lines and vibrant colors. Common designs include anchors, hearts, and swallows.
The popularity of such tattoos dipped going into the second half of the last century. However, in recent years, the retro aesthetic has been picked up by younger people who have even evolved and created new images and designs to add to the style. Either way, this is a tattoo style that can satisfy hipsters and Spongebob fans alike.
1. Abstract Tattoo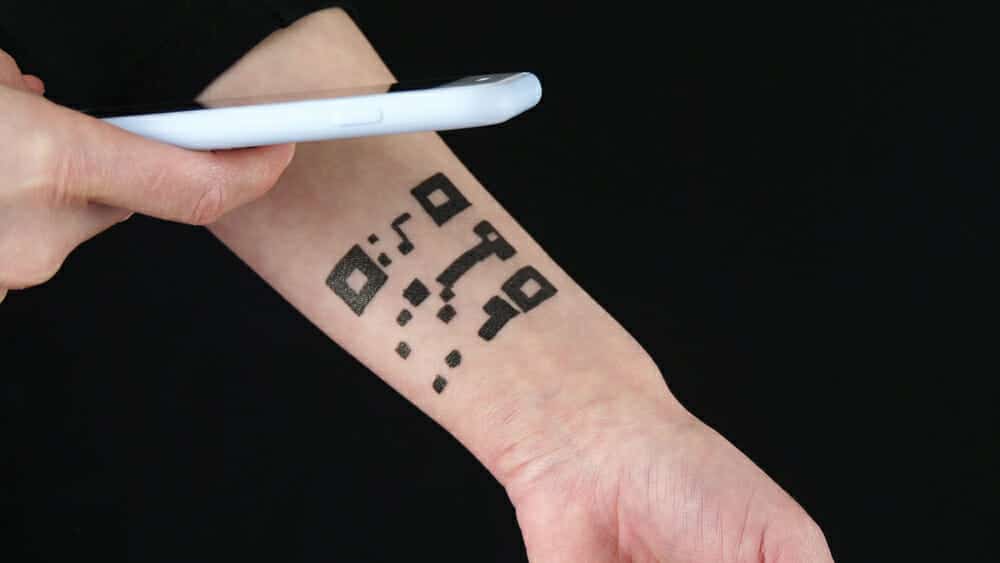 The most individualized of any of the tattoo styles mentioned here. Abstract tattoos break all the style rules you will see in any of the above suggestions. This has become an increasingly common practice as body art has evolved.
This less iconographic-focused approach to body ink has seen adoption by many including celebrities. The most unique of which might just be YouTuber Anthony Padilla, whose veins-like line tattoos have seen widespread attention. This particular style requires a great tattoo artist. Your body becomes a canvas for their artistic vision and talent.
Choose the Ink That Feels Right For You
In conclusion, choosing a tattoo is a deeply personal decision, and it's essential to select a design that speaks to you. The top 7 tattoo ideas for men mentioned in this article are only a starting point. With so many options available, take your time and do your research to ensure you find the perfect tattoo for you.
If you are curious about what tattoos to NOT get, check out this article here.