Like music, poetry, and cinema, fashion can bring new life and energy into the world. The beauty of fashion is its ability not to be kept inside a box. Designers worldwide, like the late Thierry Mugler and Virgil Abloh, have shocked the world with their eccentric, mind-blowing fashion shows. Having a keen eye for fashion is a talent. Therefore, it's prominent that we celebrate diversity, art, and freedom of expression in fashion.
What is Fashion?
According to fashion experts, the history of fashion can be dated back to Ancient Egypt and Ancient Rome. During ancient times, elite civilizations such as Egyptian queens, kings, and pharaohs, including the Roman Empire, used expensive clothing and jewelry to symbolize status and wealth.
Some may view this as the birth of classism. Nonetheless, ancient civilizations discovered fashion by expressing their royalty and status with quality wardrobes and jewels, ultimately influencing generations throughout the past centuries.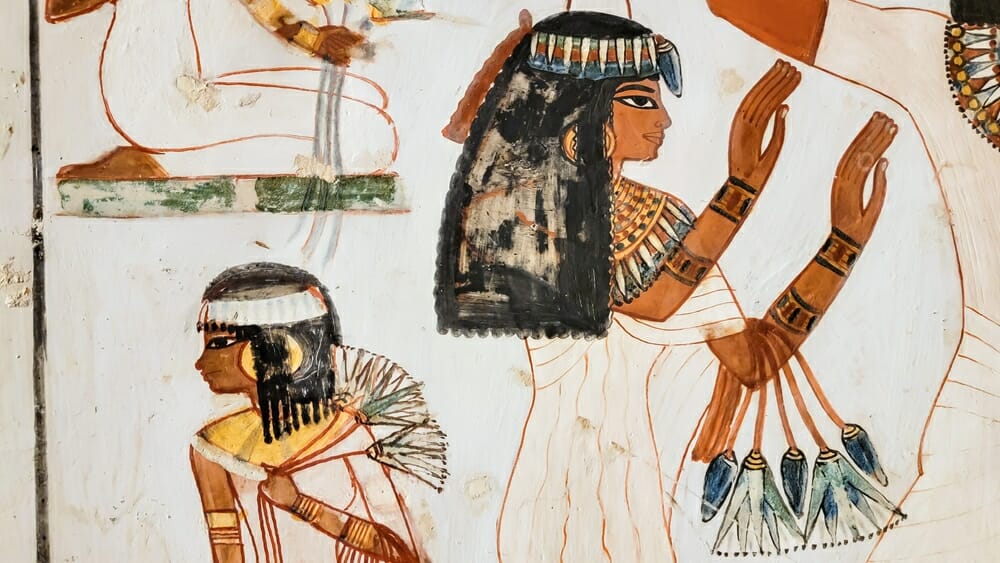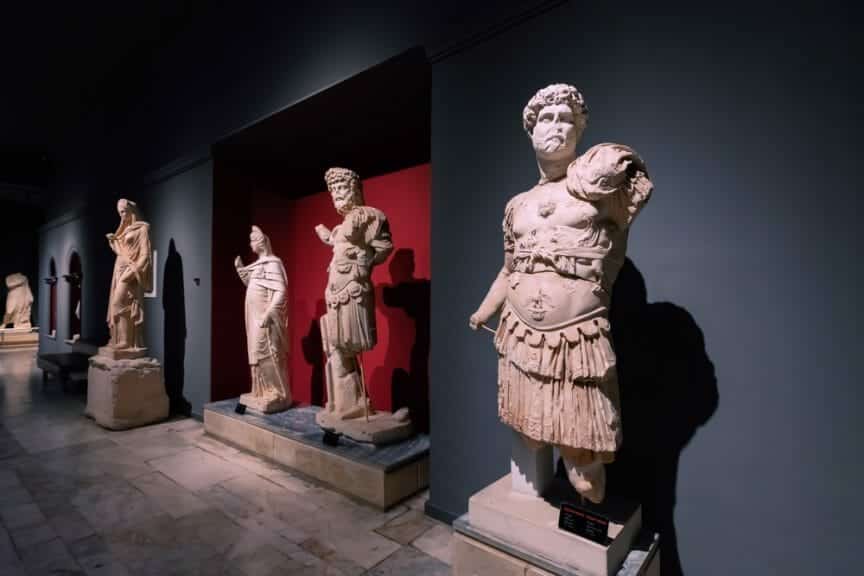 For instance, in today's society, numerous elite families and celebrities, including the middle-working class, use clothing to express their status and wealth. Moreover, fashion is complex and versatile. It isn't only used to describe someone's status.
When someone asks, "what is fashion?", the best answer is that it's a form of art and self-expression. From chic and gothic to athletic and preppy clothing apparel, individuals on a global scale use clothing as art to express how they feel and see themselves.
Celebrities, influencers, and people worldwide often attend fashion shows like Paris and New York's notorious seasonal fashion week for entertainment. At these fashion shows, designers showcase bizarre and unique clothing that often become the hottest trends.
Not to mention, purchasing a new outfit for yourself and enjoying how good it looks on you in the mirror is entertaining! As the old saying goes, "When you look good, you feel good."
The State of Diversity In Fashion
For decades, fashion has lacked inclusion and diversity in fashion. For instance, African Americans, Latinos, plus-size, and disabled individuals are often overlooked in the fashion industry. However, the most overlooked are African Americans.
Because of this, fashion gurus like Dapper Dan began to create replicas of high-end fashion to distribute in local urban communities. This, in turn, allowed Dapper Dan to become the Harlem "king of knock-offs" during the 80s and 90s.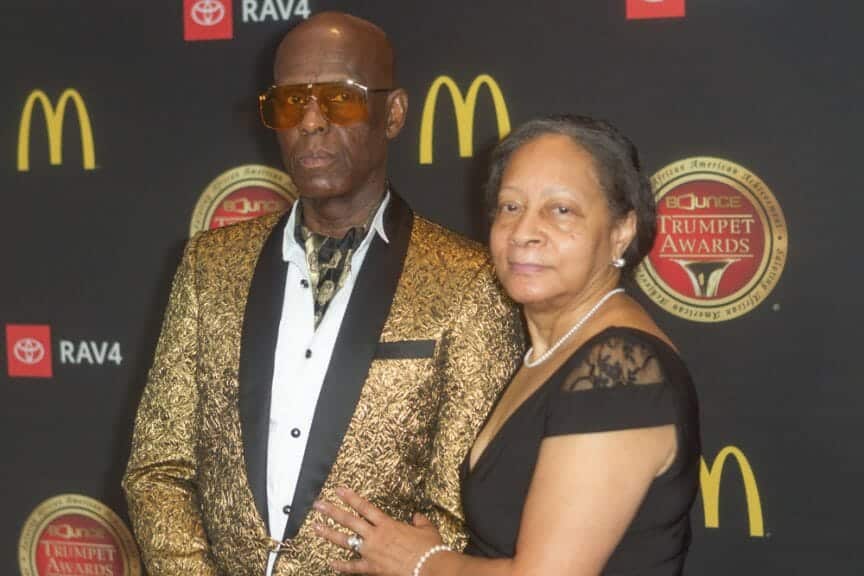 In 2018, Dapper Dan received recognition in the mainstream fashion industry when a cultural appropriation scandal forced Gucci to give the Harlem fashion icon a seat at its diversity council. In addition, Dapper Dan has had the opportunity to obtain a collection with the House of Gucci. "Gucci-Dapper Dan: The Collection" has over 300+ pieces of apparel, from footwear and eyewear to leather bags and hats.
Moreover, African Americans are still fighting for proper recognition, respect, and representation in the fashion industry. Black fashion icons like Rihanna are standing up and taking control of the narrative. Rihanna is no stranger to the cosmetic and fashion industry. The billionaire has left her mark with her mega Fenty brand, one of them being "Savage X Fenty."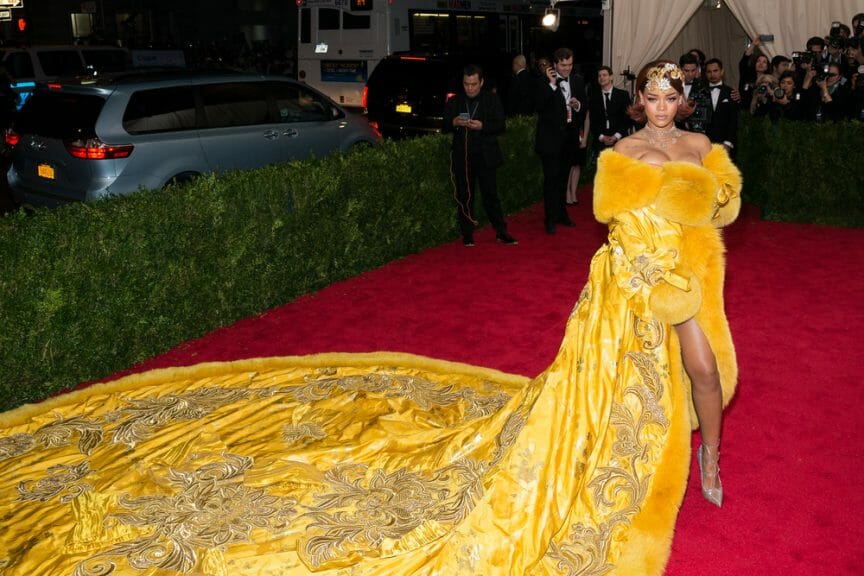 Rihanna's Savage X Fenty lingerie line has allowed numerous plus-size, disabled, Latino, and African American models, music artists, and actresses to receive global recognition.
Well-known black and Latino celebrities, such as BIA, Taraji P. Henson, Precious Lee, Burna Boy, Taylour Paige, and Don Toliver, have been featured in Savage X Fenty's advertising campaigns and fashion shows, ultimately allowing them to score high-end fashion brand deals and opportunities, such as being invited to the Met Gala.
Furthermore, although there's currently a lack of diversity and inclusion in fashion, we must celebrate fashion icons' contribution towards the fight for African Americans, Latinos, plus-size, and disabled individuals to receive better recognition, representation, and respect in the fashion industry.
Met Gala Strives For Diversity
As we celebrate diversity, art, and freedom of expression in fashion, we must celebrate and acknowledge fashion's biggest event, the Met Gala. The gala was founded in 1948 to fundraise for the Costume Institute. The iconic night for fashion is held every first Monday in May at the Metropolitan Museum of Art. The gala has strived to implement diversity and inclusion throughout the past decades.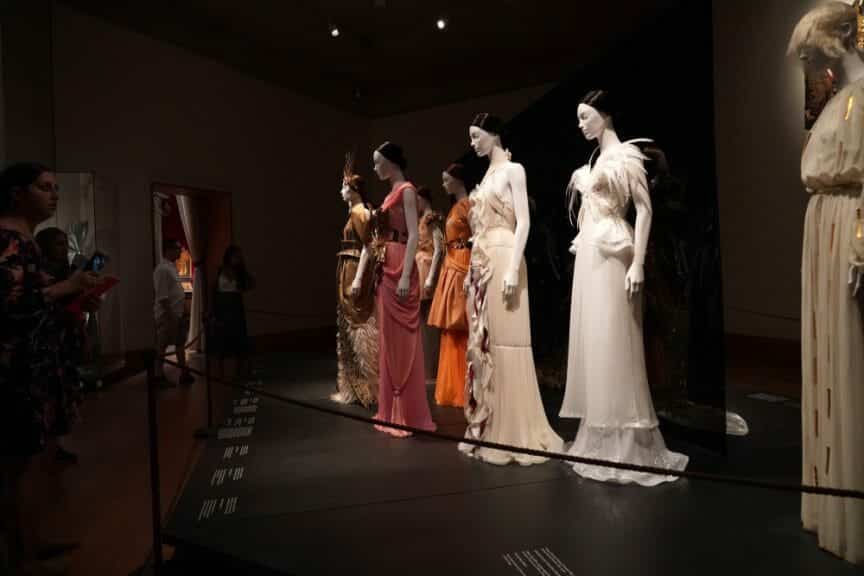 For instance, celebrities from all ethnic backgrounds attend the Met Gala. What makes the Met Gala prominent in modern fashion is the fashion designs. Celebrities such as Beyonce, Tom Cruise, Lady Gaga, Rihanna, and Jennifer Lopez have arrived at the Met Gala dressed in extravagant custom designs by Burberry, Gucci, Versace, and much more!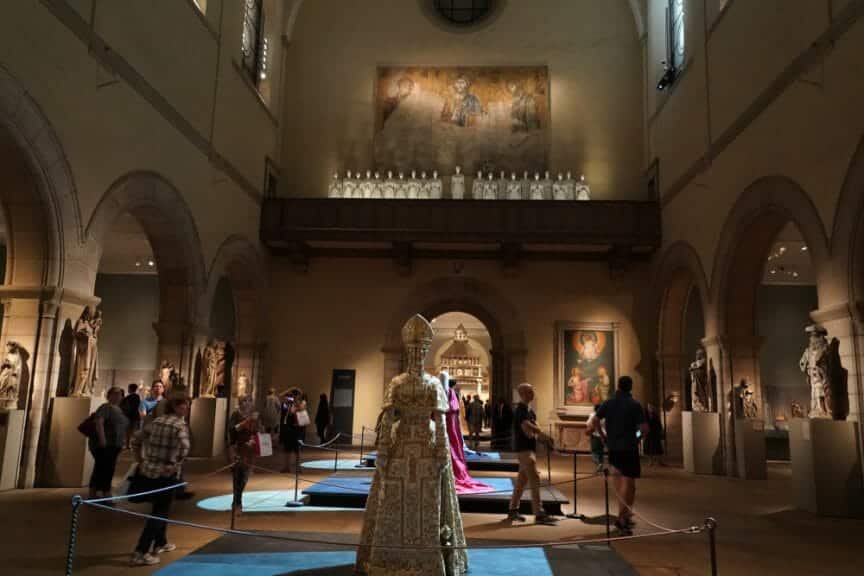 In 2021, the Met Gala gained recognition for its success in highlighting diversity and inclusion at its fashion event. Stars graced the carpet with exquisite fashion were Jennifer Lopez, Keke Palmer, MJ Rodriguez, Yara Shahidi, Rihanna, A$AP Rocky, Whoopi Goldberg, Kim Petras, and well-known drag queen Symone.
Furthermore, there's a lack of diversity and inclusion regarding black fashion designers' ability to have their designs seen at the Met Gala. According to fashion designer Tracy Resse, minority designers like herself are discouraged from thinking they'd ever attend the Met Gala.
"We see more color on the red carpet. But in terms of industry representation, for designers of color, that's been very limited."

Tracy Resse, USA Today