Featured image via
It's almost that time of year again. Children and young adults are getting out of school and adults are taking off from work to have some fun in the sun. But what will you wear to your dream getaway?
You can wear this tie-dye hoodie with a nice pair of jean shorts and a T-Shirt or you can wear your bathing suit over this fashionable hoodie. Speaking of bathing suit, you can wear this hoodie with a pair of bikini bottoms if you want to have fun in the water. Be careful though, you don't want your hoodie to get wet!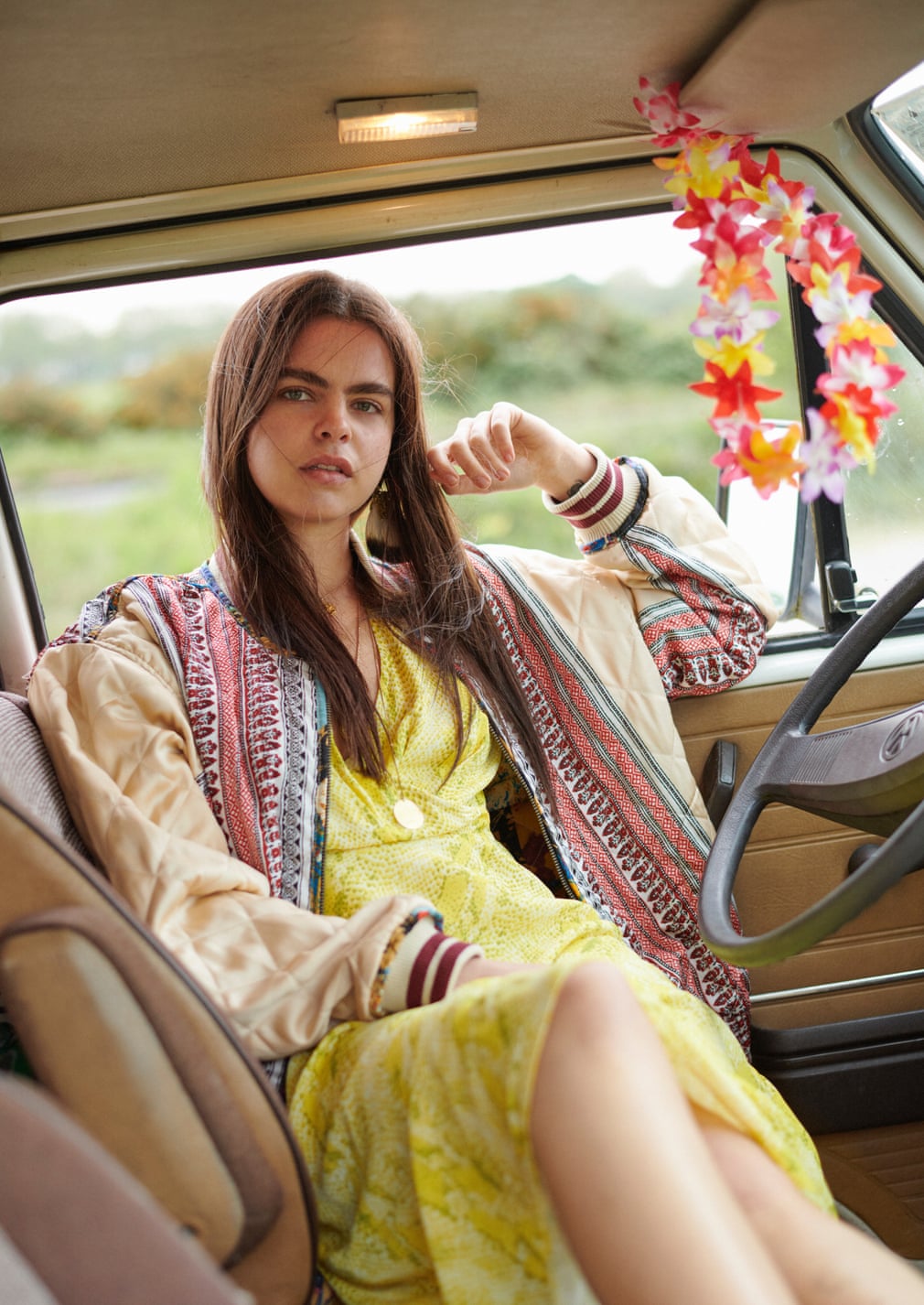 Hoodies aren't your style and not in the mood for swimming? Don't fret young traveler, you can wear this striped cami with a nice pair of jeans or a nice sundress with a pair of sandals. The beach isn't just about swimming in the ocean. You can go to the local beach hut and grab a snack or you could catch up on your latest summer read!
There are many more options when it comes to planning your trip to the beach. From the Hills to the Hamptons, you should be able to feel comfortable in what you wear. Swimming or just enjoying the sun, you should be able to relieve the stress of months prior when you're on the beach. Have fun and be safe!