Over the past few years, a new genre of YouTube channel has surfaced: Historical Fashion commentary. Specifically, a fascination with pre-1940s, Victorian-era clothing, and the quaint women that know its intricate secrets.
Perhaps the pandemic sparked more interest in sewing, or the YouTube algorithm just got back from the vintage market—either way, historical YouTube content has been on the rise, and shows no signs of stopping.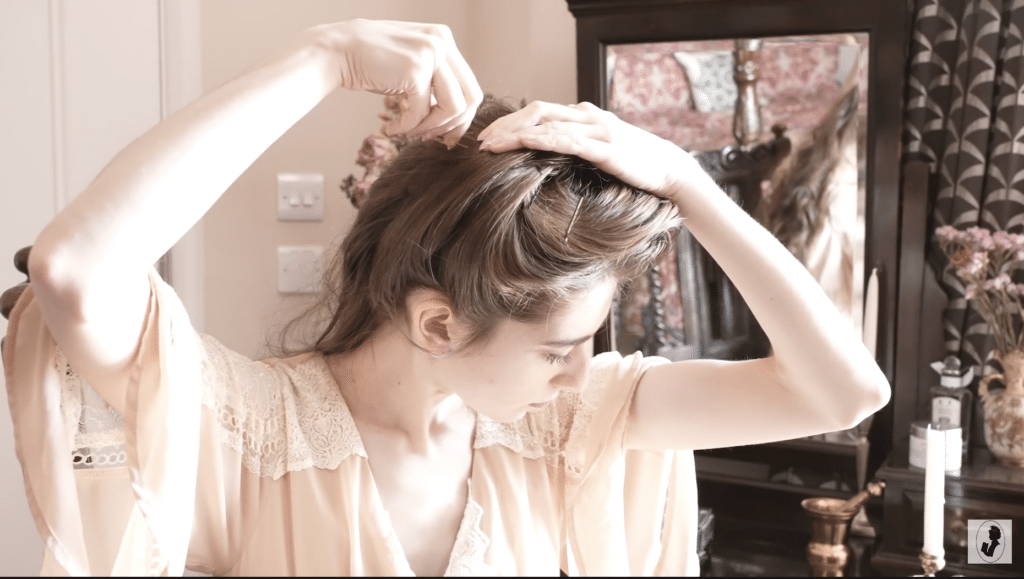 One YouTuber, Bernadette Banner's popularity has skyrocketed with content combining historical sewing tutorials with her dry, comedic commentary. Her most popular video compares one of her painstakingly hand-made old dresses to a cheap Halloween costume knockoff. It uses the popular scaffolding of the "$1 vs. $1000" trend and gives her sharp wit a place to shine.
Another popular creator, Karolina Żebrowska, like Banner, uses her knowledge of historical fashion to comment on various media. However, she also rounds out her content with sketch comedy videos featuring her vintage outfits.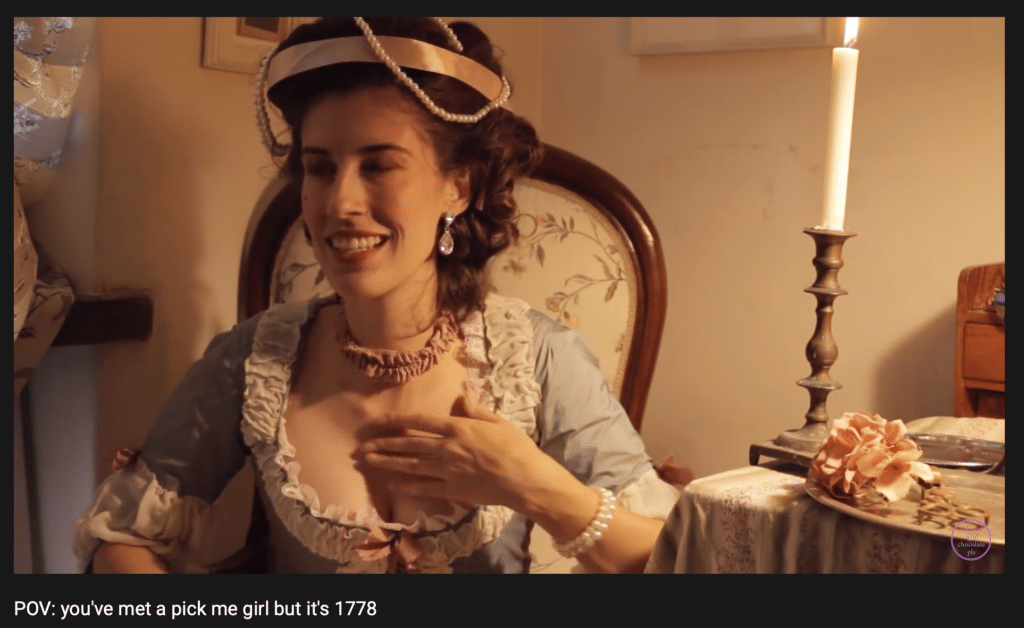 These personalities don't just know their stuff, either. They act it, too. Banner's soft-spoken, yet confident and sarcastic tone in each of her videos separates her from the decade she actually lives in. Watching one of her videos feels like traveling into a timeless world.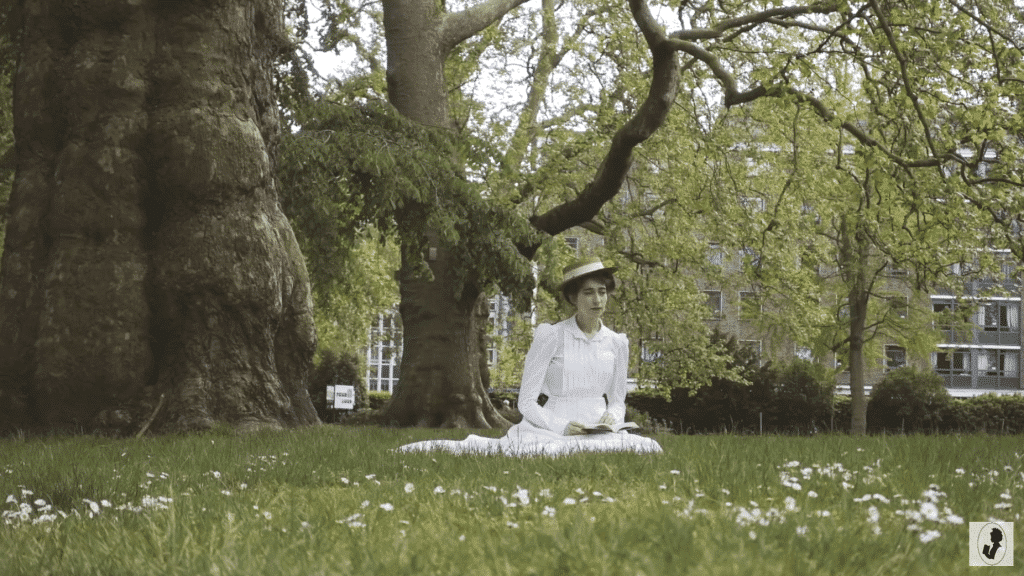 While history has been around since, well, forever, and the idea of talking about it in video format isn't new to the internet, people are getting more and more interested in seeing this kind of content. It's not just interest in petticoats, either. Vintage is becoming the new black.
The recent Sea Shanty fad on Tik Tok, for example, shows that interest in historical art is cool again. In addition, an entire section of the internet is dedicated to glorifying Victorian and Old English aesthetics, which it dubs "Dark Academia." Another recently popular channel, "Tasting History with Max Miller," also bases itself on educational, historical content with a twist.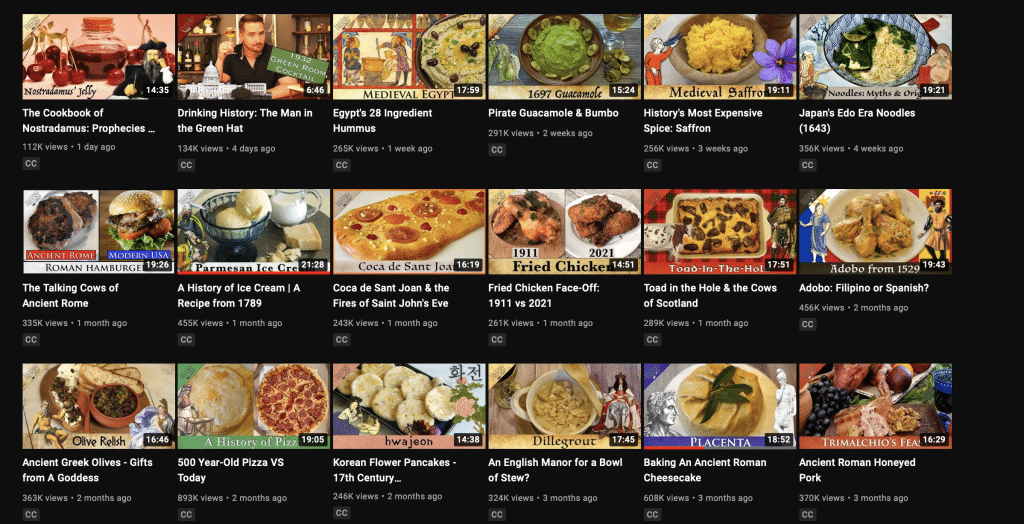 So, there is already an audience base for these videos. Not to mention how they might be favored by the algorithm.
Period pieces are common in theatres and on streaming services, providing ample trendy material for historical fashion YouTubers to talk about. For example, Micarah Tewers (another star of Historical Fashion YouTube) released a video on the costumes in the new Little Women adaptation, which garnered a stunning 2.8 Million views.
Not to mention, long form content has become the preferred target of the YouTube algorithm, giving educational content a new boost in interest.
More and more people are becoming disillusioned with cheap retail clothing. There's unease with the child labor practices that produce each season's lineup, dissatisfaction with the cheaper materials and quality of fast fashion products. It's no wonder that people are gravitating towards the handmade.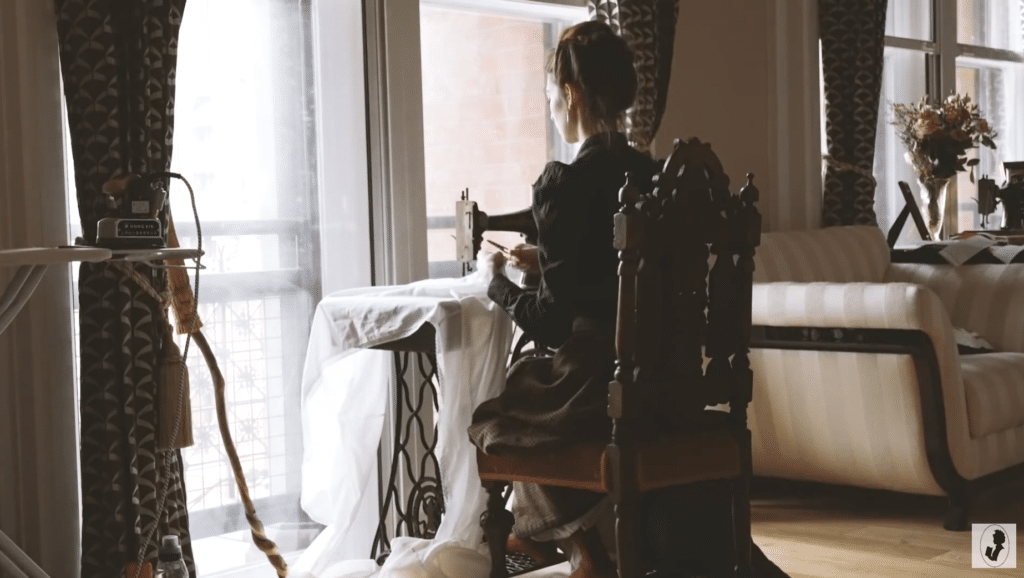 Overall, a greater interest in historical content has boomed in the past few years. It is no more apparent than in the windy moors of Historical Fashion YouTube.
If you're interested in checking out Historical Fashion Youtube, check out Żebrowska's video recommending other creators.