Although Dua Lipa has been involved in the fashion industry for quite a few years, this is Dua's first time stepping into the atelier and designing world. Her first collection collaborating with Donatella Versace debuted in the Cannes at the end of May.
Versace Throwback Collaboration
The collection entitled 'La Vaacanza' was presented via an intimate star-studded audience including Simone Ashley and Rosie Hungtington-Whiteley. The show is a nod to '90s nostalgia and all things pastel and polka dot, creating the ultimate summer collection. This is the first time the luxury fashion house Versace has opened this design process to a collaborator in this way, making Dua Lipa a lot more involved in the design process than a usual collaboration would entail.
"Dua loves fashion, I love music — we are the perfect duo," Versace said.
The collection was a nostalgic throwback featuring pastel pinks and blues and metallic chainmail miniskirts and bikinis. The collection included iconic prints featured in the Versace SS 1995 collection such as the butterfly and ladybug print.
The collection focused heavily on excessive accessories, butterfly-crested jewellery and 90's ultra-platform heels. The micro bag is still current in the Versace world being showcased with nearly every look. Along with the micro skirt, micro dress, and micro jacket. Unlike the model's hair which was styled sky-high.
Showcasing these garments was a mix of major models and new age nepo babies. Lila Moss, Iris Law, and Amelia Gray Hamlin were taking the runway by storm along with icons Irina Shayk and Precious Lee. Some were wondering why supermodels Bella Hadid, Gigi Hadid and Kendall Jenner weren't invited.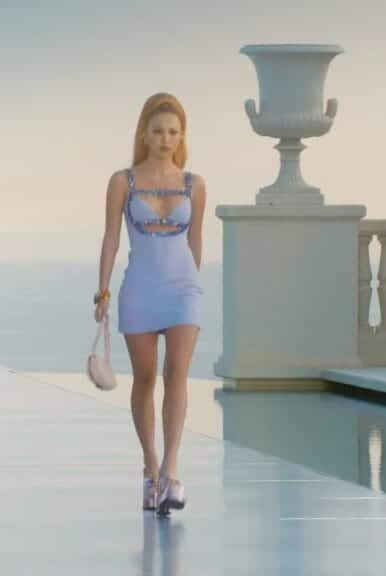 Is Dua Lipa the textbook Versace Girl?
Is Dua Lipa Donatella's muse? Disregarding the recent campaign collaboration, Dua has become a permanent front-row guest at every Versace show. Being the face of many recent campaigns and even dabbling in modelling on and off the runway. Even opening the Versace SS 2022 show.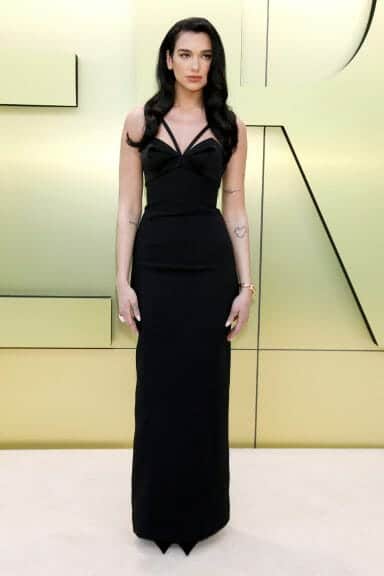 It seems Versace could be considered Dua's personal tailor creating piece after piece of custom Versace from the red carpet to the stage to personal milestones. As well as wearing vintage and new-season Versace.
Dua Lipa's Future in the Fashion Industry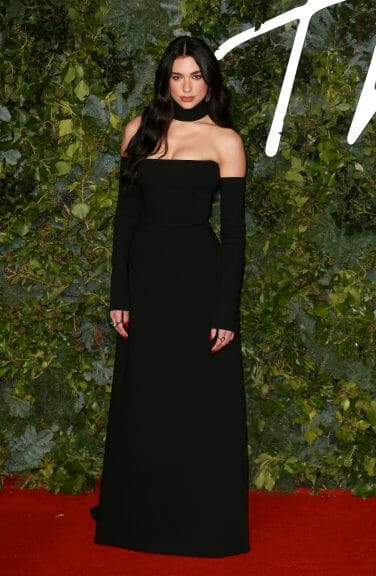 Dua's style evolution is currently on fire, in the best way. Quickly becoming a fashion icon in her own right. And rightfully so. During Milan Fashion Week she both opened and closed the Versace Fashion Show. Making her debut on the global runway. Although it wasn't a surprise for my fans who have been watching the relationship between Dua and Donatella develop for years. From oversized sweats and overused GenZ trends to classic stylized, unique custom looks. Dua Lipa has become a style icon. And there is defiantly a permanent spot for her on the runway and in the atelier industry. Hopefully, she decides to bring out more iconic collaborations that we love!