Nowadays, fake designer bags are almost, if not, identical to the real deal. Sometimes, for us commoners, the fake bag could be more worth buying than the real one. Celebrities use them right under our noses…
Of course, designer brands like Gucci, Hermès, Prada, and Louis Vuitton are high-end, quality apparel and accessories. Many of us save up to gift ourselves a nice bag or nice pair of earrings. But sometimes, the easier route is to buy lower-end brands at Target or TJ Maxx. However, many celebrities will go in the opposite direction; pay a high price for a fake, identical designer handbag.
Designer knockoffs are illegal in the US; violate a slew of laws and also buying them can put you in a position of supporting other illegal activities like forced labor and trafficking. Canal Street in New York City is the hottest known spot to buy fake Designer bags.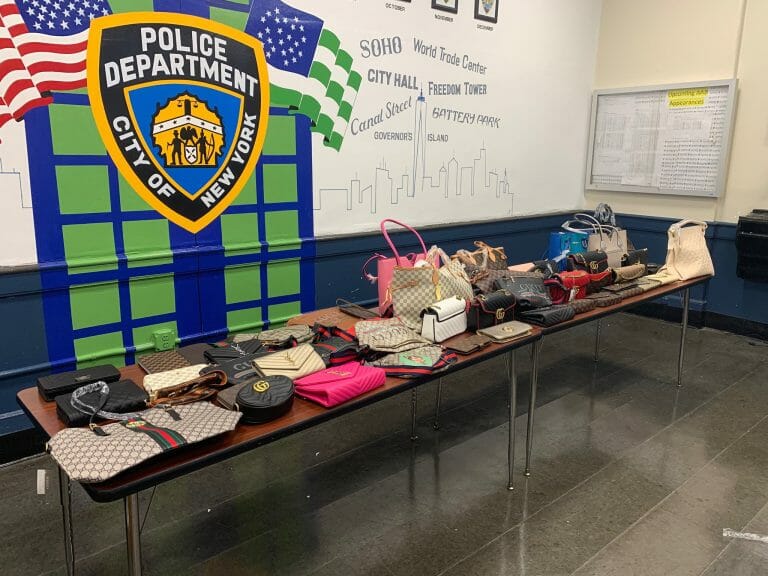 Real Housewives of Salt Lake City star Jen Shah has become insanely popular in the media thanks to her guilty plea to the charges against her for conspiracy to commit wire fraud. More recently, she has been talked about due to the discovery of over 30 fake handbags in her possession.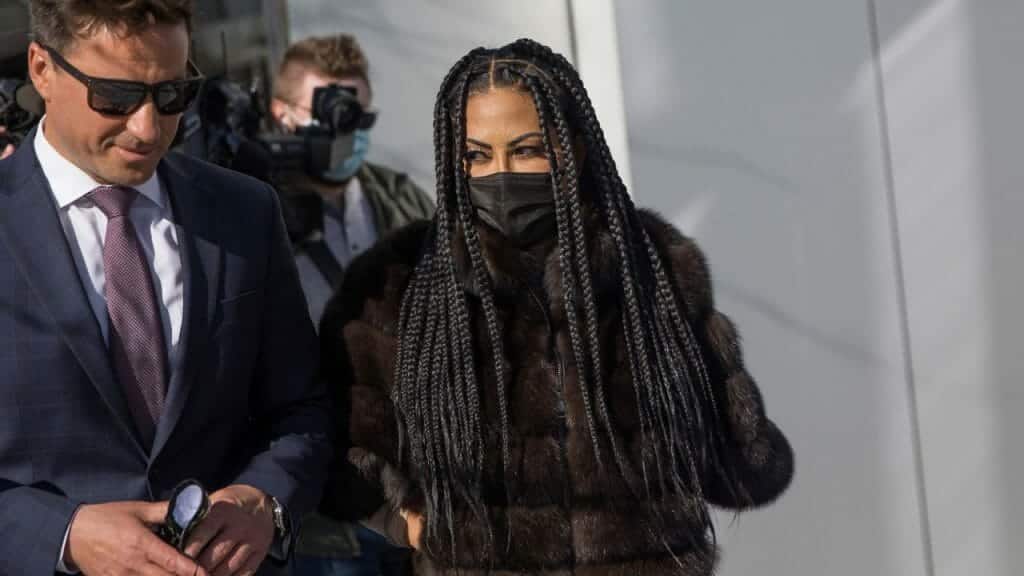 Shah had over 30 counterfeit luxury handbags including, but not limited to; Gucci, Jimmy Choo, Valentino, and Fendi. She also had counterfeit jewelry posing as Tiffany & Co., Cartier, and Dior. She has yet to make a public statement, but that might be due to her trial coming up after the holidays.
Above is a post from Instagram user @therealbadfashions who was able to find each fake bag described in the report in photos and screen grabs from the show. Now that is good detective work!
Since Jen Shah is in the public eye, we wonder how this has not been caught earlier on. Of course, the FBI was busy investigating her other illegal activities…but how can celebrities be so publicized yet walks around with illegal handbags and accessories? Who else is tricking us?
The account, run by Ben, has also pointed out other housewives and their knockoff accessories. Below is a comparison of a Chanel shirt worn by Teresa Guidice and the real version.
Ben notes the lettering on the blouse is much different as well as the button's sewing job. Yikes!
It is interesting that the celebrities who influence society the most, sometimes cannot be trusted. We know social media can be used as a tool to paint a picture of how someone wants to perceive. But at what cost? Doing something illegal like galavanting in fake designer?
To the common eye, these bags look real. But for internet sleuths and more importantly, police, owning and selling fake designer handbags is a criminal offense.