Dressed as he is in red and blue, Superman has since early on in his creation been associated with "Truth, Justice and the American Way." He's only a step short of other comic book characters like Captain America and Wonder Woman, who have elements of the US flag featured in their costumes, in terms of patriotic superheroes.
However, a statement from DC Comics has revealed they are dropping "the American Way" part of Superman's motto, replacing it with: "Truth, Justice and a Better Tomorrow."
The announcement came on Saturday, at the DC FanDome 21 event, shortly after also announcing the new Superman would be bisexual. The company executives said the changes were designed to make Superman more appealing all around the world and not just within the US.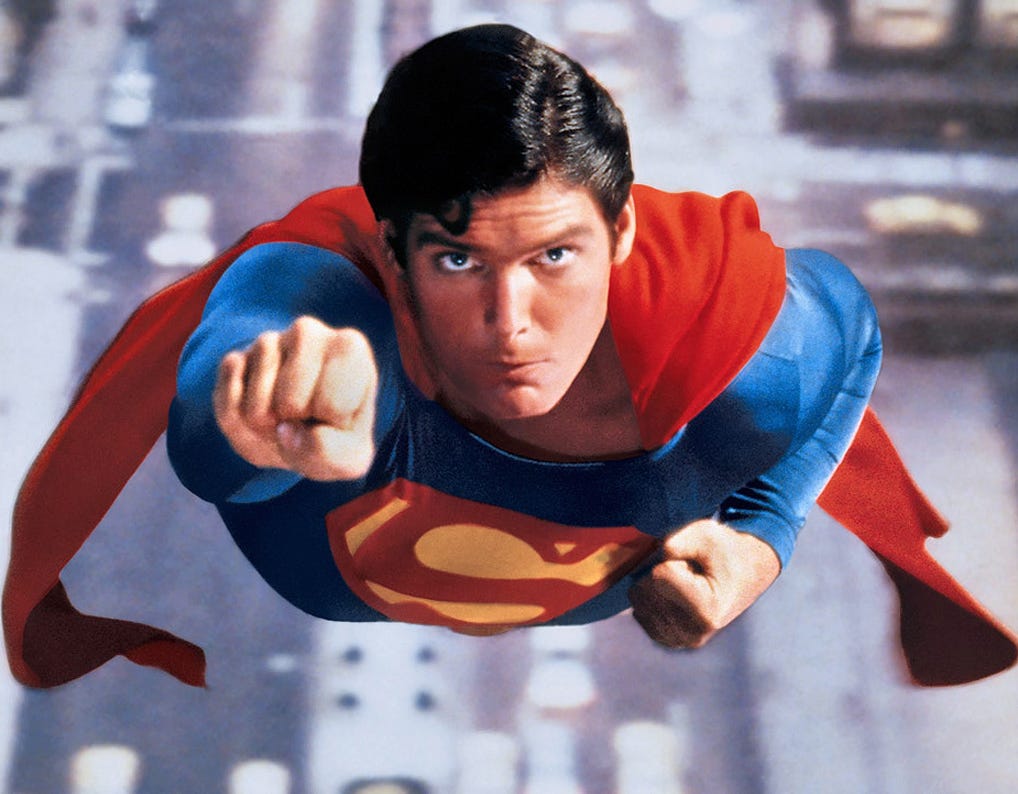 "To better reflect the storylines that we are telling across DC and to honor Superman's incredible legacy over 80 years of building a better world, Superman's motto is evolving," said Jim Lee, DC's chief creative officer and publisher, on Saturday.
"Superman has long been a symbol of hope who inspires people, and it is that optimism and hope that powers him forward with this new mission statement."
This is not the first time Superman's Americanness has been questioned. In 2011, in the 900th issue of Action Comics, Superman announced he was no longer a US citizen, saying, "I'm tired of having my actions construed as instruments of US policy."
But then in 2013, with the release of Zack Snyder's "Man of Steel," the incarnation of Superman played by Henry Cavill says, "I'm from Kansas. It's about as American as it gets." Seemingly a return to the status quo.
This will not be your grandparents' Superman – literally. The new series, "Superman: Son of Kal-El," started back in July and follows Jonathan Kent, the original Superman's son with Lois Lane, as he assumed the mantle of Superman and sets out on his own world-saving adventures.
Jon has already faced several hot-topic issues since the series debuted, including protests against the deportation of migrants, stopping a school shooting, and tackling wildfires caused by climate change. The new Superman has also found his new Lois in Jay Nakamura. This character has featured on the covers of several comics, and an image of the two men kissing has gone viral on social media.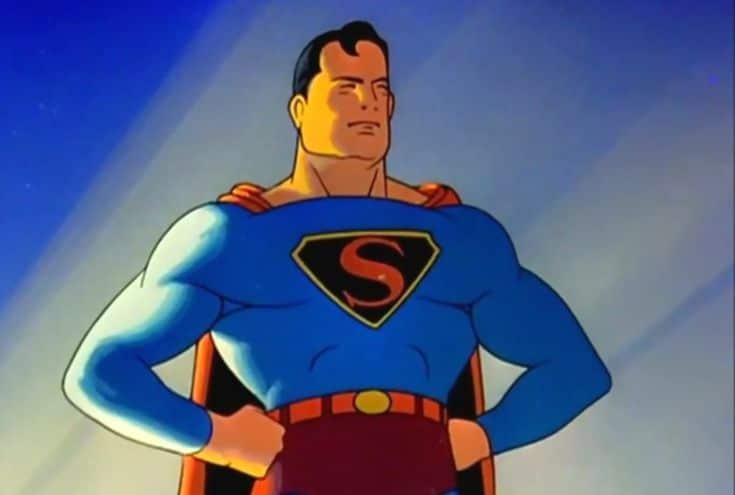 "The idea of replacing Clark Kent with another straight white savior felt like a missed opportunity," said writer Tom Taylor in an interview with the New York Times.
"I've always said everyone needs heroes and they deserve to see themselves in their heroes. For so many people, having the strongest superhero in comics come out is incredibly powerful."
Speaking about the presence of non-heterosexual characters in comics, Glen Weldon, author of "Superman: The Unauthorized Biography," said: "It is not Northstar, who your aunt has never heard of. It's not Hulkling. It's not Wiccan. It's not Fire and Ice. It's not Tasmanian Devil. It is Superman. That counts for something – just in terms of visibility, just in terms of the fact that this is going to attract attention."