We all know and love Japan for its sometimes strange, but typically awesome, form of culture. Whether it's the tentacle porn, or something more innocent like the Nintendo Switch, Japan never ceases to amaze the public outside of its minuscule sphere.
Speaking of tentacles, the Japanese-centric online publication, Pink Tentacle, confirmed that these vintage advertisements were hung from subway walls in the mid seventies to early eighties, in order to promote the practice of good etiquette between subway passengers.
Each photo is uniquely idiosyncratic. Some will make you laugh, and others will make you scratch your head in deep puzzlement. I could yammer on all day about each poster, but you may as well just see them for yourself.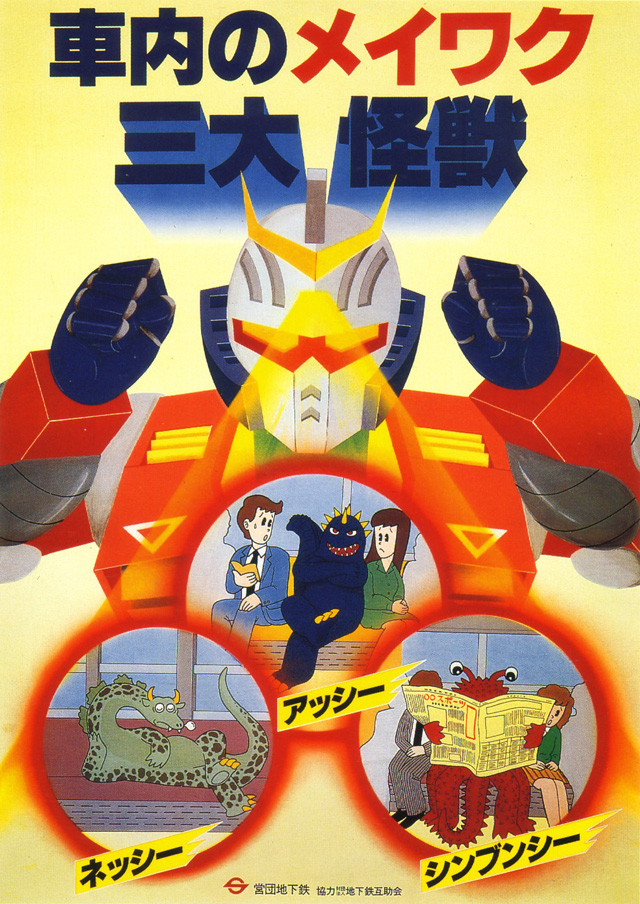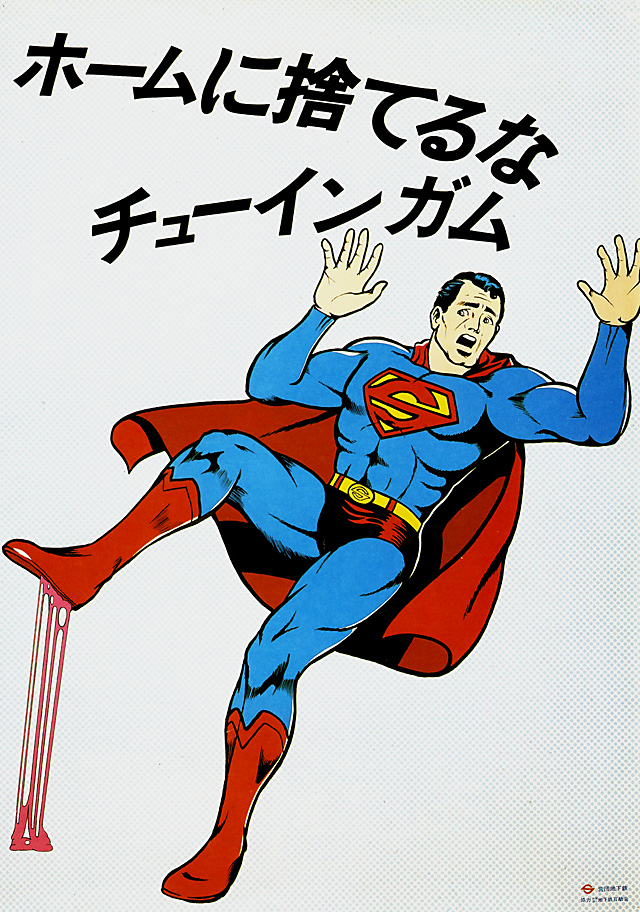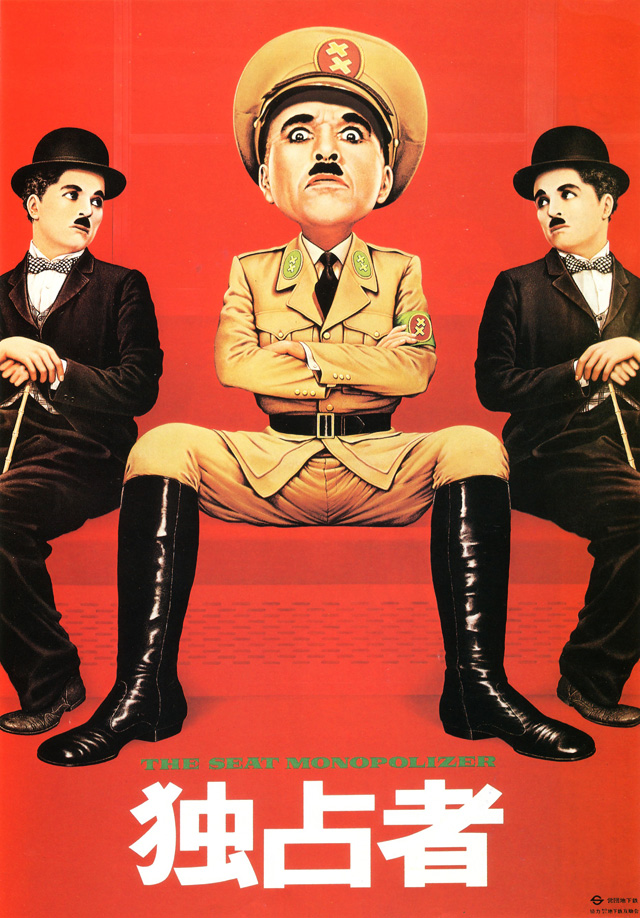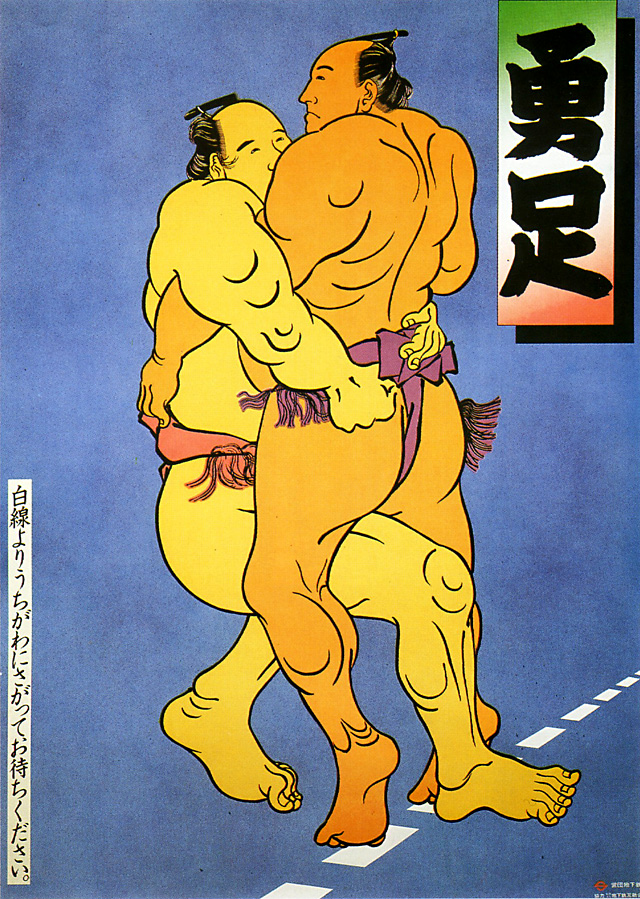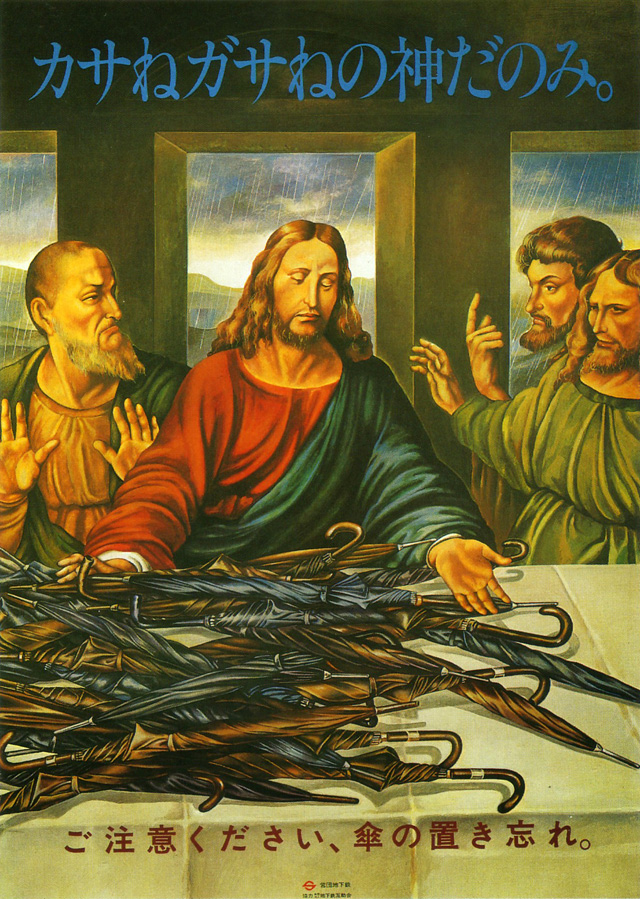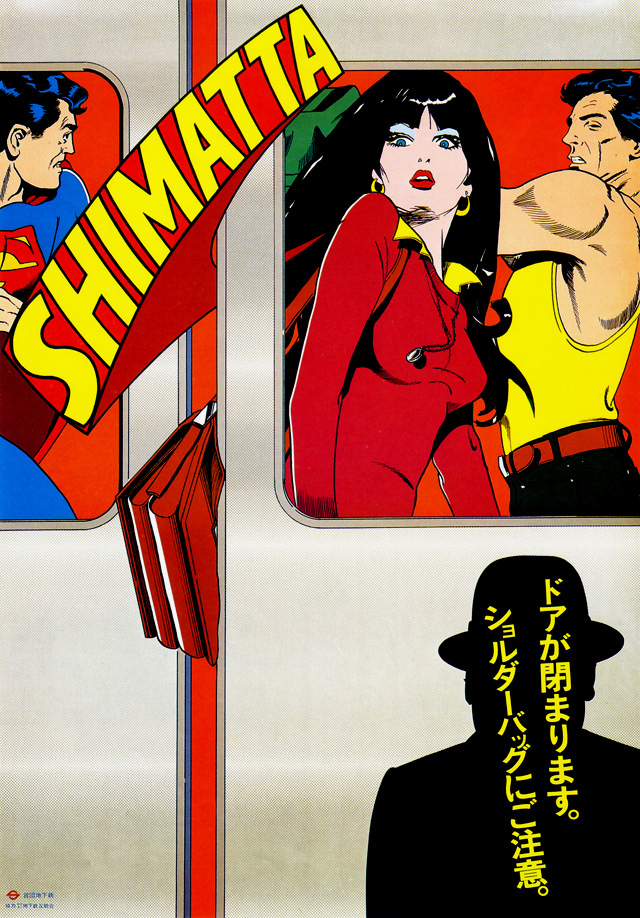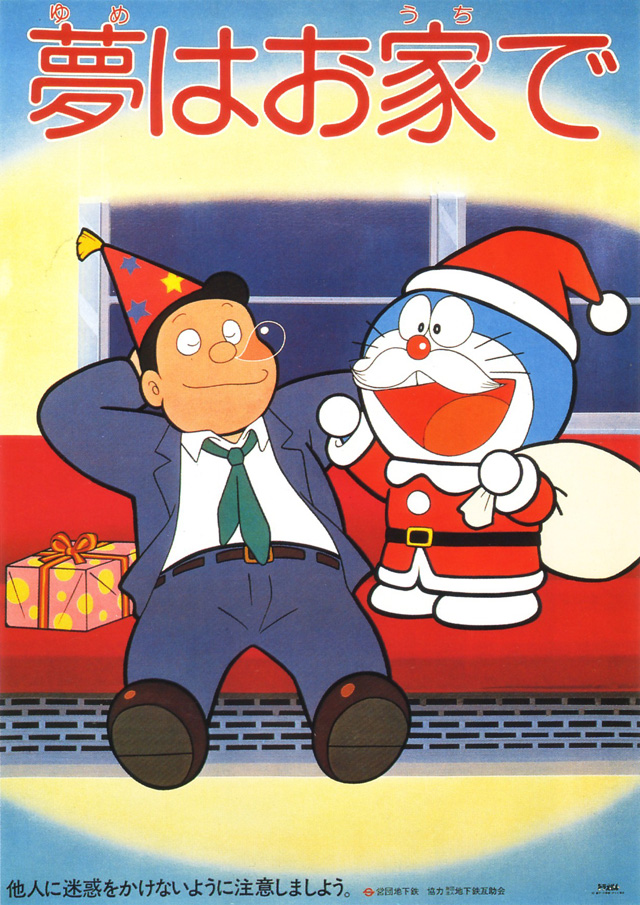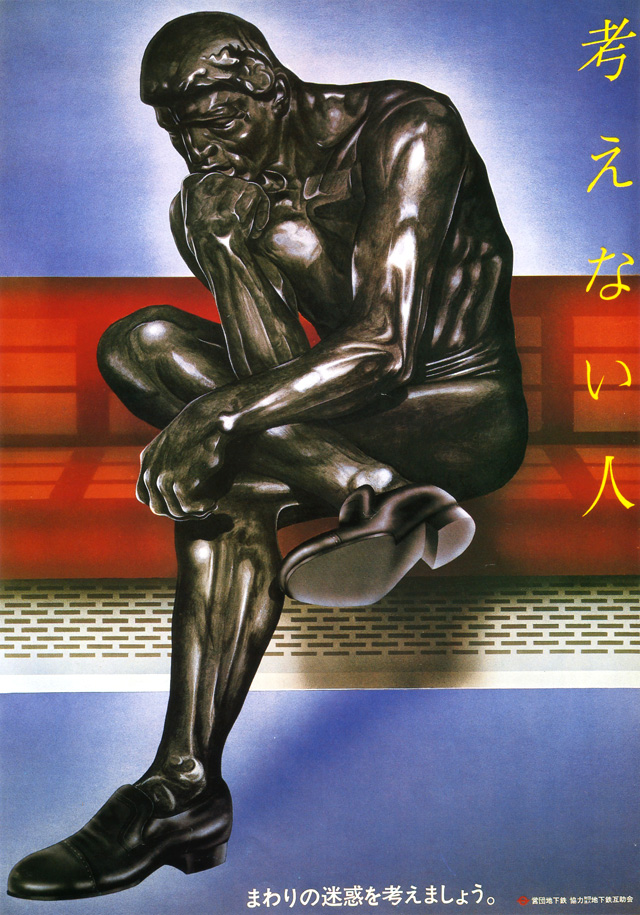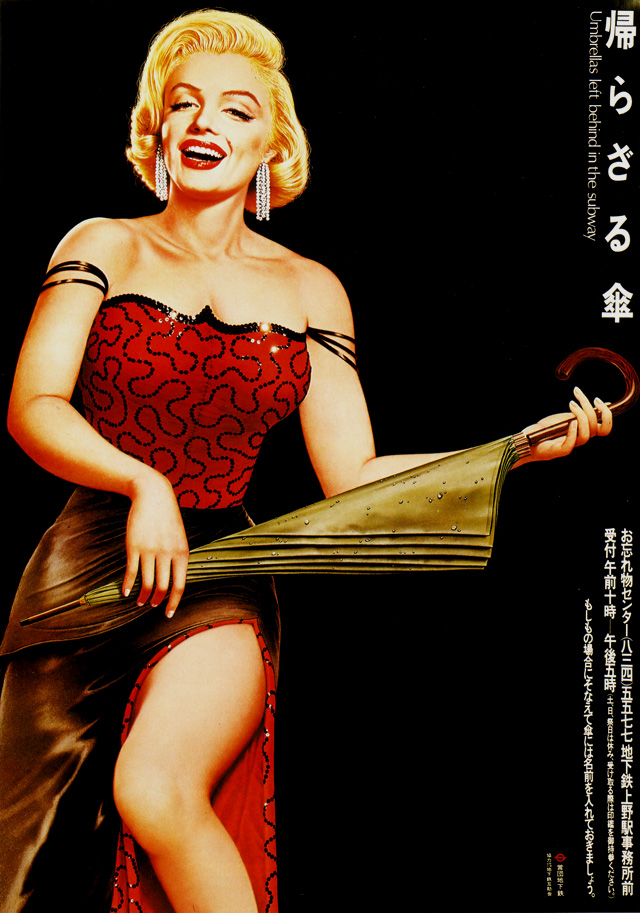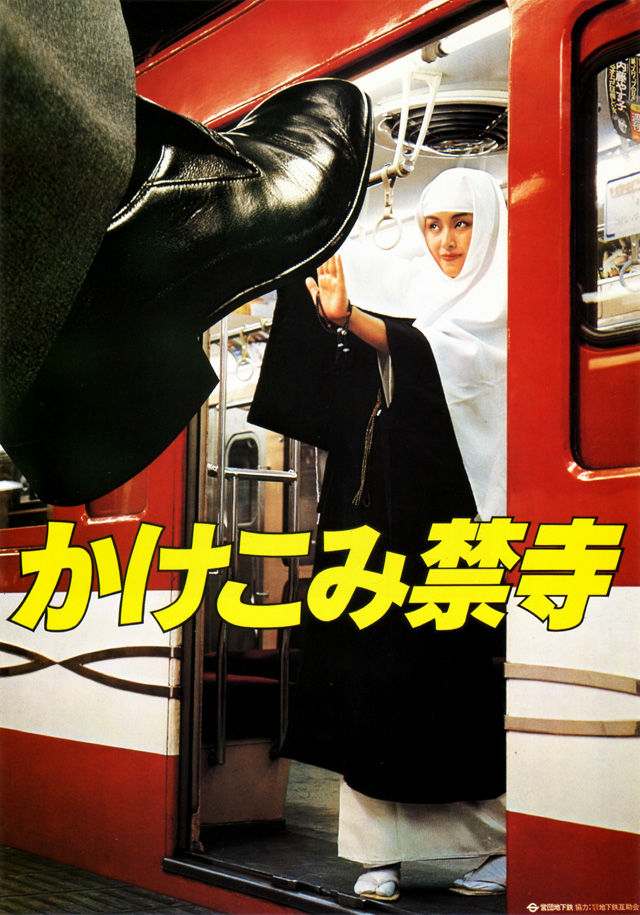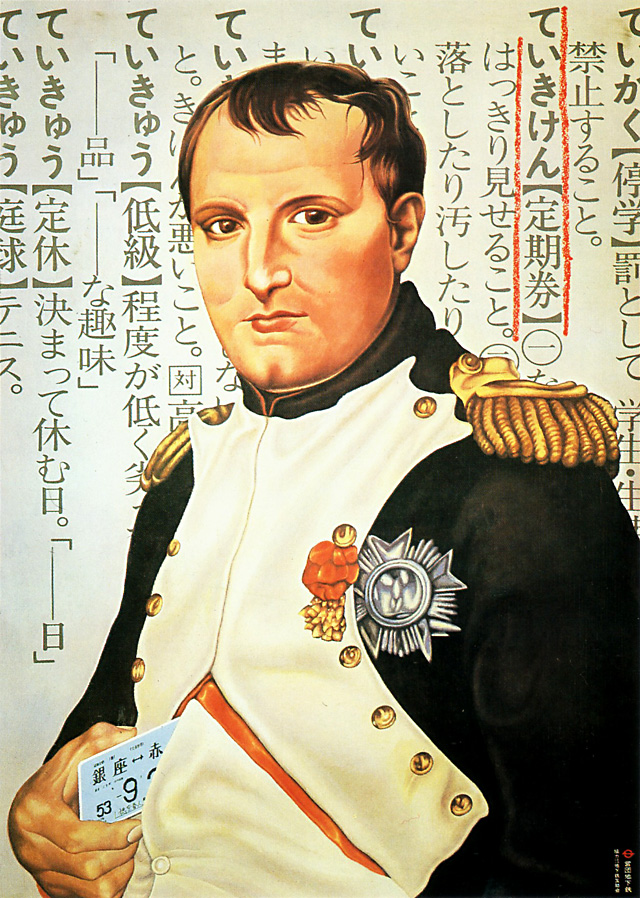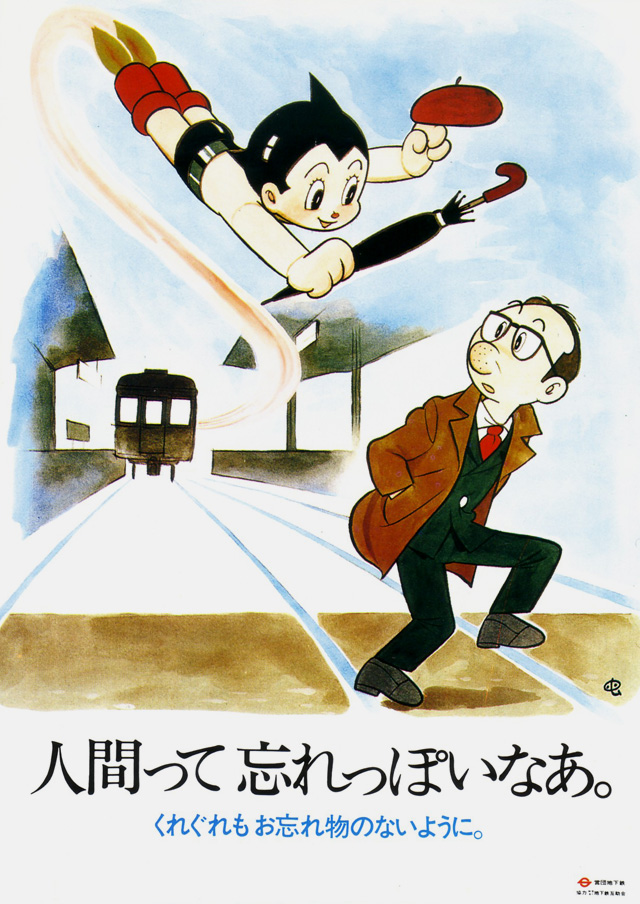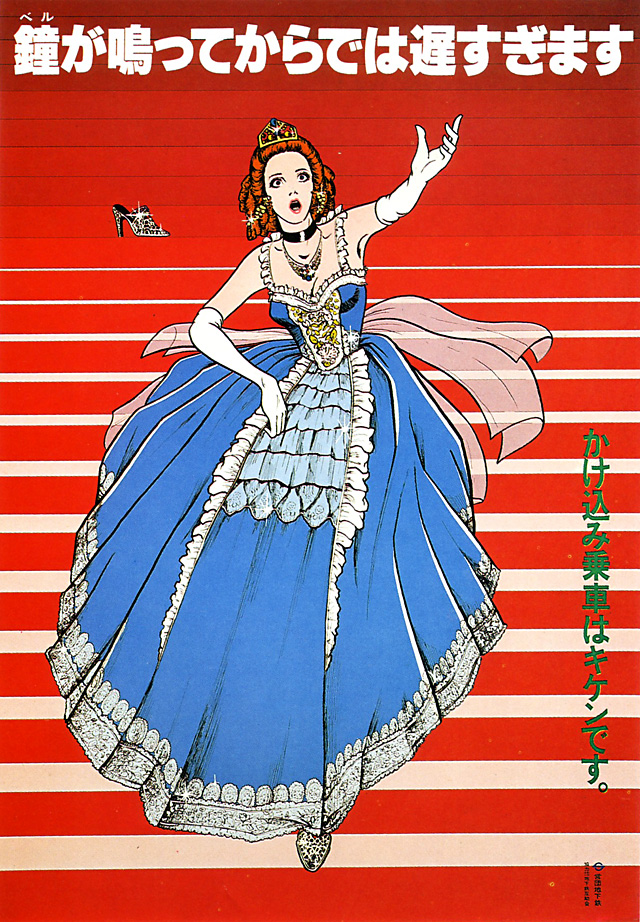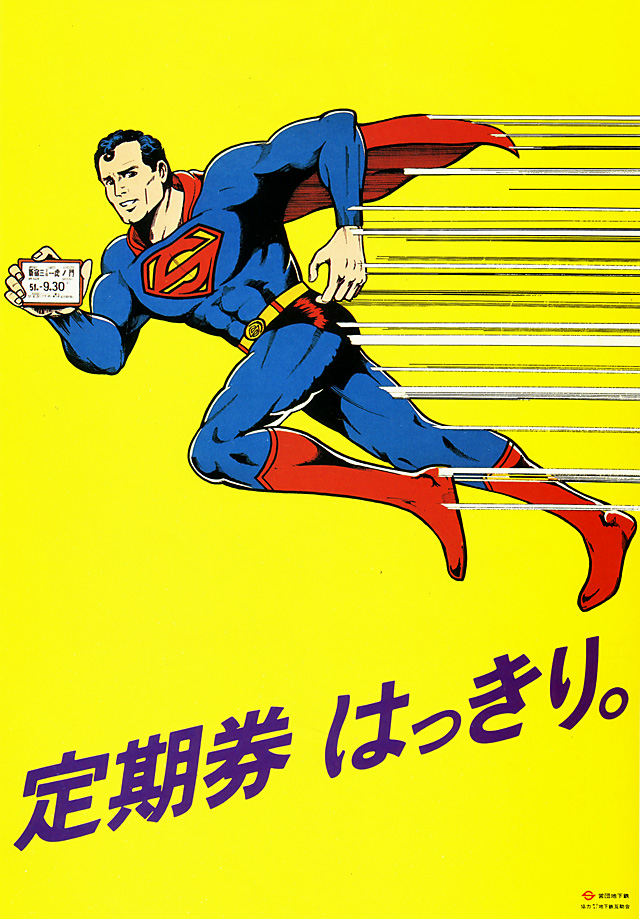 I don't know about you, but I am personally partial to the Charlie Chaplin/Hitler poster. Those autocratic eyes pierce deep into the very pit of your soul.
If animated artwork is your thing, then feast your eyes on this.
Images Via