Museums in Vienna have come up with an innovative yet unusual way to show their collections, by using OnlyFans to display nude artworks.
With the aim of encouraging tourists to visit the real-life collections the  'Vienna strips on OnlyFans' campaign was created. The campaign further hopes to shed light on the issues galleries that host nude collections face in relation to censoring on social media.
Vienna's tourism board recently announced that it had created the account on OnlyFans, which is renowned for allowing users to upload explicit content, in order to display uncensored nude portraits from the city's museums.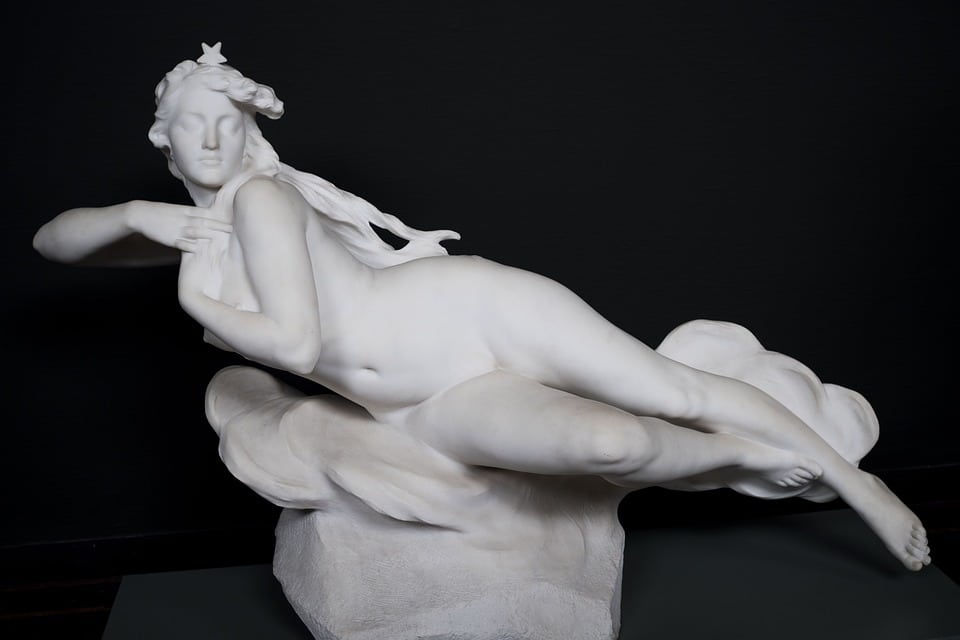 In the past, several paintings and artworks featuring naked figures have been removed from different galleries' social media pages because they were flagged as 'potentially pornographic', including works by some of the world's leading painters.
A spokesperson said that the decision to move content onto OnlyFans is to protest censorship rules on platforms like Facebook and Twitter. Both sites have prevented them from being able to use nude artworks as part of promotional campaigns.
Helena Hartlauer told the Guardian that: ' These artworks are crucial and important to Vienna- when you think of the self-portrait by Schiele from 1910, it's one of the most iconic artworks. If they cannot be used on a communications tool as strong as social media, it's unfair and frustrating. That's why we thought [of OnlyFans]: finally, a way to show these things.'
'We just want to question: do we need these limitations? Who decides what to censor? Instagram censors images and sometimes you don't even know about it- it's very un transparent.'
As Austria looks to increase tourism following the pandemic, subscribers to the Vienna 18+ content channel will gain free admission to see one of the artworks in person.
Ironically, the marketing campaign has run into some difficulties already as several social media sites have refused to allow the tourism board to include links to OnlyFans. Hopefully, this will be rectified soon enough and the museums can work towards promoting their collections.