In February of 2021, 29-year-old Iris Nevins launched Umba Daima, leaving the world of art collecting behind to enter the world of NFTs.
Nevins' original plan alongside co-founder Omar Desire involved designing a website to promote small artists and sell their work online. As NFTs began taking the economic world by storm, Devins decided to shift focus.
Thus, Umba Daima was born. Much like Nevin's original idea for her art website, Umba Daima focuses on artists; however, the company uses NFTs as their medium. "We thought that we could do more, have a bigger impact, and generate more revenue for the artists, for ourselves [through NFTs] than trying to sell prints and paintings online," Nevins says in conversation with CNBC Make It.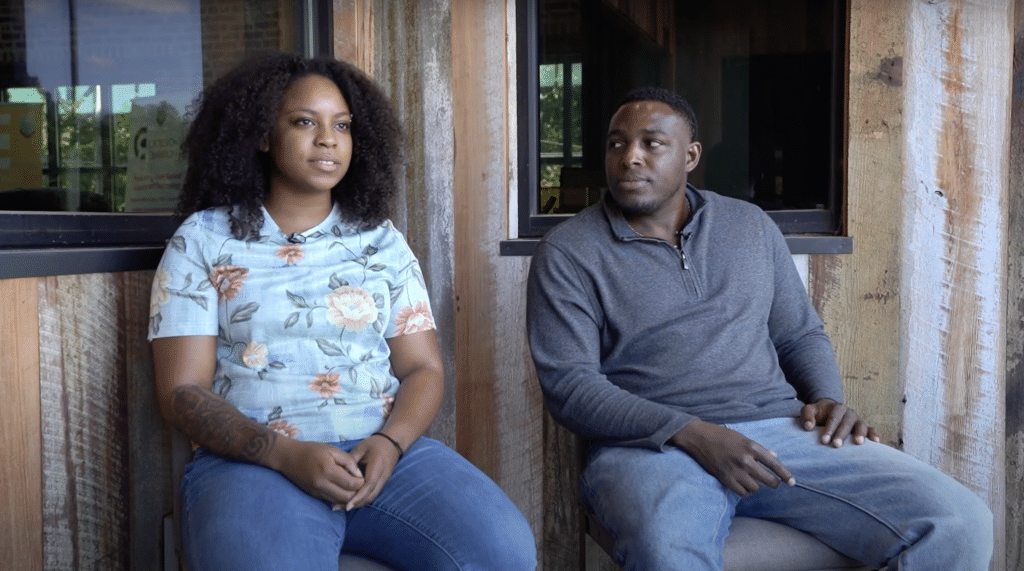 Just one of Umba Daima's several services is a management and consultation offering, in which the Umba Daima team works directly with artists to assist and facilitate the sale of artwork on the many Umba Daima NFT platforms. Most often, however, Umba Daima educates users about NFTs and Web3 in order to enable individual artists to maximize their own involvement within the burgeoning NFT economic world.
After the launch of Umba Daima, Nevins and her team released two specialized sub-brands. The first of these sub-brands was Black NFT Art, self-described as "A media & community brand empowering Black people in the NFT space through content, promotion, and events."
Black NFT Art offers opportunities for buying and selling artwork NFTs, as well as submitting artwork to the collective or collective events. Black NFT Art also offers regular online events, including "Intro to NFTs" every Sunday, "Artist Hangout" every Tuesday, and "Artist Spotlight" every Thursday for anyone to join and learn. In addition to these virtual spaces, the site offers an extensive list of resources to assist artists and users as they enter and familiarize themselves with the world of NFTs.
After the launch of Black NFT Art, Umba Daima released The Unseen Gallery, which is a virtual gallery space that features BIPOC art and artists from around the world in an effort to diversify and expand contemporary art dialogue. Thus far, the Unseen Gallery has hosted two public exhibits, including the Crossroads Exhibit, which engages with people at the intersection of technology education and art in order to empower Black artists, and later Edition, which is a multimedia platform curated by Umba Daima and designed to disrupt popular political and artistic discourse.
In the short 10 months of its existence, Umba Daima has totaled over $140,000 in revenue.
Despite that number, however, Umba Daima is not yet fully profitable. Although founder Nevins left her day job to devote her time and energy to Umba Daima, she still hasn't paid herself. Most of her team members are volunteers as well, either unpaid or paid occasionally, whenever Umba Daima can afford it.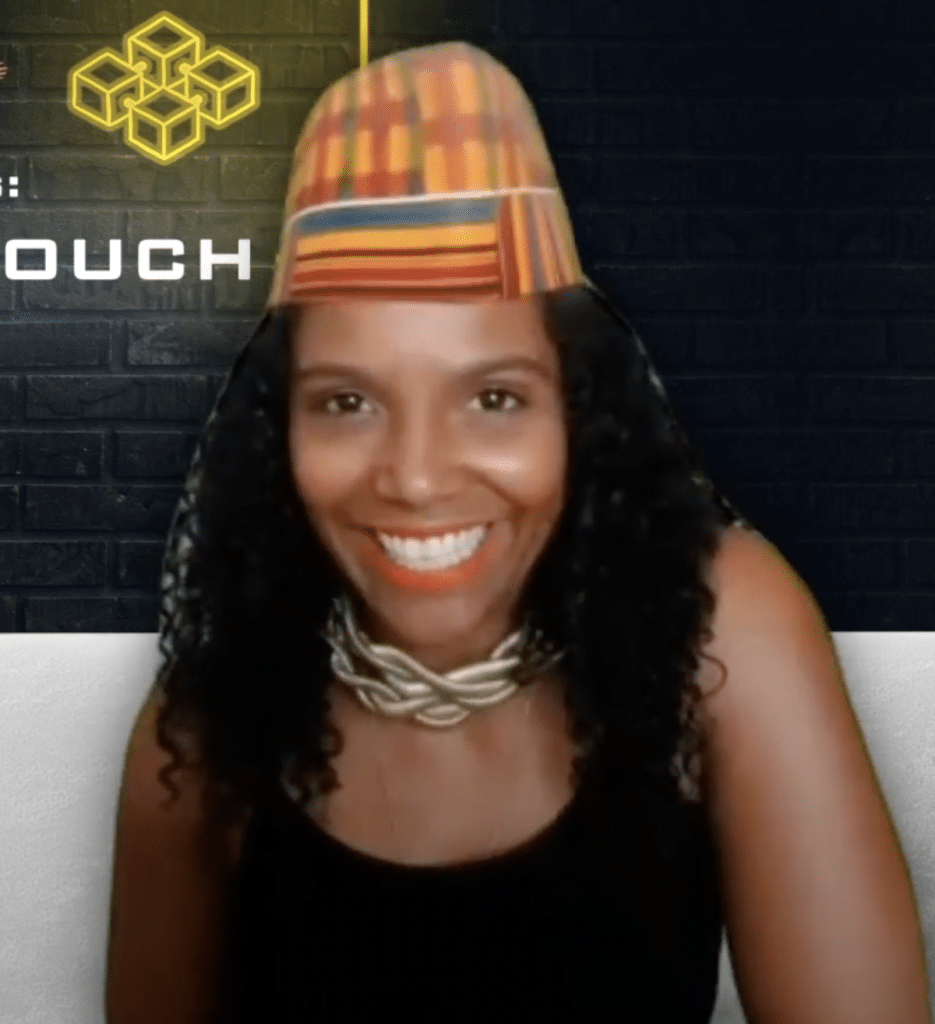 Throughout the year of 2022, Umba Daima looks forward to the launch of even more Black-owned NFT art platforms. Among the new sites will be The Well, which endeavors to "immortalize, support, and create Black culture," and Disrupt Art, a platform specifically for artists focused on affecting social discourse.
The reason Nevins entered the NFT space was that she saw it as a sector that could enable the redistribution of wealth. Throughout her life, Nevins has focused on social justice and equity. She views blockchain technology as an avenue to achieve those goals. "It's a technology that allows us to create a whole new economic system in which power can be rebalanced," Nevins says.
Interested in reading more about the NFT world? Click here to read about NFT "Fartrepreneur" Stephanie Matto.