The Body Shop's recent survey found that less than one percent of parliamentarians around the world are women under 30, even though this age group makes up over 25% of the global population.
Politicians may not accurately reflect the opinions and beliefs of younger generations, as indicated by this survey, where only 15% of females named a politician they admired compared to 27% of males.
Twenty-eight percent of the female respondents stated that politicians do not represent their views. Whereas 26 percent said they do not identify with the politicians, and 47 percent said they do not trust them.
Some of the frequently mentioned public figures were Boris Johnson, Rishi Sunak, Keir Starmer, Zarah Sultana, and Nicola Sturgeon.
Speaking to TrillMag, Alice Mazzola, Global Head of Activism at the Body Shop, said:
"Women have long been, and still remain, actively engaged in politics and political debates. Their formal participation across a range of important topics has been steadily increasing since their full enfranchisement in the UK in 1928.


She added: "The 2019 general election brought a diverse range of young women into parliament, including the youngest MP in the UK, Nadia Whittome MP. Yet women are still widely underrepresented in the halls of political power."
The UN and The Body Shop have designated January 9, 2023, as 'No Say Day' to commemorate the final day of youth representation in parliaments.
Half of the global population is below 30 years old, but only 2.6% of parliament members fall under this age range, according to the UN and The Body Shop.

 If this ratio were reflected in a year, politicians would stop listening to under-30s after this date.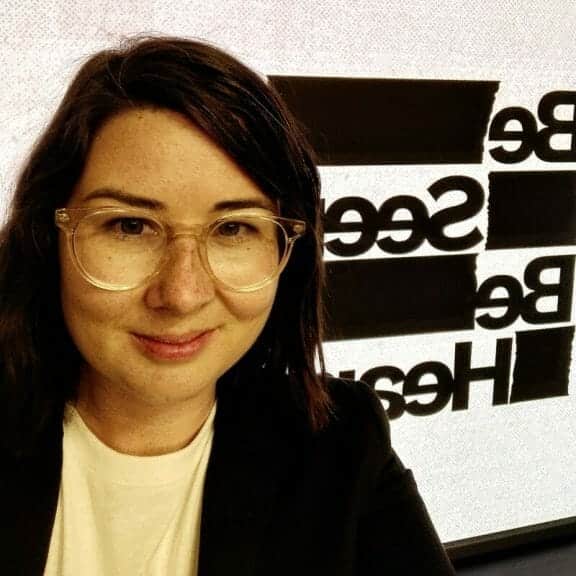 Globally, two-thirds of people think the age balance in politics is unfair. The Body Shop is working in 75 countries to bring change. Ms. Mazola said:
"Women now make up 34% of Parliamentarians in the UK, and whilst this progress is positive, we still have a way to go. Specific obstacles will vary for each individual, but disenfranchisement can often begin with a lack of understanding of the political system."
"There is a clear need for more robust political education in schools: more than half (51%) of the women in our poll said there were not enough opportunities for young people to learn about politics and democracy at school. At the same time, we need a democratic system that is inclusive. Young people and women need to believe that their vote and their voices matter, which is difficult when there is a narrow range of profiles in politics with very different life experiences."
The Body Shop and the British Youth Council have created a new manifest in collaboration. 'A New Era for Democracy' aims to break the barrier between the youth and politics.
The Body Shop and BYC are campaigning for better political education, lowering the voting age to 16, and relaxing voter ID rules. 
The British Youth Council, established 70 years ago, allows young people in the UK to voice their opinions, be listened to, and create societal and political transformations.
In addition, Be Seen Be Heard campaign launched last year by The Body Shop aims to elevate youth voices in public life globally.

According to the B Corp Certified business research, young people's vote is severely lacking from the general and political spectrums. Global Head of Activism at the Body Shop shared with TrillMag: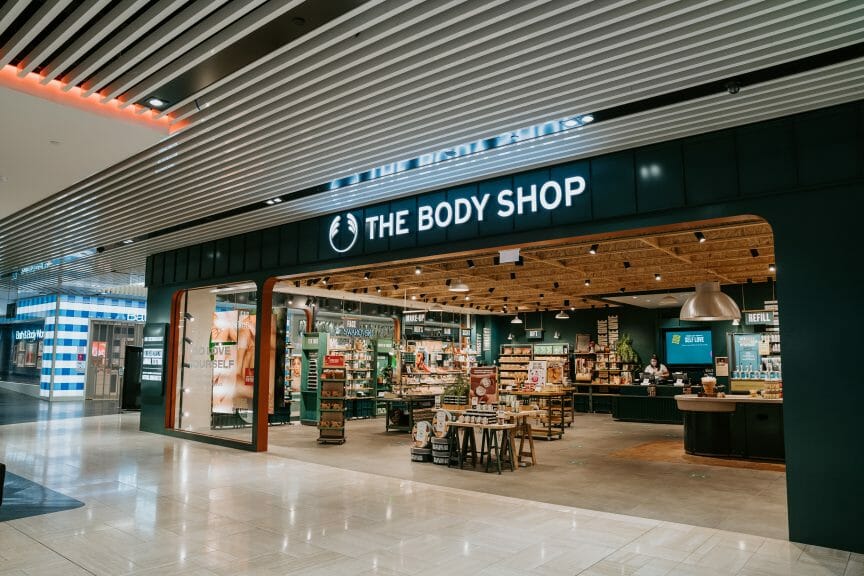 "Unfortunately, most boardrooms not only exclude women, but diversity of all kinds – including race and age. This is why campaigns like Be Seen Be Heard are so critical, in that they focus on supporting legislation and creating space for those who have traditionally been overlooked or excluded from leadership opportunities.

And to make sure we're walking the walk internally, we've also launched a Youth Collective. An initiative which invites a group of young people to sit alongside our CEO and Executive Leadership team in our boardroom to ensure a more diverse range of voices are being represented in our decision-making spaces." 
According to Grant Thornton International's research, there has been a global increase in the number of women in senior management positions from 19% in 2004 to 32% in 2022.
Between 2013 and 2018, the percentage of women in leadership roles was low, but there has been a positive shift since then. The rate stayed around a quarter until it increased to 29% in 2019 and 2020. Ms. Mazzola said:
 "The first steps to shifting a paradigm have to be acknowledging that it exists and that it is a problem, and then applying consistent and strategic focus to changing it over time. In the past 20 years there has been a massive shift in understanding around the underrepresentation of women in these spaces, and it is now much more widely understood and agreed that the gap exists and that we need to change it. This level of awareness and education around the problem has gone a long way in allowing a collective response where thinkers and changemakers across many fields conceptualize and apply strategies to closing the gap."
The Body Shop plans to establish a Youth Collective to gain young people's insights and ideas and improve diversity and inclusivity within the company. The collective will provide input to the Executive Leadership team. Through this, The Body Shop intends to tackle traditional rules and cultures of business.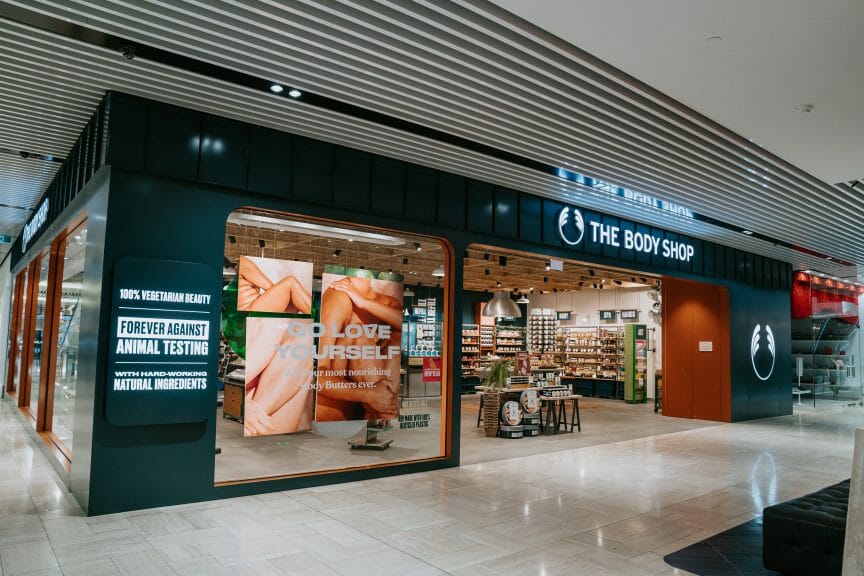 Furthermore, many business boardrooms lack diversity and access to a wide range of views, especially for young people. In 2020, the average age of an FTSE 150 board was over 59. The Body Shop's Youth Collective will comprise 12 people from within and outside the business, all under 30.
According to the Fawcett Society, Sex and Power 2022 report, women comprise just 8% of FTSE 100 CEOs. Many long-established factors and beliefs influence this uneven playing field for women. She revealed:
"Among these are gender and sex biases and adverse stereotypes about women and women's leadership, a disproportionate ownership over carer duties and childcare and family demands and gaps in policies and cultural practices that reflect and support the needs of women in the workforce (like flex work, virtual work options and shared parental and carer's policies)."


"Here at The Body Shop we're doing pretty well on this front – although we never sit still and always believe there is more we can do."
---