Ken 'IceBlock' drifts his KZ-2 ice kart highspeed down a frozen river like it's no big deal – and we have to see more of this at the upcoming Winter Olympics for sure!
In the 3 minute video, published in November 2019 and racking already 1 million views+ from Геннадий Новичков Youtube account, we see Ken drive onboard the Gennedy Novichkov over a frozen river reaching extreme speeds.
Comments below show the viewers reminiscing over playing Mario Kart when they were children, but it is clear Ken takes it to the next level here. Let alone Rainbow Road, this frozen river gives him the chance to show off some incredible drifting.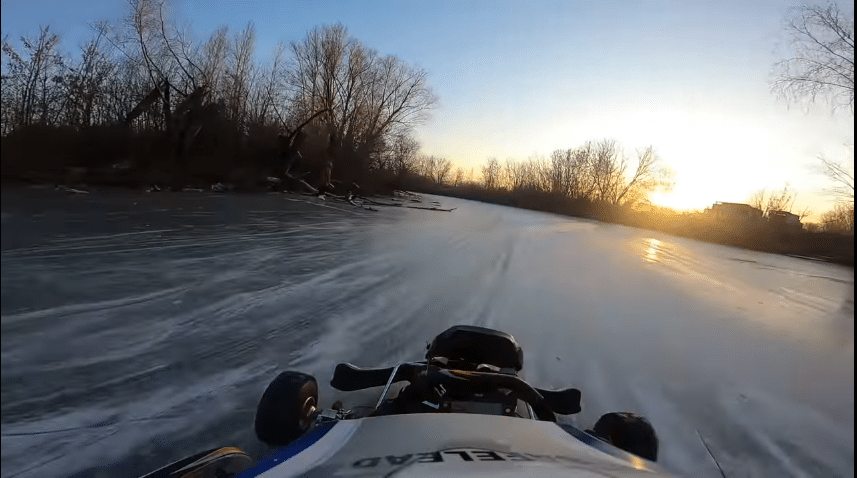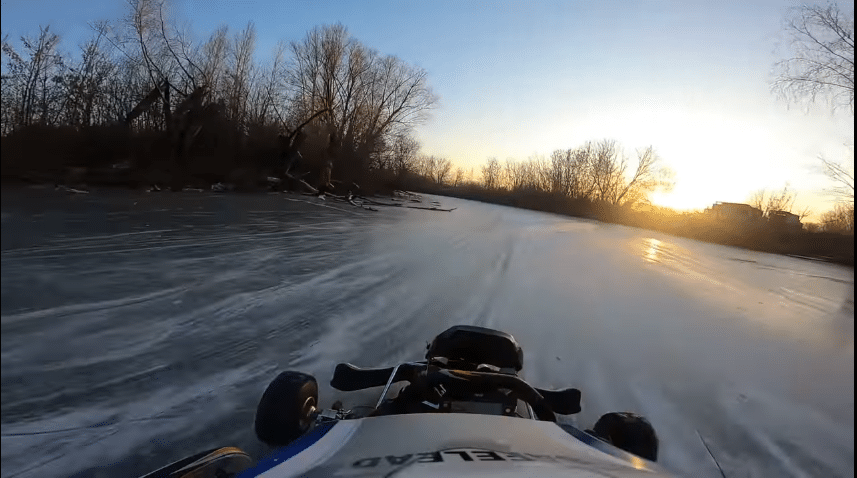 Another example that the Russians really know how to make the most of their winter days in the most extreme way.
And I would honestly love to be in the seat behind him.
Seeing this at the Winter Olympics would be amazing, I mean seeing this list of extreme winter sports, I think ice-karting would be a great fit!