2020's been rough, but nothing saves a bad year like watching an Italian man save an adorable deer!
Oh, Deer!
It started out as a normal day for Fabrizio "Gass" Capizzo and his friends. They had decided to go kayaking on the Candigliano River near the Republic of San Marino in Italy.
However, as they were kayaking they came across something unusual!
A deer had fallen into the river, and was struggling to get out! On the footage captured on one of his friends' Go Pro camera footage, you can see the poor thing treading water.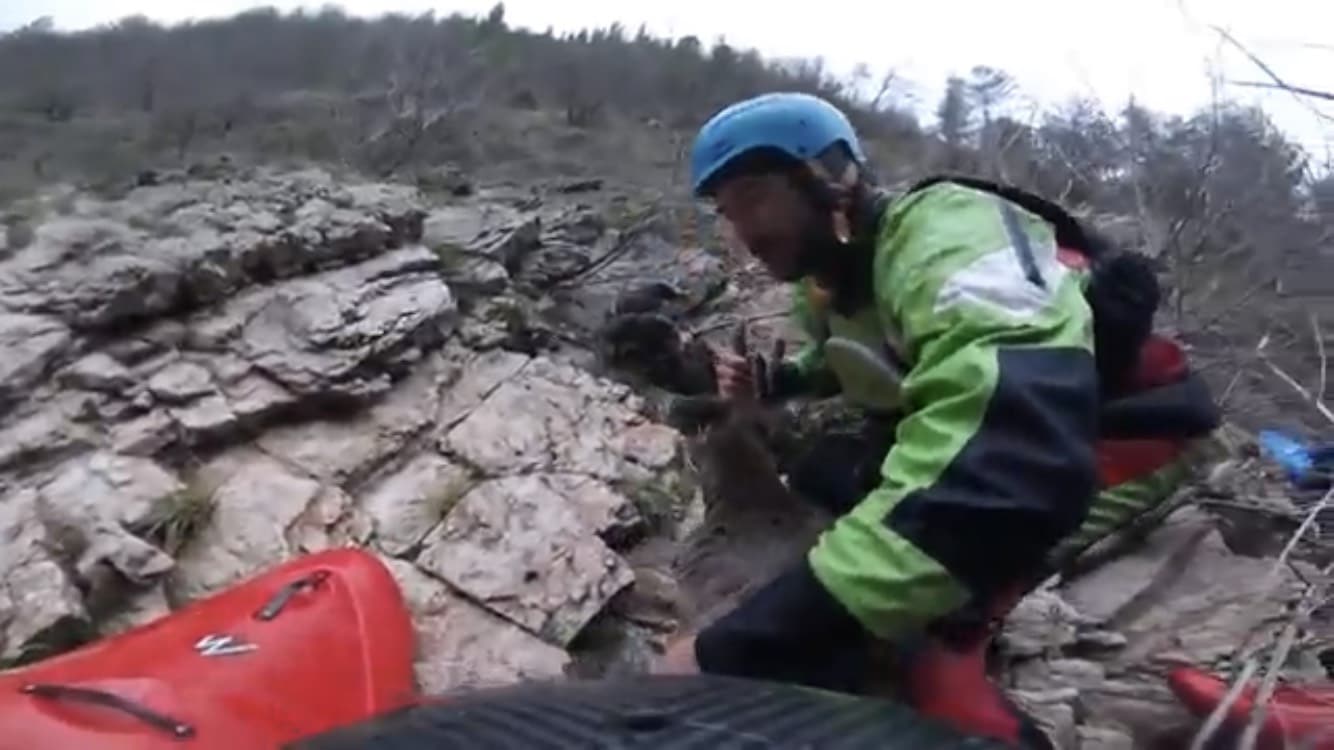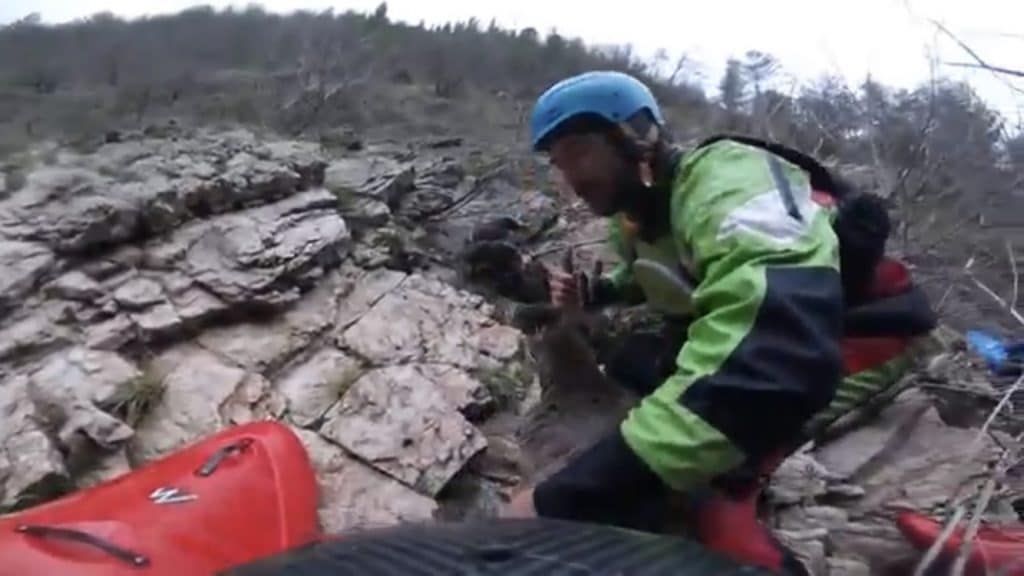 After pulling the deer out of the river, Capizzo and his friends help warm up the deer and check if it has injuries. Luckily, the deer ends up being okay, and walks back off into the woods.
If watching adorable videos of animals being rescued isn't enough to fight that lockdown boredom, try checking out Shaq Builds Tree Speakeasy in His Backyard. Maybe it won't be as cute, but it will be just as heartwarming!