The Westminster Presbyterian Church in Milton Florida has come under criticism after encouraging the parishioners to join and "be infected by God's holy corona".
Regardless of the rising number of the corona cases and the safety measure orders from the local government, the church continued to encourage people to come into the church.
Many of the local residents have slammed the sign and what the church was doing.
"My wife told me about it. She was told by one of her friends, so we went to go see If it was true. My reaction was that of disbelief. How could they be so callous? My first reaction was I must've misread this. I couldn't believe anyone would actually display such tone-deaf foolishness. I have seen an overwhelming amount of posts on social media suggesting it's a hoax, or downplaying the seriousness." Said Caleb McGrew, a local resident.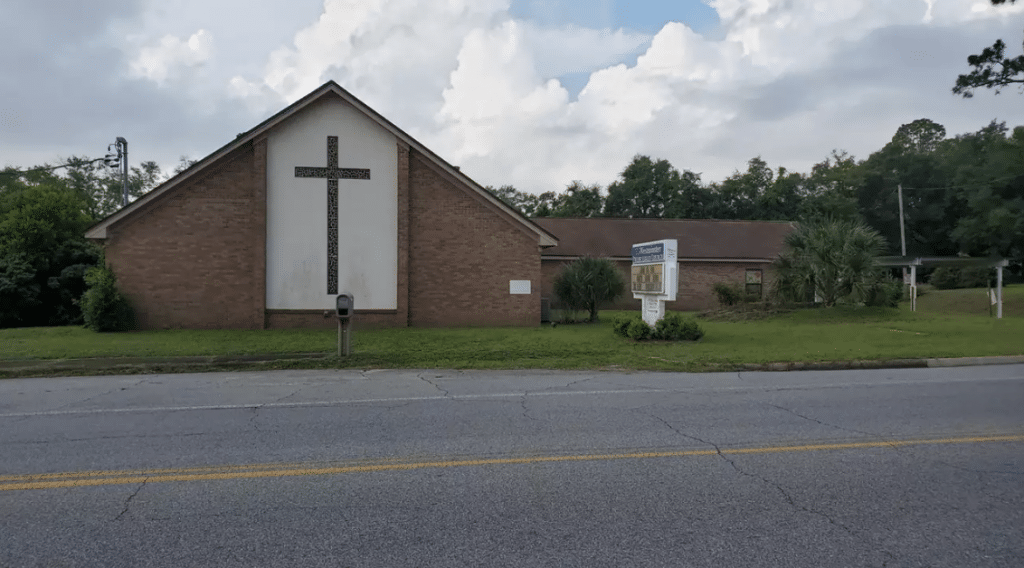 Another mother who lives nearby told the news station: "I don't think they actually understand how many people are dying from this. They should be ashamed of themselves."
Despite the criticism that the church has received since putting up the sign, Deacon Bruce Schenck told the new outlet that everyone had misunderstood what the church meant by it. He said: "I thought they would understand that even though it says corona and infected, my idea was people should be infected with the love of Jesus…You know, come back to church and get right with everything."
Even if the sign isn't literally inviting people to come in and get infected, there's a reason large gatherings are banned in many places at the moment. So intentionally or unintentionally, the church is inviting people to come and get infected.