Image via
One day, people will look back on the things that cause havoc nowadays and laugh. This artwork is a perfect example of that.
Artist Guo O Dong has created an installation piece comprised of an old Windows XP computer. He then downloaded 6 of the most dangerous computer viruses on to it. This includes the infamous 'WannaCry ransomware' that heavily affected the NHS in 2017.
The malware (viruses) includes:
ILOVEYOU,
MyDoom,
SoBig,
WannaCry,
DarkTequila &
BlackEnergy
This laptop has sold for a cool £1 million. It may seem a lot, but the artwork has a lot of elements to it. Firstly, Guo worked with Deep Instinct, a cybersecurity company in order to maintain the artwork. Furthermore, the laptop itself is quarantined so the malware does not pose any more of a security risk.
Guo himself described the work as: "a kind of bestiary — a catalogue of historical threats." Which it is. Moreover, the future is home to more crippling viruses that will create even larger issues than these 6 have made all over the world. This laptop is a physical manifestation of that damage and will be looked back upon for years to come.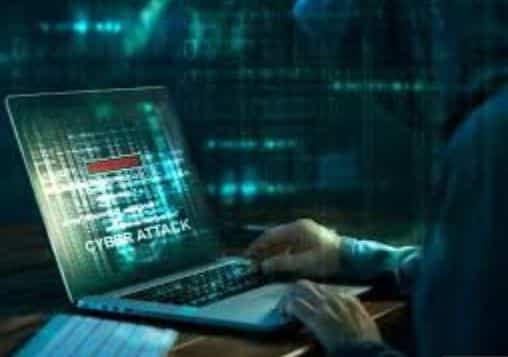 However, If you're wondering what might happen if the person who got this laptop used the malware (viruses) negatively, there were terms and conditions to the purchase. As a precaution upon it being sold, the internet capabilities were disconnected as well as ports being destroyed.
Read here about more technological developments over the last 20 years that won't be forgotten!