Illinois lawmakers are pushing to ban the video game Grand Theft Auto as a response to the surge in carjackings around the state.
Last month, Chicago Police Department responded to roughly 218 carjackings, and in 2020 there were 1,417 carjackings reported throughout the city.
Rep. Marcus Evans Jr. hopes to amend a law passed in 2012, which prevented the sale of certain video games to minors. The games listed under this ban depicted "psychological harm", including "motor vehicle theft with a driver or passenger present".
The amendment to this law also seeks to redefine what qualifies as a "violent video game" The new law will prohibit minors from purchasing any game in which players "control a characters within the video game that is encouraged to perpetuate human-on-human violence in which the player kills or otherwise causes serious physical or physiological harm to another human or animal".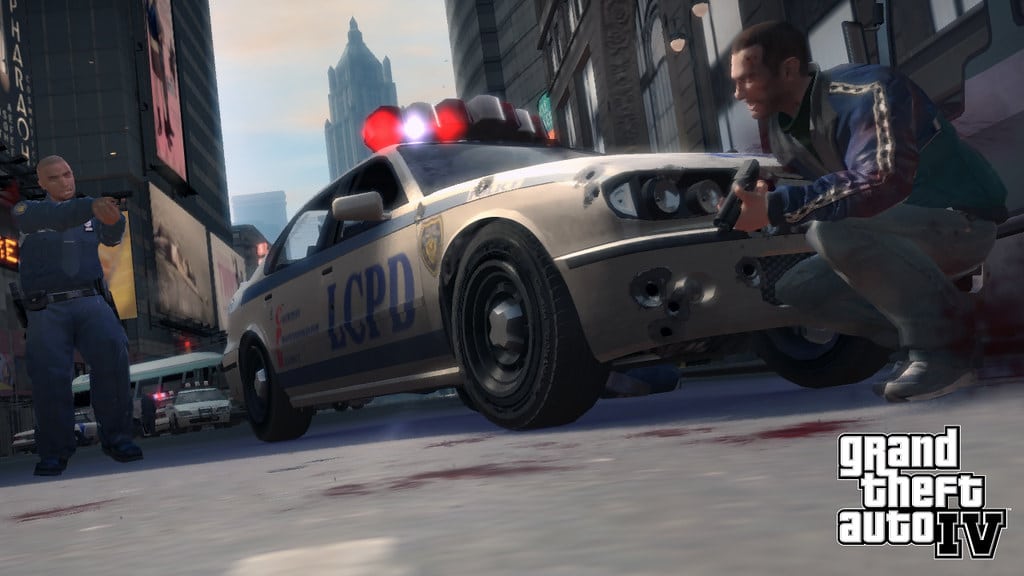 Evans told the Chicago Sun-Times: "The bill would prohibit the sale of some of these games that promote the activities that we're suffering from in our communities".
Evans began working on this video game ban after being contacted by the founder of Operation Safe Pump, Early Walker, who hoped to help prevent carjackings at shopping centers and petrol stations.
Walker said: "I feel like [Grand Theft Auto] has become a huge issue in this spectrum".
"When you compare the two, you see harsh similarities as it relates to these carjackings".
Some people feel that these games promote harmful and criminal behavior, especially on young and impressionable minds.
Others feel that the real issue is the ability to distinguish fiction from reality, and that to ban these games is an unfair punishment on law-abiding gamers, with insufficient evidence to justify lawmakers actions.