In the midst of everything going on this year, Elon Musk and the folk behind Virgin Hyperloop have brought us just a step closer to revolutionizing the way we travel from city to city.
In this video, we see the shuttle being propelled via magnetism through the vacuum tube. This is a significant step because inside that shuttle are the first two human passengers!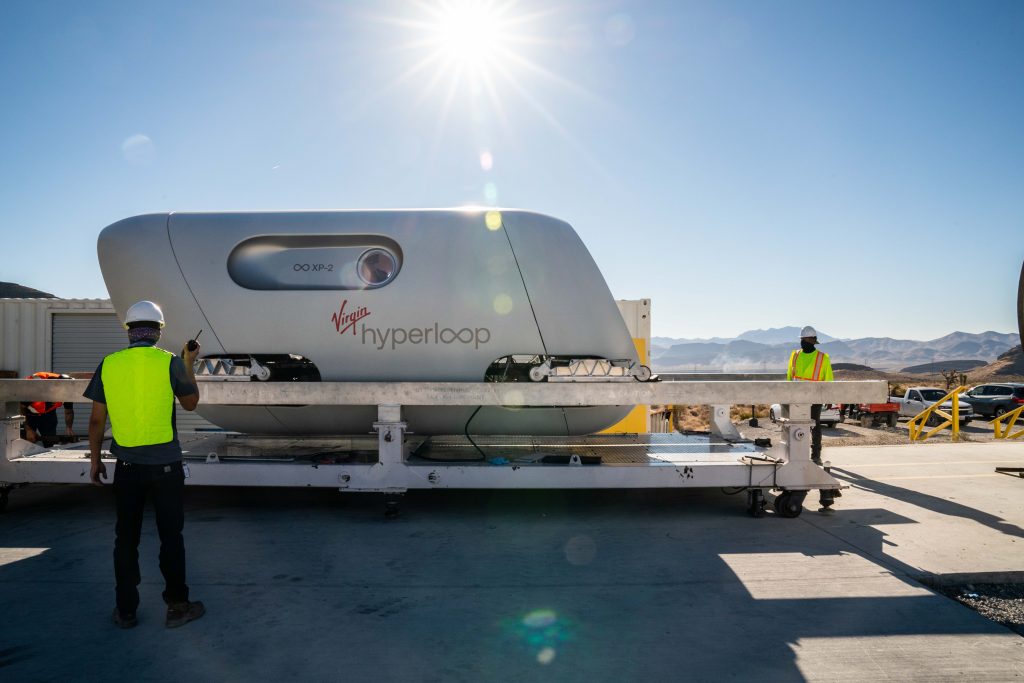 The two passengers were the Co-Founder and CFO, Josh Giegel and Sara Luchian. Over the course of the 15-second trip, they reached a top speed of 107 mph, which is still short of their projected goal of around 1000 kilometers per hour (~600mph). There are also estimates that claim this technology may allow for faster than light speed travel!
The test took place at the experimental track in Nevada, near Las Vegas. With luck, more of these hyperloop trains will be available for consumer/public travel by the year 2030. For more information, check out their website! It's full of interesting details related to the rails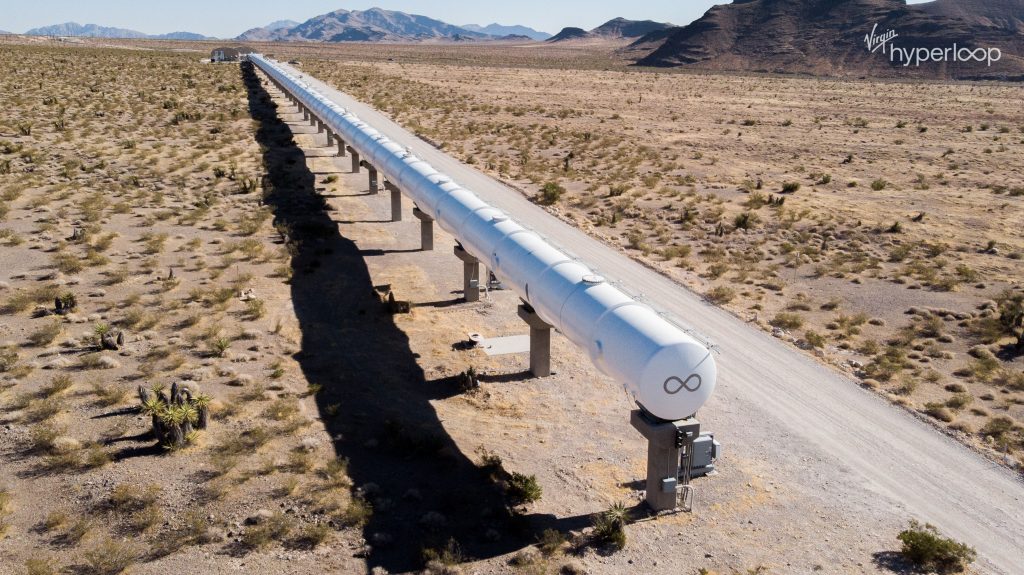 If the possibility of faster than light speed travel somehow isn't exciting enough for you, check out this article by, Rebekah Brandes, discussing a new astrological phenomenon!