The Honolulu Police Department, in an effort to 'protect staff' from potentially catching Covid-19, has enlisted the help of man's new best friend to take temperatures at a homeless shelter: a robotic dog.
It's not quite as it sounds though, as this isn't any robotic dog (certainly not the toy ones you'd find in stores, and nowhere near the sci-fi wonder of Doctor Who's K9), it is Boston Dynamics' $150,000 state-of-the-art, dog-like and oddly adorable robot, SPOT.
With impressive agility and ability to carry out complex commands, it admittedly feels a little underwhelming to discover that the extent of SPOT's role on the squad is taking temperatures like a common thermometer.
As you can see from the Launch video above, SPOT was created with the ability to navigate tricky terrain and process, avoid and react to obstacles. Plus, look how well mannered they are, holding the door open!
Joking aside, this is an incredibly impressive piece of technology, that unfortunately, doesn't seem to have local support for being the newest member of the HPD. Costing $150,000 that came from federal funds designated for COVID-19 relief, it's understandable that many would be overwhelmed and outright baffled by the decision to spend the money on a robo-dog for the sole purpose of recording temperatures.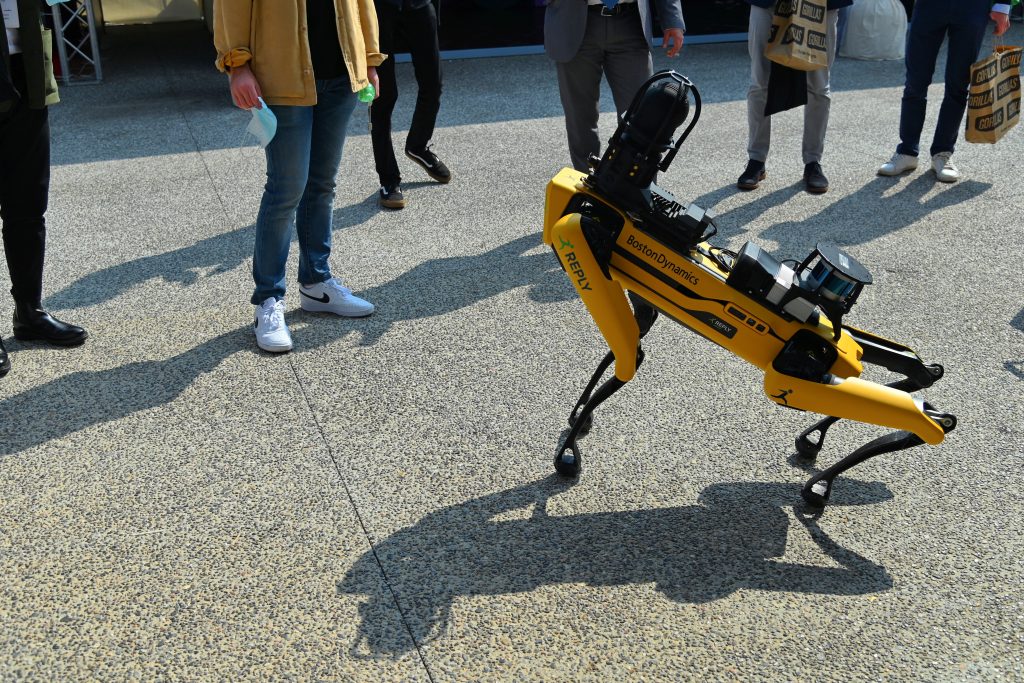 Whilst the robot is brilliant; surely the money could have been used in a more productive and efficient way?
Despite criticisms, the HPD have affirmed their belief that the money saved by utilizing the dog makes it a worthwhile investment, citing in a presentation that due to staff pay and potential costs of isolation (if one were to indeed catch COVID-19 whilst taking temperatures), the robot is saving them thousands of dollars a day.
It's all well and good to be innovative and utilize technology to it's optimum; but what happens once the pandemic is over?
Whilst SPOT is currently reserved in the HPD for aiding them in the fight against COVID-19, what they will be utilized for once this purpose is obsolete, has not been confirmed. The robot has been previously tested for military use, and though it is proficient in carrying out routine inspection tasks and data capturing (as per Boston Dynamics), there is arguably little-to-no need for such a piece of equipment in a police force.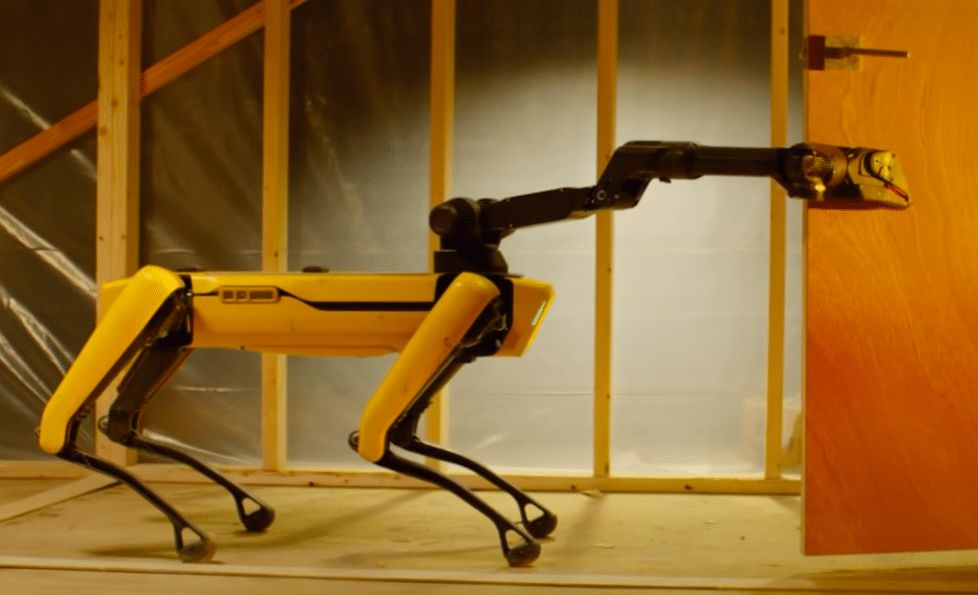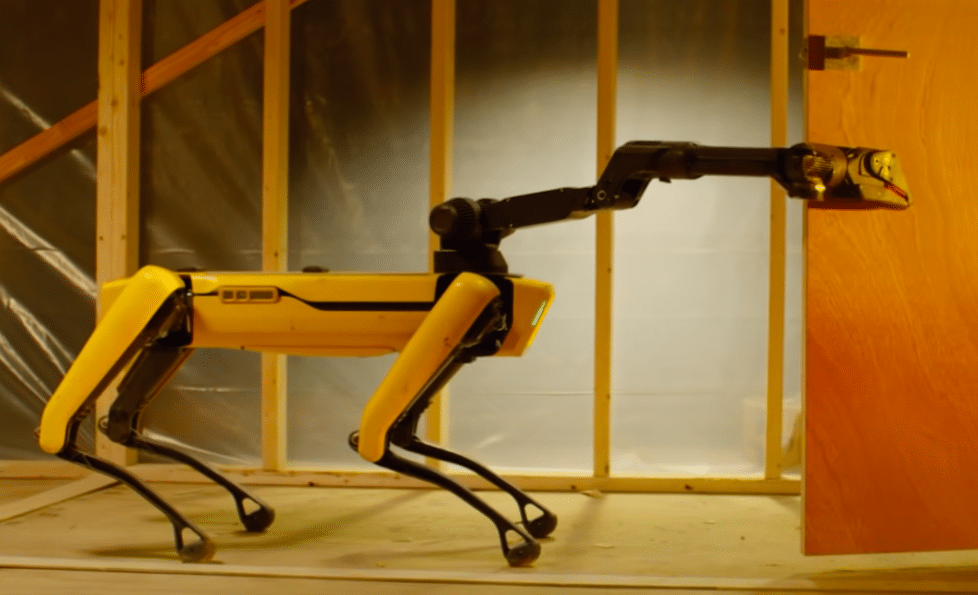 Unfortunately, whilst currently it seems that there are no plans to weaponise SPOT (according to an HPD Document citing the rules of use), many have shown concern as this rule is often compromised, as other military weapons such as tanks, and surplus equipment, have found their way out of the military storage, and into the hands of the police.
It's a shame to see such an incredible piece of technology used to such little-effect, and even worse when you consider the money spent acquiring it. Whilst it is fantastic that homeless people are being sheltered and given help during the pandemic, perhaps that $150,000 could have been put to better use than the world's most expensive thermometer.
But hey, at least it's adorable, right?
Read More: Scientists Use Computer To Predict When Society Will Collapse