Since Neuralink's founding in 2016, the neurotechnology company's made a ground-breaking discovery that could realise sci-fi stories like Ghost in the Shell and Blade Runner in the near future.
On 17 August, scientists at the American Chemical Society (ACS) Fall 2020's Virtual Meeting & Expo, presented their findings on the polymer, PEDOT. Scientifically known poly(3,4-ethylenedioxythiophene) it's a bio-synthetic material that supposedly could be an essential tool in merging human brains with artificial intelligence.
David Martin, Ph.D., who led the study, elaborated on the team's inspirations and challenges:
"We got the idea for this project because we were trying to interface rigid, inorganic microelectrodes with the brain, but brains are made out of organic, salty, live materials. It wasn't working well, so we thought there must be a better way."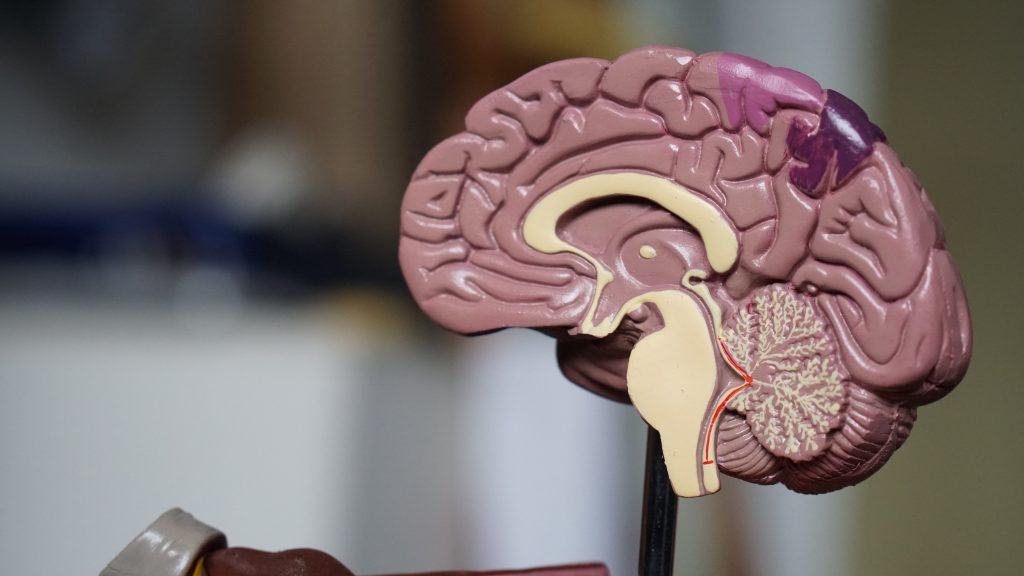 These issues arose from the scarring that's caused by "traditional" microelectronic materials such as gold, silicon, stainless glass, and iridium. These scars interrupt electric signaling flow, prohibiting proper operation. This obstacle led the research team to examine coating as a potential aid.
"We started looking at organic electronic materials like conjugated polymers that were being used in non-biological devices," Martin continues. "We found a chemically stable example that was sold commercially as an antistatic coating for electronic displays." Upon testing, the researchers found that PEDOT not only contained the necessary properties for interfacing hardware and human tissue but drastically improved medical implants' performance. PEDOT achieved this by lowering the implants' impedance two to three orders of magnitude, which then increased signal quality and battery lifetime in patients.
As complicated as it sounds, Martin explains:
"These conjugated polymers are electrically active, but they are also ionically active. Counter ions give them the charge they need so when they are in operation, both electrons and ions are moving around." The team recently made a PEDOT film and attached an antibody for vascular endothelial growth factor (VEGF), which stimulates blood vessel growth after injury. Tumors seize control of this protein to nourish their own blood supply. The team's newly developed polymer could function as a sensor detector of excessive VEGF, and therefore early stages of disease.
As part of his dream to embed these bio-synthetic hybrid materials with living a living organism's tissue, Martin claims that they might be useful in integrating artificial intelligence with the human brain.
The timing of this discovery coincides with SpaceX CEO and Neuralink co-founder, Elon Musk's, previous proposal. Last month, he announced the microchip that would allow direct music-streaming to your brain. On Twitter, he marketed the appeal, promising an update by 28 August.
The most radical statement he concluded with on this thread was: "This would solve a lot of brain/spine injuries & is ultimately essential for AI symbiosis."
Innovation continues to emerge; and who knows? We might see a collaboration between Neuralink and Dr. Martin's team. For now, scientific and technological advancements remain on the horizon.