Rumours circulating the Tech-sphere predict that the shiny new iPhone 12 could be launched as soon as next week!
The product launch has been delayed due to coronavirus and cancelled tech events. But there are reports that Apple will launch the new product through a virtual event, rather than in front of a live audience.
The iPhone 12 is predicted to launch at Apple's newly announced 'Time Flies' event on 15th September. Though the event name, 'Time Flies', hints at an Apple Watch release rather than an iPhone, tech insiders continue to report scoops of an iPhone launch.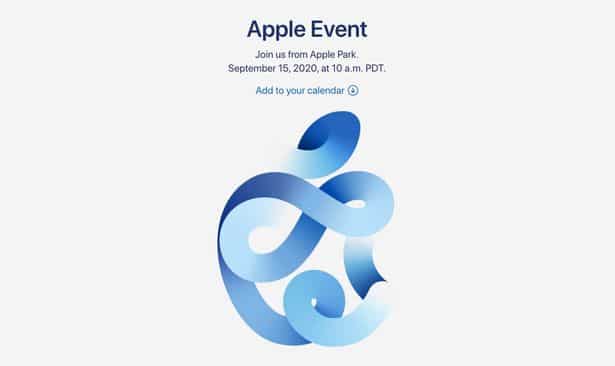 The virtual event will be streamed live from Apple Park in California at 10am PT / 1pm EST / 6pm BST. If the company follows the format of previous years, you can expect the event to be hosted on the Apple website as well as on YouTube and other streaming services.
Bloomberg's Mark Gurman correctly predicted the launch of a virtual event via Twitter.
In later tweets and an article for Bloomberg, Mark Gurman predicts that Apple will launch their new watch series at the 'Time Flies' event, but others insist on the launch of the new iPhone.
It is rumored that we will see four new iPhones, including the iPhone 12, iPhone 12 Max, iPhone 12 Pro and iPhone 12 Pro Max. Apple is also rumoured to be releasing new accessories, such a version of the AirPods that will go over the head rather than in-ear.
The tech giant's shares have surged this year, on rising demand of iPhones, iPads and other tech gear needed to work and study from home during the pandemic. Their new products are likely to fly off the shelves.
However, there has been much talk of a delay to the iPhone 12 – said to be Apple's first-ever 5G phone. In July, Luca Maestri, Apple's chief financial officer, acknowledged that last year Apple started selling new iPhones in late September and said the company expects supply to be available 'a few weeks later' this year, The Independent reports.
This year has been like no other, and many companies are still grappling with the disruption caused by the coronavirus pandemic. Not surprisingly, there are plenty of rumours that the iPhone 12 has been delayed and won't launch until October or even November.
With no official statement from Apple yet, we'll just have to wait and see!
If you can't wait to get your hands on the iPhone 12, read this: Tricks and Tips About Buying an iPhone.