You would be surprised by how many people still use the most basic passwords for their social media accounts. We all seem to share a common love for using the simplest phrases. Please take notice and change your password!
How Do We Know This?
Although we heavily rely on our passwords, they are not as secretive as you may think. Over the last few years, password management companies have been keeping track of the typical passwords we tend to use to protect our accounts. They get the last laugh as it seems that our common sense has been replaced with stupidity when it comes to forming new passwords!
It's 2021 and it's fair to say the majority of us have an active role in the digital world. With this, there are consequences. The number of hackers out there have increased and you'd think that due to this we would be more cautious when it comes to securing our precious accounts. What would one do if they lost access to their instagram account? It would be a disaster!
Examples of Passwords Used
Unfortunately, not everyone has thought strategically about their passwords. NordPass's list of the most common passwords in 2021 will leave you questioning humanity. First place was awarded to the password '123456'. It has been used 103,170,552 times! Despite how basic it is, I actually find it quite impressive how so many people think alike.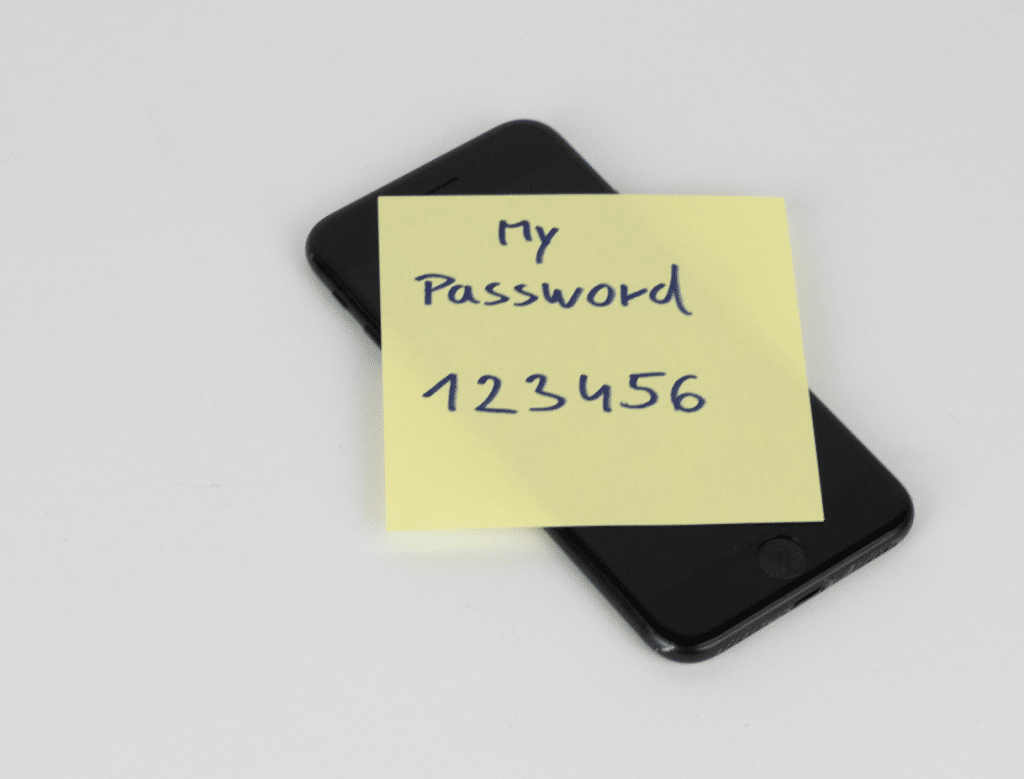 Second place went to '123456789'. I suppose this does meet the eight character minimum requirement, but come on. At this point you are just asking for attention from hackers!
There were also a few words that gained a place on this list. For example, 'password' and 'qwerty'. I will admit I was unsure of the term 'qwerty' but after a quick google and a glance at the keyboard, I felt instant disappointment in those who use this!
Further Research Into Passwords
Researchers, who specialise in cybersecurity research, divided their database into different countries, and then divided them into male and female categories to understand if these sets differed when using passwords.
Patricia Cerniauskaite, a spokesperson for NordPass, was surprised at the results.
We honestly didn't expect to see so many cultural references in the country lists.
Some of the findings revealed that people often used local football team names for their passwords. For example, 'Steelers' in the US, 'Liverpool' in the UK and 'Marseille' in France.
Differences Between Male and Female Passwords
Interestingly, men often used insulting terminology for their passwords. A few of these being 'wanker' and 'bollocks' in the UK. Whereas, both 'onedirection' and 'justinbieber' were popular choices for women. Hackers tend to use trending pop culture terms as their first go to when trying to hack your account. So if I were you, I'd rethink my password asap.
Here is some advice for your next password. Please use it!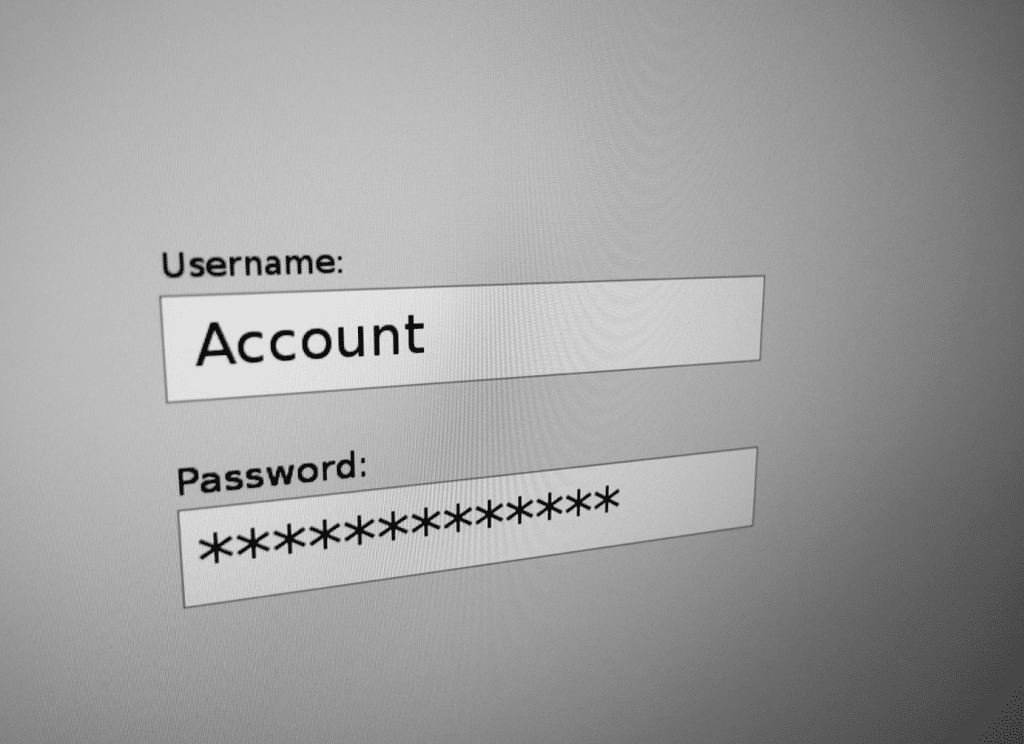 Try not to use the same one for all your accounts.
Use a mix of capital letters, numbers and special characters.
Think outside the box!