Obviously, we the people have not watched enough sci-fi movies to know that the production of artificial intelligence is a bad idea. Amazon, you'd think, would have access to all sorts of movies, including Terminator. I guess not. 
Amazon came up with a brilliant idea. And it is brilliant–on paper. Amazon Prime designed an AI robot which could create phone cases out of what people were searching on the internet. From a business perspective, it would be cool to mass produce popular images that people were interested in and google-searching. But stop for a second. Think about all the things you've googled in the past 24 hours. Would you make a phone case out of that? Probably not.
Amazon's AI went to work, apparently without enough supervision, because soon, it began producing all types of wild, random phone cases. Here are some below: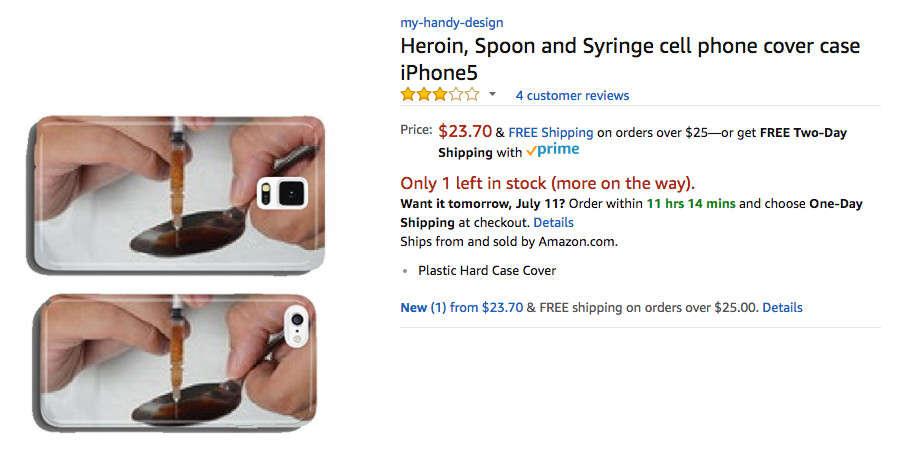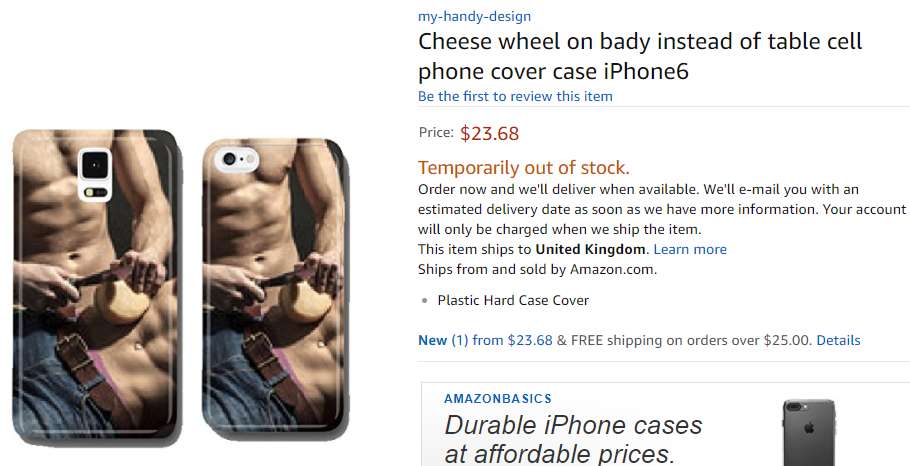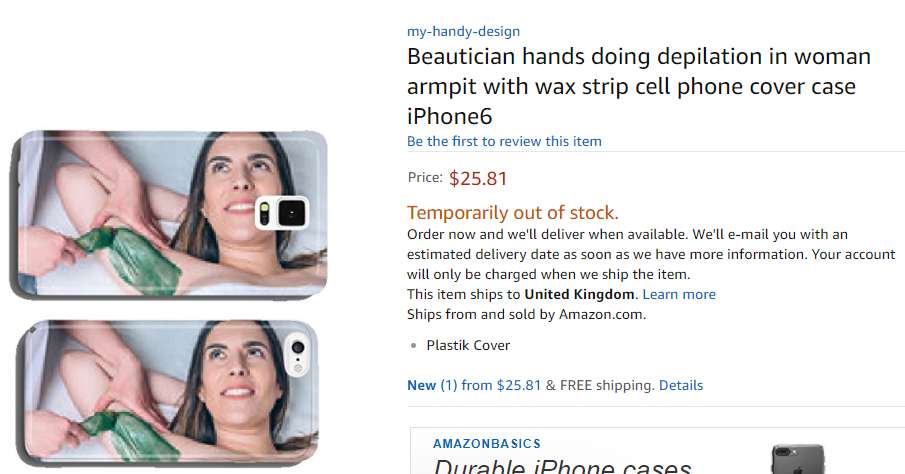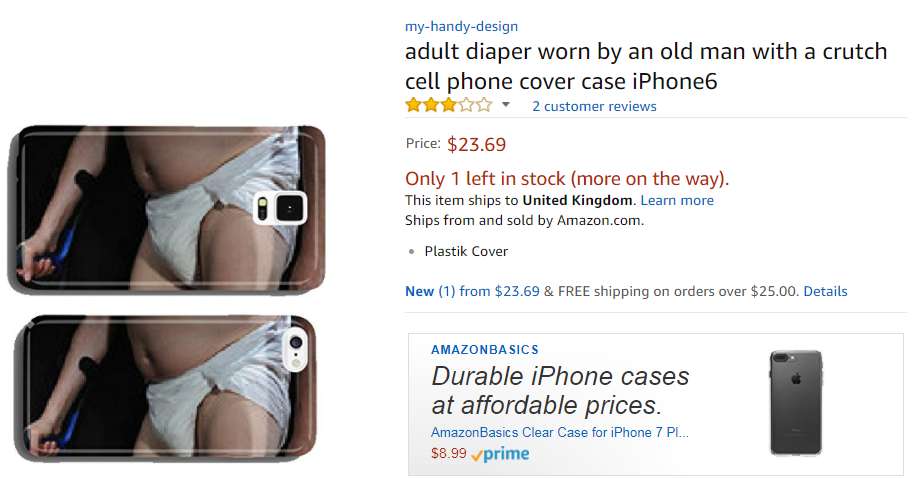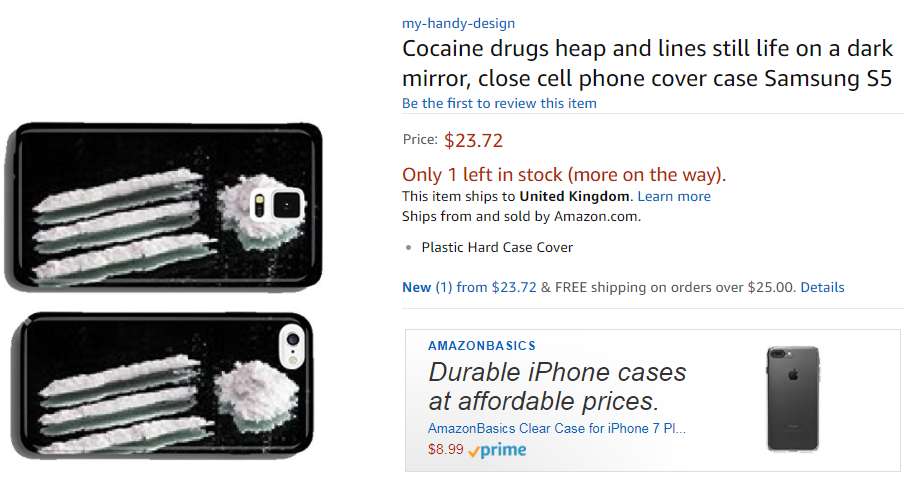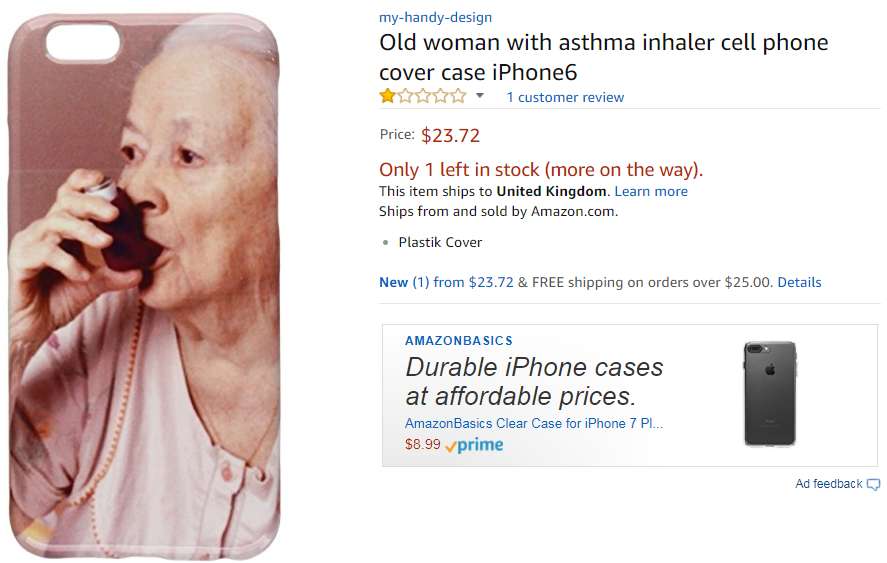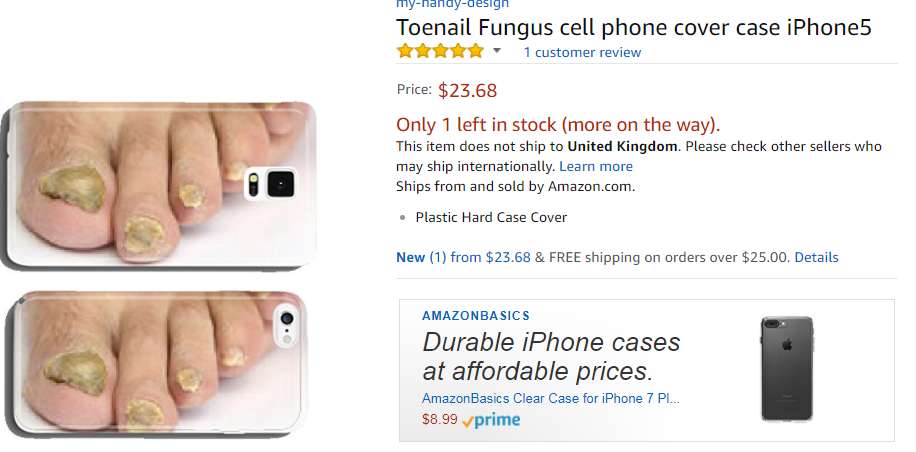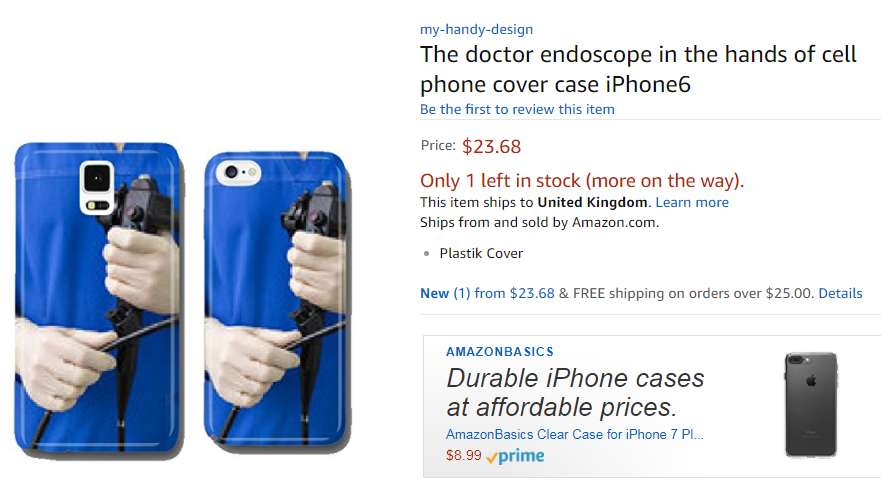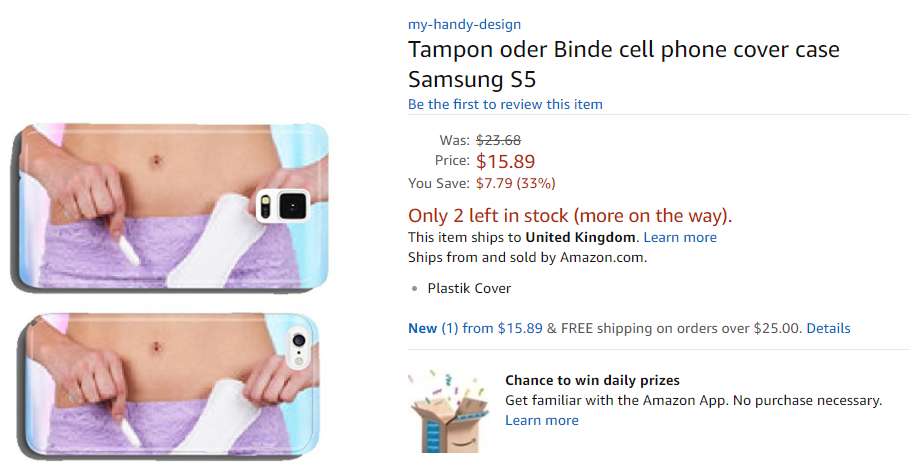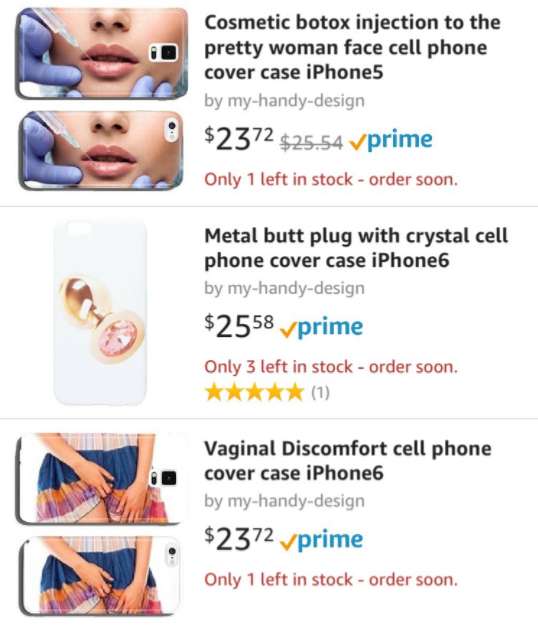 Now, in my opinion, some of these are actually pretty dope, if you have the guts to actually order one and fit it on your phone. There's no telling what kind of reaction you would get. It's something you definitely wouldn't want your mom to see. Well, maybe you could get away with the old lady with the asthma pump but still.
While you wait for your new butt plug phone case to arrive in the mail, check out this Ultimate Guide for the Top 10 Films to Watch This Summer!
Images Via