Branded as a "failure", the incumbent Australian government has decommissioned the $21 million CovidSafe app two years after its launch. "This is a trademark of the former Government, which treated taxpayer's money like their own", the current health minister remarked.
While Scott Morrison, former premier of the Australian government, deemed the CovidSafe app to be "as essential as putting on sunscreen" in 2020, the current health minister declared it a "colossal waste of more than $21 million of taxpayer's money".
The government invested $21 million to produce, market, and staff the CovidSafe app. Let alone technical malfunctions, privacy breaches, and bug issues, the CovidSafe app was only able to identify two positive infections. Minister for Heath and Aged Care Mark Butler said that this meant each alert cost more than AUS$10 million.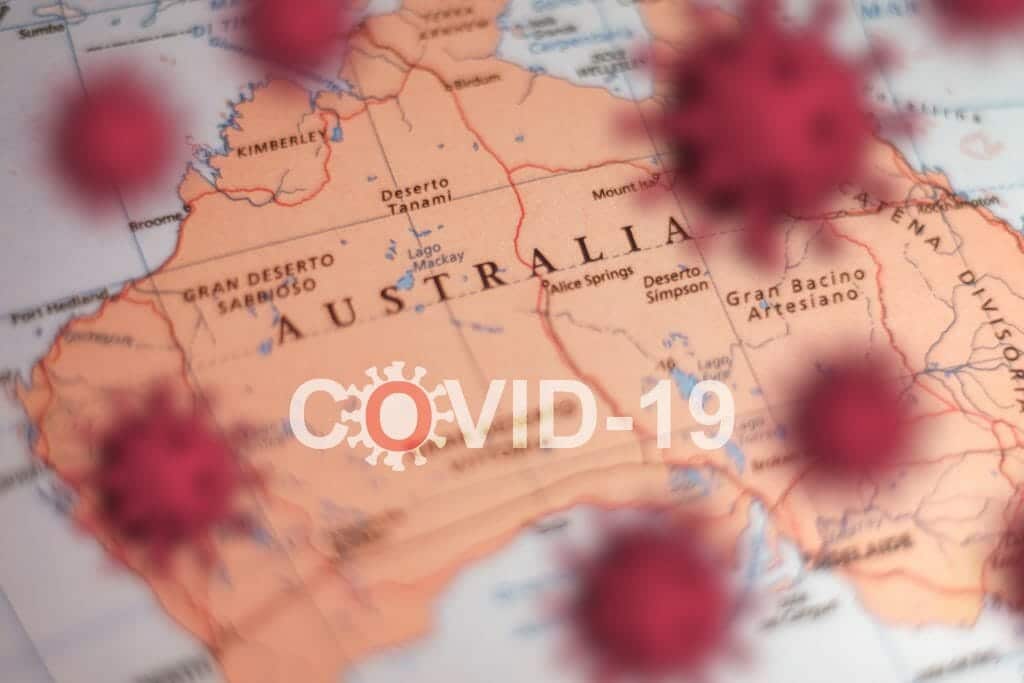 Department of Health and Aged Care disclosed that 7.9 million citizens registered on the Covidsafe app between April 2020 and May 2022, but "fewer than 800 users consented to their data being added to the National COVIDSafe Data Store for contact tracing."
Anthony Albanese's government reveals that the last update of data on the app was in May 2021. The data has not been accessed by the government since the inception of this year.
The CovidSafe app was introduced to track and trace Covid infections around the country. Urging the people to delete this app from their phones, Mr. Butler said: "it is clear this app failed as a public health measure." The app will formally be decommissioned on 16 August.
A night before Mr. Butler's announcement, the app was updated to remove all its functions. Now, the app opens to a salutation with the message: "Please uninstall CovidSafe".
The government shifted to check-in apps and QR codes to track and trace the spread of infections after the restrictions were relaxed in 2021. Mr. Butler appraising the medical staff, said: "it was contact tracers working on the ground who were the real success story, not this failed app."
This failed app cost taxpayers more than $10 million in developing the app, $7 million on advertising and marketing, $2.1 million on upkeep, and more than $2 million on staff.
We've acted to delete the Morrison Government's failed COVIDSafe app. Scott Morrison said this app would be our "sunscreen" against COVID-19. All it did was burn through taxpayer's money. pic.twitter.com/tyyj3Ovo9U

— Mark Butler MP (@Mark_Butler_MP) August 10, 2022
Minister of Health and Aged Care tweet was met with a plethora of differing replies. Many Twitter users were quick to ask whether the government will delete the data collected by the app. Justin Warren, technology analyst and digital rights advocate, asked: "Have you deleted all the data it collected as well yet?". Other users commented that the production and distribution of apps do not cost $21m.